April 13, 2019 - Saturday - We drove south to Orange County, CA today to visit the Orange County Jamboree. This second annual event is held to celebrate the farming history of Orange County on the grounds of the Irvine Ranch Historic Park. The park is a 16.5 acre special use park that retains twenty-four original ranch structures that represent the proud agricultural history of Orange County and specifically, the Irvine Ranch. It was once one of the world's greatest producers of Valencia oranges, and a leader in dry farming and livestock. The "Jamboree" itself wasn't very exciting but we did get to tour the historic buildings on the ranch.
The ranch began in 1864 with James Irvine I and three partners, totaling roughly 185 square miles (110,000 acres).
I guess this is what happens if you plant your Christmas poinsettia and keep watering it.
Although there are still some buildings that need to be restored, most of the buildings have been renovated and are now used by the Orange County Parks system as their headquarters.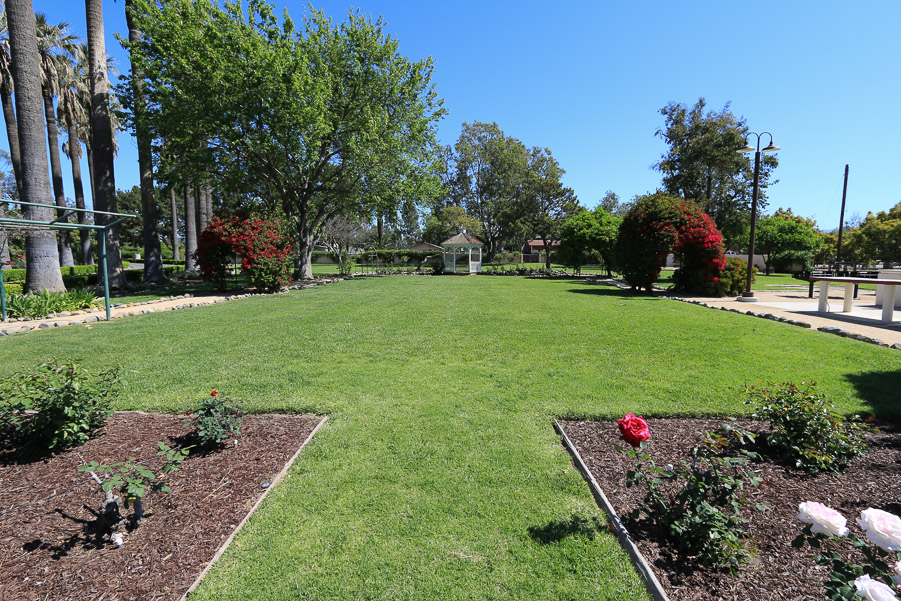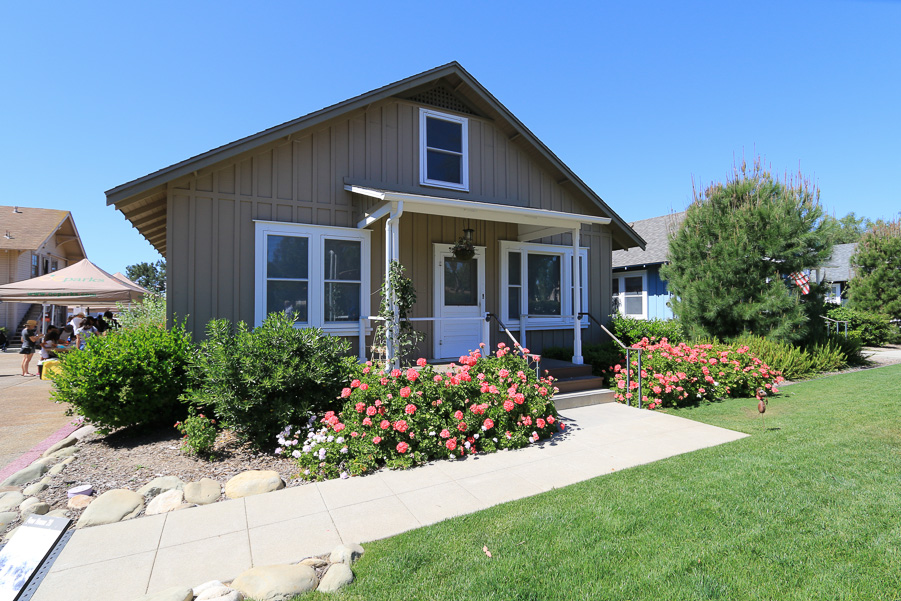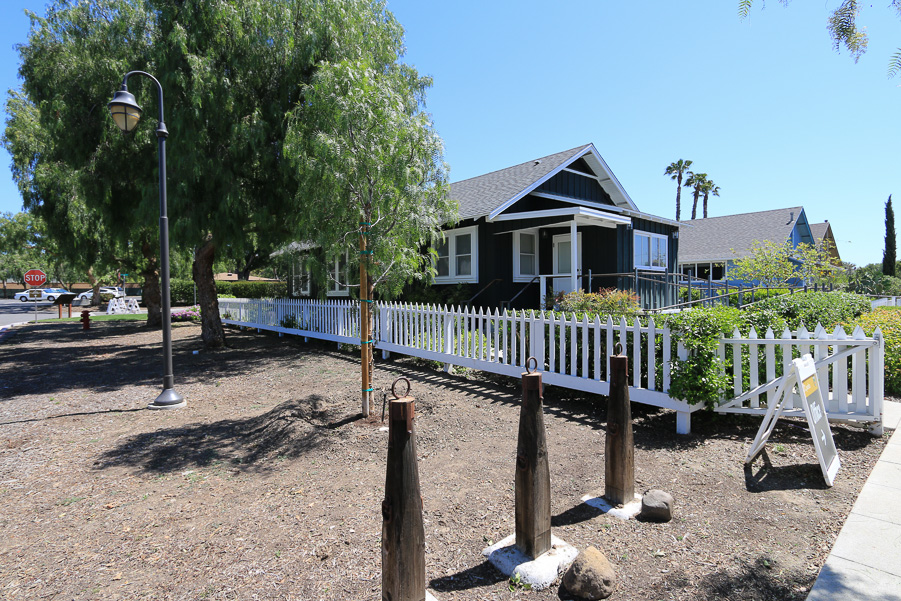 The heart of the ranch is the original mansion of the Irvine family, now converted to the Katie Wheeler Public Library.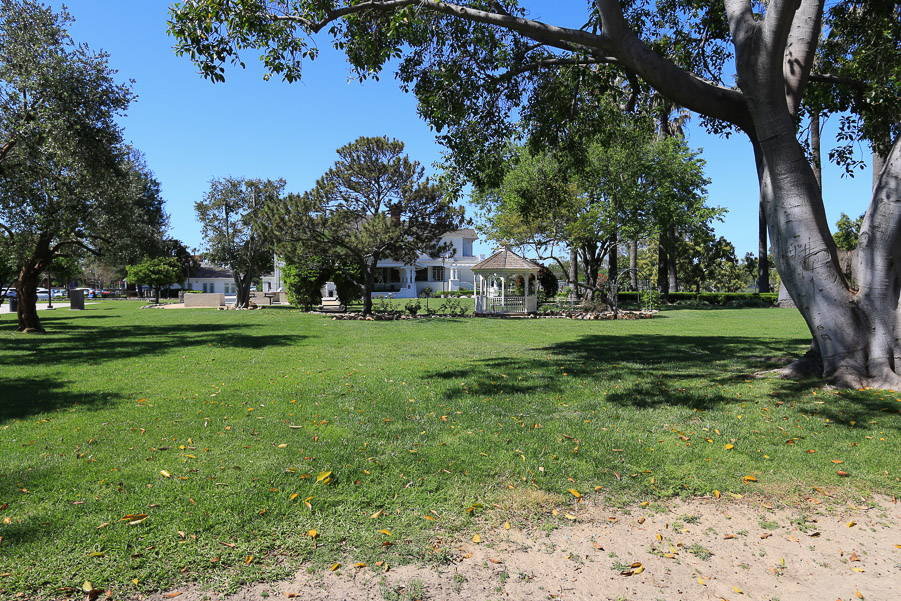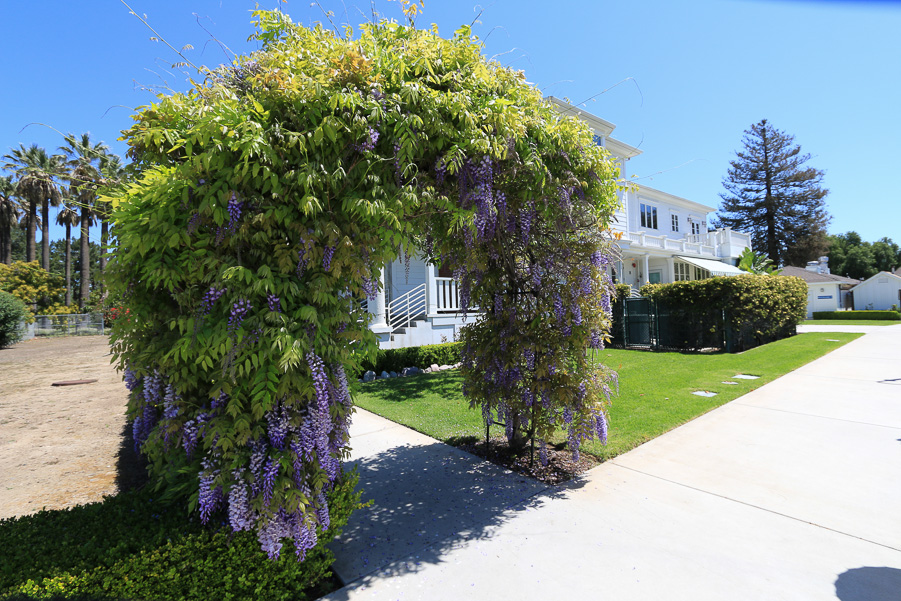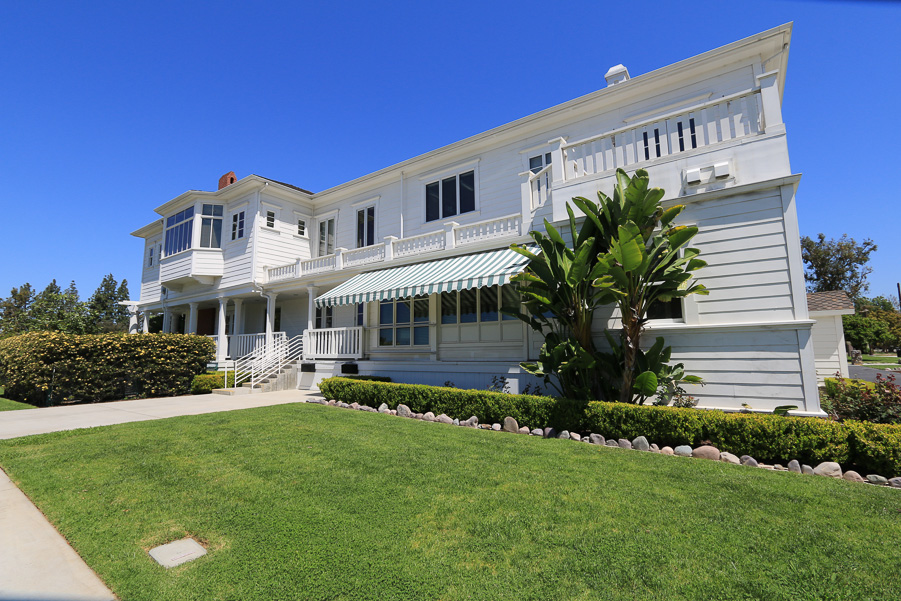 The grounds are beautifully maintained and it's a lovely place to just wander.
We had lunch after our tour at Sweet Lou's BBQ.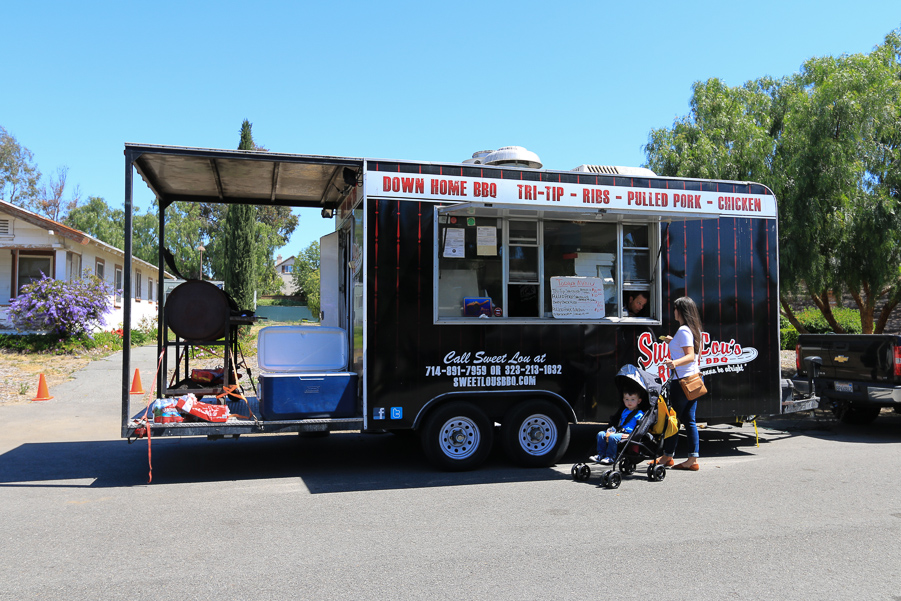 The portions were so big that we decided to split one order of their pulled pork nachos. It was delicious.