October 7, 2020 - Wednesday - After hiking in some other towns, we decided to come back to Redlands for another hike. This trail is called the "Oak Ridge Trail," and it is maintained by the Redlands Conservancy.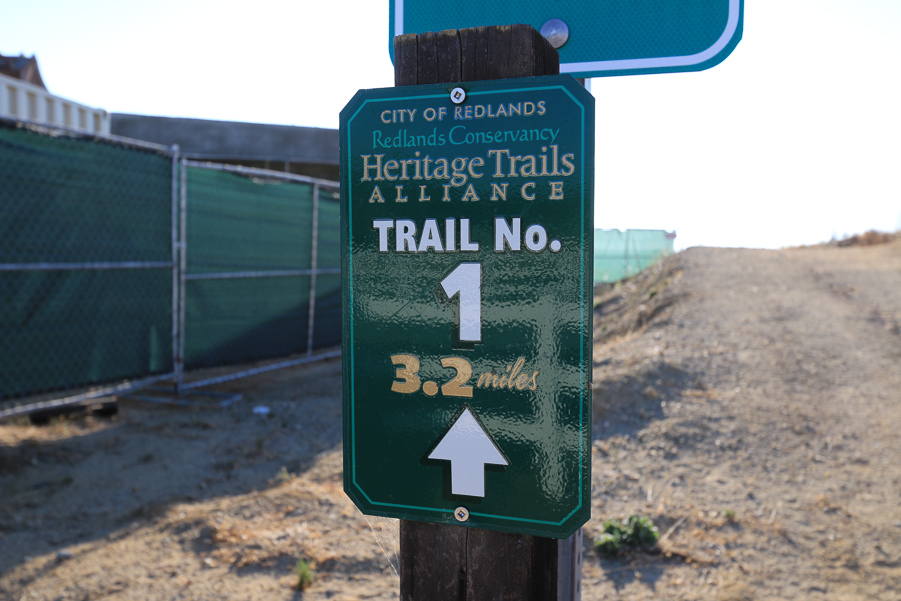 We decided to come back here in the spring, when the flowers are out and the hills are green.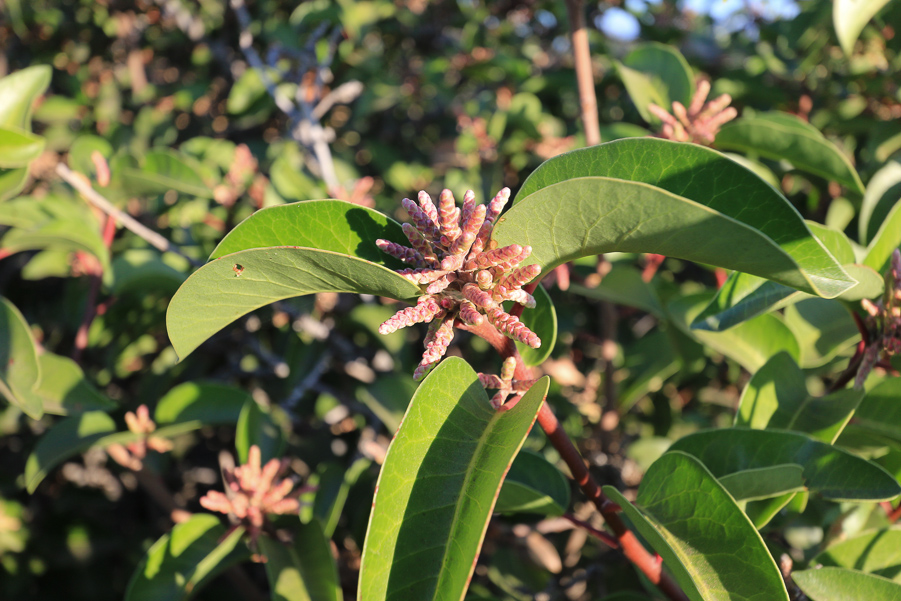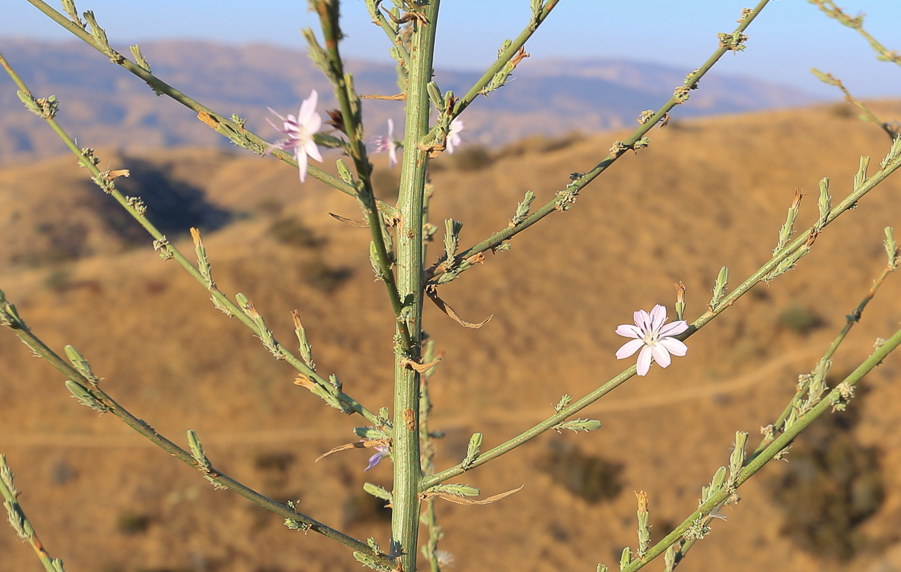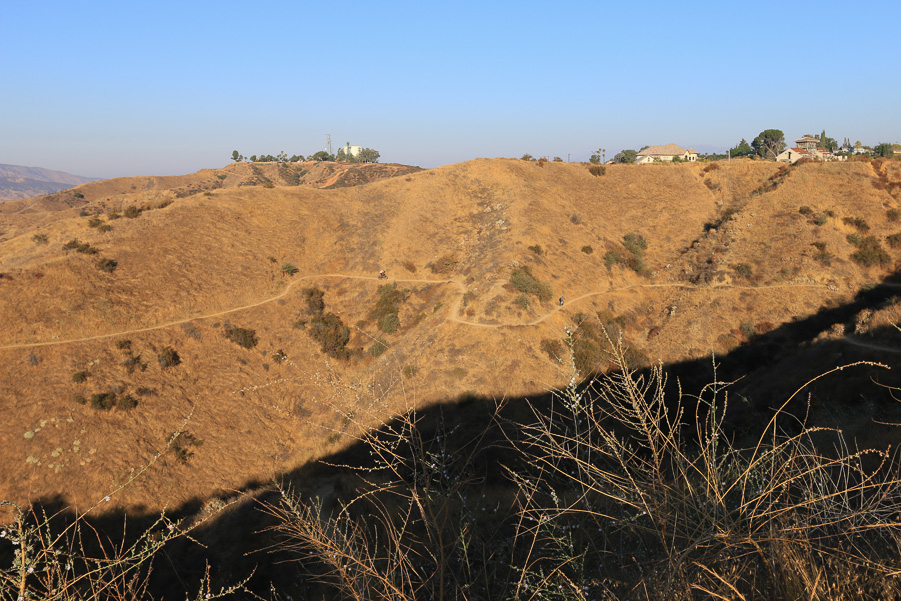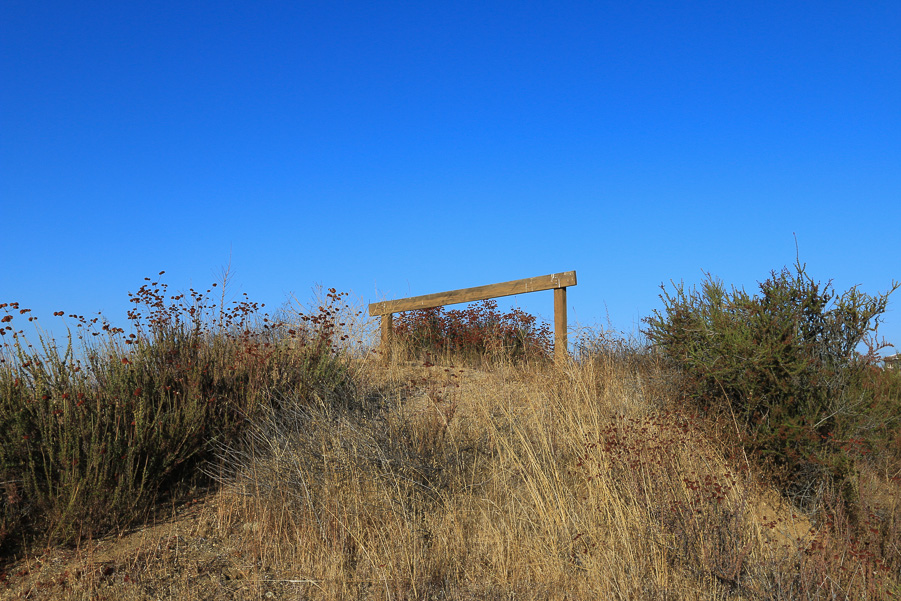 It was a beautiful morning and the views were spectacular.
Even though the pool is closed for the season, we picked up some sandwiches from Subway to eat under the pergola.
I had their "BMT" with tomatoes, black olives and onion.
Judy chose their "Tuna Sandwich" with Provolone and banana peppers.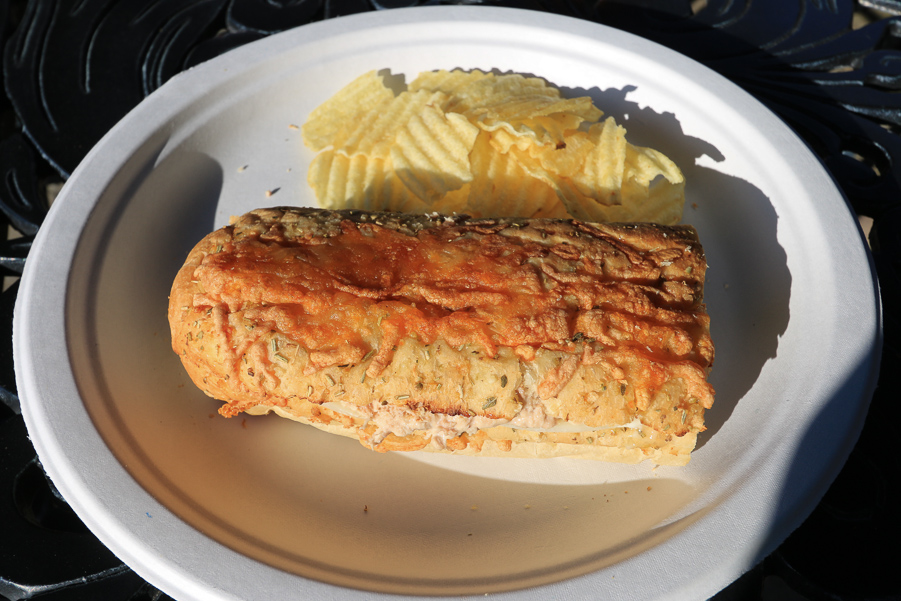 It was a nice, relaxing way to spend the morning.