August 26, 2020 - Wednesday - Today we headed east into the mile high foothills of the San Bernardino Mountains. Our destination was the Wildlands Conservancy's Oak Glen Preserve. The 909 acre preserve is home to the Conservancy's Southern California Montane Botanic Garden. In 1996, the Wildlands Conservancy saved southern California's largest historic apple ranch, Los Rios Rancho, from residential subdivision. The farm, surrounded by Oak Glen Preserve, is leased to third and fourth generation Oak Glen apple growers.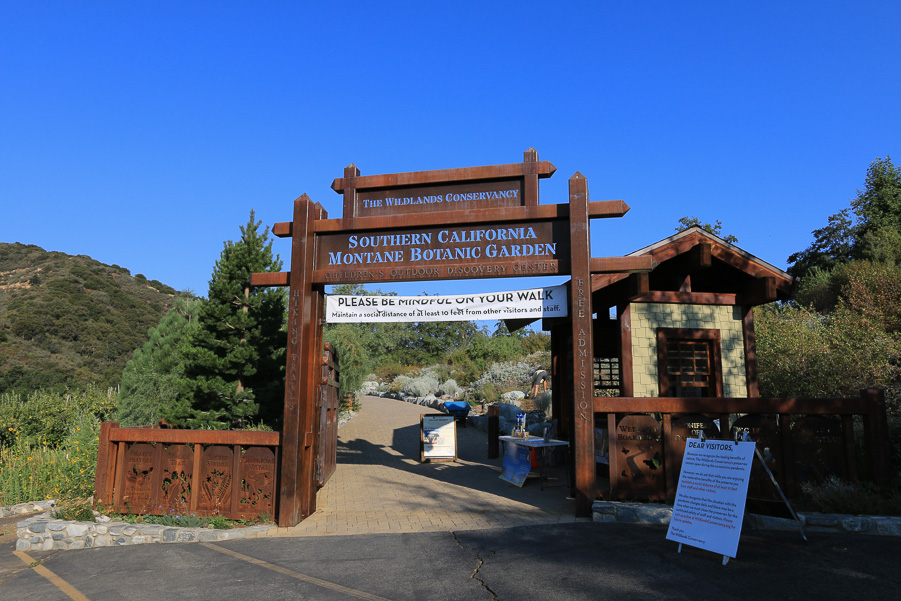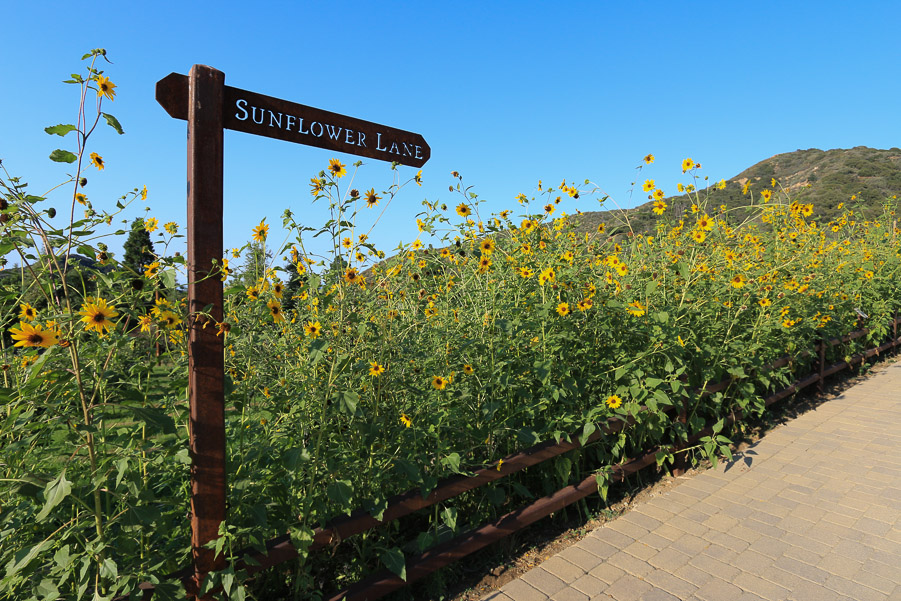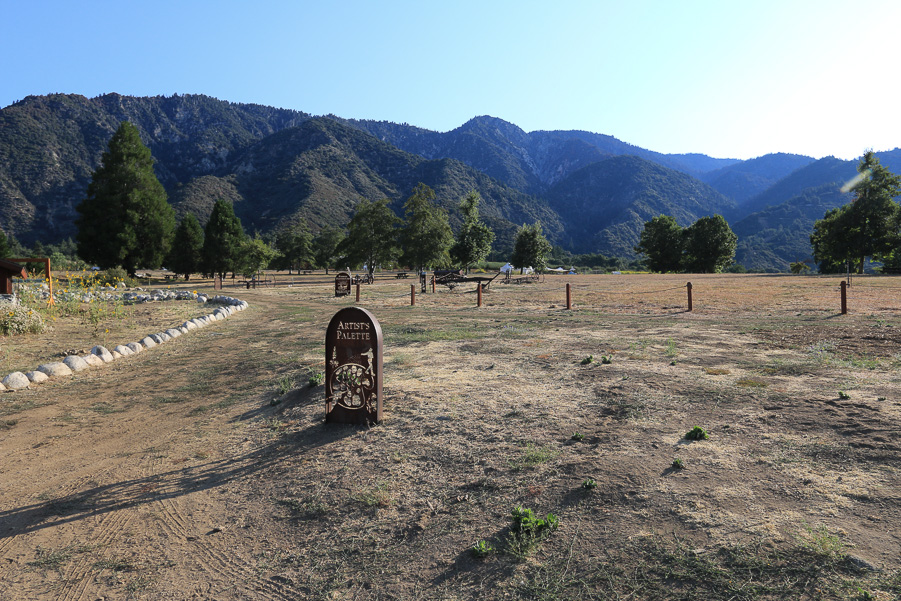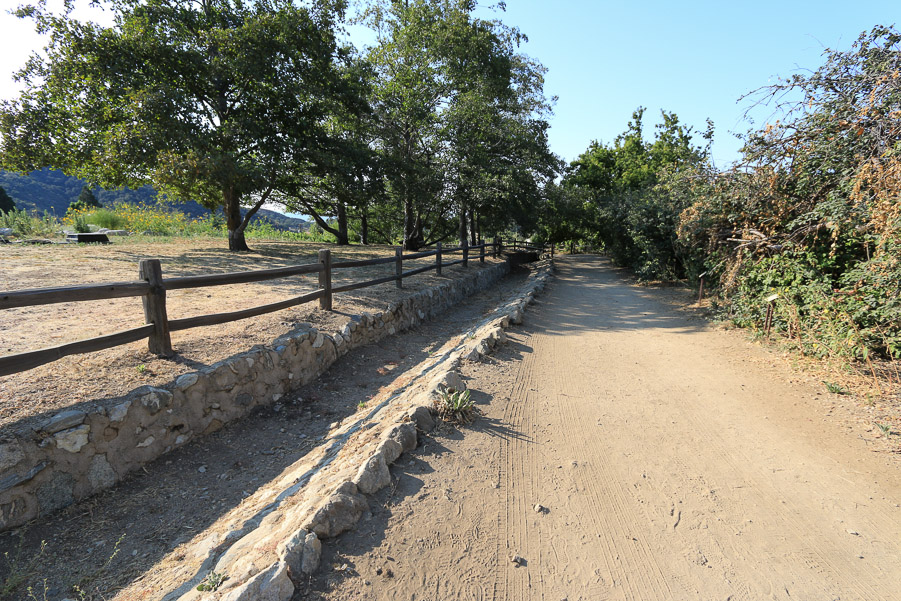 There are plenty of places to stop and rest.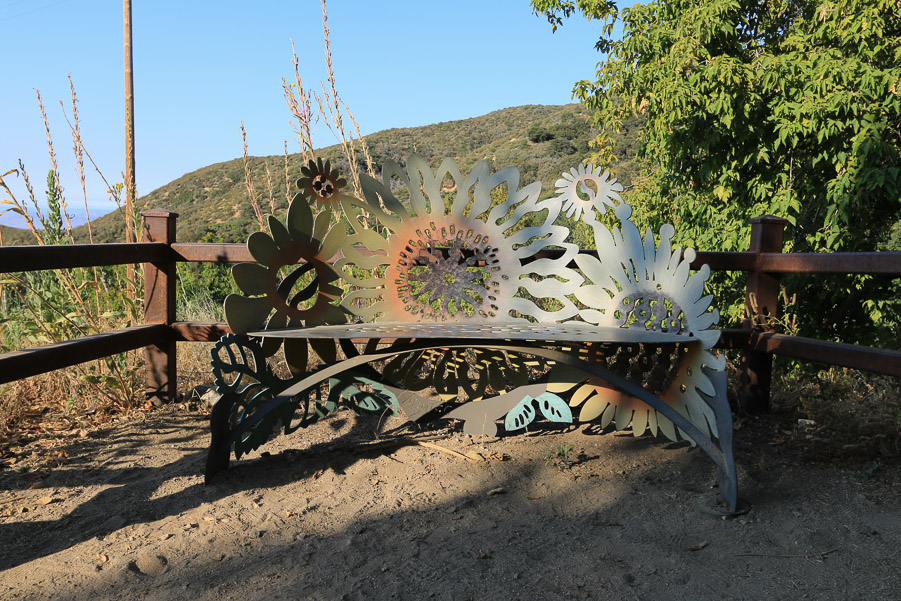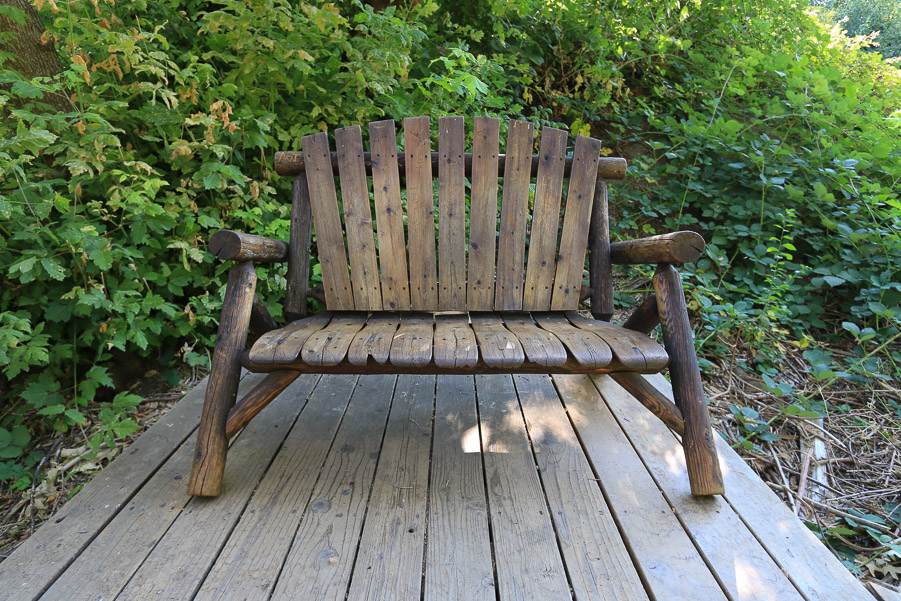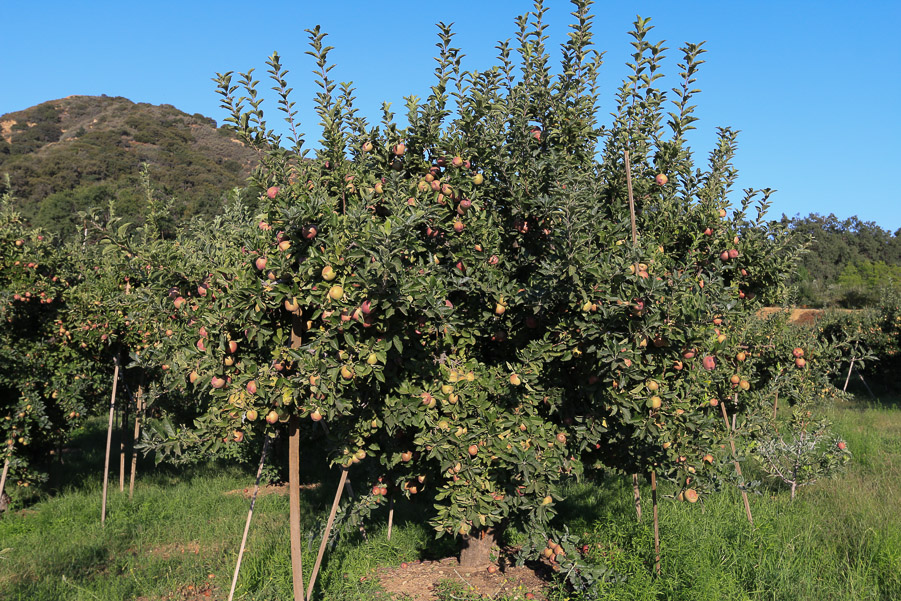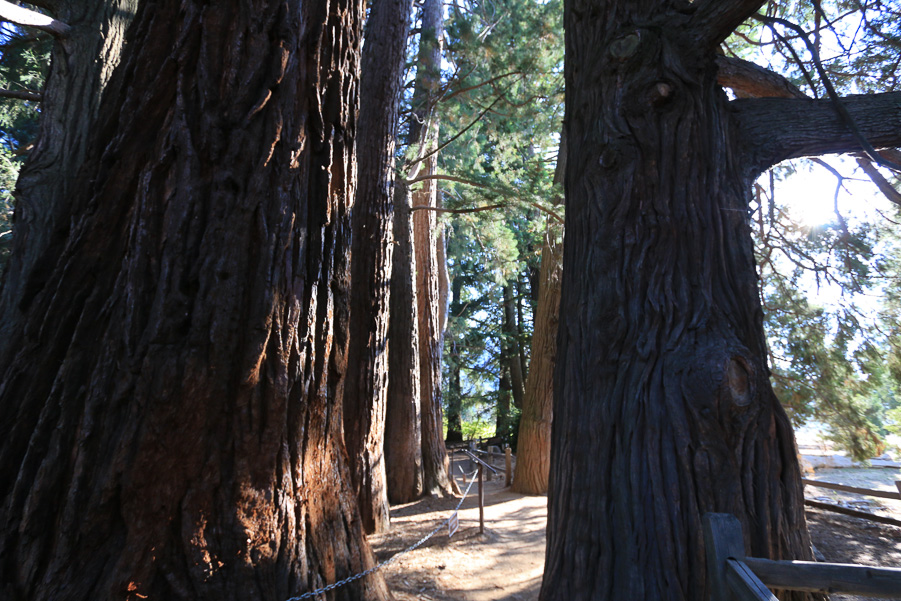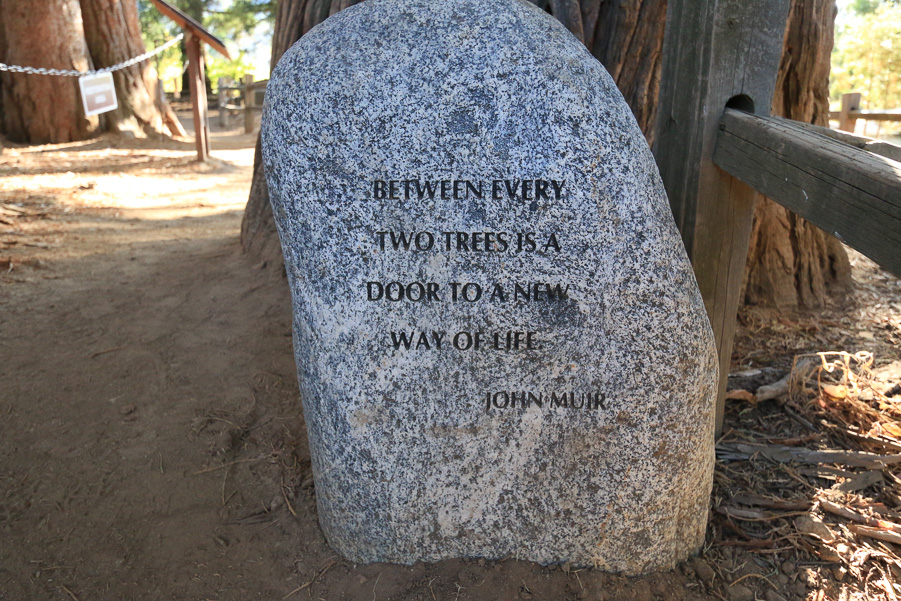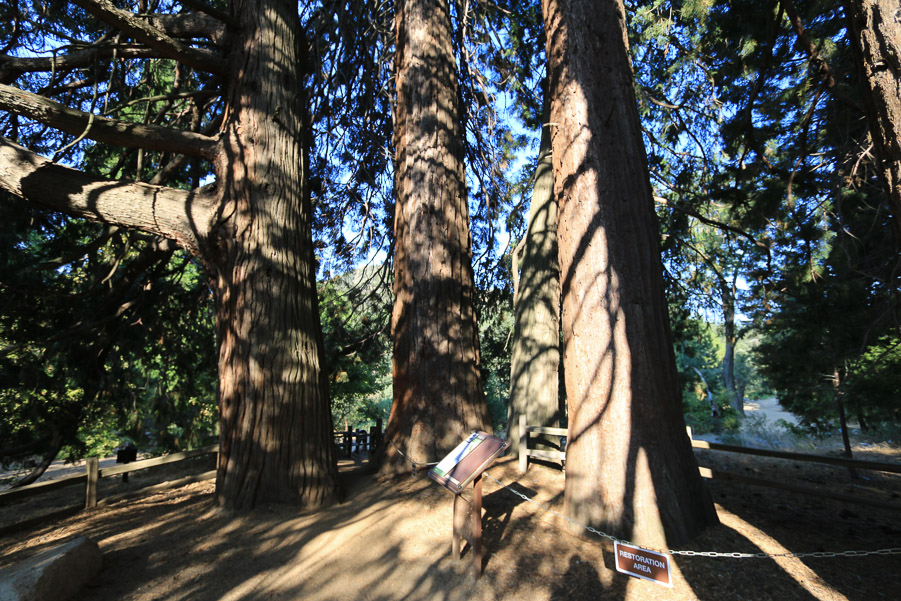 There is a beautiful floating dock on one of the two ponds here.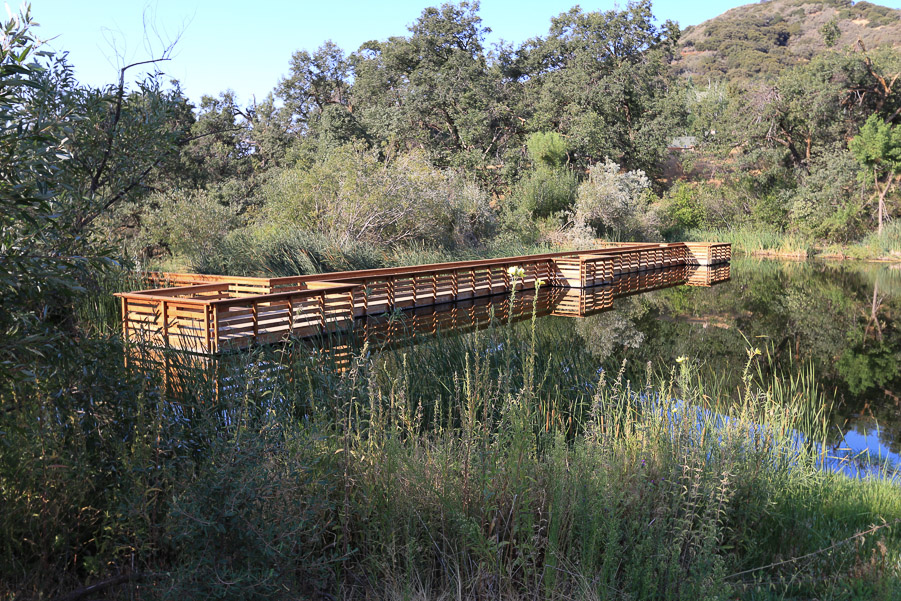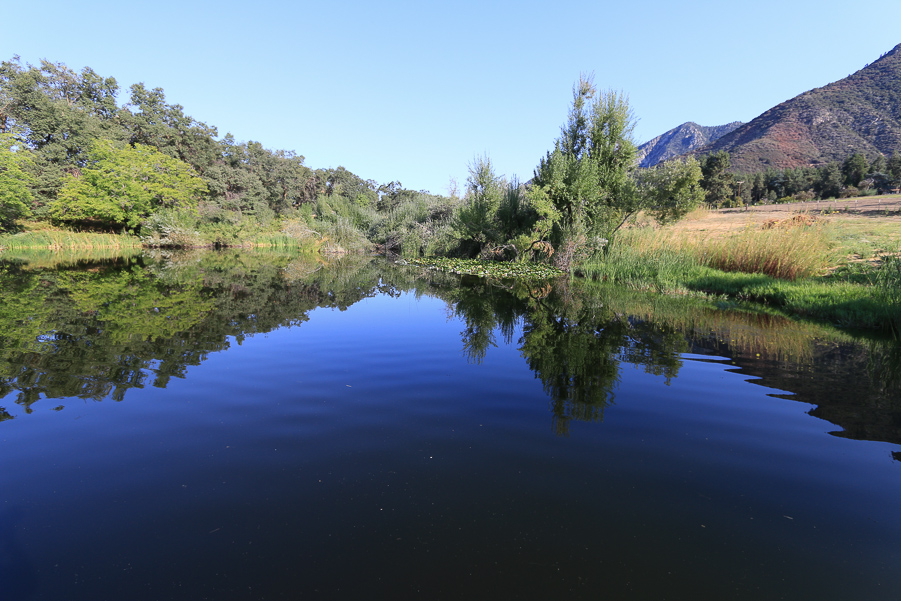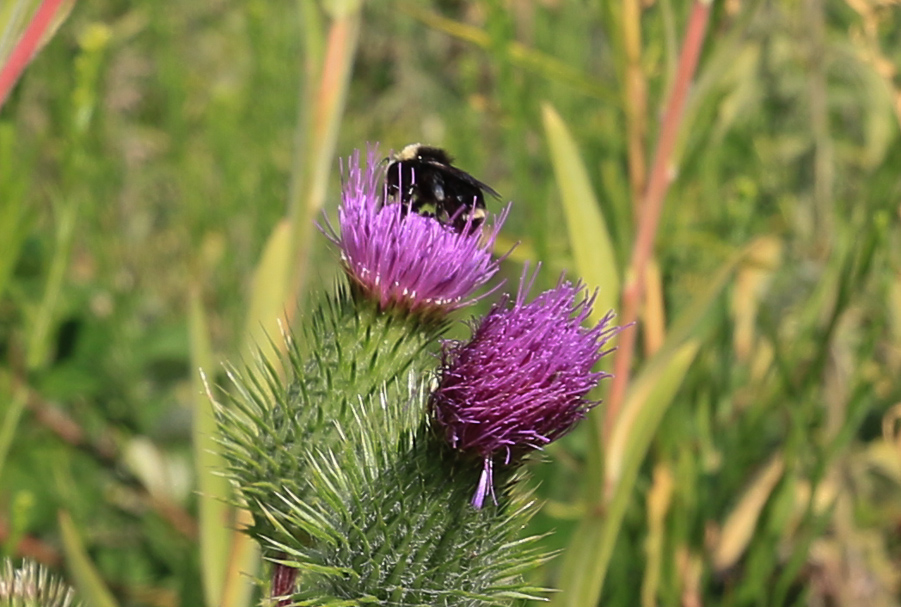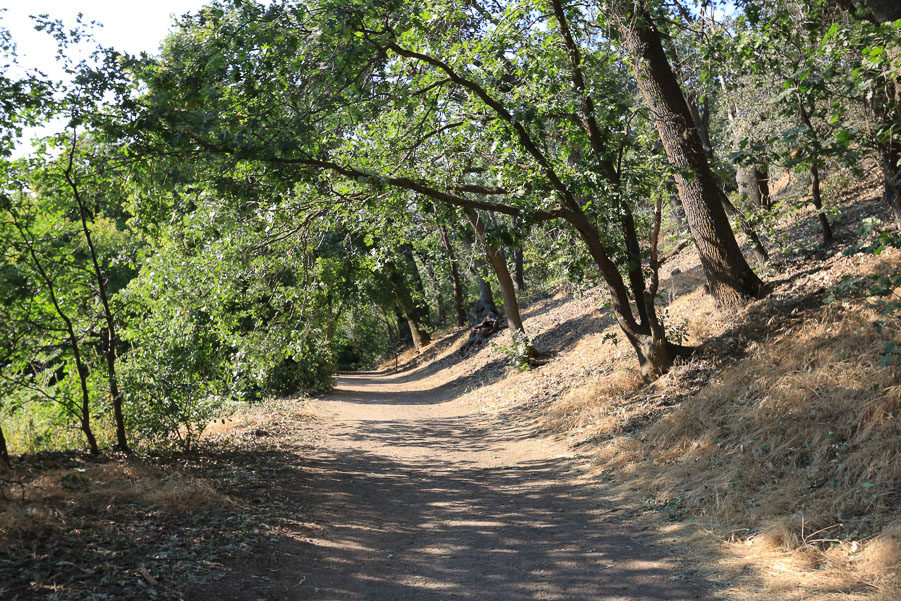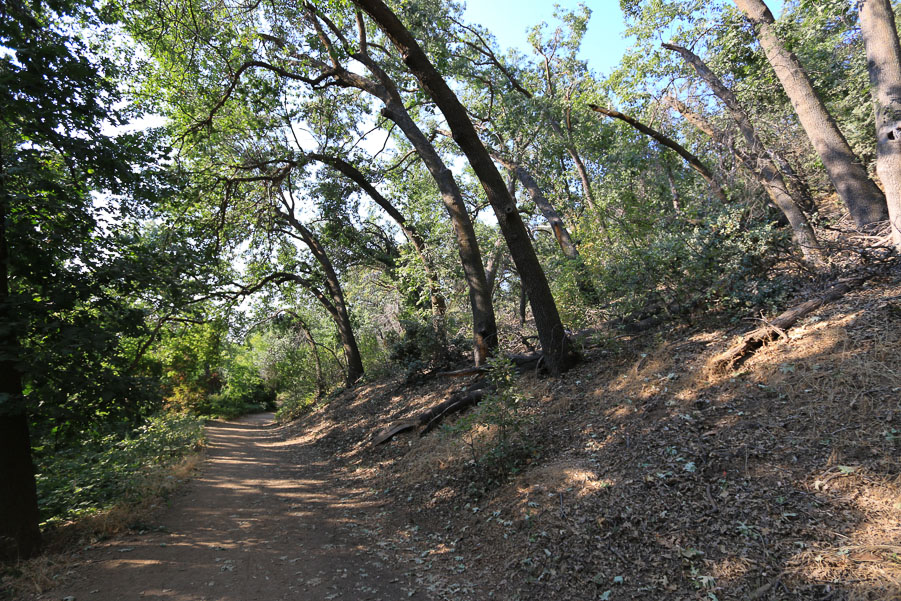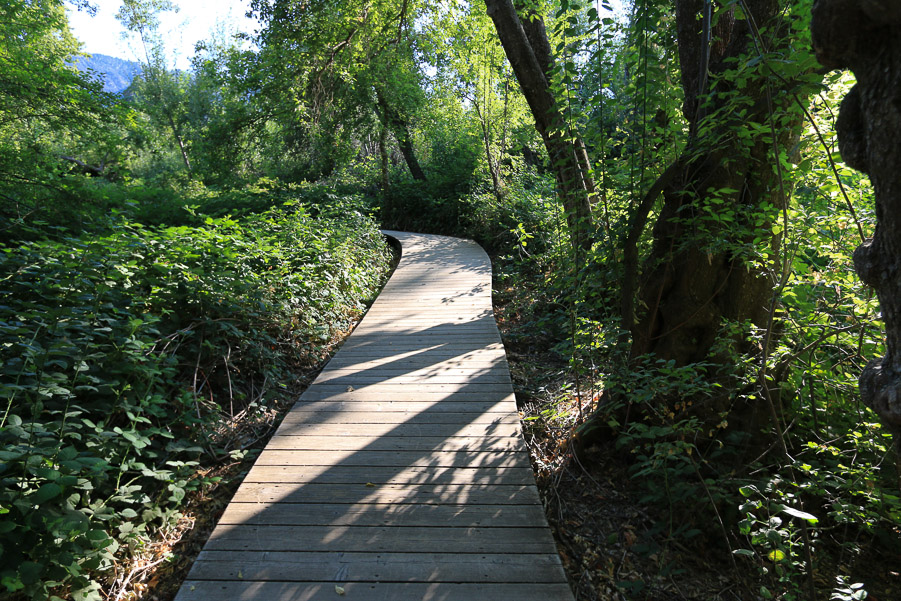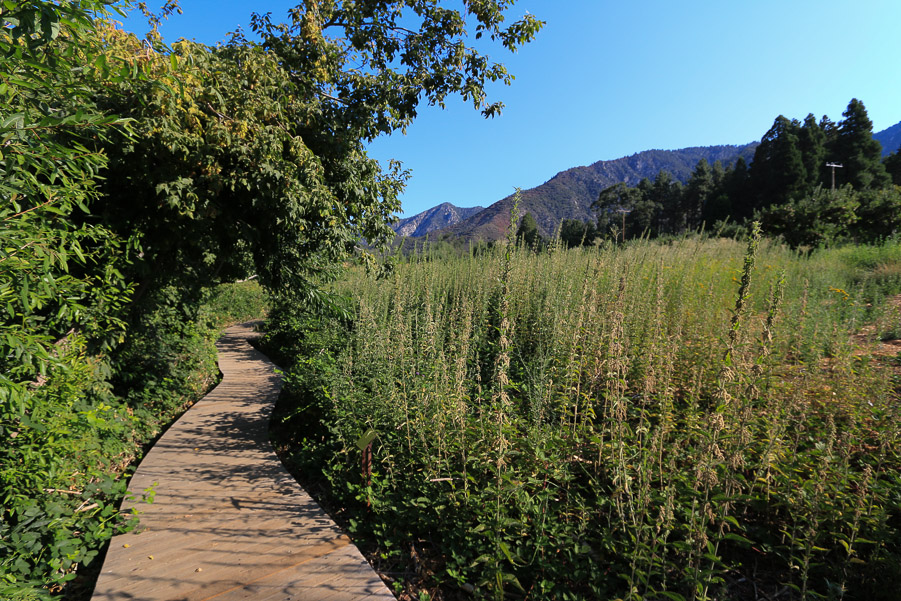 Compared to some of our most recent hikes on relatively spartan trails, today was a real treat. Unfortunately, the Los Rios Rancho wasn't open today, but we'll come back.