January 10, 2017 - It was back to Los Angeles to visit the Natural History Museum in Exposition Park. NHM opened in 1913 as the Museum of History, Science, and Art. The Museum is the largest natural and historical museum in the western United States and its collections include nearly 35 million specimens and artifacts that cover 4.5 billion years of history. The original structure, what is today known colloquially as the 1913 Building, is an eclectic blend of styles: Spanish Renaissance ornamentation is seen in the terracotta trimmings; Romanesque style in the arched windows and the brick walls; and the Beaux-Arts tradition as evidenced in the T-shaped floor plan.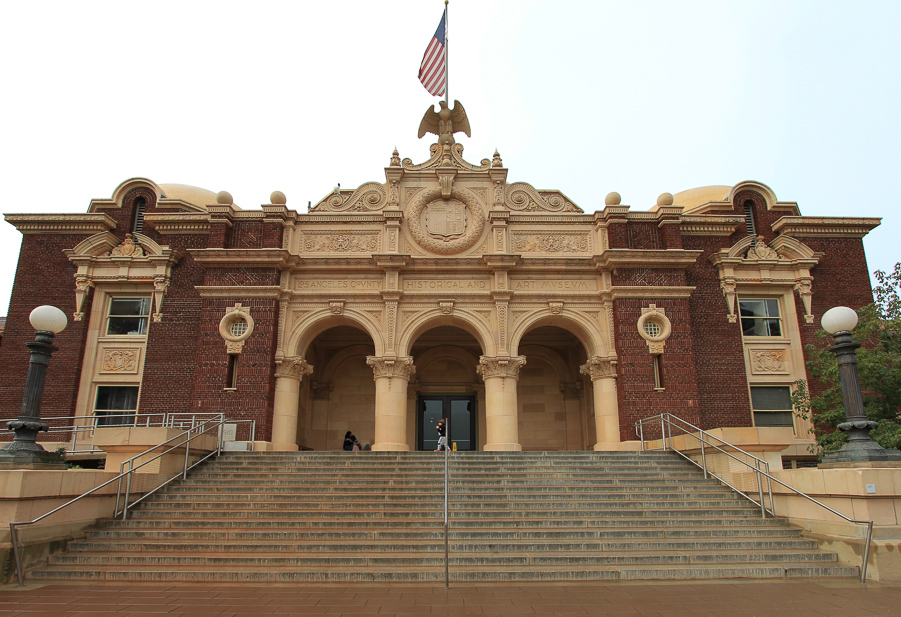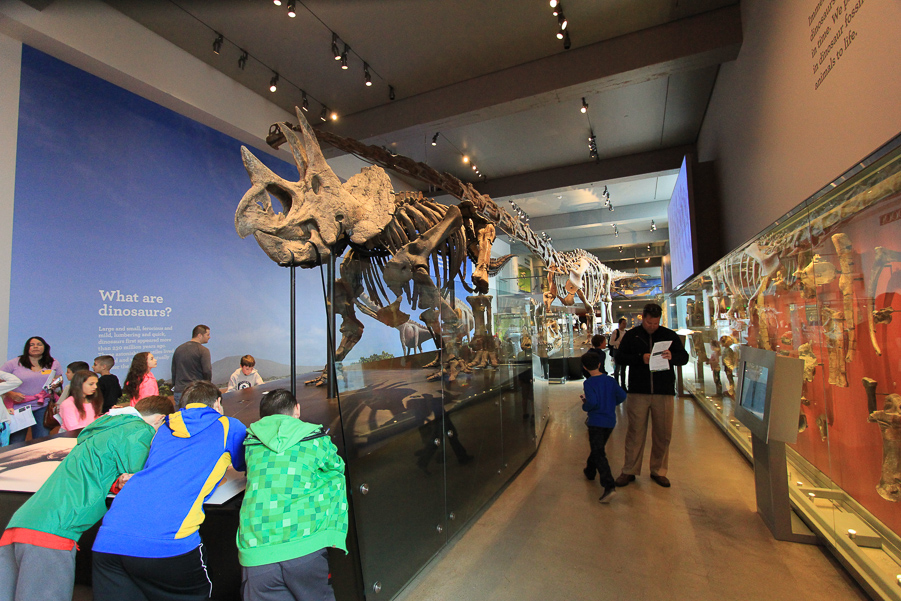 The focal point of the 1913 Building was, and is today, the rotunda, which measures 75 feet in diameter with three wings. The rotunda's walls are made of Italian marble and its floor is of mosaic tile. Julia Bracken Wendt's "Three Muses" statue graces its center. The rotunda's dome is 58 feet in height, with a skylight 20 feet across, and was designed by the eminent Walter Horace Judson.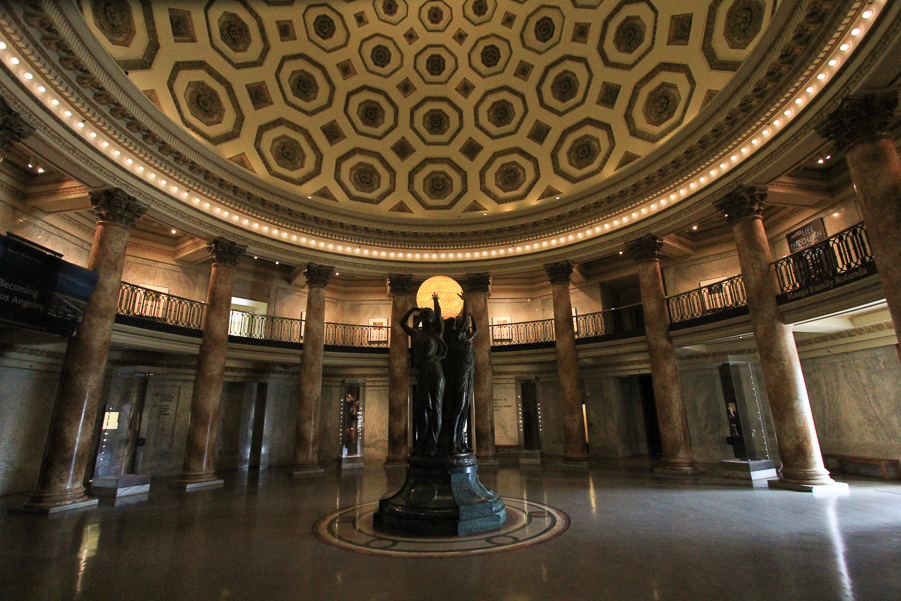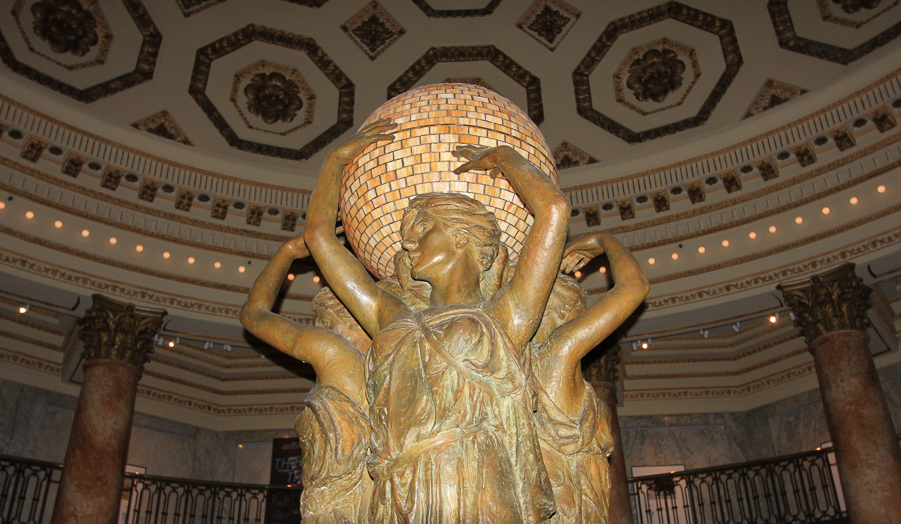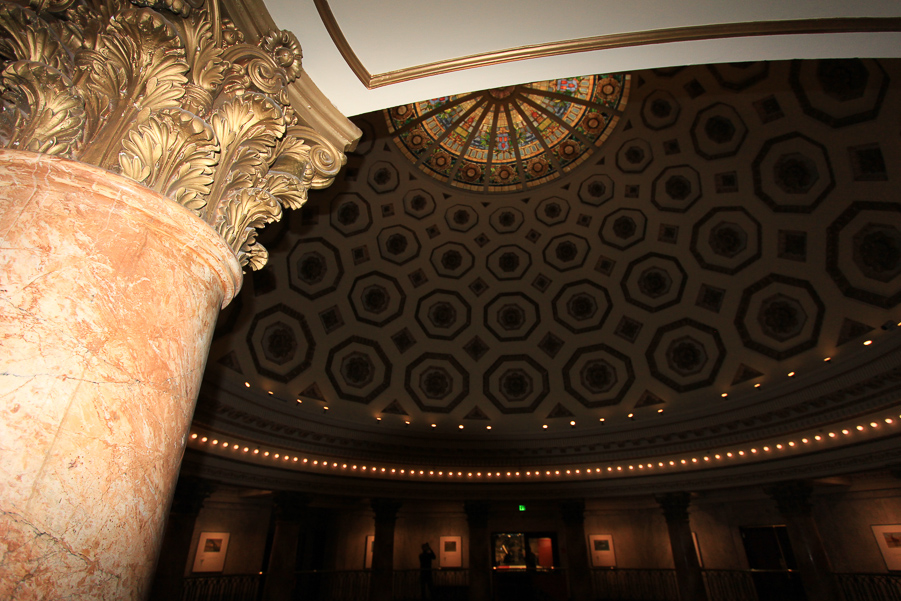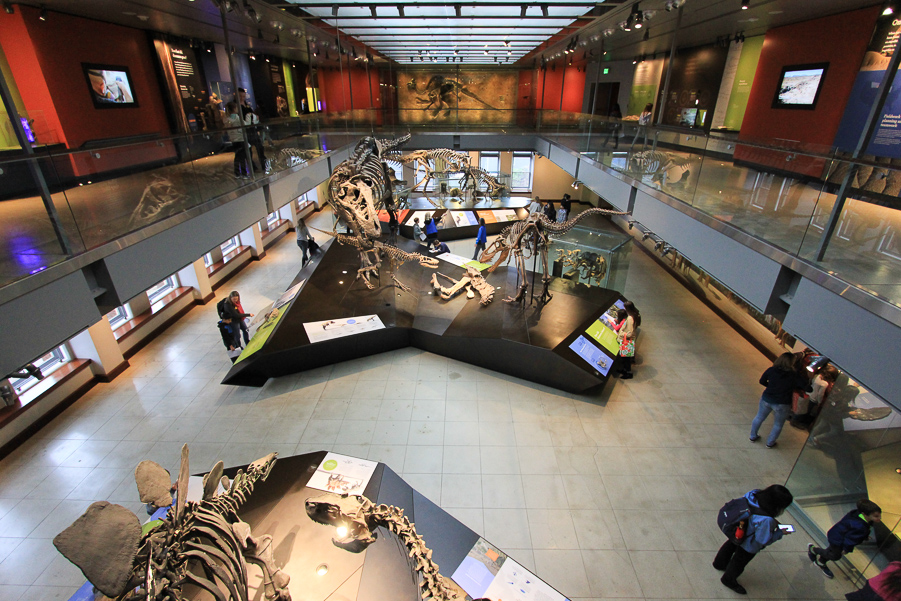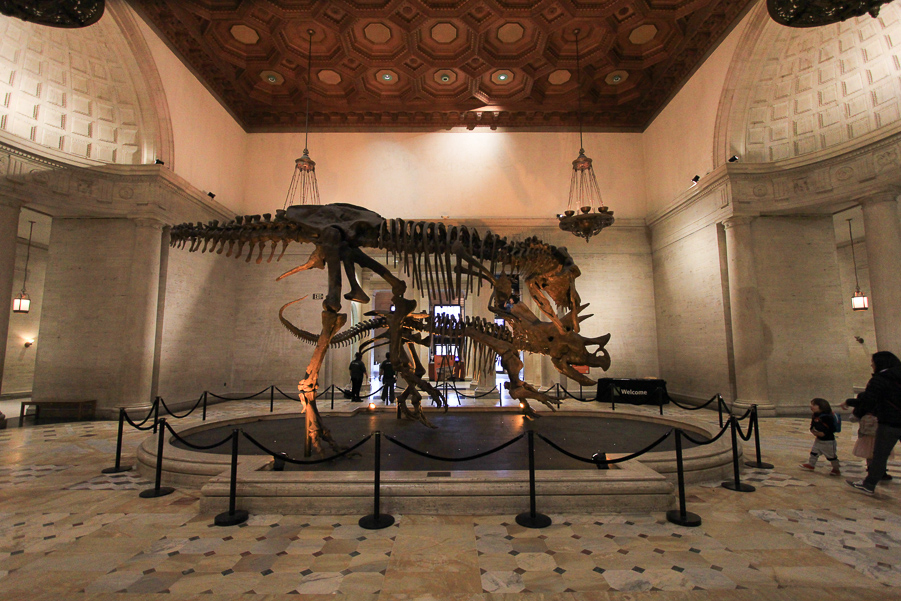 The special exhibit currently on display is called "Diamonds: Rare Brilliance." It explains how diamonds and other gem stones are formed and how humans shape them to advantage.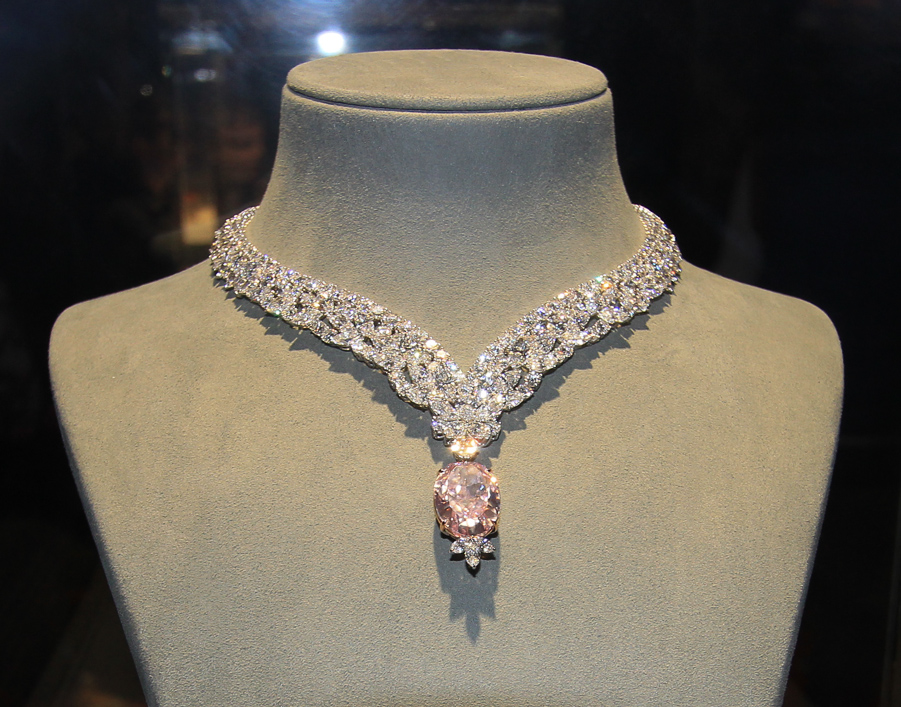 You can easily get lost in this building and the exhibits just seem to go on and on. It is quite stunning.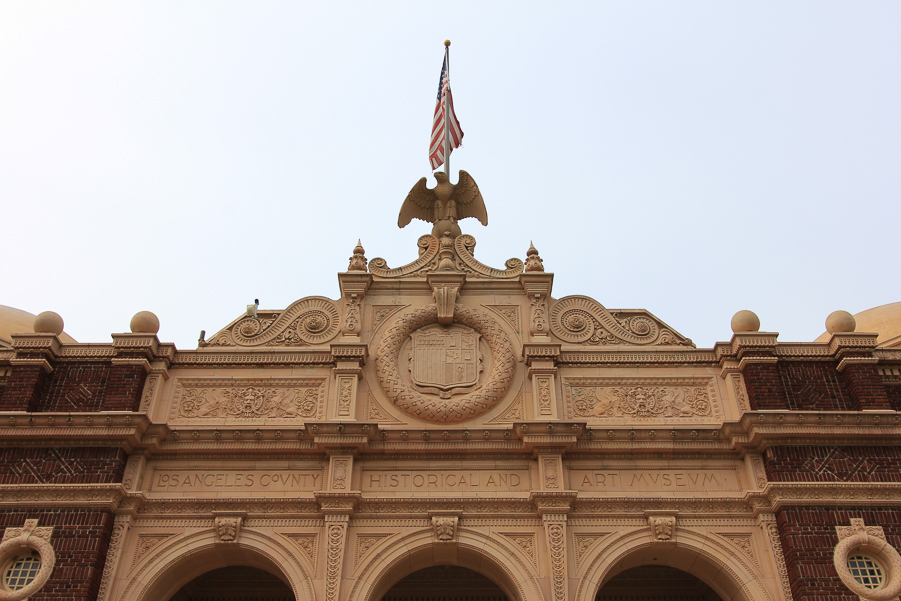 After the museum we tried a new place for lunch, Papa Cristo's on West Pico Blvd. C & K Importing Company started out as a market in 1948 and the restaurant came later. C & K Importing and Papa Cristo's Taverna are now called "The mother lode of Greek authenticity" in Los Angeles (Zagat). The menu is extensive, so making a selection here is difficult, but thankfully I've spent some time in Greece to get us on track. Essentially we ordered some typical Greek dishes, specifically: cheese pie, spinach pie, Saganaki, which is sizzling Greek cheese with lemon, Tzatziki dip, which is a yogurt cucumber dill sauce, and Tabouli, which is a bulgur & parsley salad. For dessert we had Loukoumades, which are honey puffs drizzled with honey and topped with walnuts and cinnamon. It was a feast!
Even the local padre came in to stock up!