January 21, 2021 - Thursday - Today we went to Newport Beach, CA to visit the Upper Newport Bay Ecological Reserve. The Ecological Reserve is a 752-acre property consisting of salt marsh, mudflat, and marine habitats. Large mudflats with suitable loafing areas above high tide are extremely desirable for migrating shorebirds and waterfowl.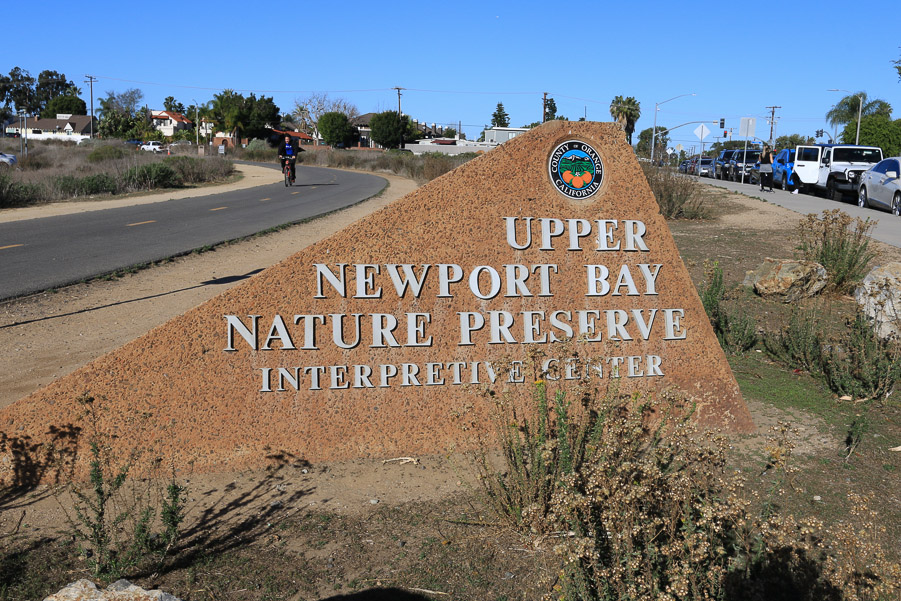 There are about eleven miles of trails here.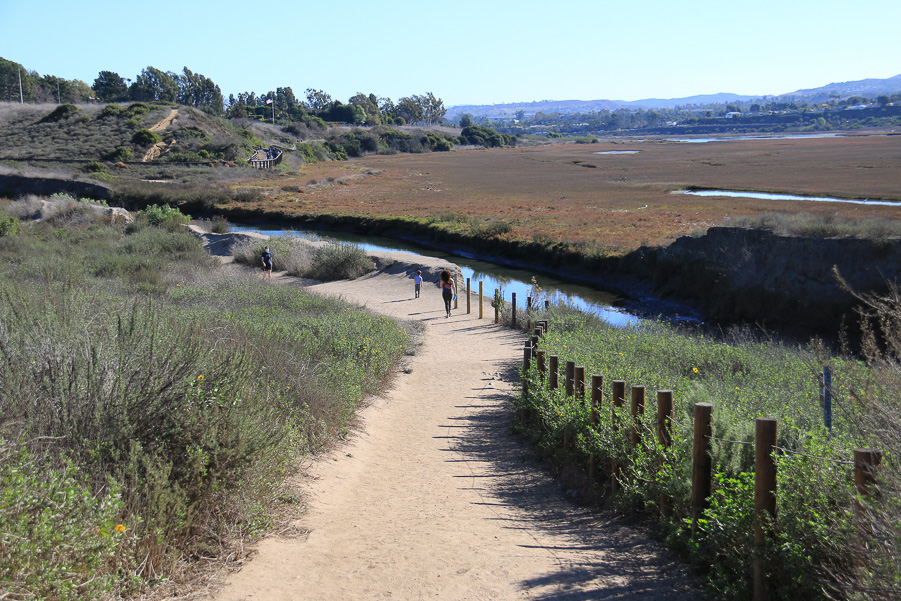 The scenery is spectacular.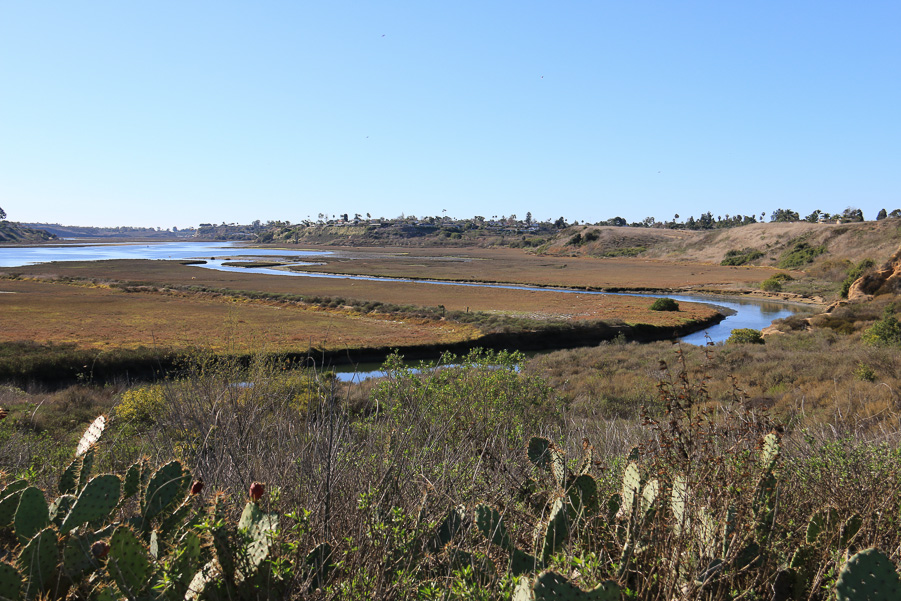 After the Reserve we headed to the Circle Hook Fish Company for lunch. It's located on Lido Island in the harbor of Newport Beach.
We couldn't have asked for a better setting for a take-out lunch.
My choice was their fried calamari.
Judy had their fish & chips, which was the better dish of the two.
It was a wonderful day with a lovely meal at the end.