August 6, 2016 - To escape the summer heat we drove over to Huntington Beach to cool off and visit the Newland House Museum. The restored home of Huntington Beach pioneers, William Taylor and Mary Juanita Newland, is an 1898 Victorian farmhouse standing on high ground overlooking what was once known as the Santa Ana Gap, a marshy lowland between Huntington Beach and Costa Mesa. The house was described in 1899 as a "modern nine-room, two-story cottage." It is believed to be the only example of Queen Anne Victorian architecture left remaining in Huntington Beach.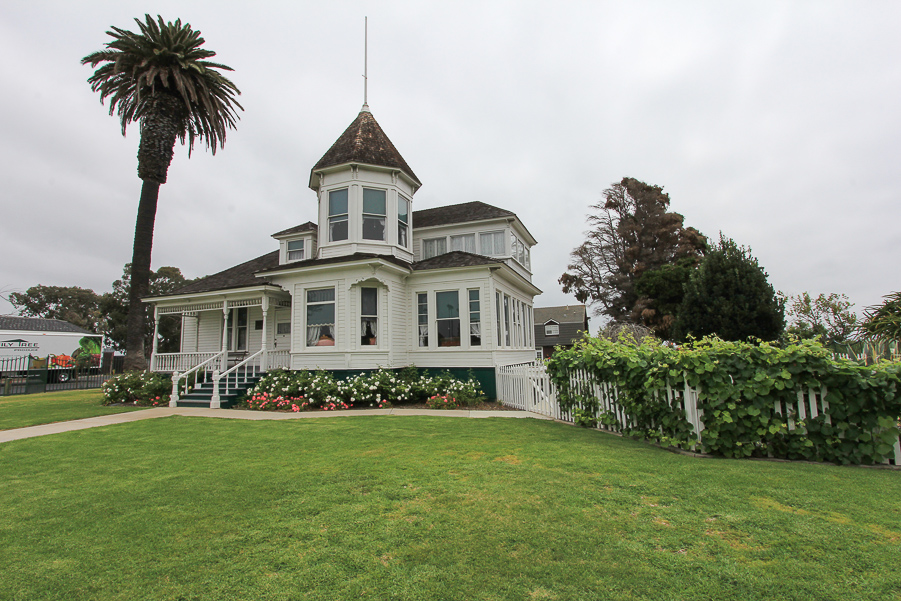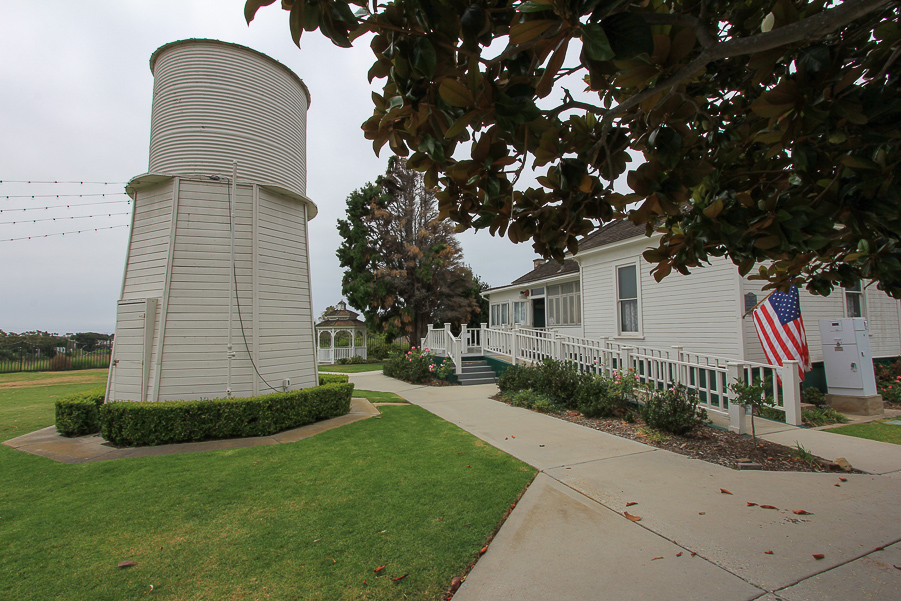 The house has been beautifully restored and many of the artifacts and furnishings came from the Newland family. William and Mary had ten children, seven girls and three boys, and all of the children survived into adulthood.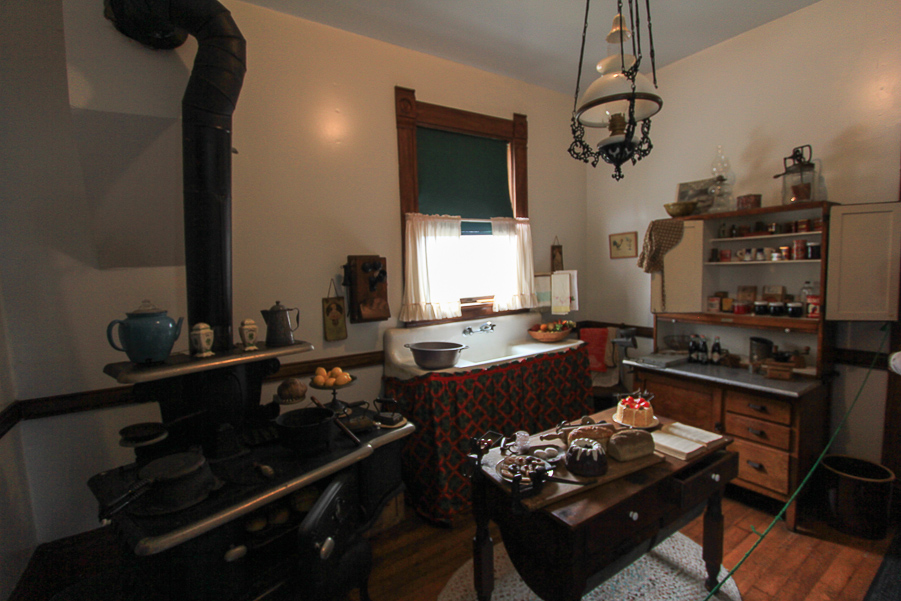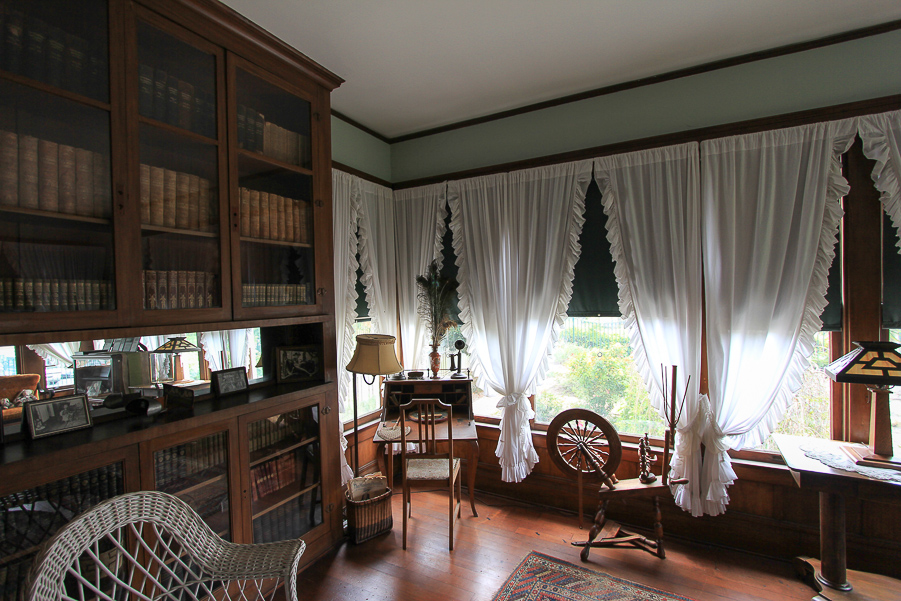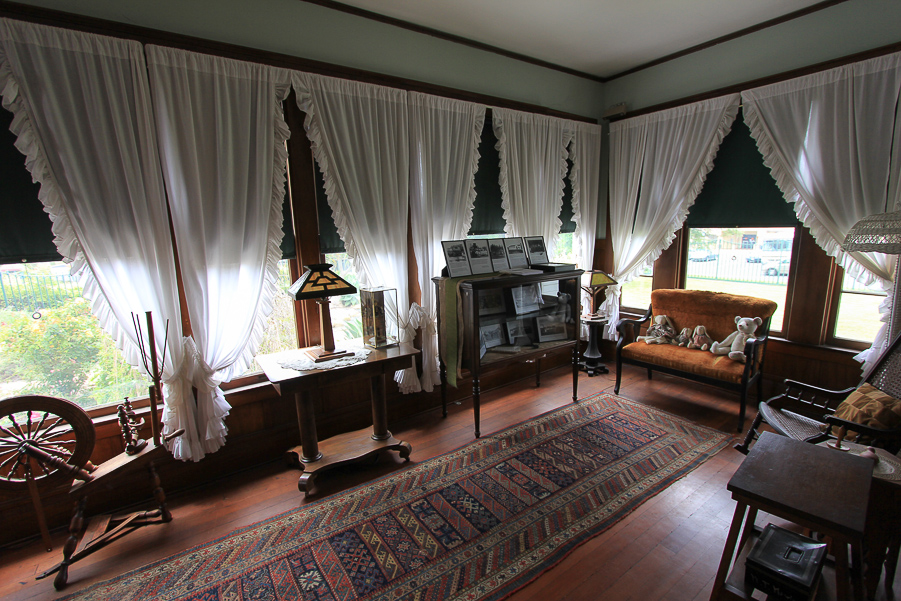 This is our docent, Jerry, demonstrating the Newland's Victrola that is still in working condition.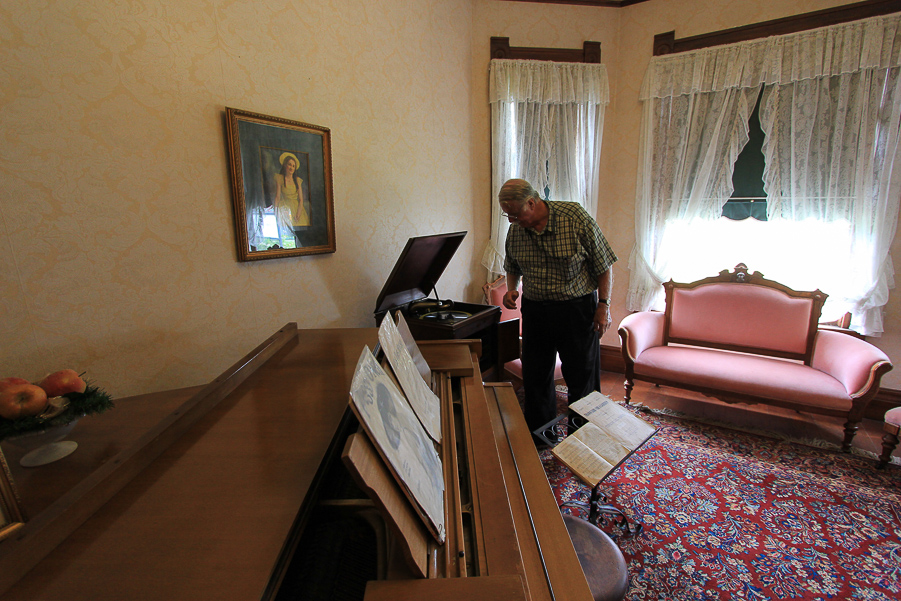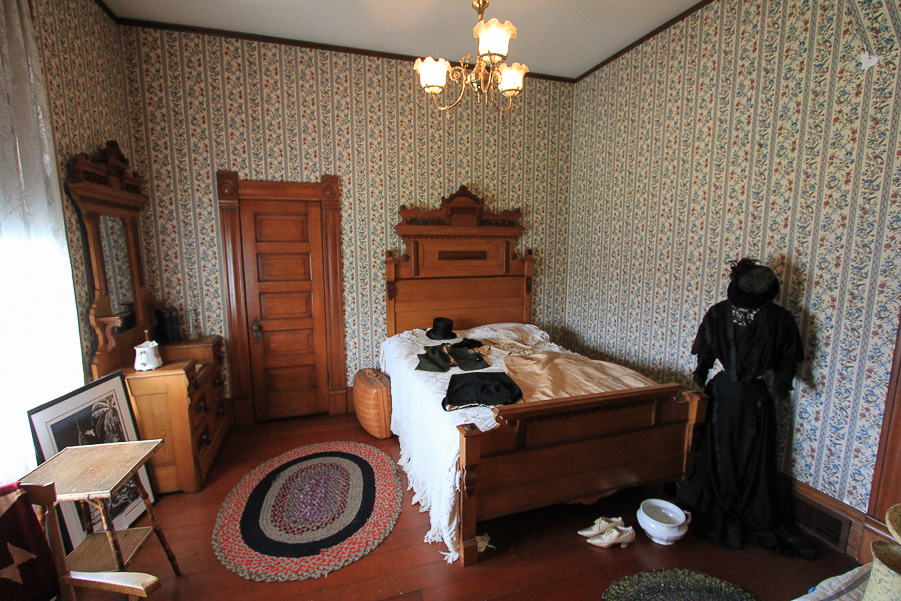 After seeing some of the rooms on the first floor, we navigated the steep stairway to the second floor. The first room we saw was the turret, first used as William's office, then later as Mary's sewing room.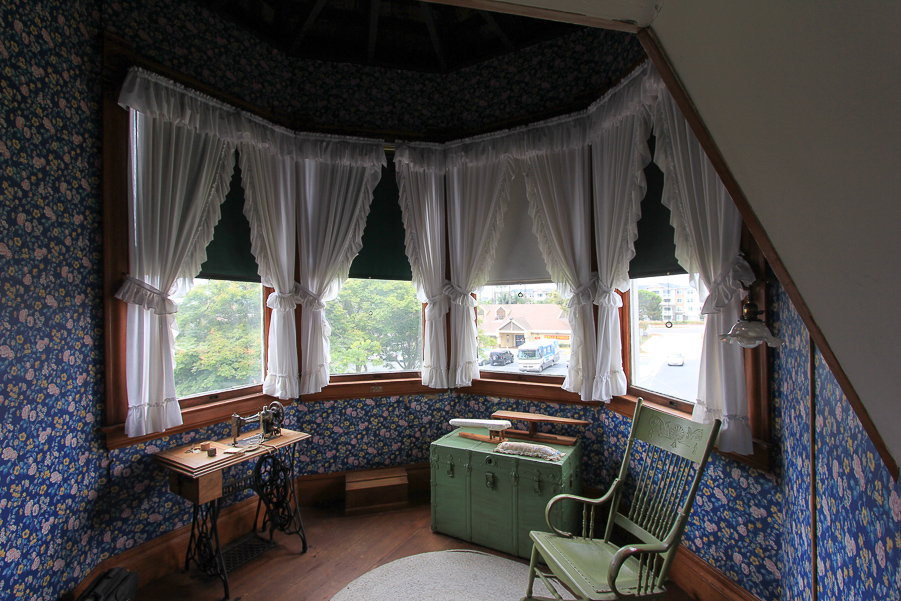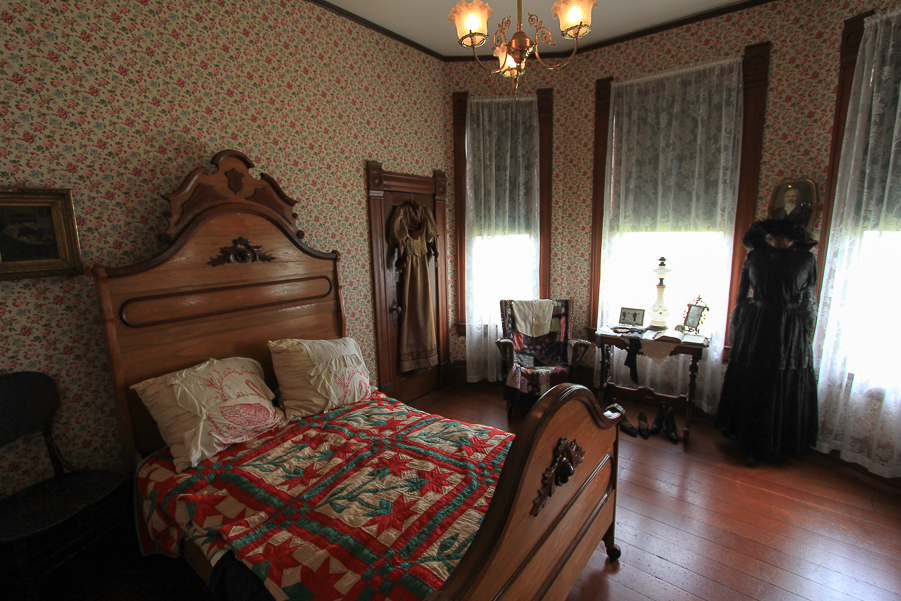 The top photo shows the Huntington Beach pier and the bottom photo is of the 1925 "Bathing Beauties" competition held in Huntington Beach.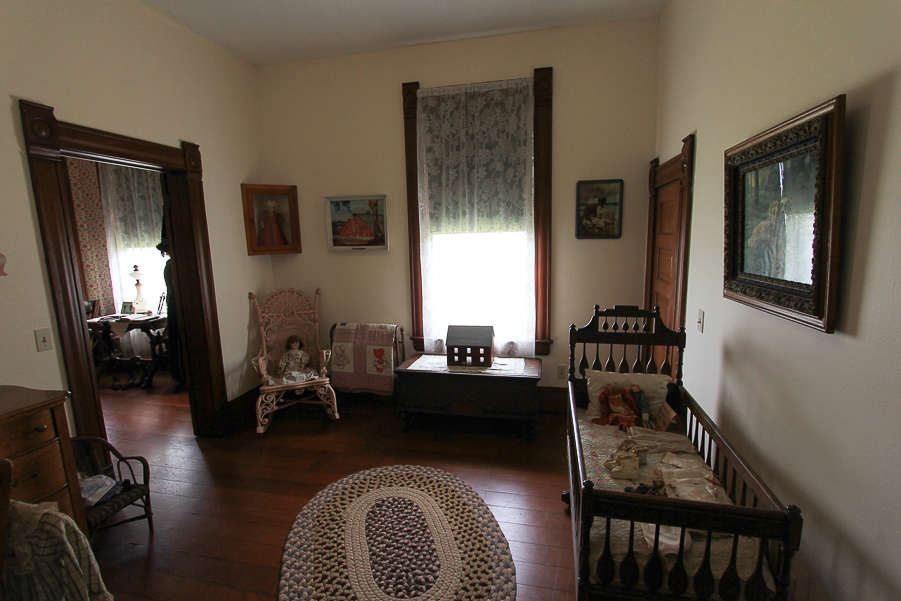 Before touring the Newland House, we stopped for lunch at a place new to us called Slapfish, which is also on Beach Boulevard very close to the Newland House. They bill themselves as "a modern seafood shack" and we were anxious to check it out. We each had their lobster roll with a lemon-mayonnaise sauce and warm butter. Our beverage was Ballast Point Grunion Pale Ale. It was an outstanding lunch and a great adventure.