November 4, 2010 - Unfortunately I had a rainy visit with Nance for a couple of days this week, but the weather didn't dampen our spirits. This not to good picture was taken of us in the Graham Homestead at the Billy Graham Library.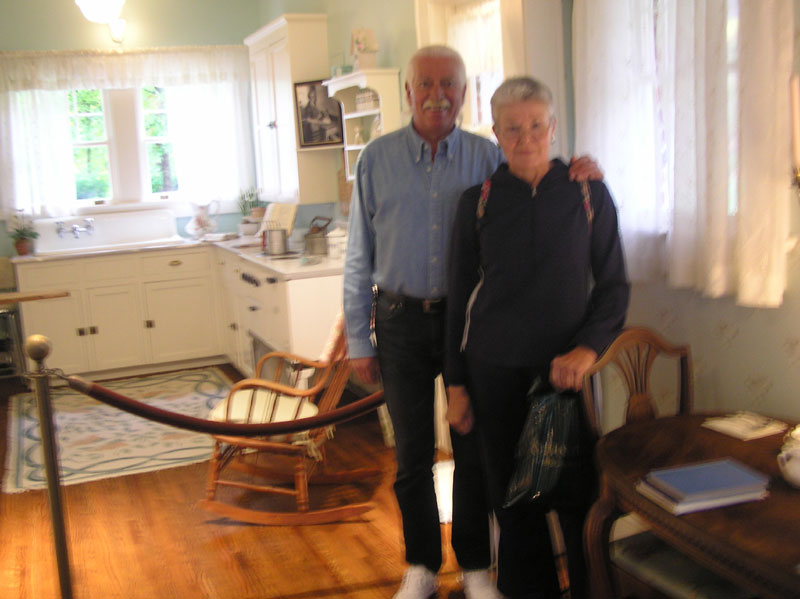 This is Nance's new home in Indian Land.
The next three pictures are interior shots taken early in the morning with overcast skies, so everything appears a little darker than it really is. It was a short trip and the sun just didn't accommodate me for picture taking.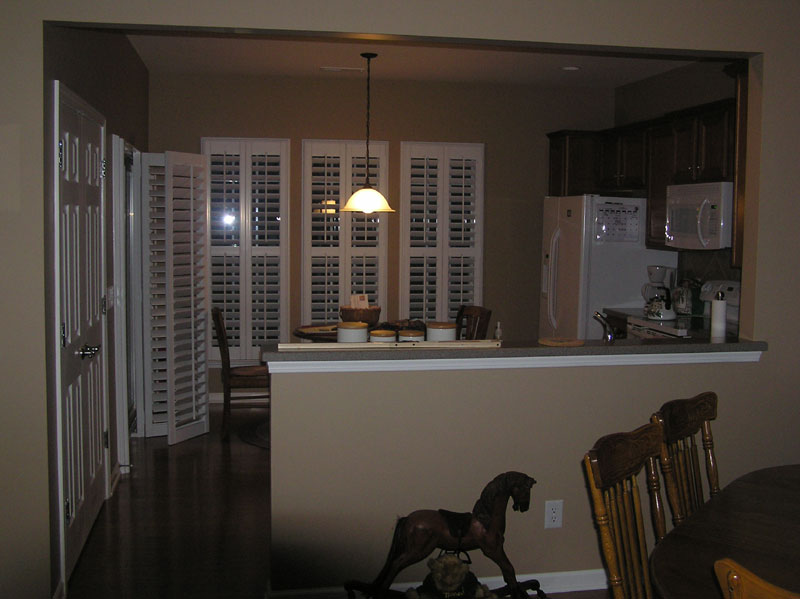 She did an unbelievable job on finding a location, picking out her options and getting all the finishing details completed all by herself. It truly is a wonderful accomplishment. Congratulations Nancy!
Update - Nancy came to Redlands to visit us on May 16, 2011. Below are pictures of her and Judy in the Ed Hales Park in downtown Redlands and one of her and I while at the Griffith Observatory to see the Hollywood sign. I couldn't believe that she wasn't freezing in her shorts.