October 21, 2017 - Today we took a tour of the 1907 Mt. View Cemetery in San Bernardino, CA. Mt. View Cemetery is the final resting place for many politicians, judges and other notable people from Southern California. The cemetery hosts a guided tour each October. Descendants of notable people buried here join us to share their stories with guests on the historical tour.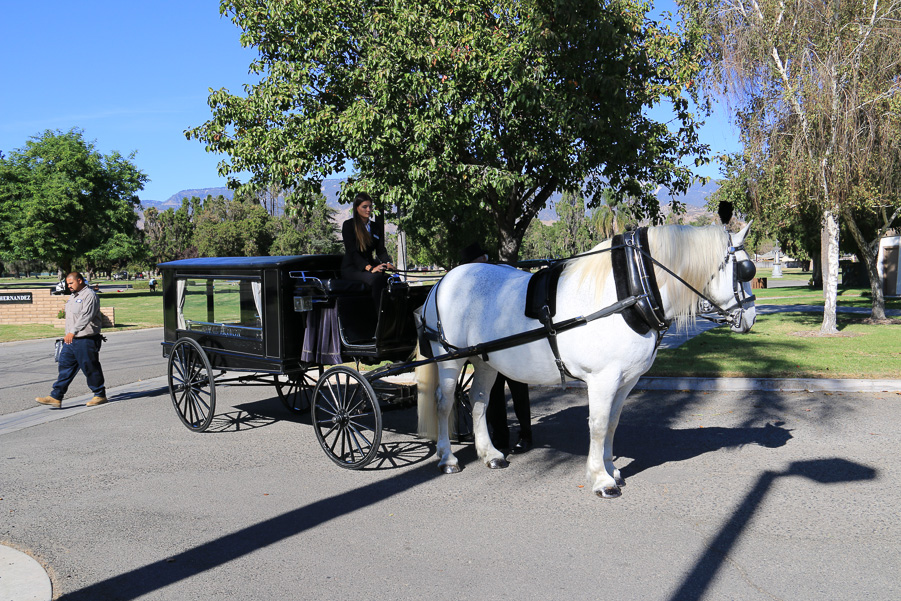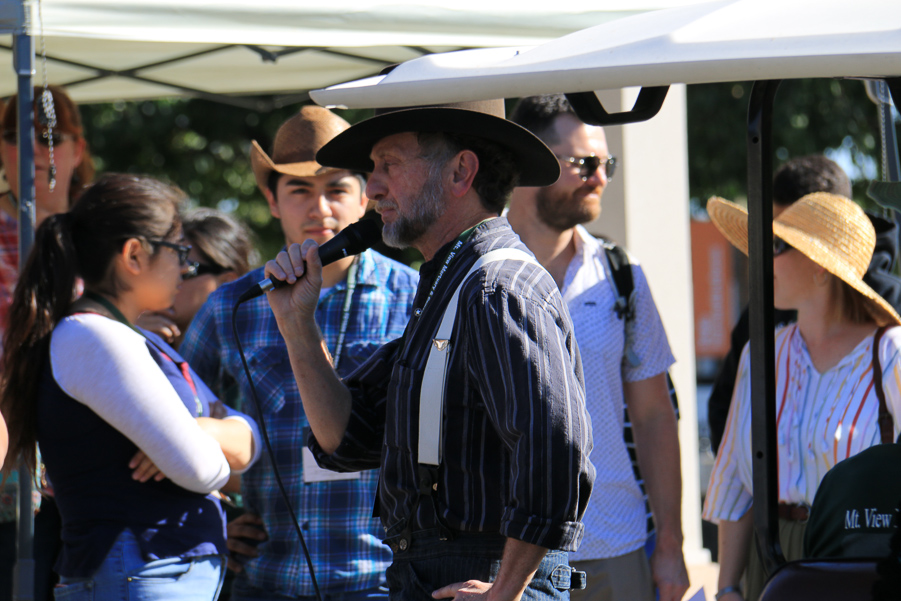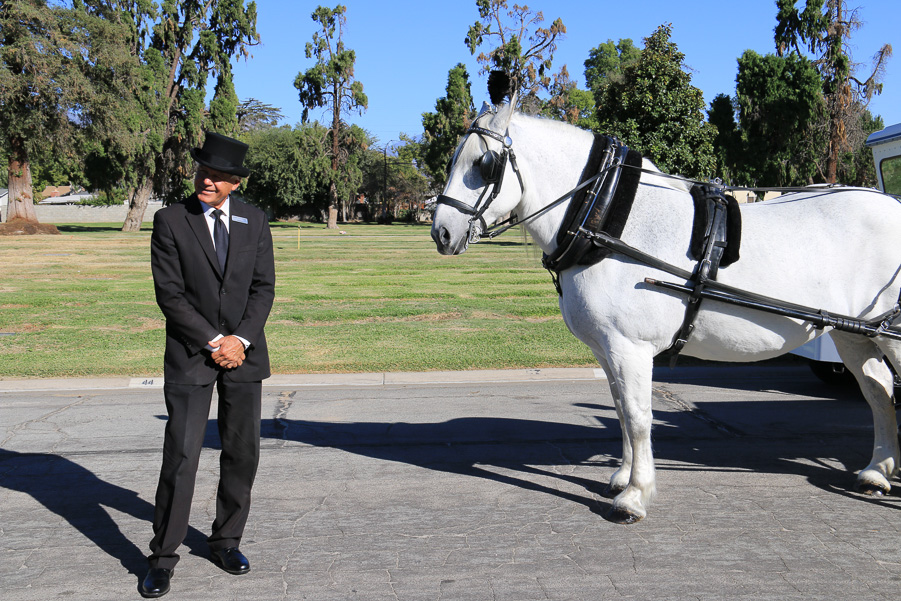 The most notable descendants for us were those of the Earp family. On October 26, 1881 Wyatt, Virgil and Morgan Earp (and Doc Holliday) were involved in the most famous shootout in the Old West that is now known as the "Gunfight at the O. K. Corral."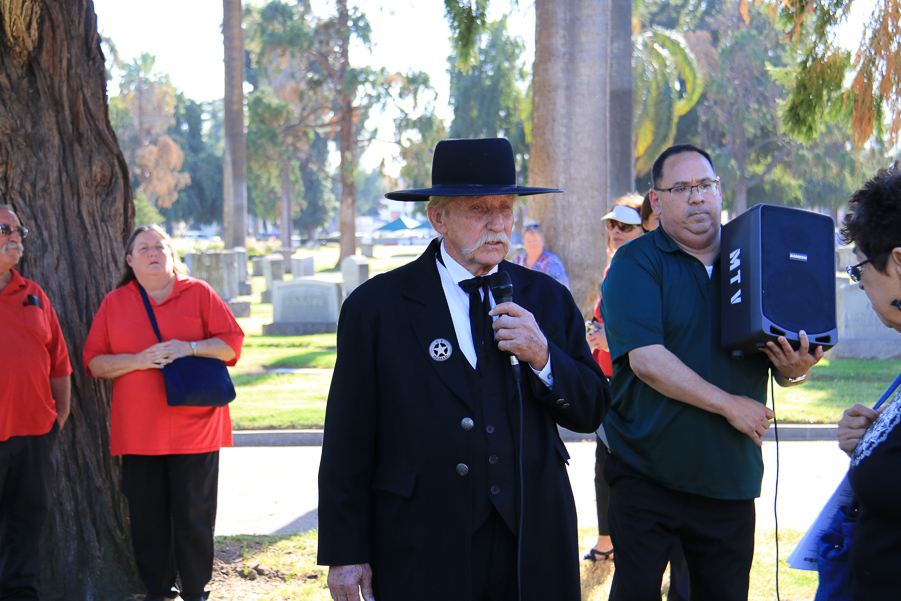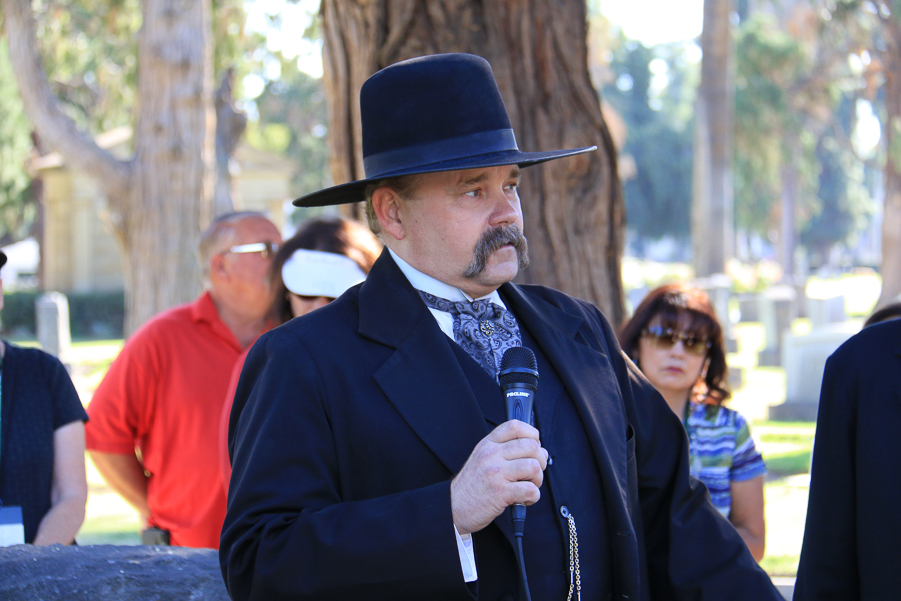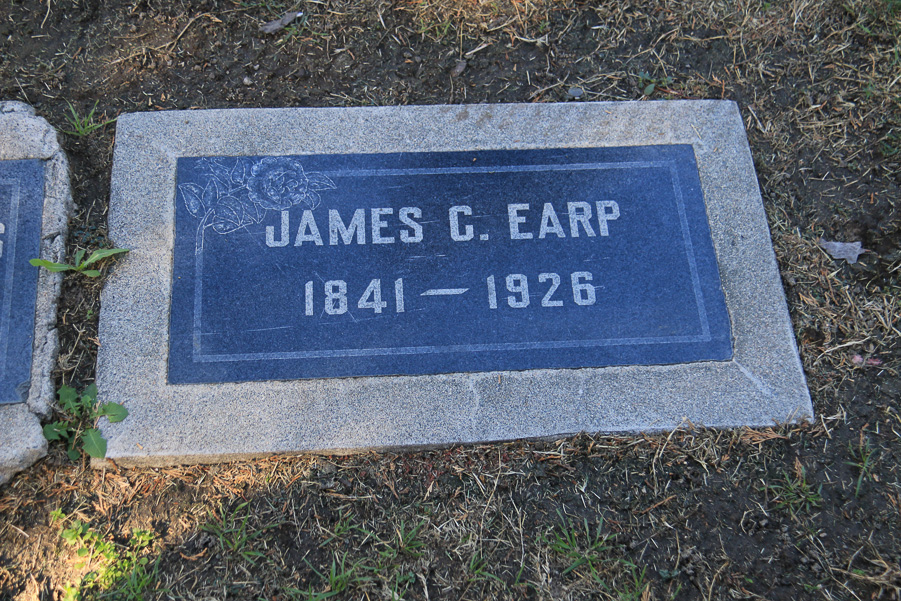 Today's tour gave us a lasting memory of our connection to the Old West.