June 20, 2023 - Tuesday - Today we were in Laguna Hills, CA to visit the newly opened Moulton Museum. The museum's mission is to keep the history of Orange County and its ranching era alive. The museum actively archives, restores, and preserves Orange County historical artifacts. Much of the area's history is documented through artifacts collected from the original ranch owned by pioneers Lewis F. Moulton and his wife Nellie Gail, whose property at one time spanned most of what is now the south Orange County cities of Laguna Hills, Laguna Woods, Laguna Niguel, Dana Point and Aliso Viejo.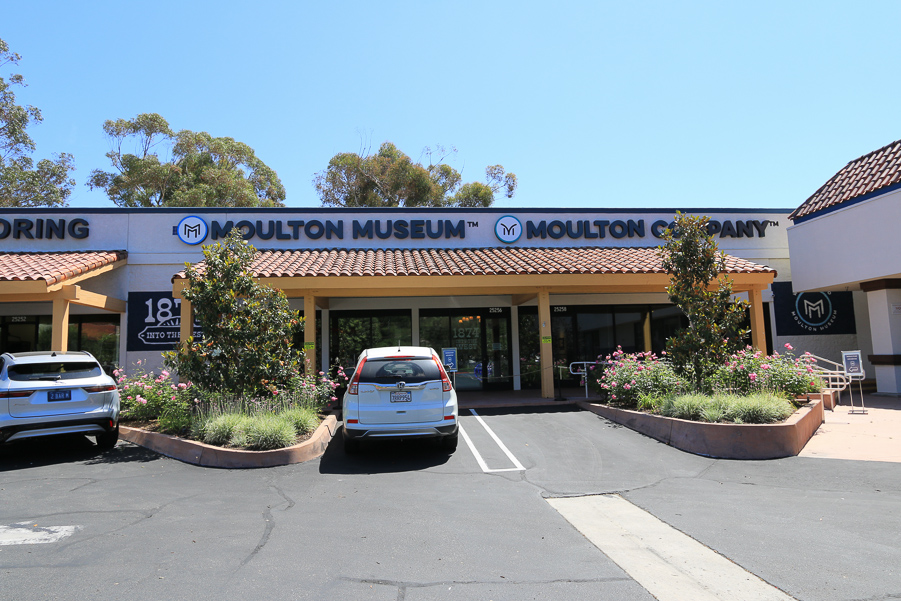 The museum is small and packed with artifacts.
This is a portrait of Lewis F. Moulton who came to California when he was only 20 years old.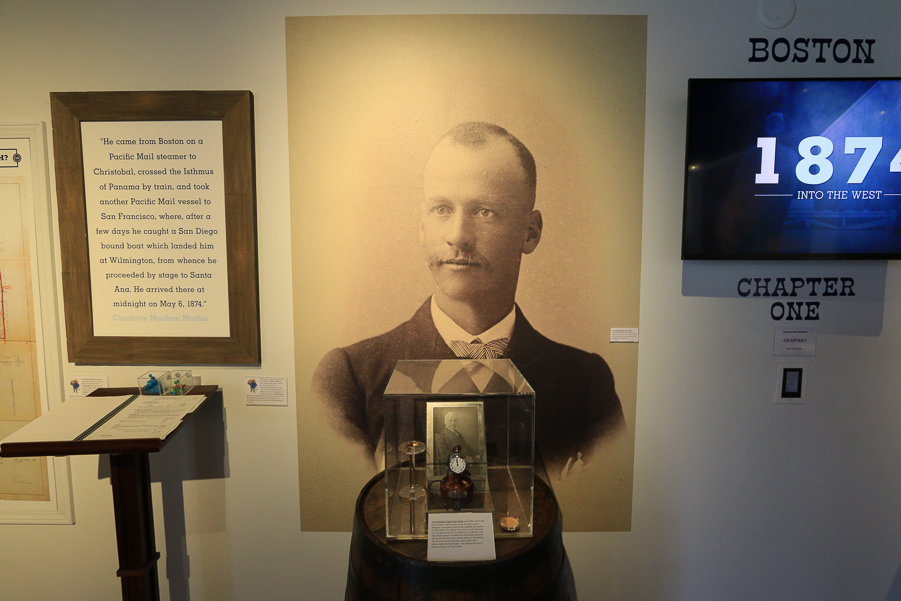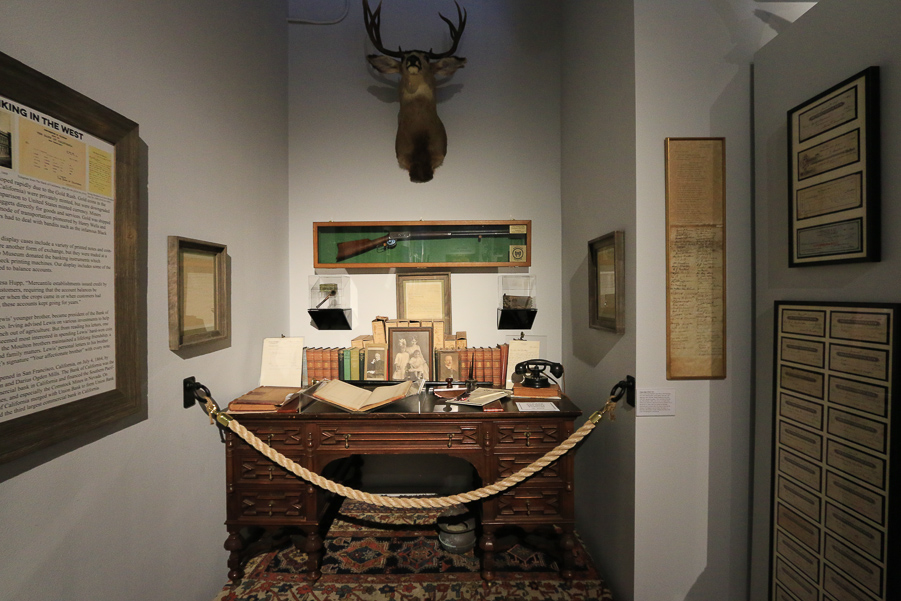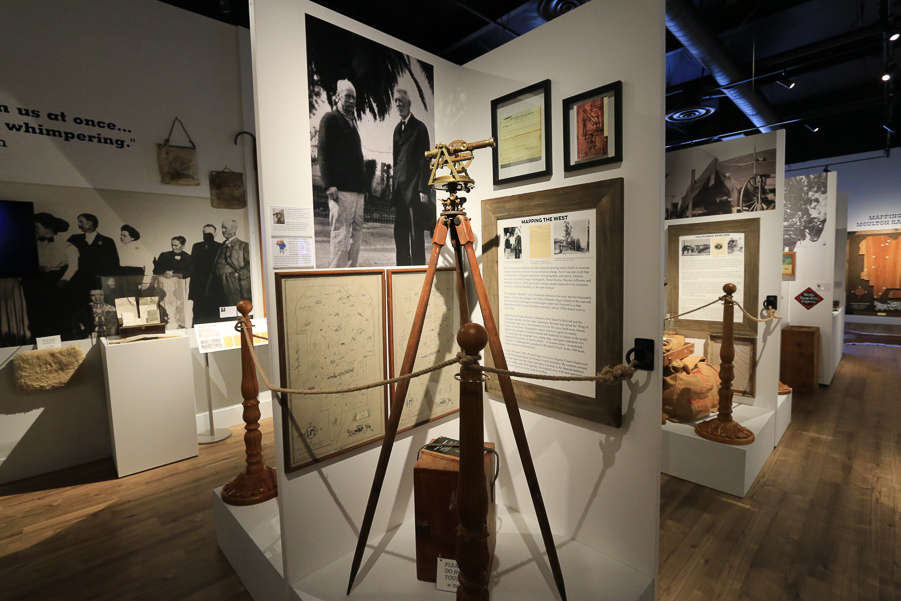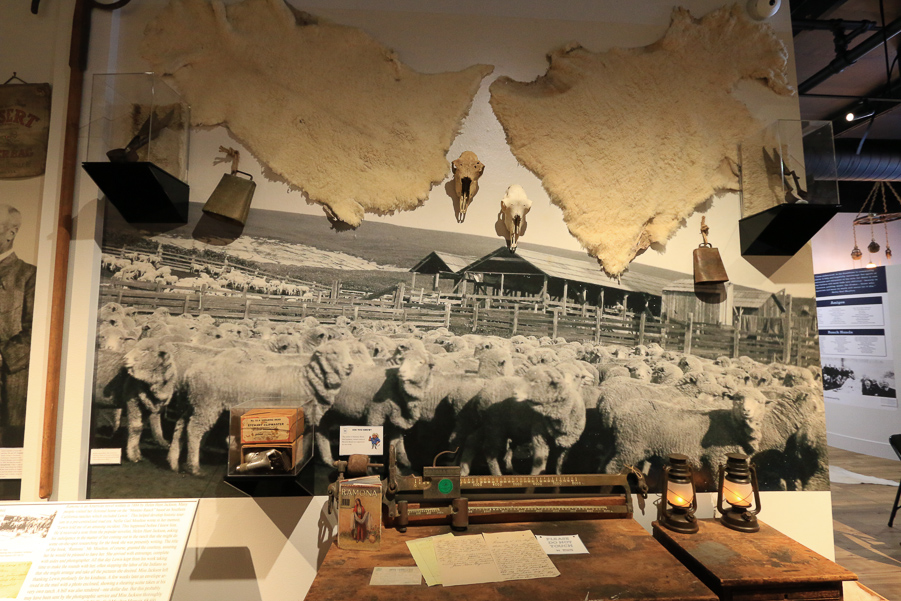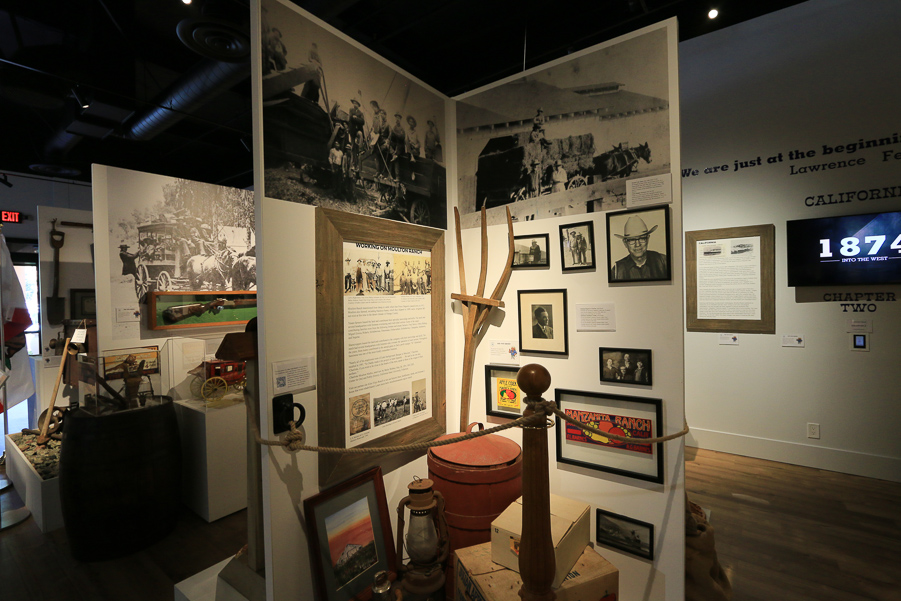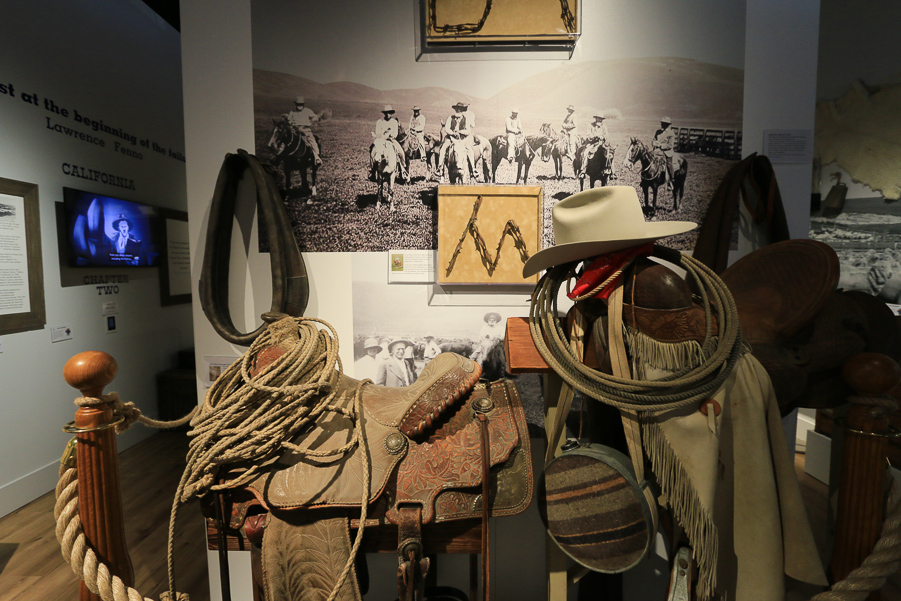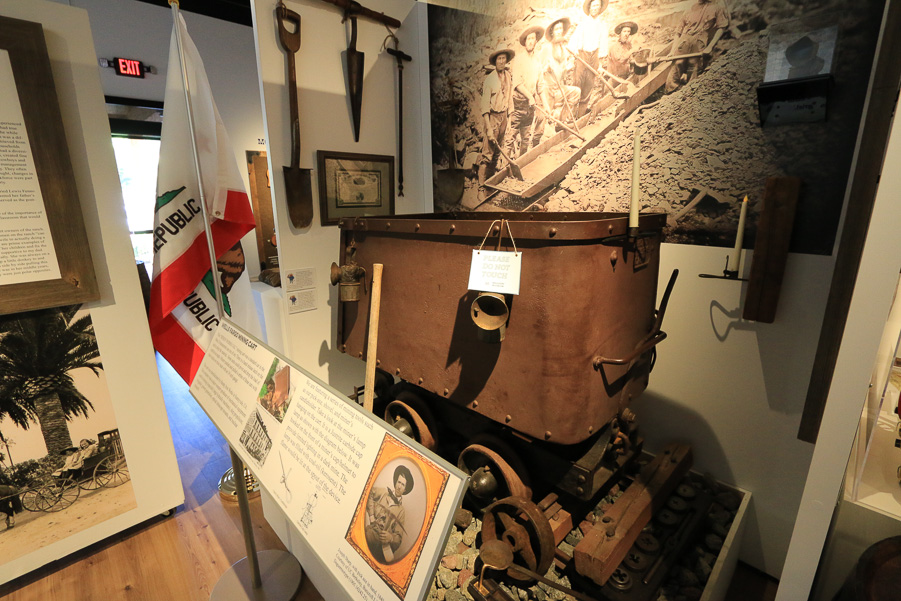 Nellie Gail, a plein air painter married Lewis in 1908.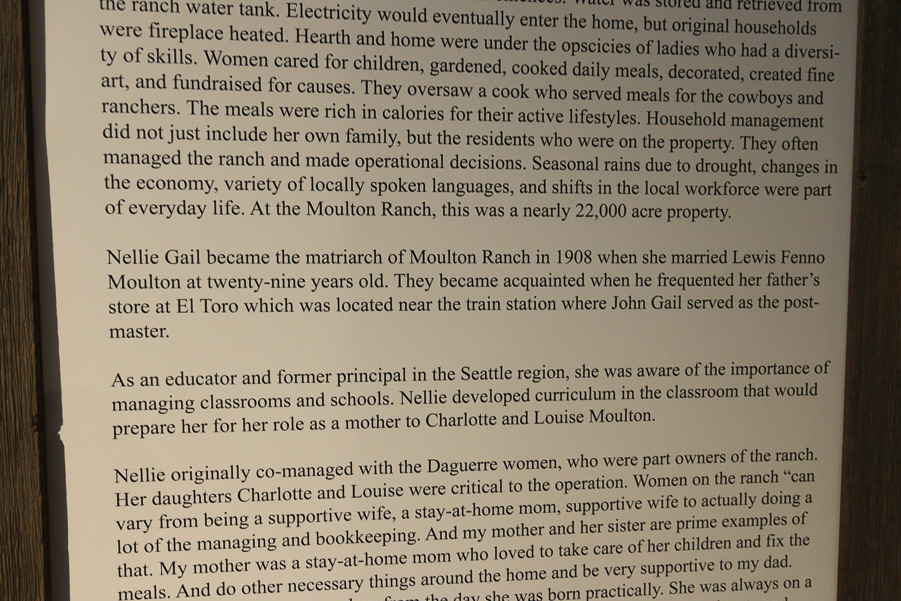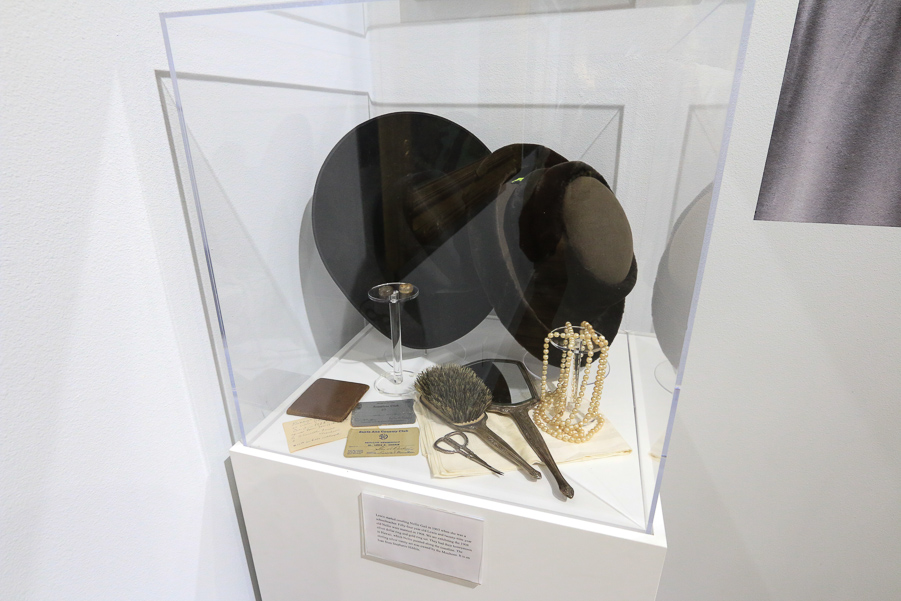 It's an interesting place to see, but we both thought they had displayed too many articles in a small museum. Hopefully they'll sort it out after a while.
Before the museum we stopped for some "Double-Doubles" at In-N-Out Burger, and loved the crossed palm trees.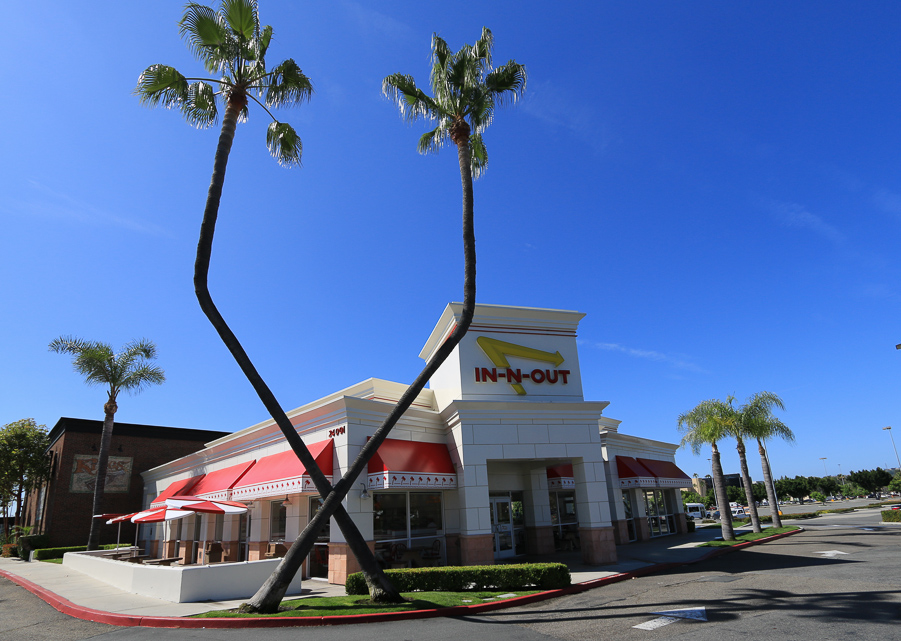 Both the burgers and fries were great!