October 23, 2021 - Saturday - Today we drove south to Menifee, CA to visit the Motte Historical Car Museum. The Motte Family is one of the oldest pioneering families in the Perris Valley. The museum, located in a large barn, shows both the history of the pioneer families who first settled in the valley and the family's antique car collection.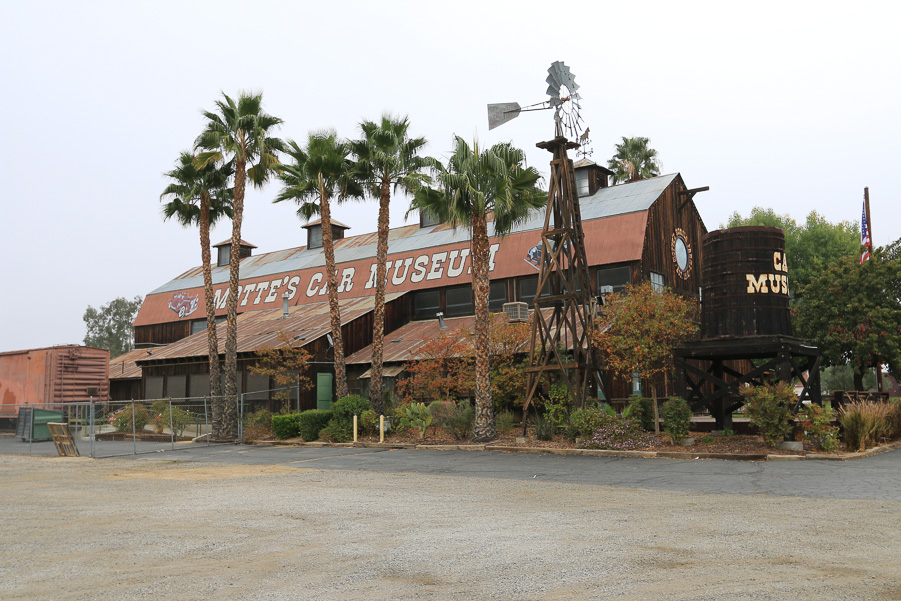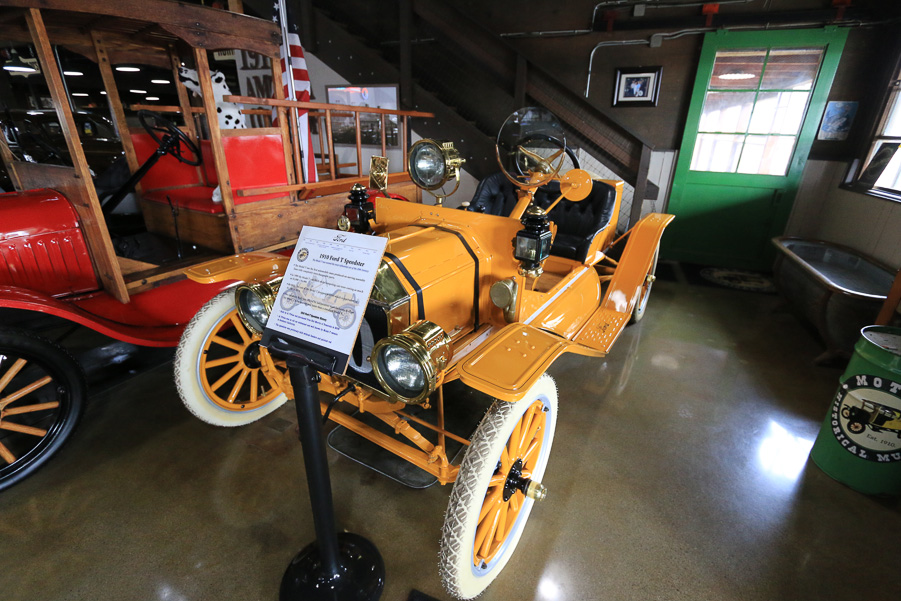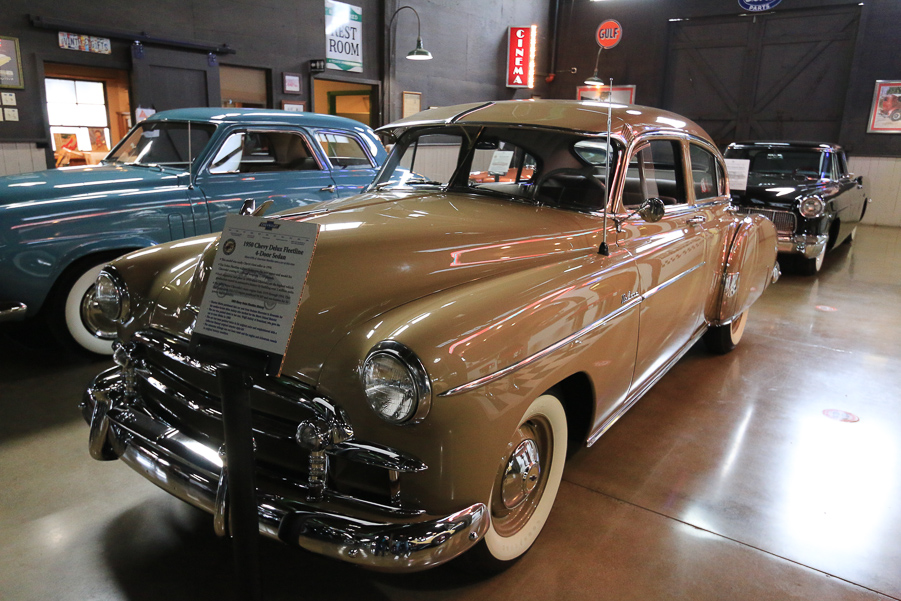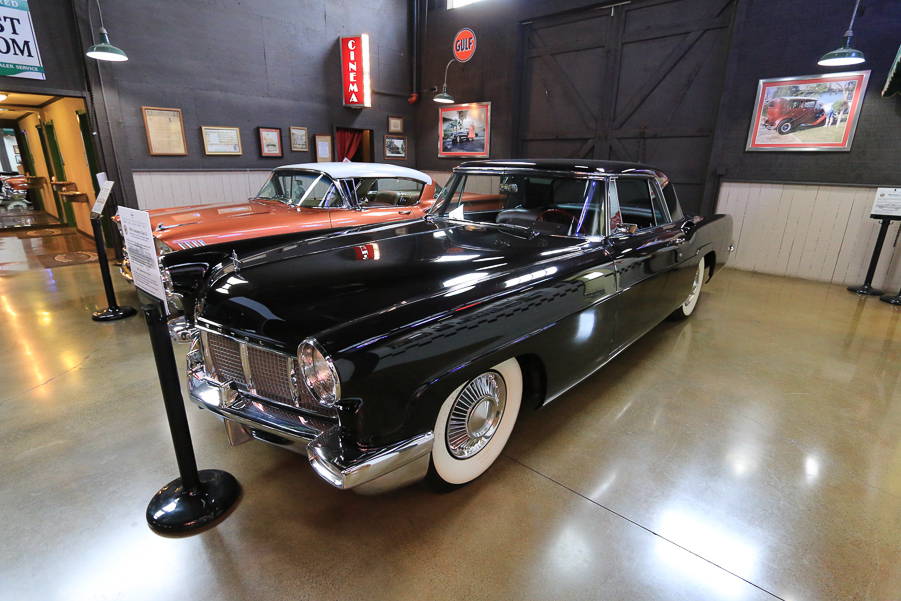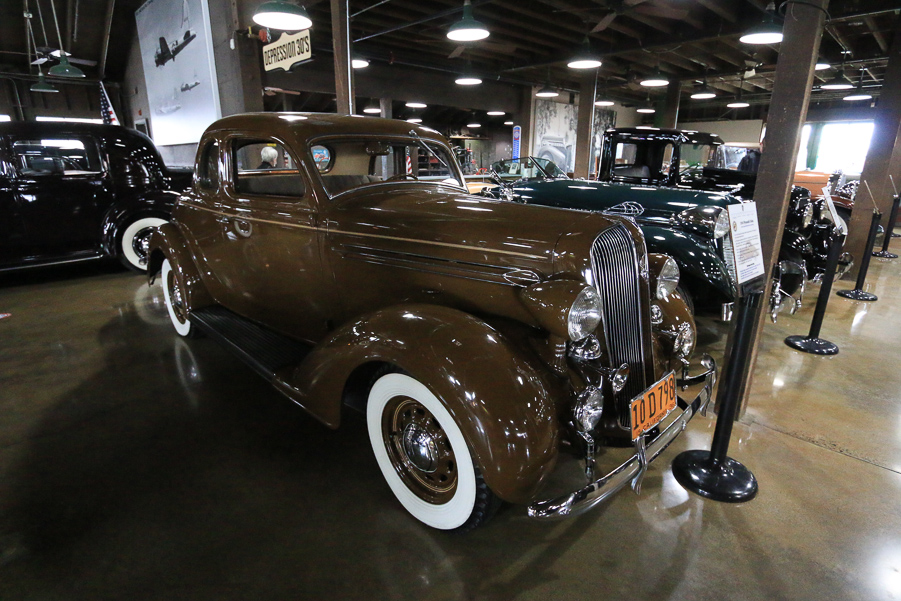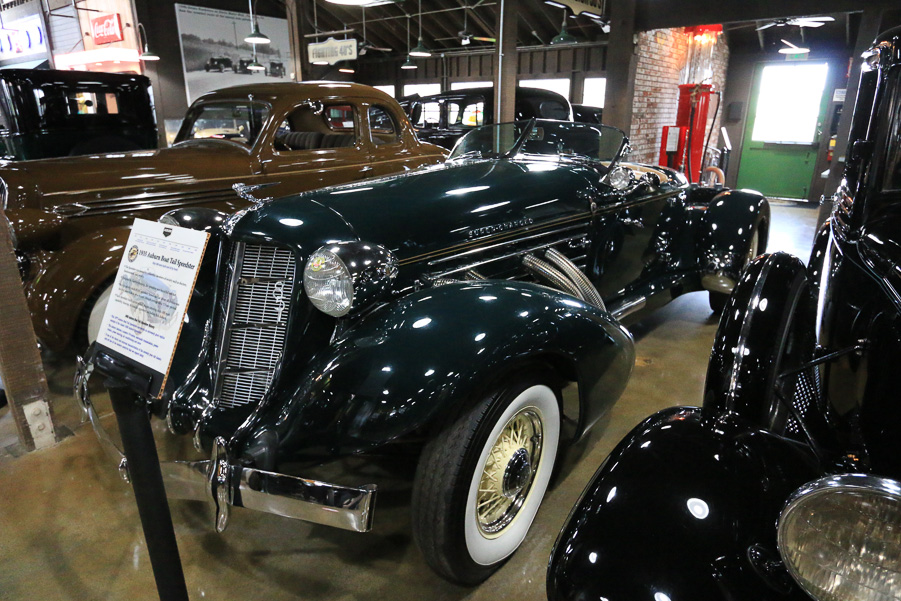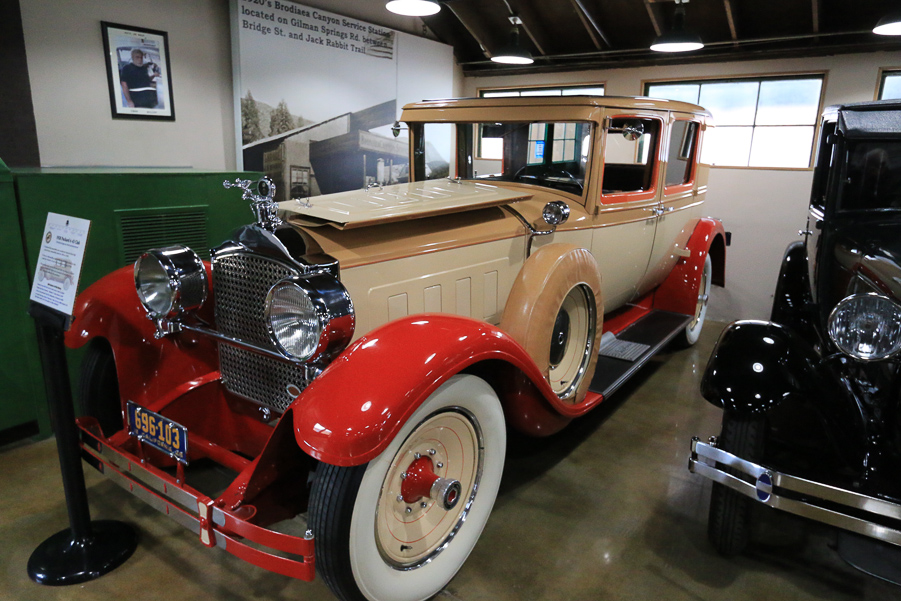 A Model T school bus!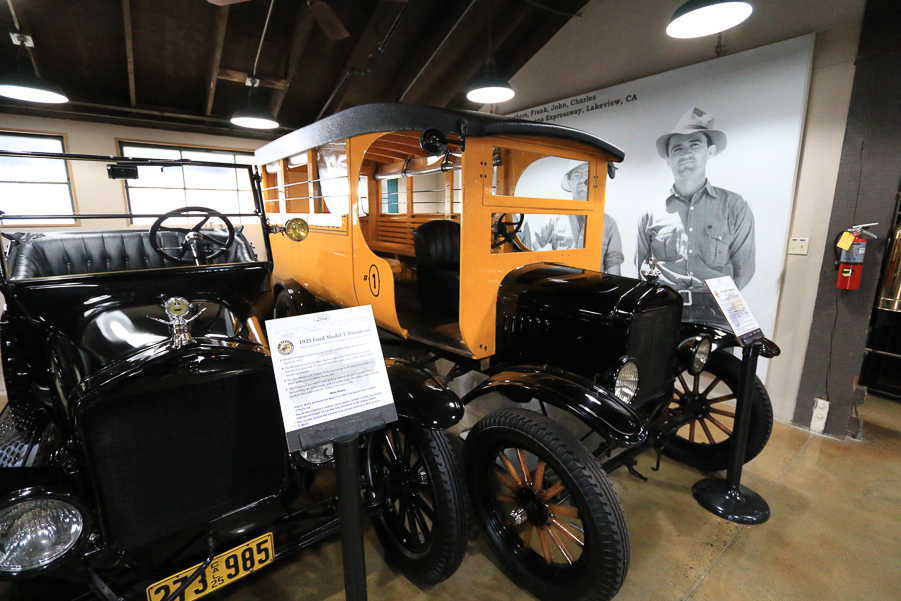 All of the cars were immaculate and beautifully restored. They all are registered and still run great.
After the museum we had lunch at a truly great steakhouse, the Texas Roadhouse.
We both had their "Choice Sirloins" that are unbelievably good. The sides were chili, buttered corn and loaded baked potato.