January 18, 2017 - When we first visited the Museum of Tolerance in August 2016, we toured the special exhibit of Anne Frank, but we didn't have time to visit to primary collection of the museum. Today we were back in Los Angeles to complete our tour. The museum is designed to examine racism and prejudice around the world with a strong focus on the history of the Holocaust.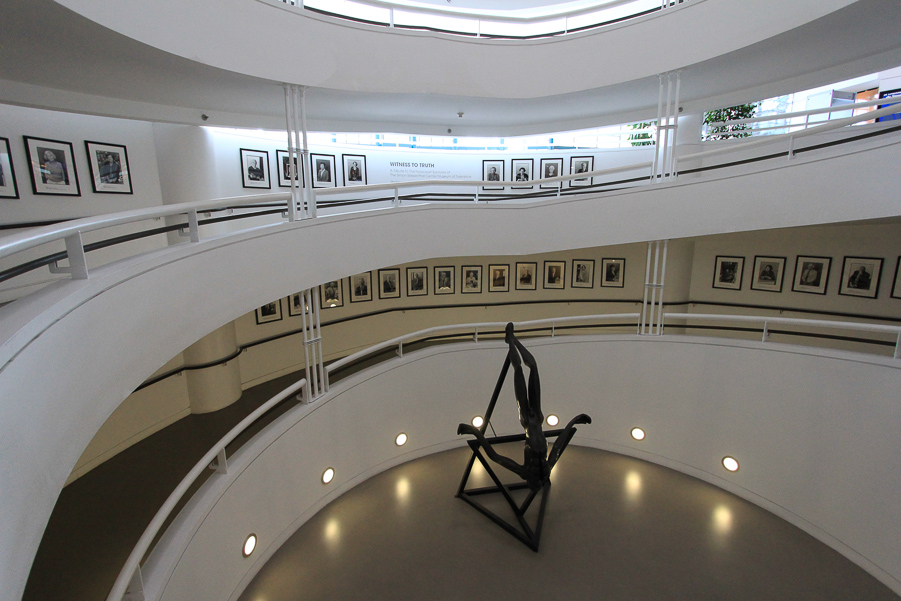 This is the office of the Nazi hunter, Simon Wiesenthal, who opened the Jewish Documentation Center in Vienna in 1961 to locate missing Nazi war criminals.
Most of the museum is in the form of interactive video displays that aren't easily translated into still pictures. The information presented is very educational and there were several school groups there today. A large section of the museum is devoted to world wide examples of persecution and intolerance.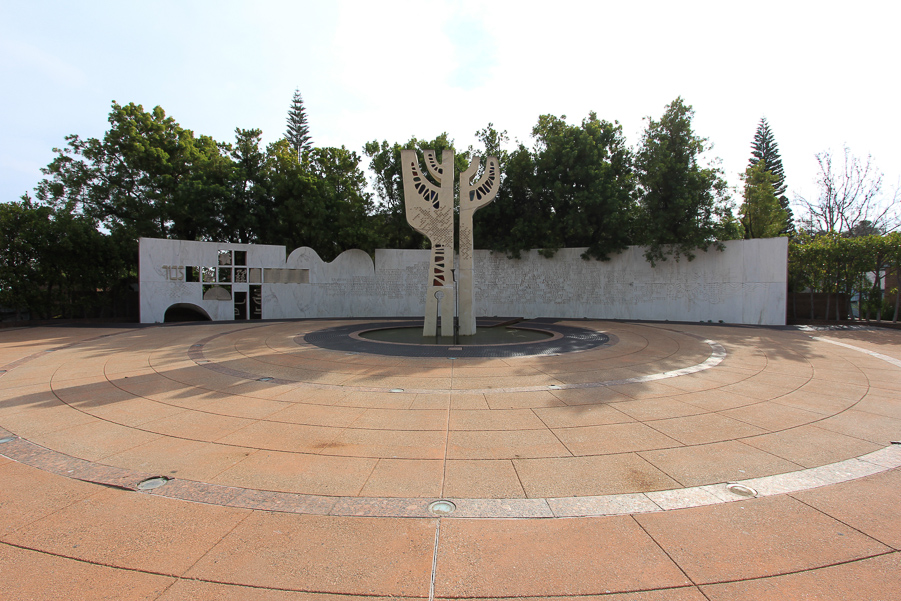 After the museum we needed something uplifting to balance out our day and what could be better than lunch in Beverly Hills? Our choice today was Il Forno Caldo located by the Beverly Hilton. It's a small restaurant with a big atmosphere and we always love coming here. Judy's choice today was their "Penne with Pink Sauce" with shrimp. It's penne pasta, tomato, basil and shrimp topped with their classic pink sauce. I had their "Linguine Alle Vongole," which is linguine pasta, fresh clams, garlic, fresh parsley and a white wine sauce. We each had a glass of Chianti with the meal followed up with coffee and tiramisu for dessert. Sometimes the lunch itself makes for a good adventure.