August 30, 2023 - Wednesday - Today we were in San Gabriel, CA to visit the Mission San Gabriel Arcángel. It has recently re-opened after a devastating arson fire that occurred on July, 11, 2020. The founding of the Mission San Gabriel Arcángel dates from the decision of Padre Junipero Serra to find an establishment midway between San Diego and San Carlos Borroméo. Thus, the fourth Mission, had its beginning on September 8, 1771, near the present city of Montebello.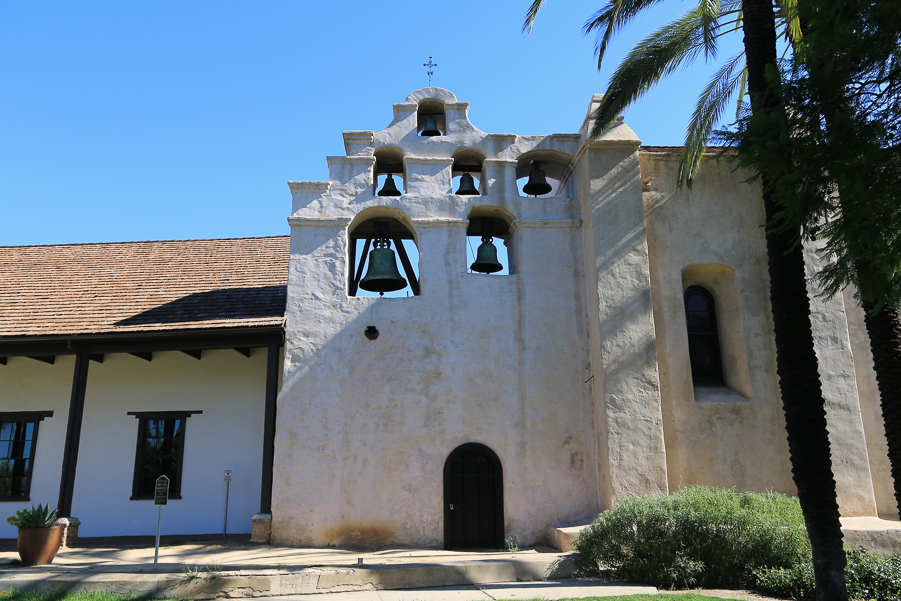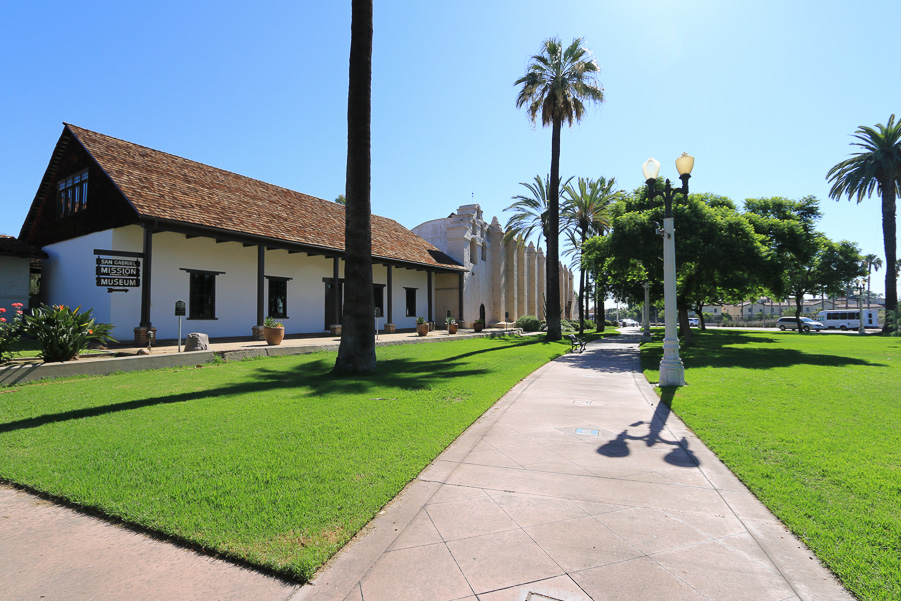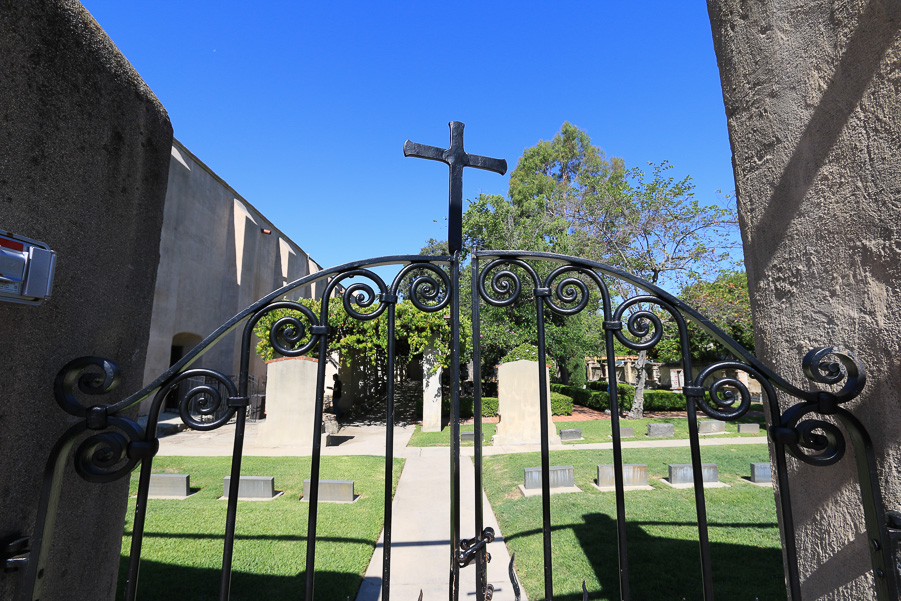 The Mission gardens are both beautiful and peaceful.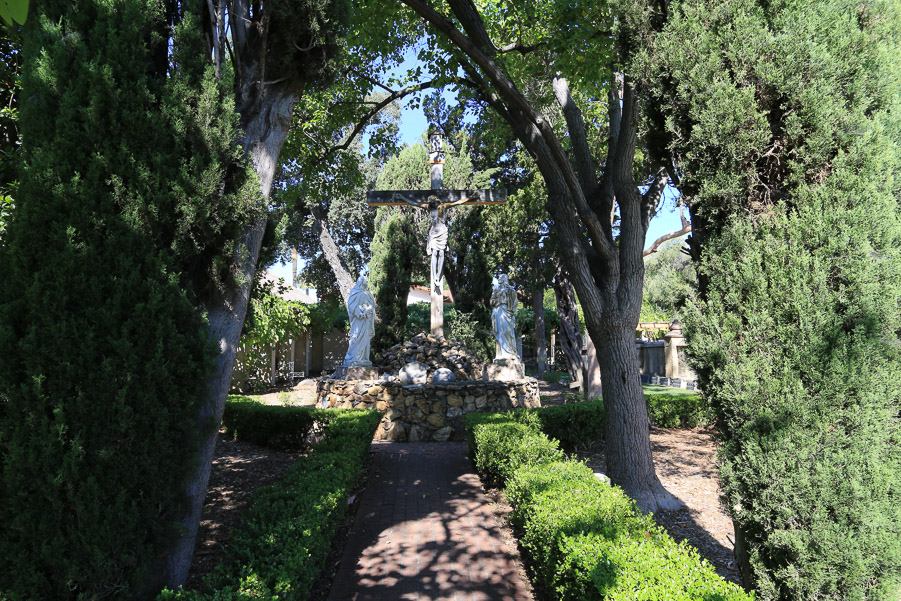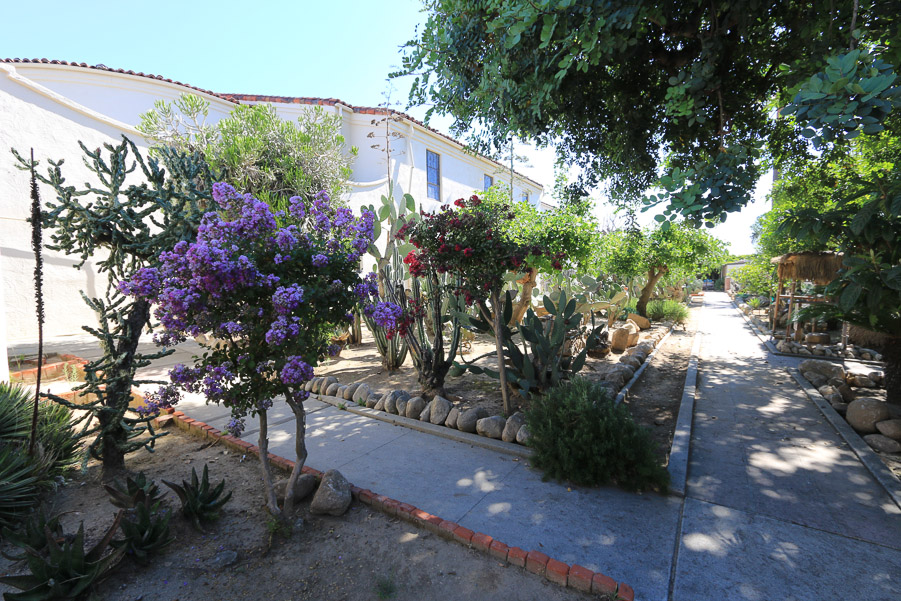 There's a small museum next to the church.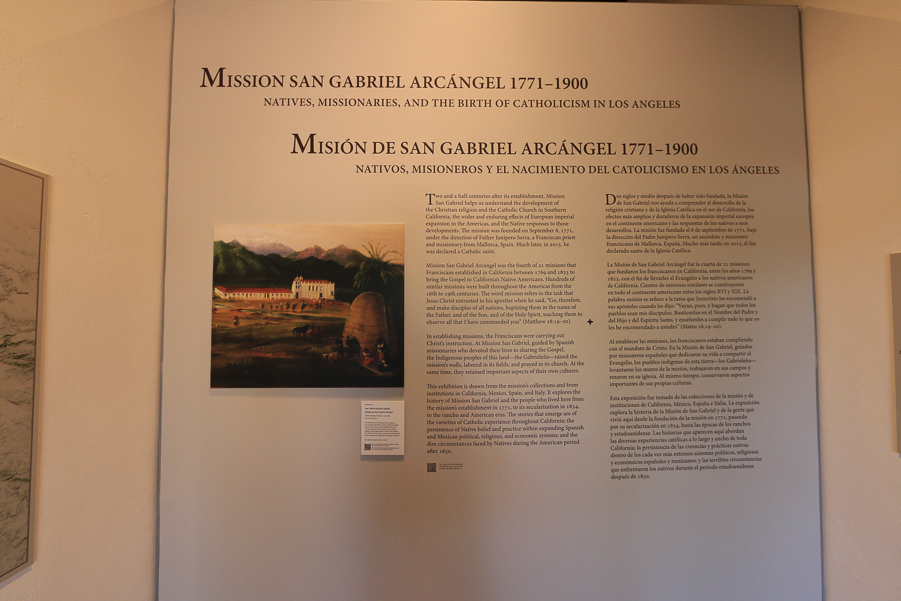 These are the building material for the Mission, adobe bricks.
This is the original kitchen for the Mission.
It's hard to believe that three years have past since the fire and now the Mission has reopened.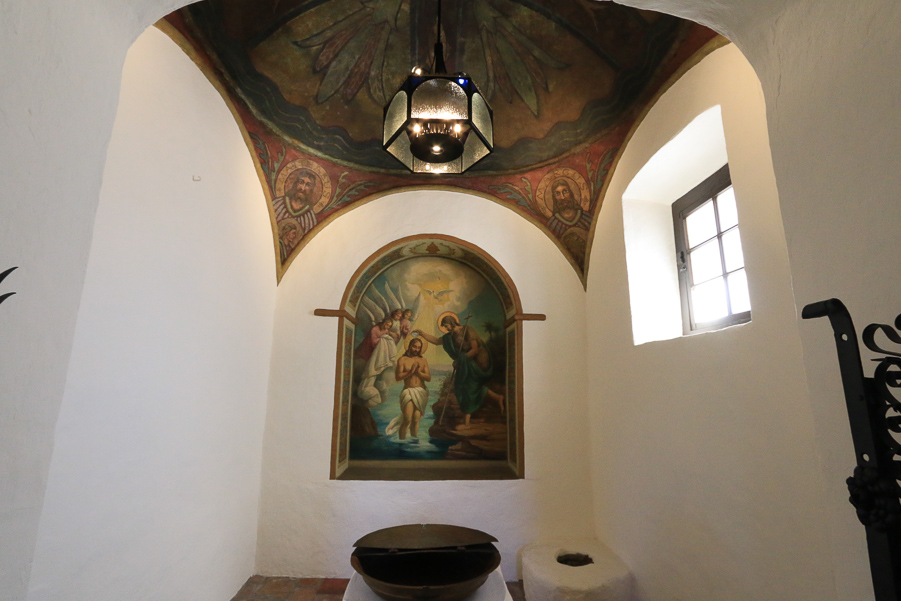 After 252 years the Mission is back in all of its glory.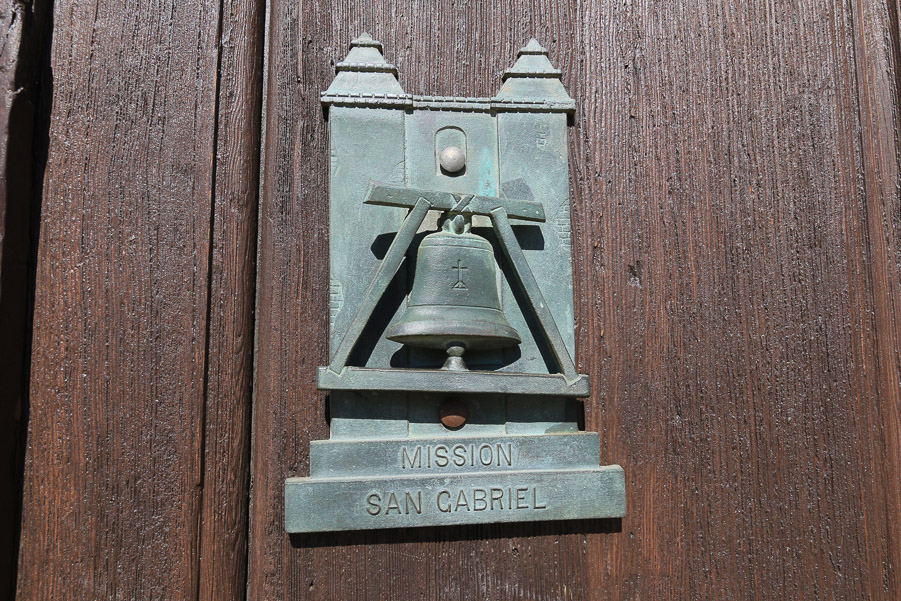 After the Mission we had lunch at the nearby Korean restaurant called Bonchon. They advertise that their Korean fried chicken is double fried and crazy crispy.
We both ordered their chicken breast strips, three had soy/garlic sauce and the toothpick indicates the three with a spicy sauce. They are delicious and they do crunch when you bite into one. Judy's side was a creamy coleslaw.
My side was pickled radish that wasn't our favorite but, I also ordered some kimchi, a fermented combination of chili peppers and cabbage. We'll be back!