January 6, 2016 - Today we were in Tustin, CA to tour the Marconi Automotive Museum. The founder, Richard (Dick) Marconi opened the museum to the public in 1994. All of the cars are from his personal collection that he has donated to a charitable foundation which helps at-risk children in the local community. Dick amassed his fortune, in part, as a major vitamin supplier to the controversial Herbalife International, Inc.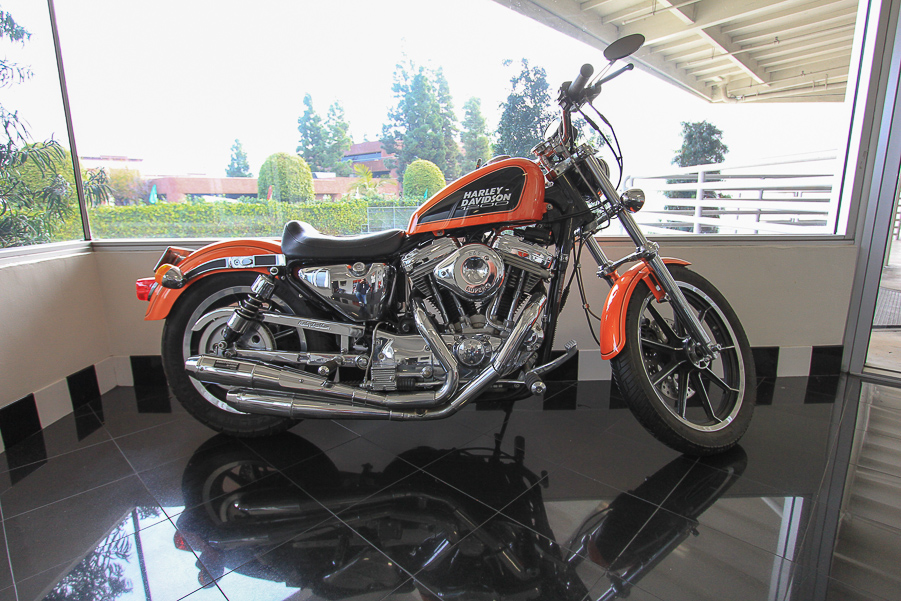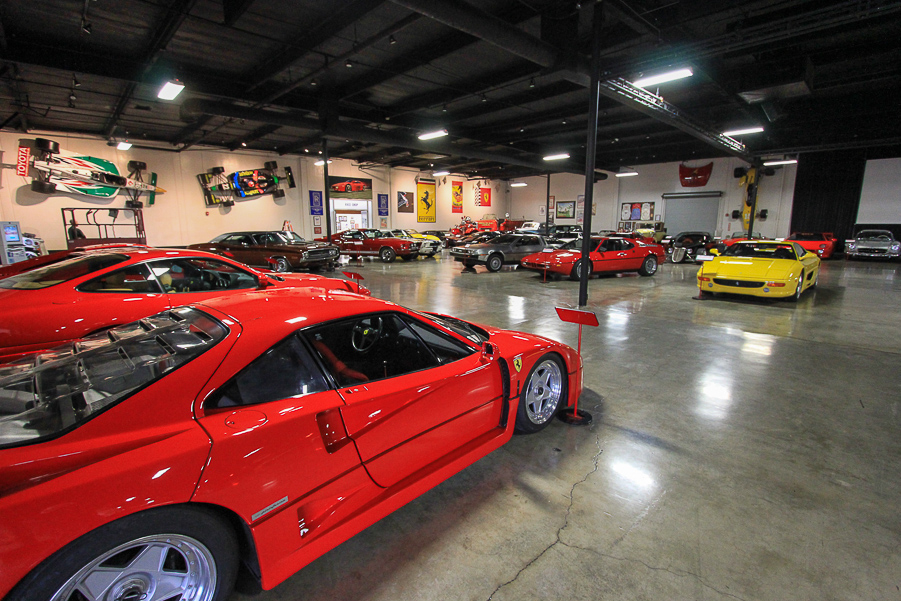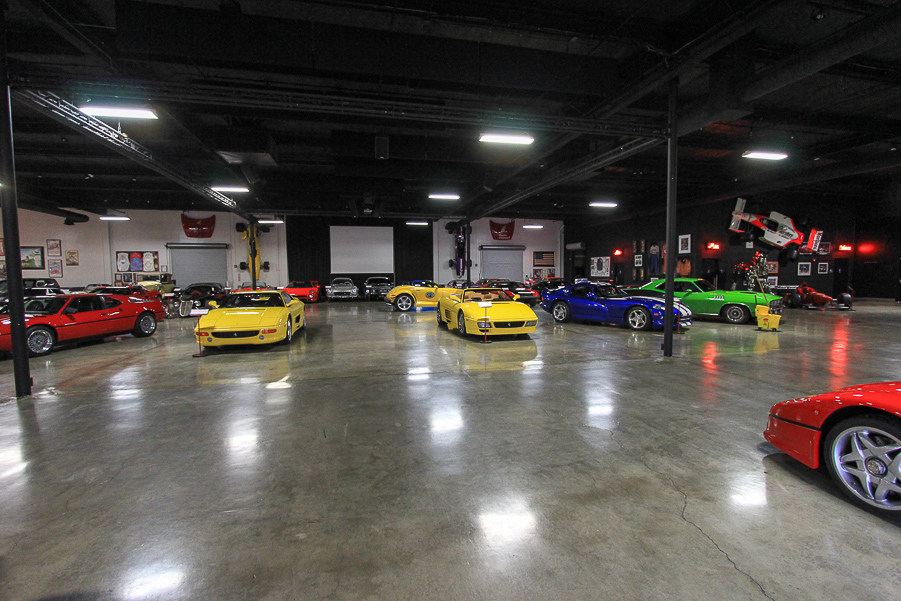 This beauty is a 1995 Ferrari F50 that was designed to celebrate Ferrari's 50 years in business. Only 349 were made.
Judy's favorite was this 2003 Aston Martin.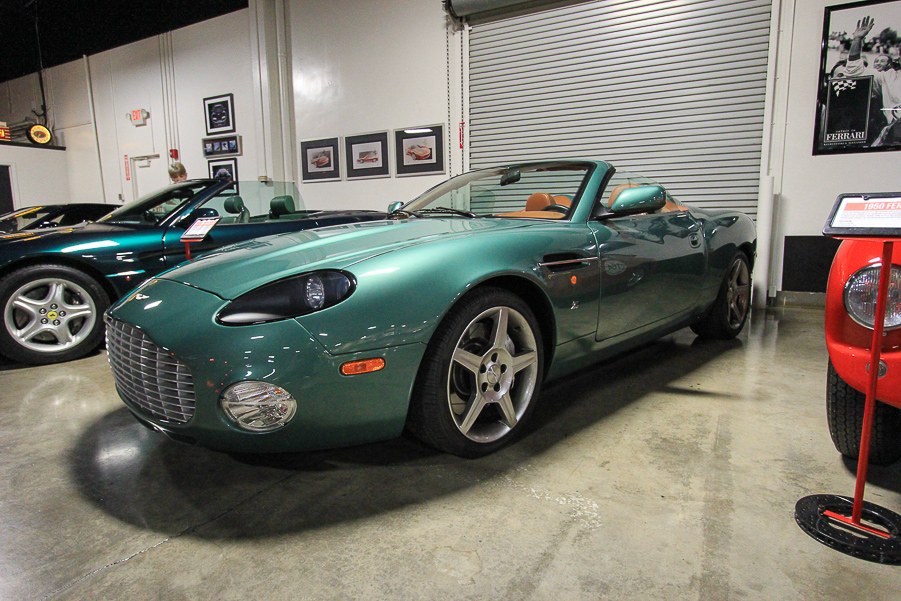 This one is a 1996 Ferrari FX, originally designed for the Sultan of Brunei. Only seven were made.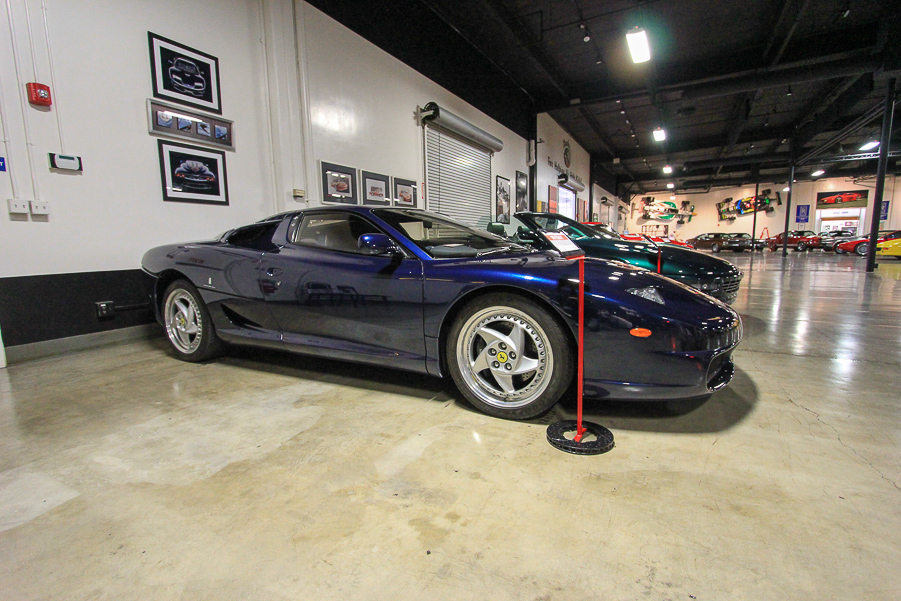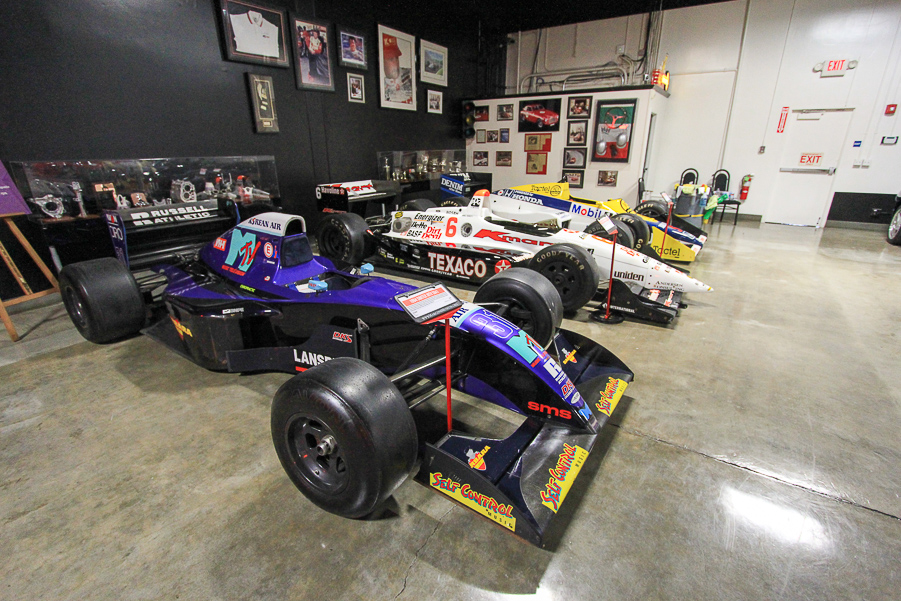 This beauty is a 1993 Ferrari 348 Spider.
There are a number of muscle cars in the collection, including this Challenger.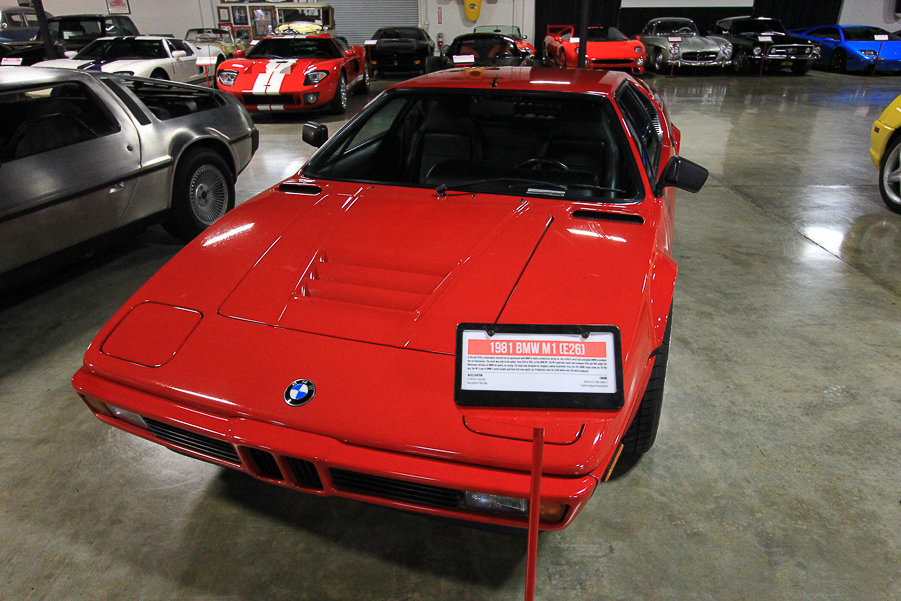 This is a 1989 Lamborghini Countach, manufactured to celebrate 25 years of the Lamborghini automobile.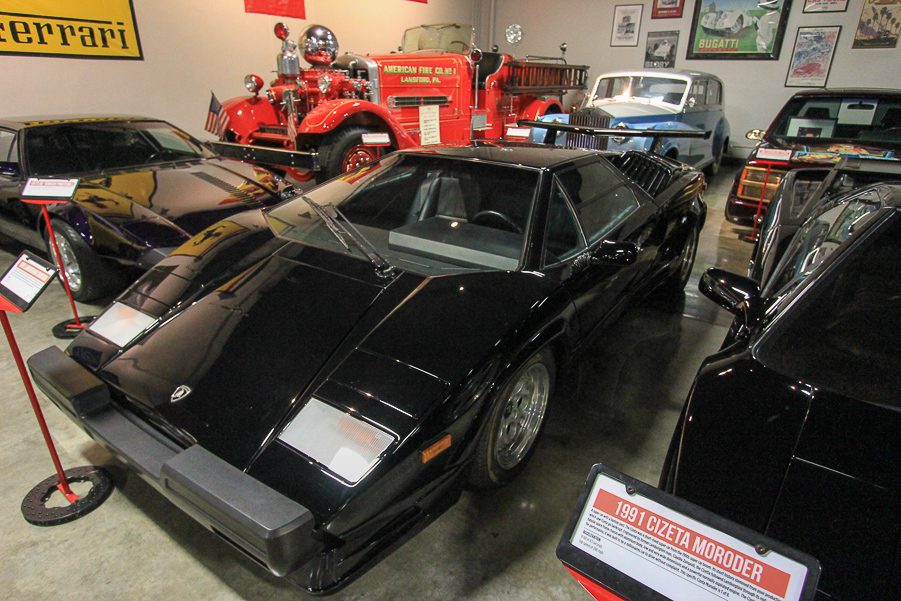 And this is a 2001 Lamborghini Diablo 6.0 VT.
This 1996 Jaguar TWR XJ220S has the fastest acceleration of all the street cars in the museum. It goes from 0 to 60 MPH in 3.3 seconds.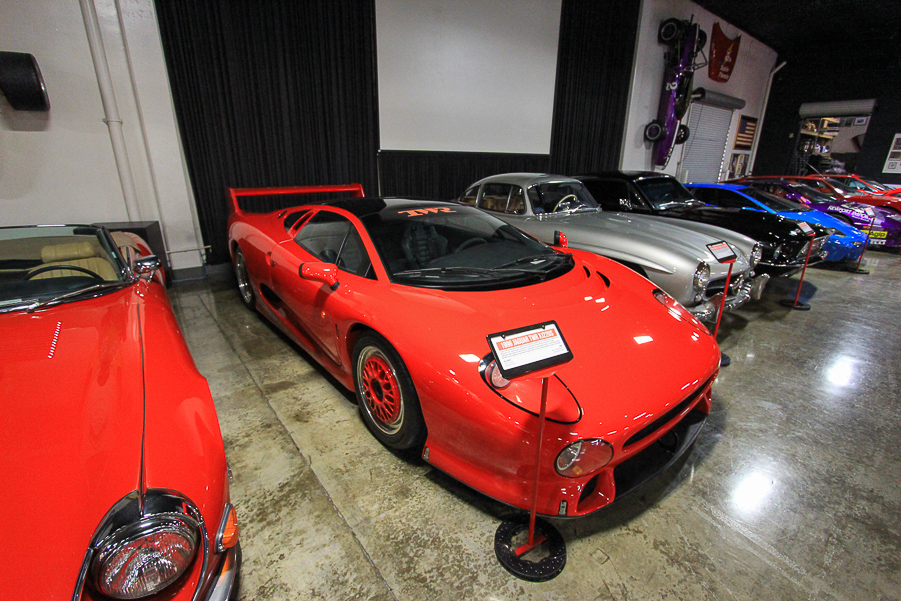 This is a beautiful 1929 Ford Model A.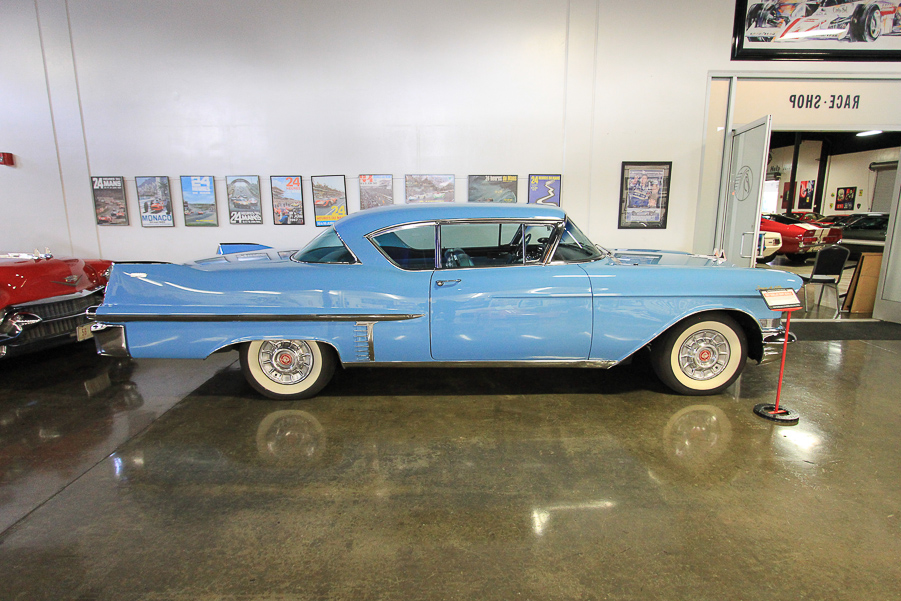 In total there are over 70 exotic automobiles in the museum and their value is over $30 million.
After the museum it was time for lunch at the Cream Pan Bakery. Judy had their Chicken Katsu Curry with rice and I had two of their ham and cheese croissants. Of course we also bought a Cream Pan (sweet roll with custard filling) and an almond croissant for dessert this evening. Everything was delicious!