June 1, 2022 - Wednesday - We took a long drive today to see Manhattan Beach, CA since we haven't spent any time here in 13 years.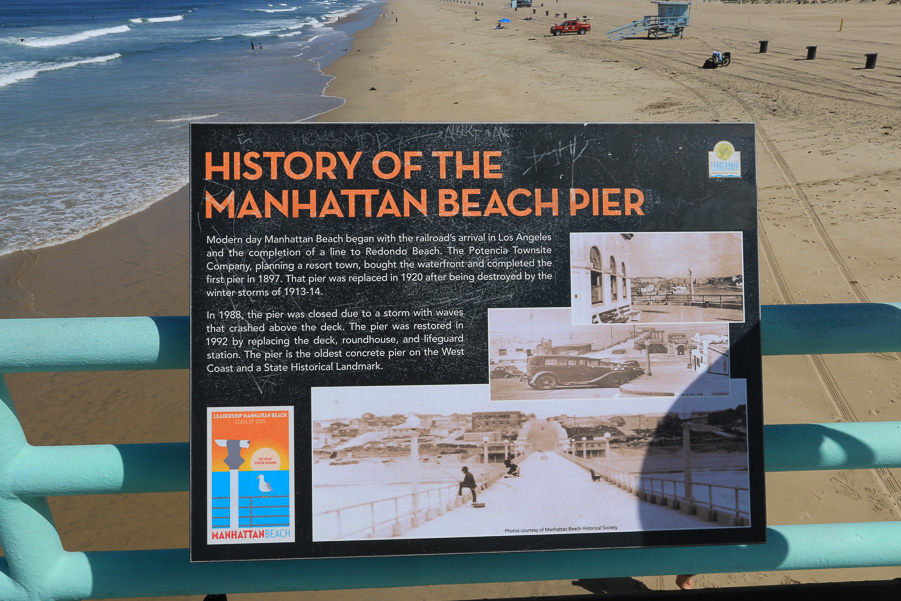 Manhattan Beach has hosted many volleyball championships here.
The Roundhouse Aquarium has been closed due to the pandemic.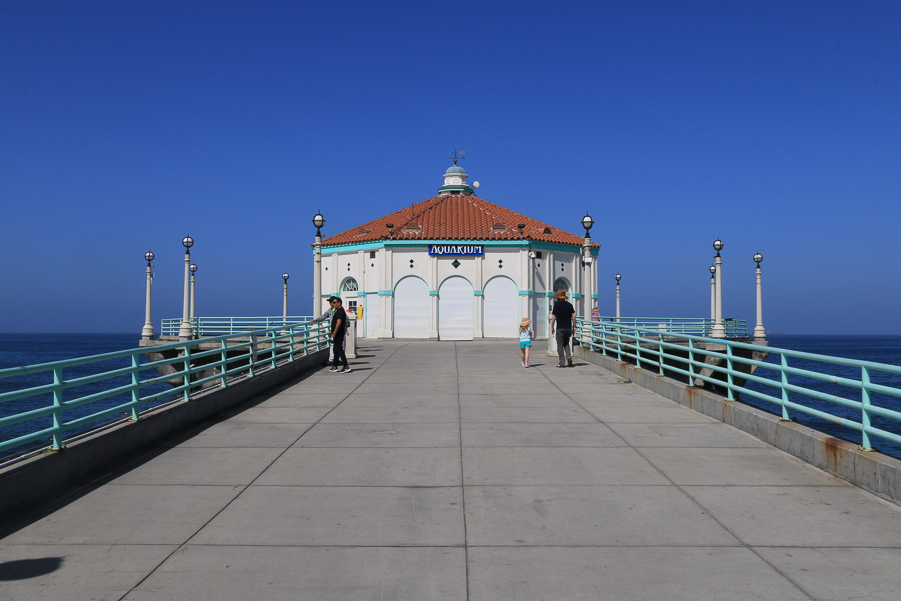 This is looking back at the city from the end of the pier.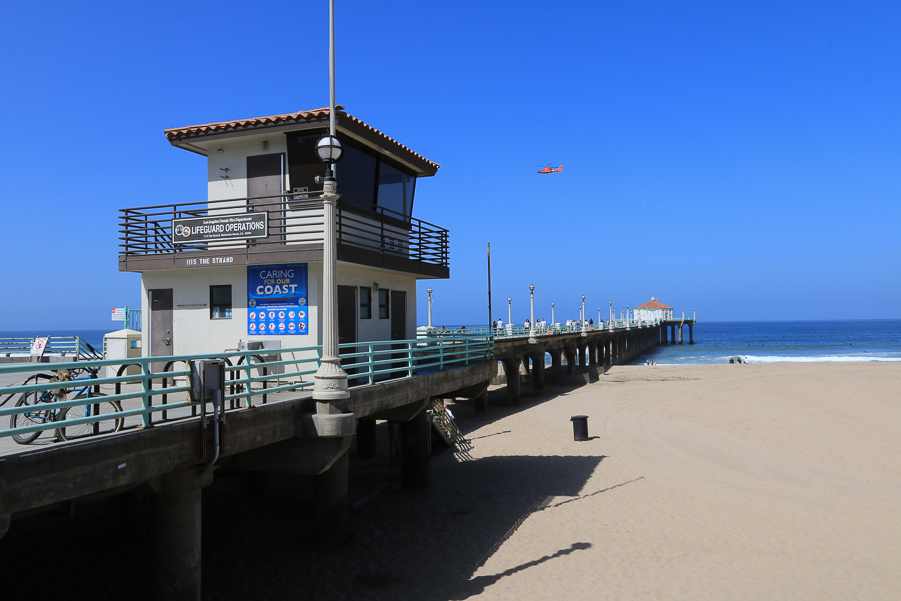 Manhattan Beach is simply a ritzy residential area abutting the coast. It isn't geared to tourists at all since most of the retail and restaurants are high priced. There aren't any shops selling tee shirts, hot dogs, pizza, etc. since the townspeople don't want to attract that kind of crowd. This is a typical view showing the steep walk down to the beach.
It looks like a great place to live, if you could afford it, but it's not a typical "beach town."
After leaving the area around the pier, we headed north for lunch going by the much publicized Bruce's Beach.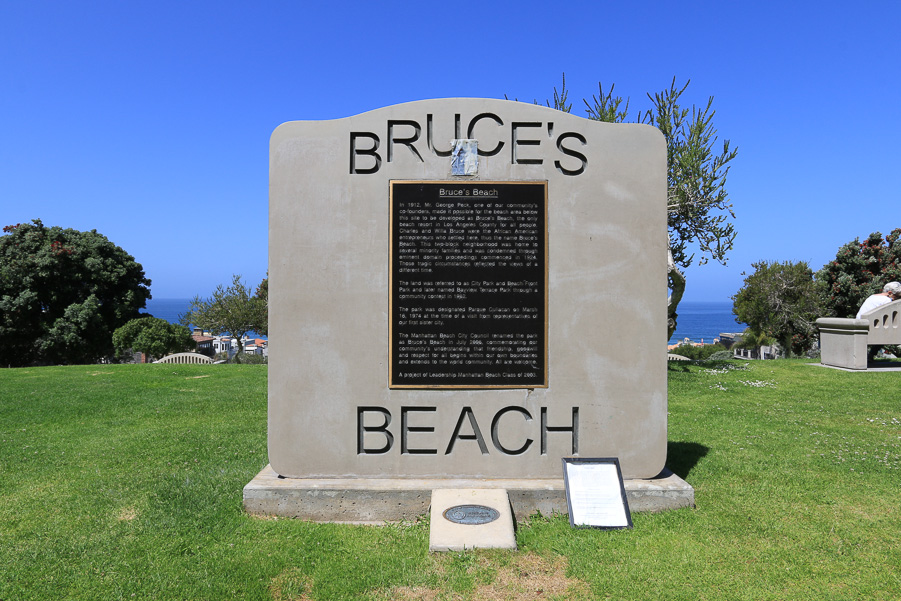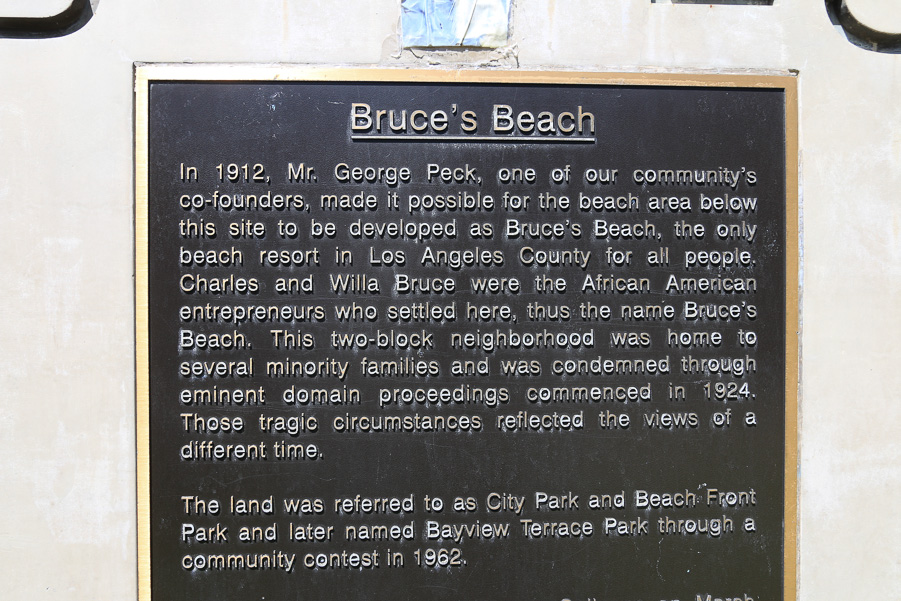 Our restaurant choice today was the Fishbar on Highland Avenue in Manhattan Beach.
I had their "50/50" which is steamed mussels and steamed clams in a garlic broth. The side of linguini is underneath the shellfish.
Judy had their "Lobster Roll Sandwich" with a lot of lobster, chopped celery, shredded lettuce and drawn butter. The Cole slaw was yummy as well.
It was nice to see and hear the ocean and the food was delicious.