November 9, 2019 - Saturday - We took a long drive over to west Los Angeles to see the latest exhibit at the Getty Museum, "Manet and Modern Beauty." …douard Manet was perhaps one of the Impressionist generation's greatest painter of modern Paris. The exhibit has about 50 paintings, pastels and numerous works on paper from Manetís final years offering proof of the artistís abiding role as the pre-eminent French painter of modern life even as his own life drew to an early close. We also had a chance to catch up with our nephew Eddie Bates who joined us at the gallery and for lunch afterwards.
Just a week ago a wildfire burned dangerously close to the Getty as can be seen by these scorched hillsides.
This portrait of Manet shows him as a very distinguished gentleman.
The collection was assembled from museums and private collectors from all around the world.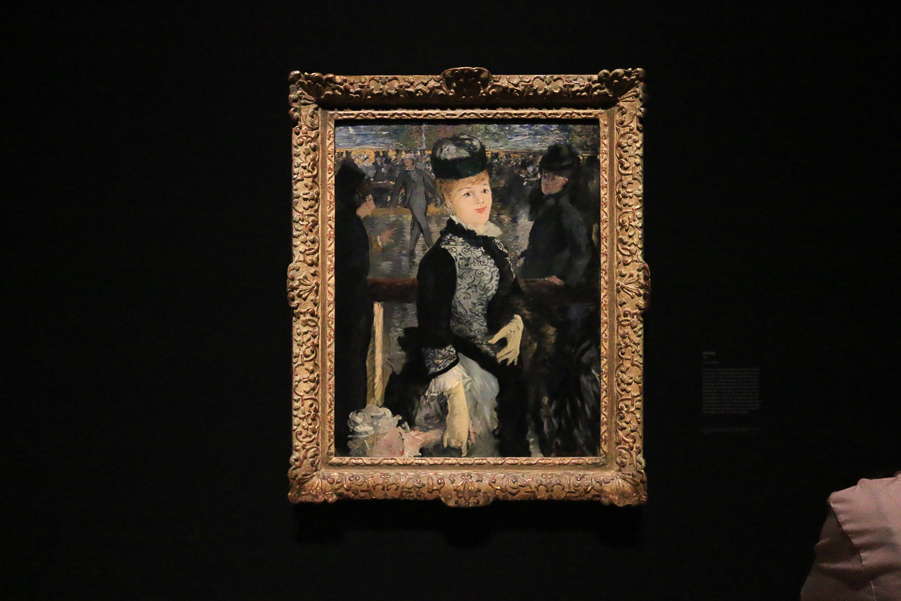 This is a portrait of Manet's wife Suzanne.
This unfinished portrait of Suzanne was done shortly before Manet's death.
Jeanne DeMarsy was an actress and a frequent model for Manet.
Spring is a painting by Manet that was created in 1881. It debuted at the Paris Salon of 1882 and was considered the greatest and final public success of Manet's Salon career. The model is Jeanne.
Jeanne's photo is above and the next two paintings were of her as well.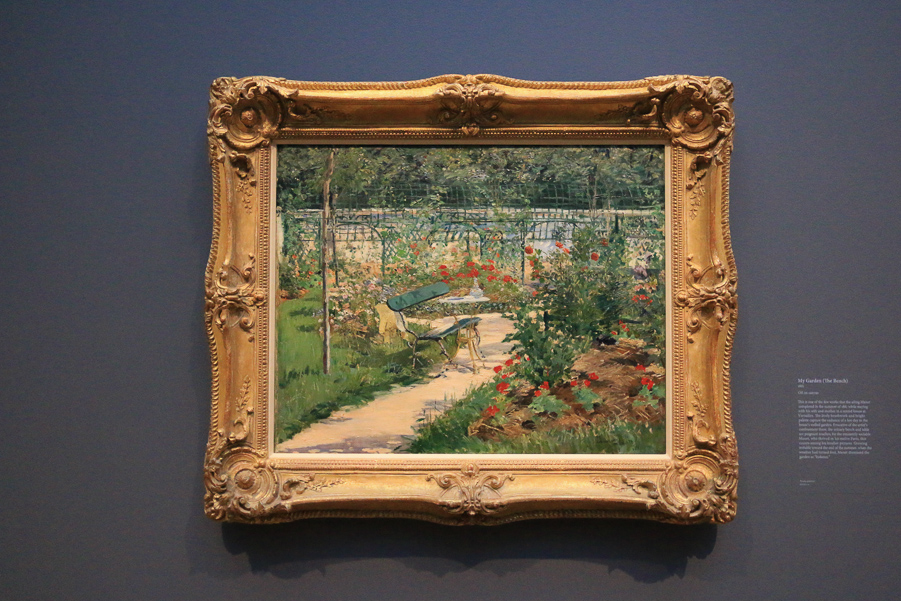 The exhibit is fabulous and we all enjoyed it immensely.
We ate at the Cafe at the Getty Center and Judy loved her Chinese chicken salad. Eddie and I both had fiesta bowls that were good, but not great. I didn't photograph the food but I did photograph Eddie and Aunt Judy.