May 27, 2021 - Thursday - Today's adventure was a big one. We drove down to Chino Hills, CA to visit the BAPS Shri Swaminarayan Mandir. This Hindu temple complex belongs to the Bochasanwasi Akshar Purushottam Swaminarayan Sanstha denomination of Hinduism. The Mandir is constructed from 35,000 pieces of meticulously hand carved Italian Carrara marble and Indian pink sandstone and encompasses five pinnacles, two large domes, four balconies, 122 pillars and 129 archways.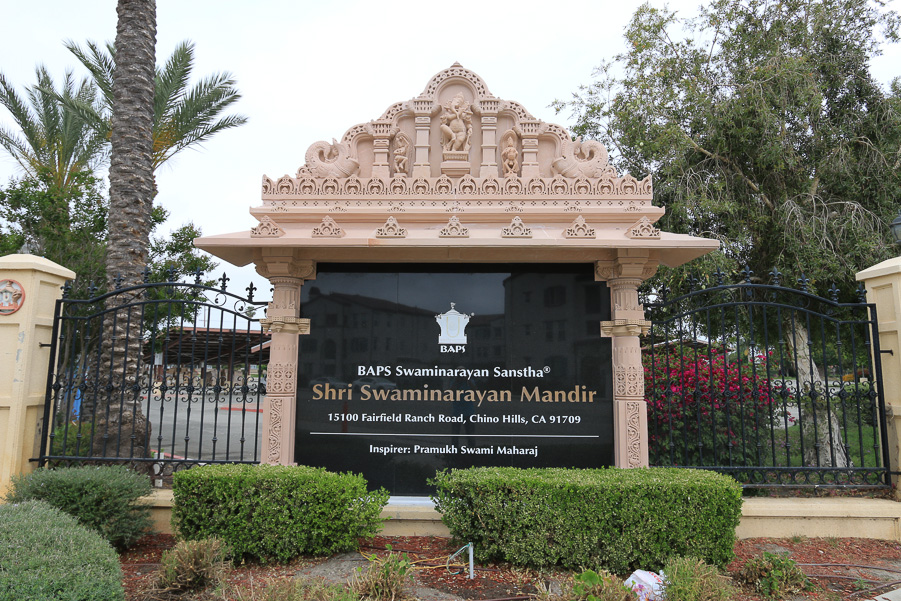 Our reception committee.
Apparently a wedding will be held here.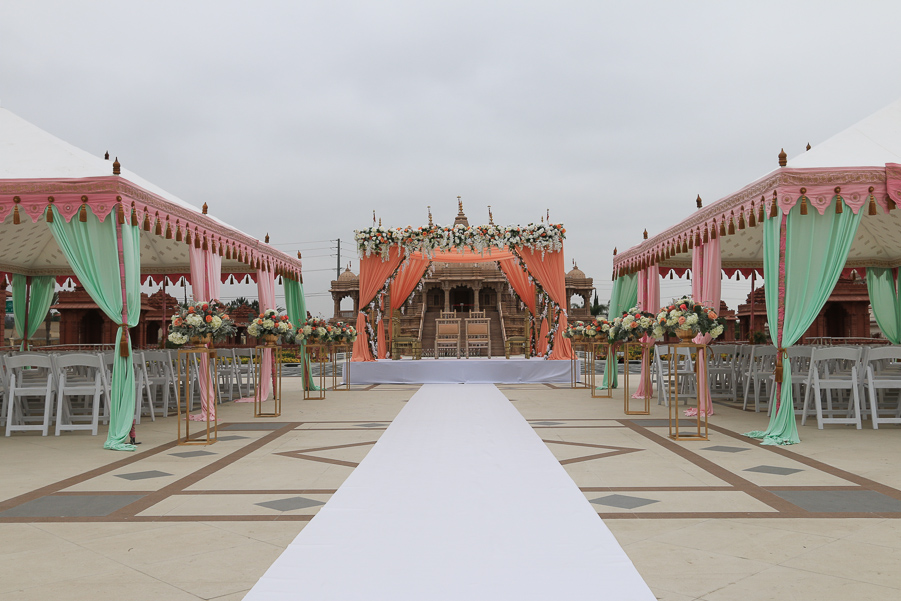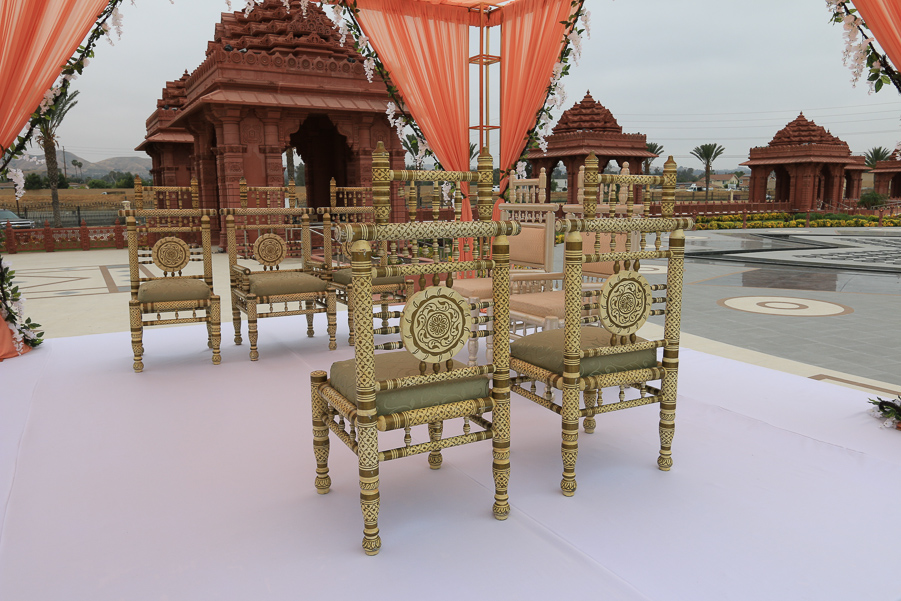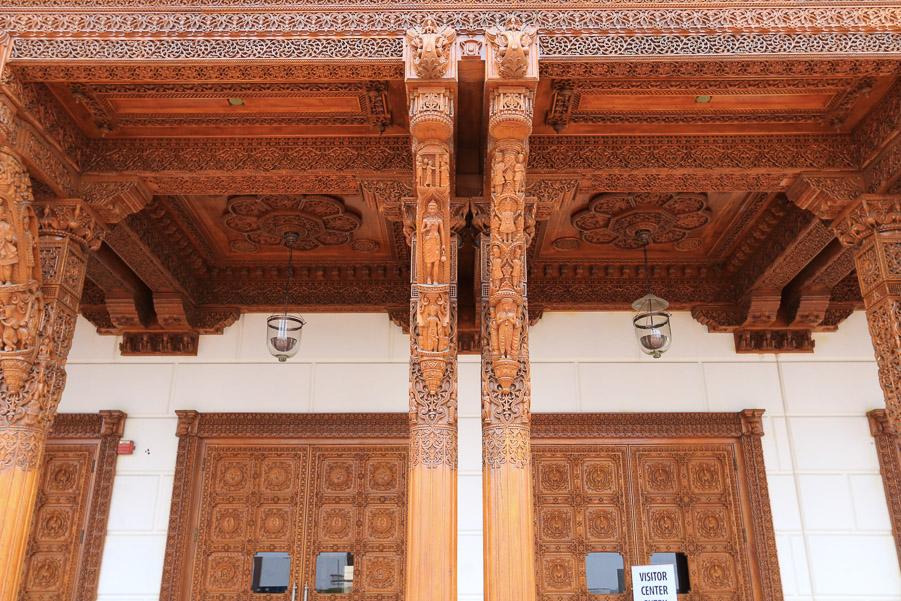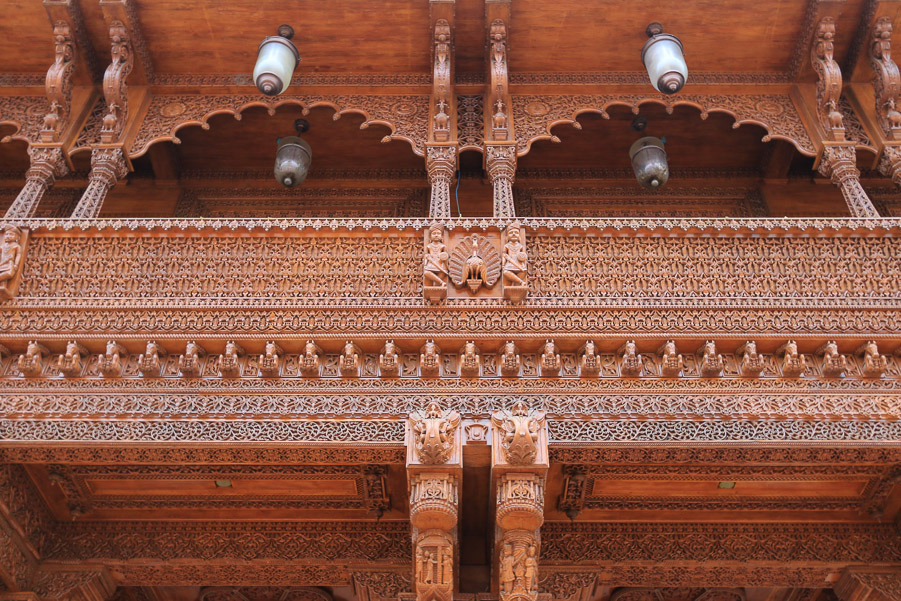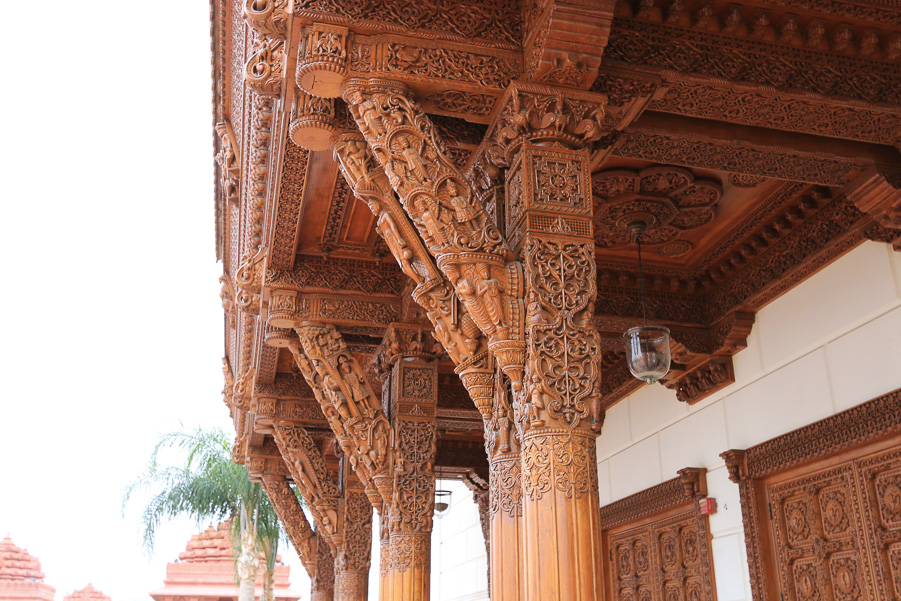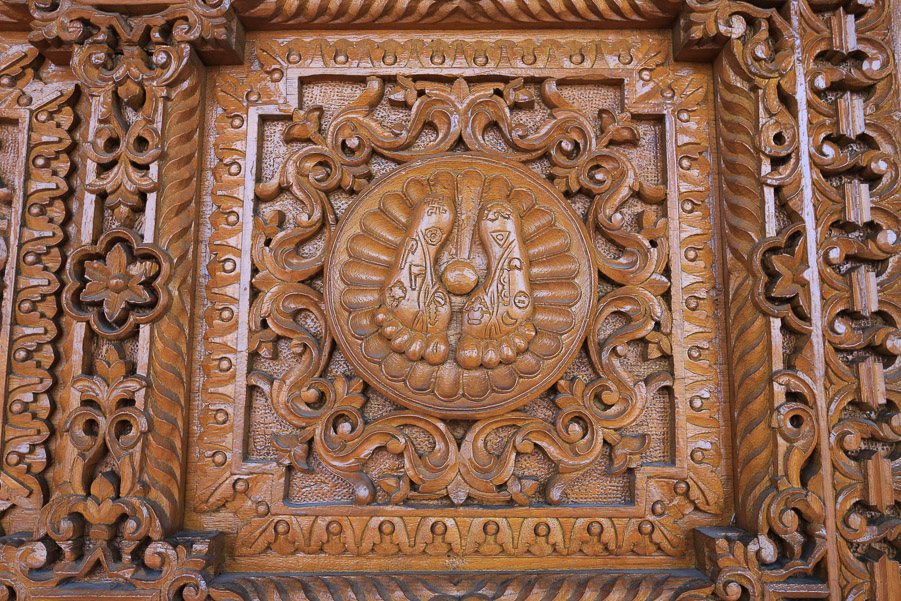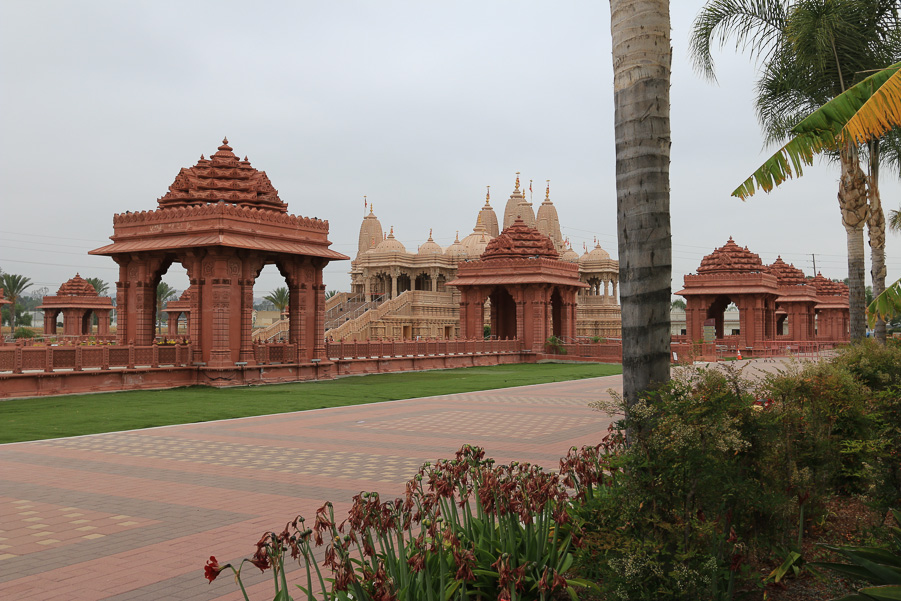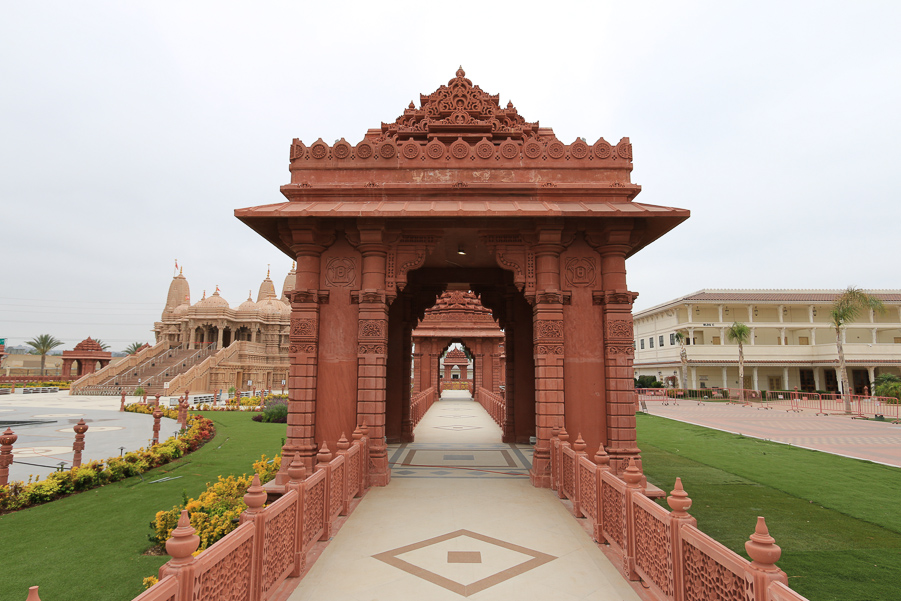 Shoes are not allowed in the Mandir, so they're stored in these cubbyholes.
Photography isn't allowed inside the Mandir, but I found these two pictures below on the Internet. The interior is incredible.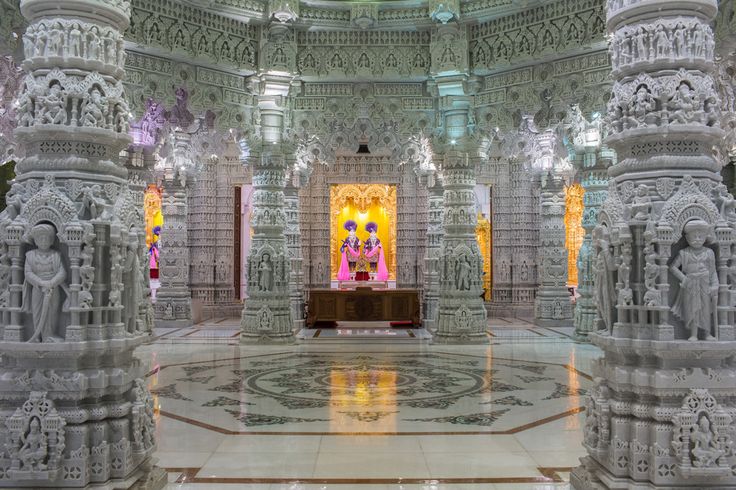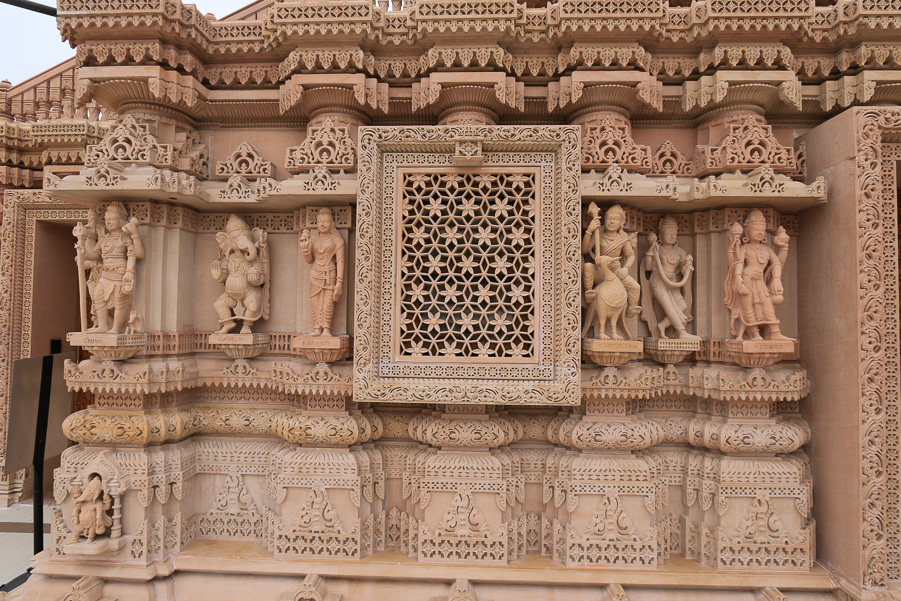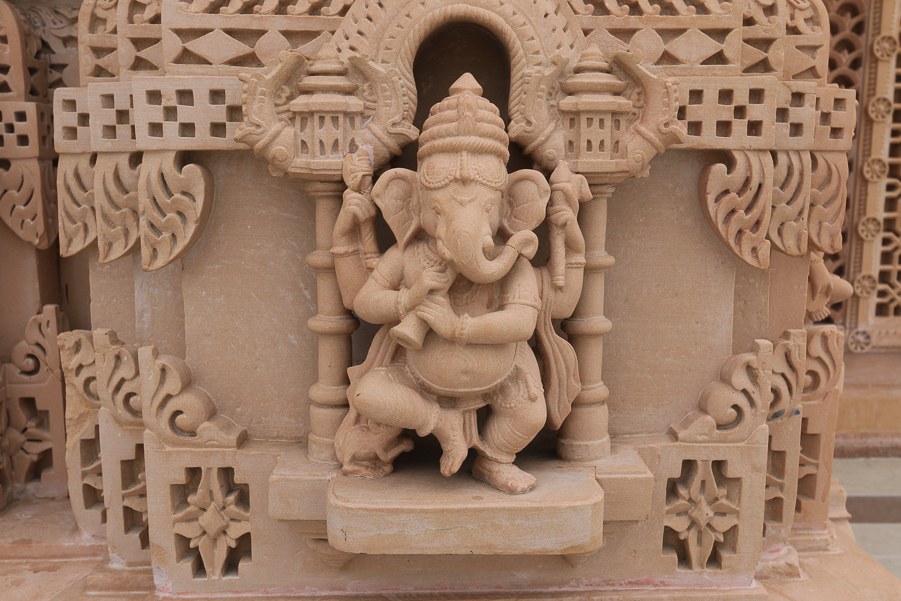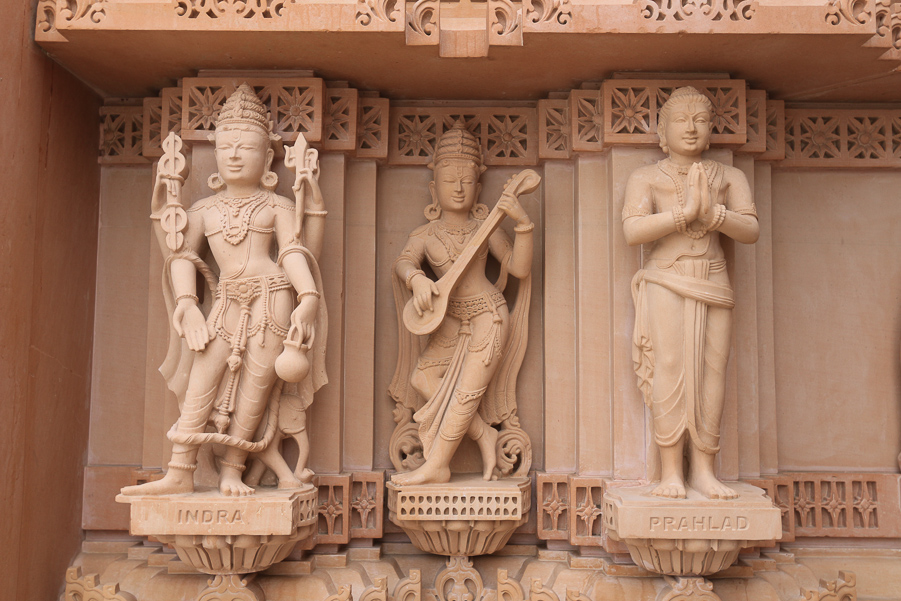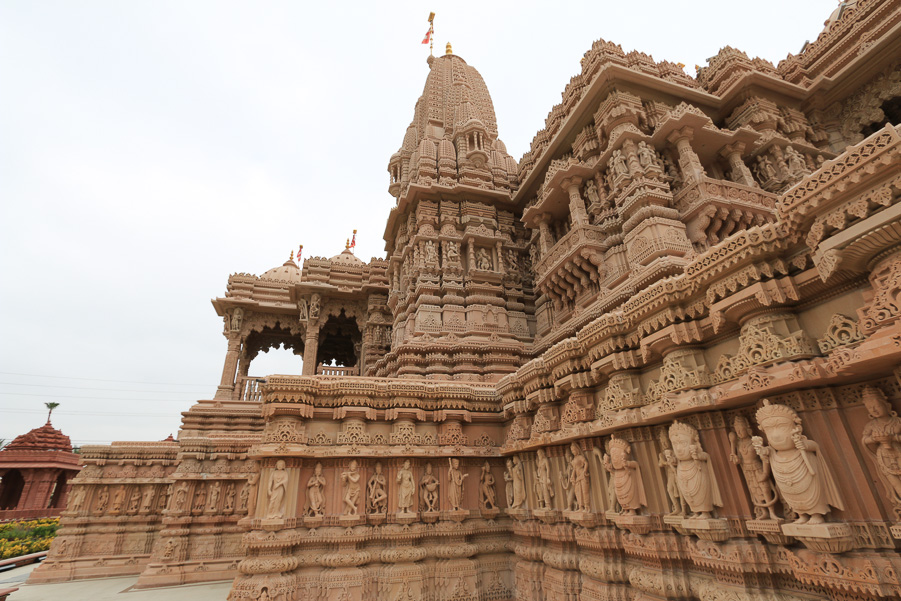 The entire complex was completed in December 2012. After leaving, we felt like we had traveled to a foreign country.
Since this was the first time that we've been in Chino Hills, where to eat lunch was a guessing game. Rather than choosing between the many chain restaurants, we tried our luck with Pho Mai, an Asian fusion/Vietnamese restaurant.
For an appetizer, we split an order of their cream cheese filled wantons.
I had their Pad Thai.
Judy had their chicken curry.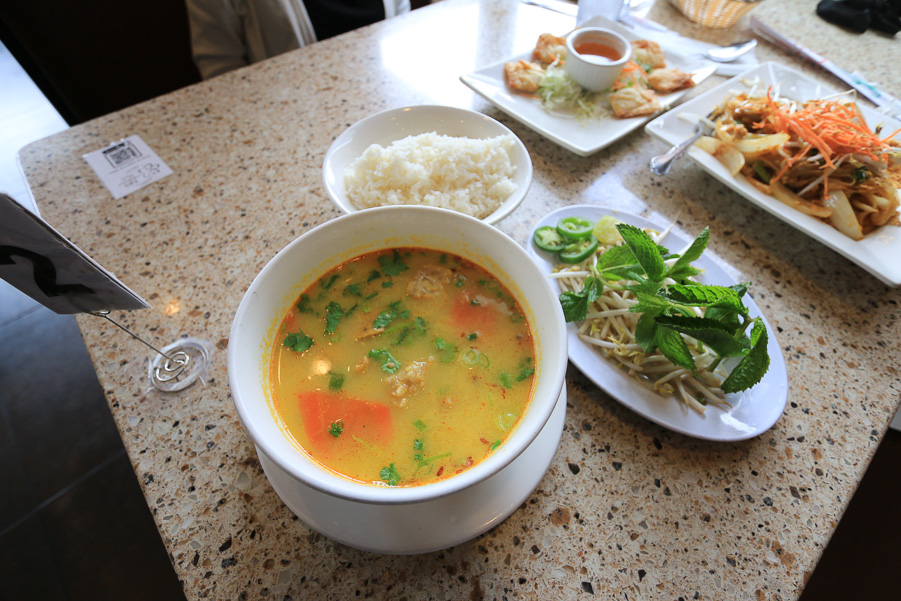 We both loved the wantons the best. It was a memorable adventure.