May 26, 2019 - Sunday - It's the Memorial Day weekend and time for our annual visit to the Malki Museum in Banning for their annual Kewét (fiesta) celebration. It's always colorful and a little different every year. Unfortunately the weather wasn't very cooperative this year, it was 53°, windy and there were some raindrops here and there. The program wasn't as big as some years, but everyone had a great time.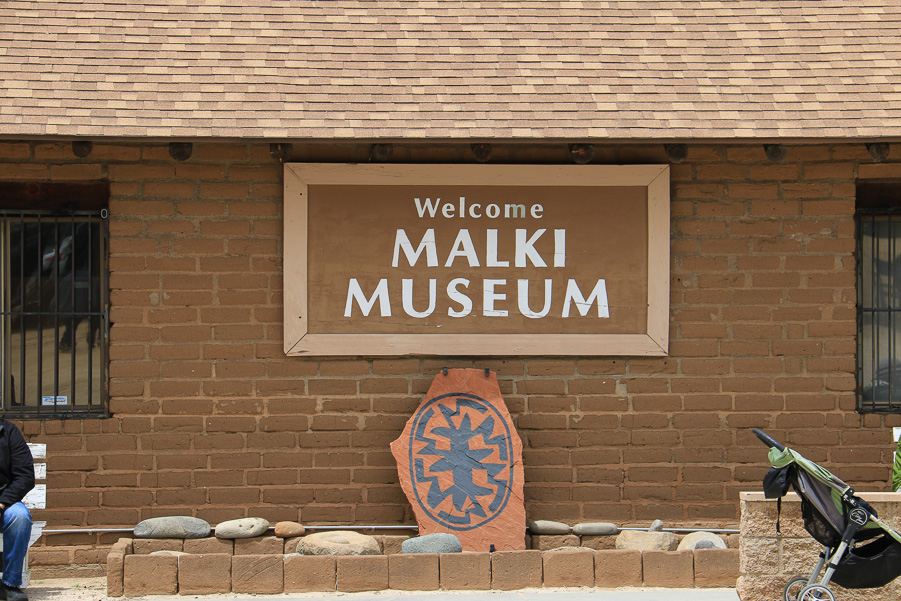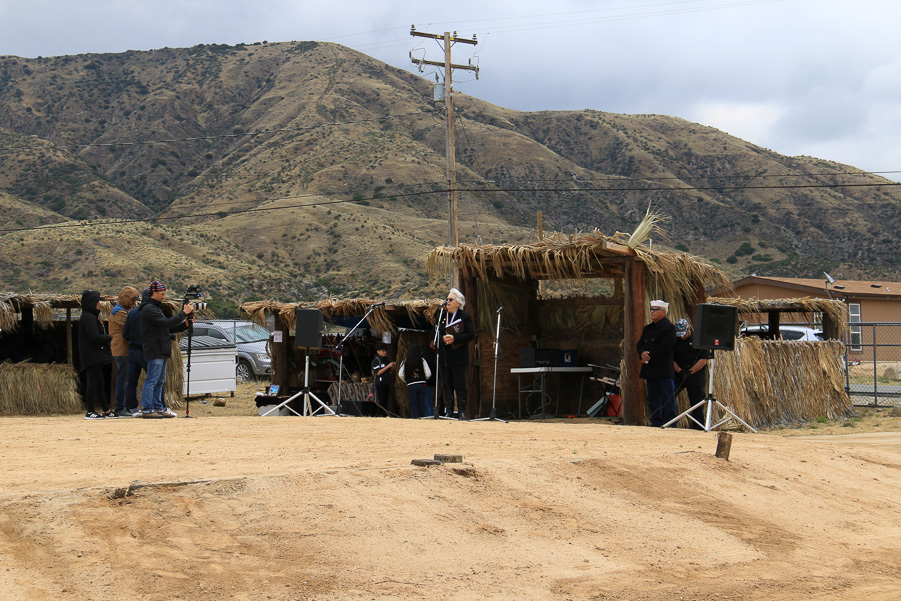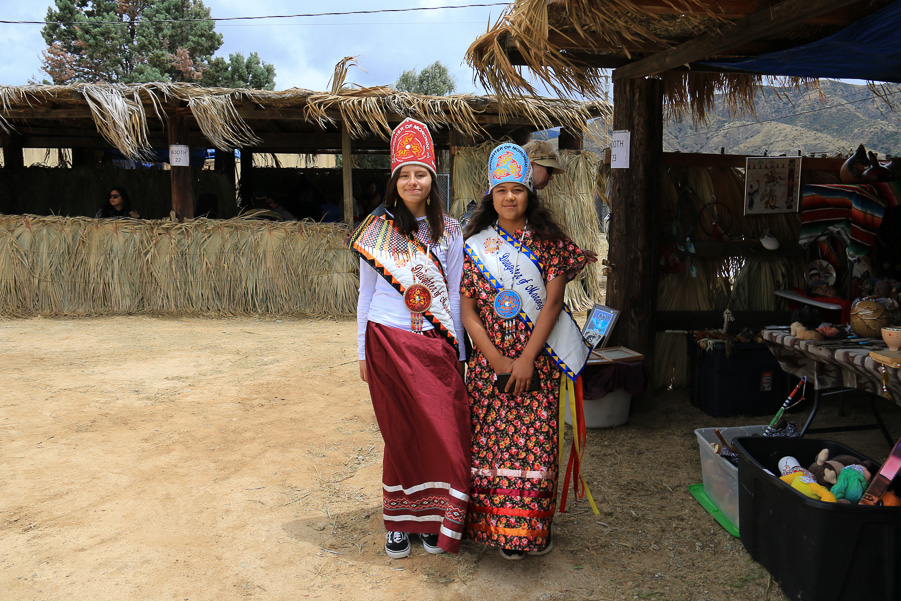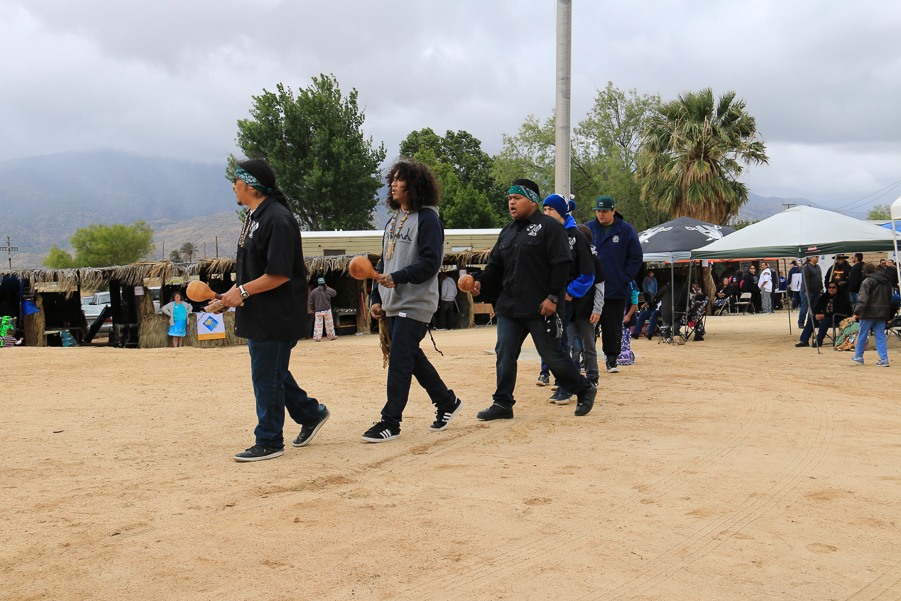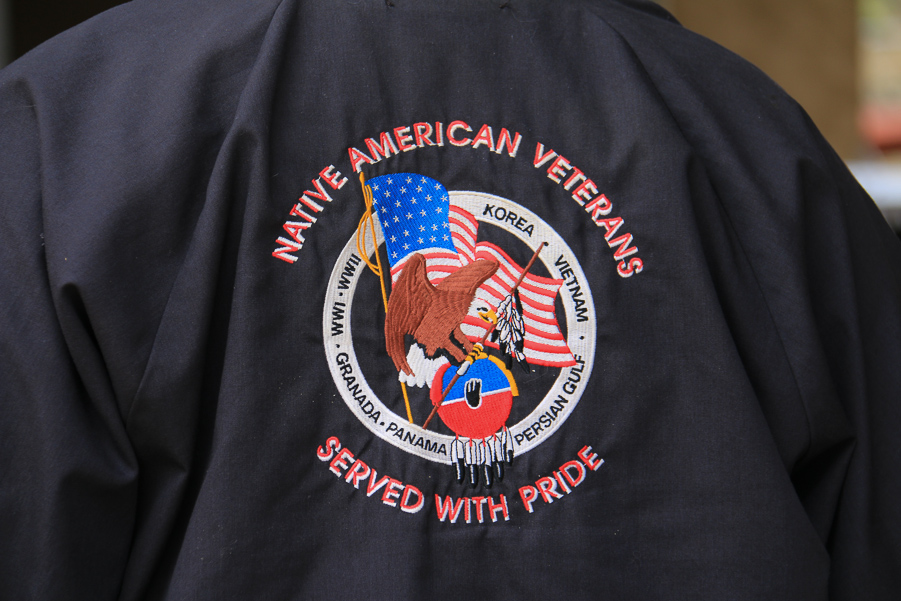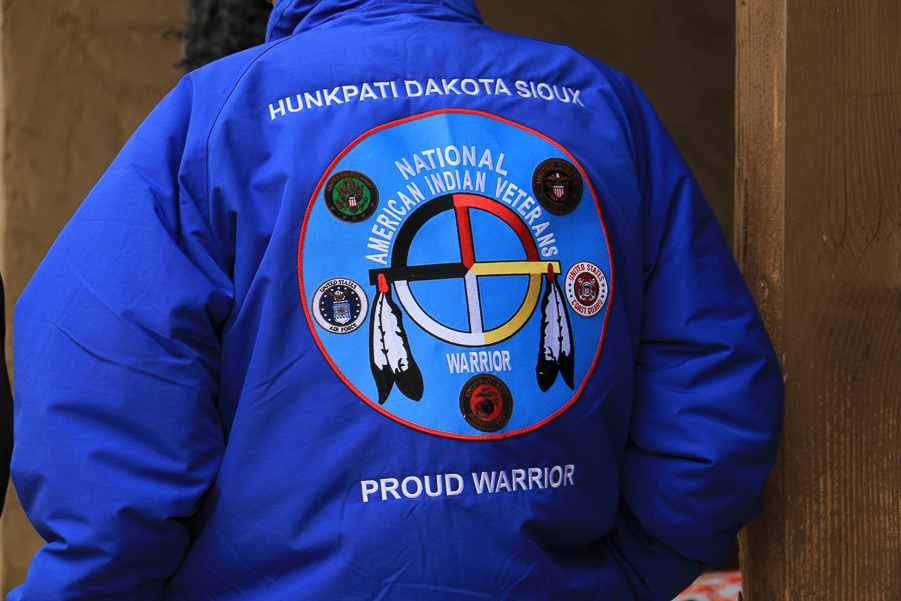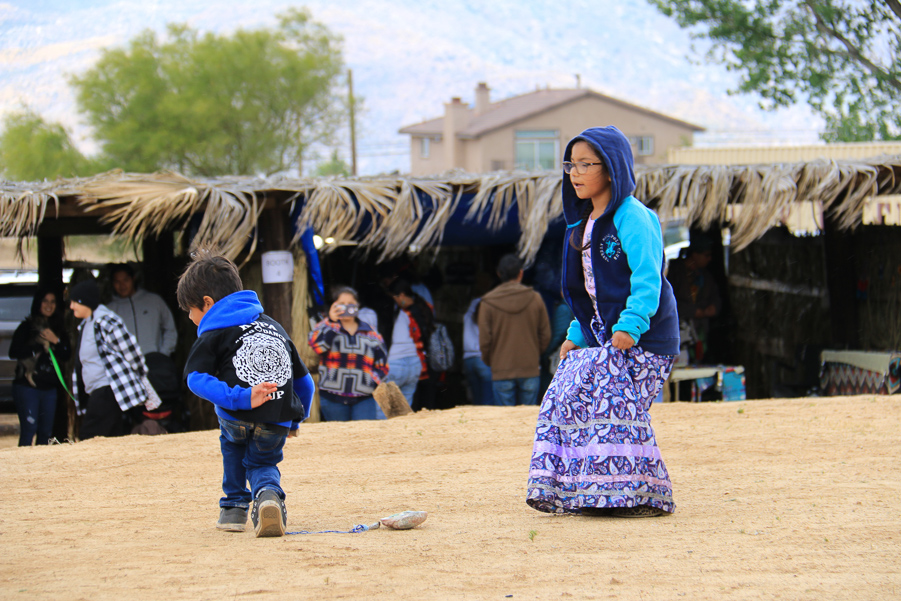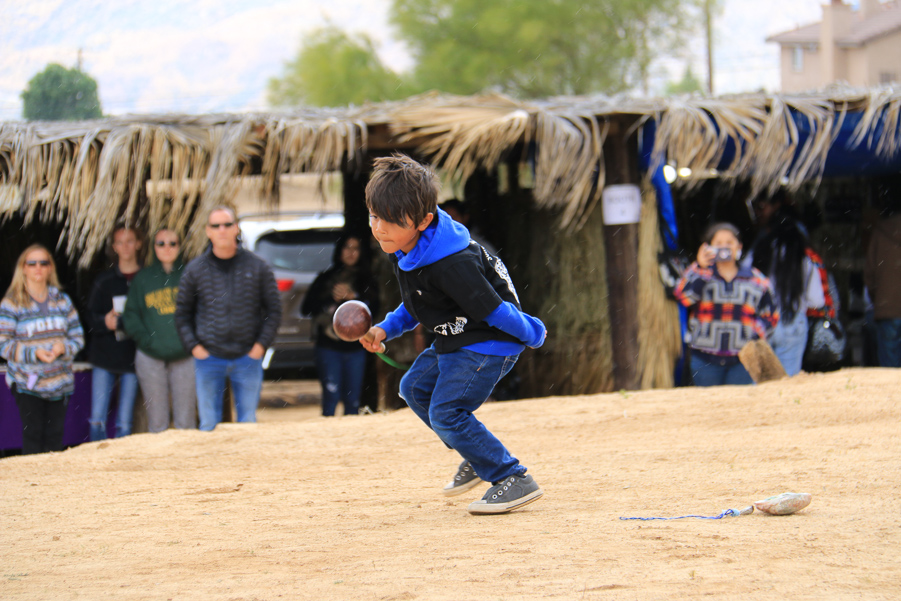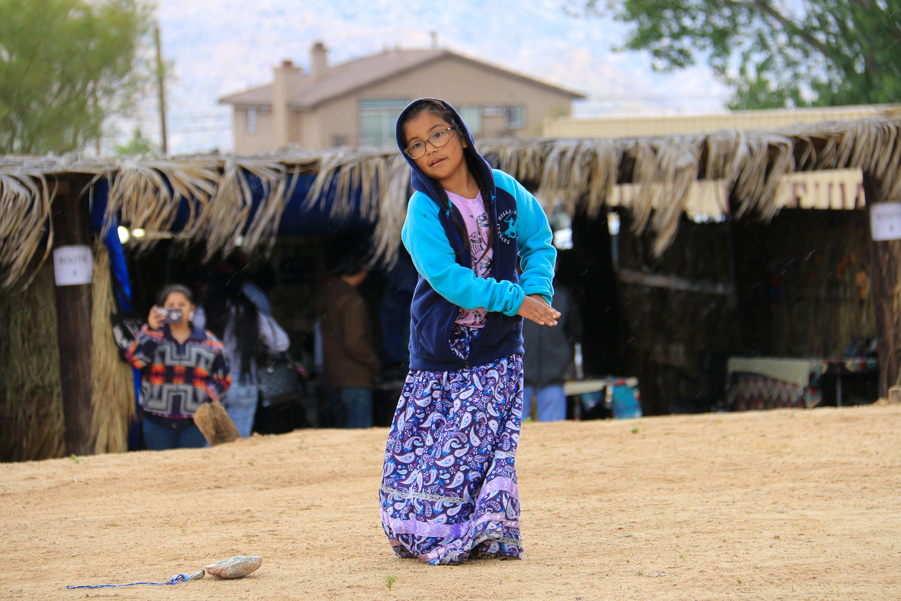 The luncheon served was great as always.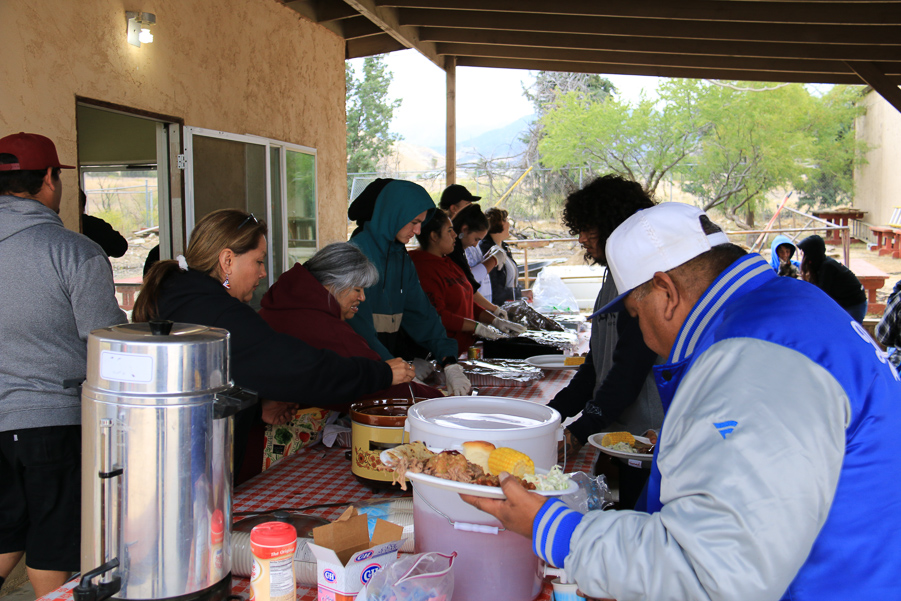 The menu was pulled roasted beef with barbecue sauce, beans, coleslaw, corn, rolls and tortillas.