May 29, 2022 - Sunday - Today's adventure took place in Banning, CA for the annual Kewét Celebration at the Malki Museum. The museum is located in the middle of the 35,000 acre reservation of the Morongo Band of Mission Indians. Malki's annual Kewét (fiesta) is a time of gathering to share Indian culture and traditions. Activities included dancing, drums, bird singing, native arts and crafts, and the smell of fresh cooked Indian Fry Bread.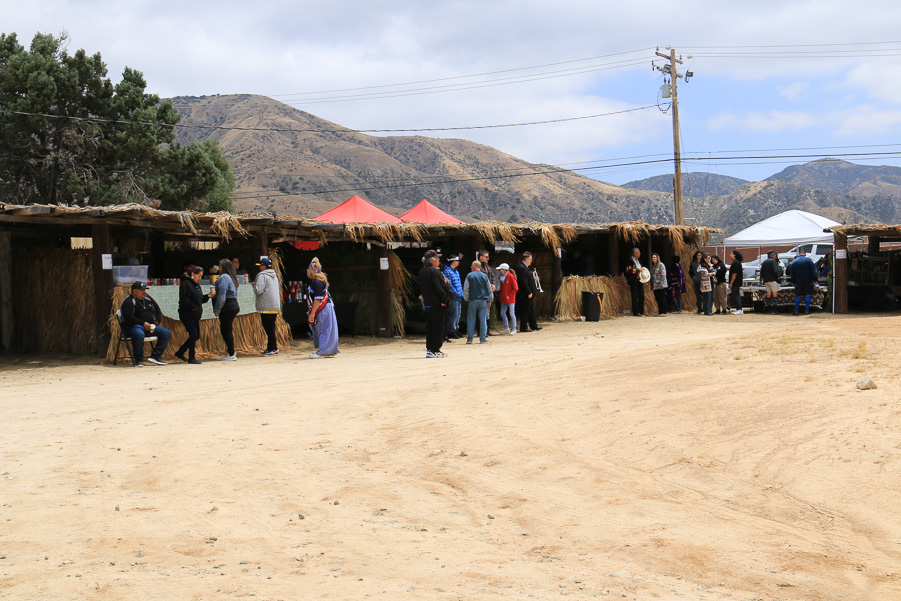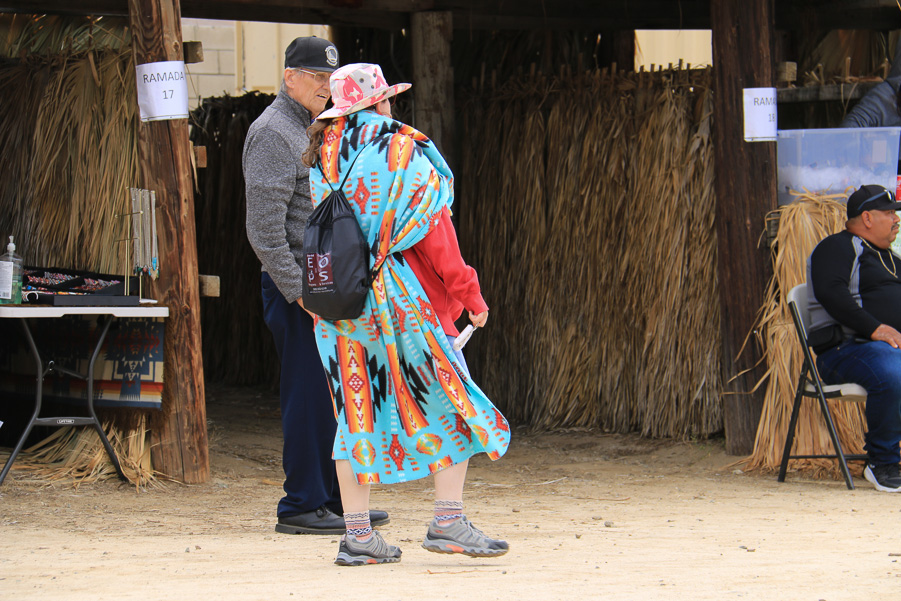 There was one group of bird singers and dancers during the morning program. The size of each group varied as both the men and women flowed into or out of their respective groups.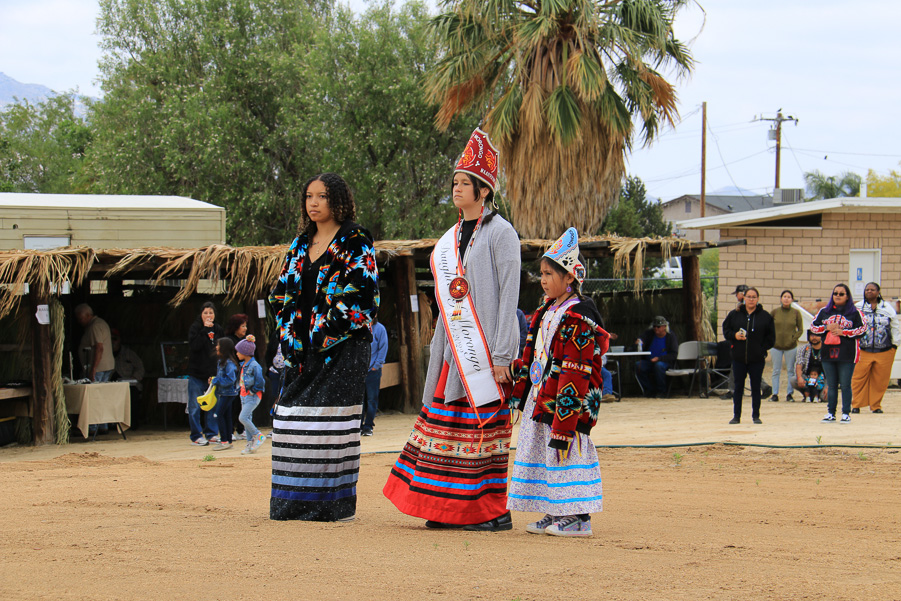 The women faced the singers and gently swayed to their song.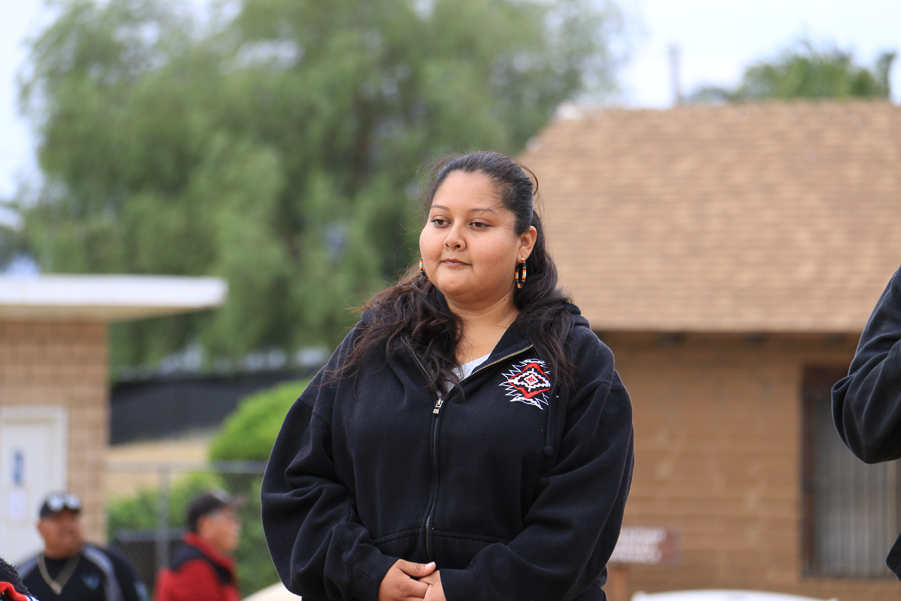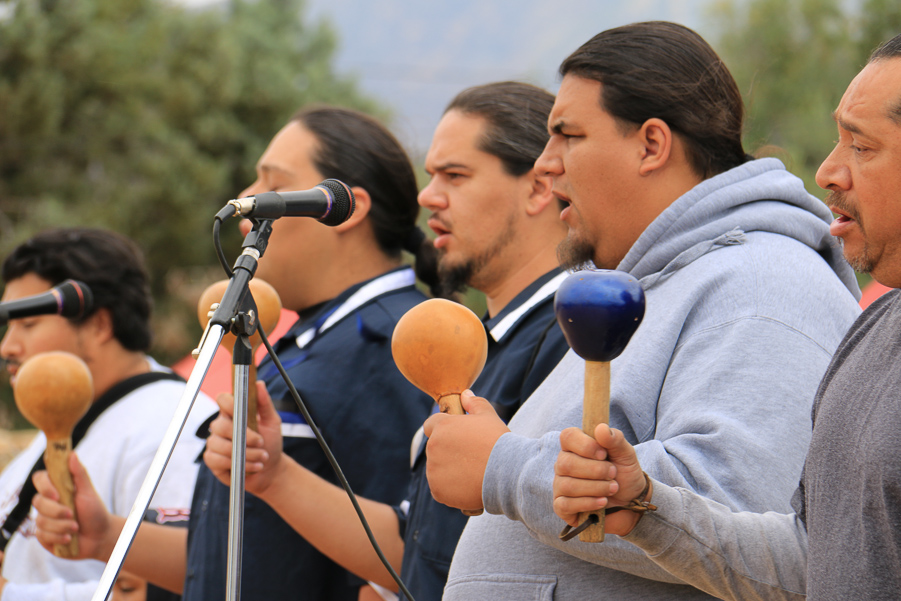 At the end of the performance, the women paid their respects to the bird singers.
The program was running a little behind schedule this year, so we headed out before the BBQ lunch was served. We did have some fry bread before our burgers at In-N-Out.