May 7, 2019 - Tuesday - Judy, I and my sister Nancy took a ride down into the desert to visit the La Quinta Museum in La Quinta, CA, which is in the Palm Springs area. Their current exhibit is called "Postcards from Mecca" that looked inviting. The exhibit is a display of photos from the eastern end of the Coachella Valley, taken between 1916 and 1936 by Susie Keef Smith and Lula Mae Graves, two adventurous women (and cousins) who called the desert home. They explored "the big unknown" by foot, burro and Model T, armed with cameras and firearms. Nothing slowed them down, not even a brace Smith wore on her right leg after contracting polio as a child. This exhibit blew us all away, it's fantastic!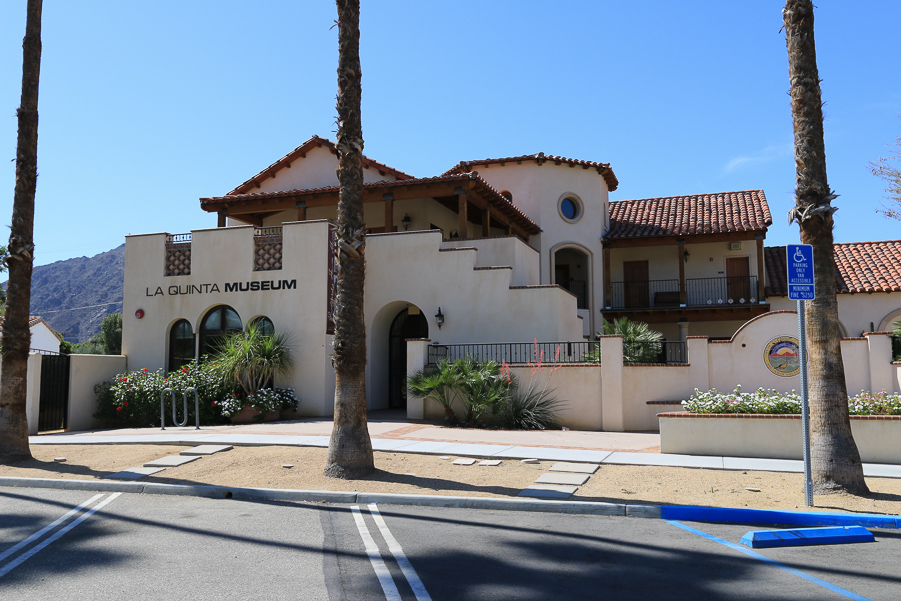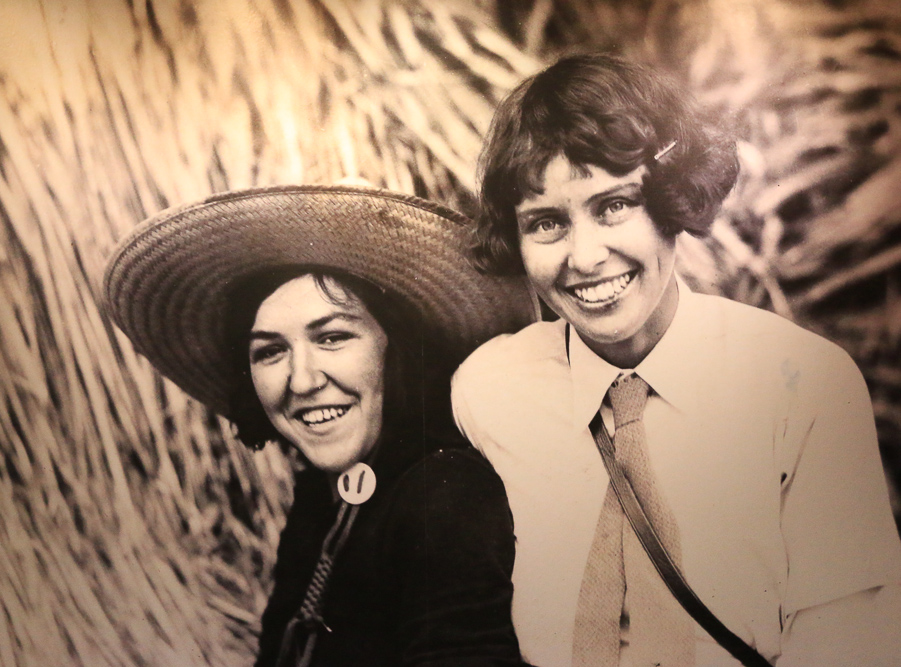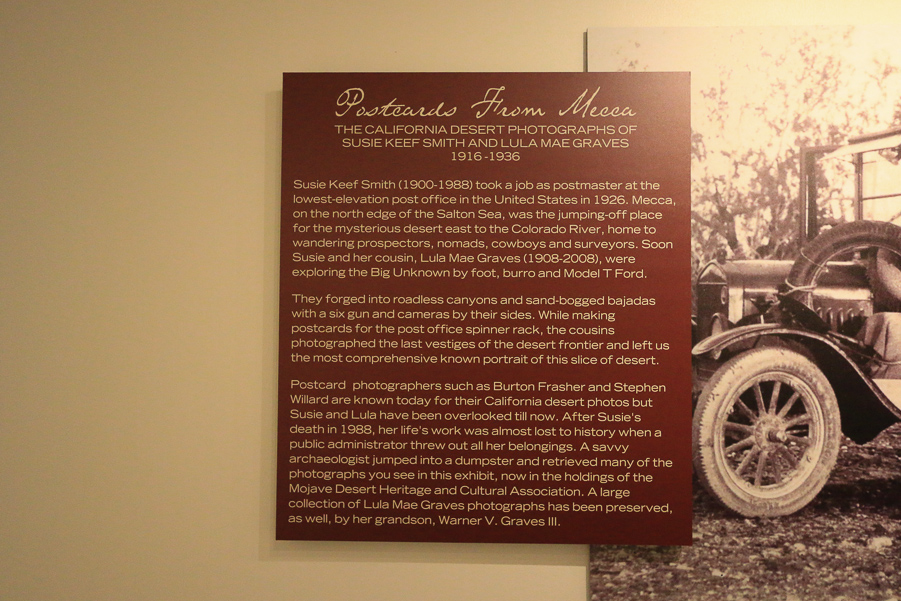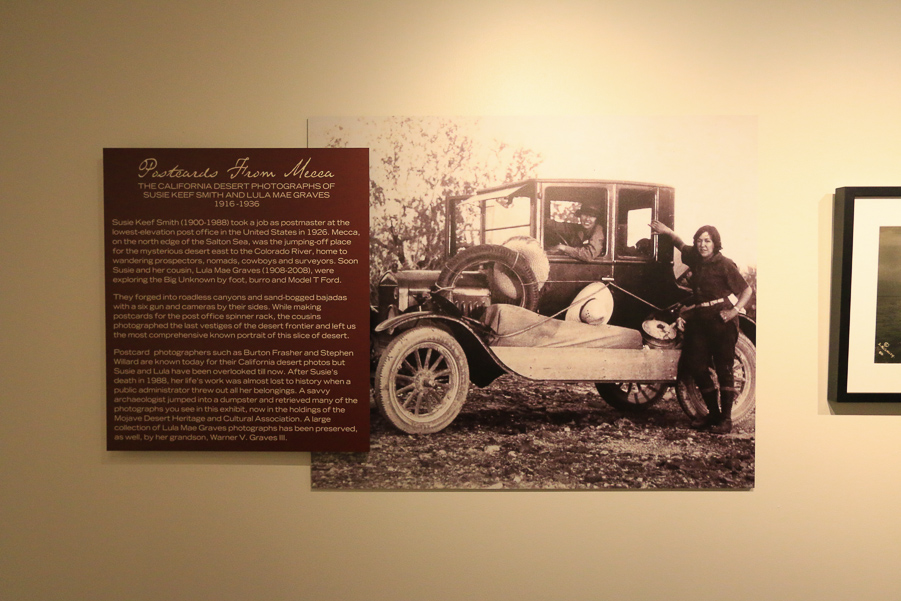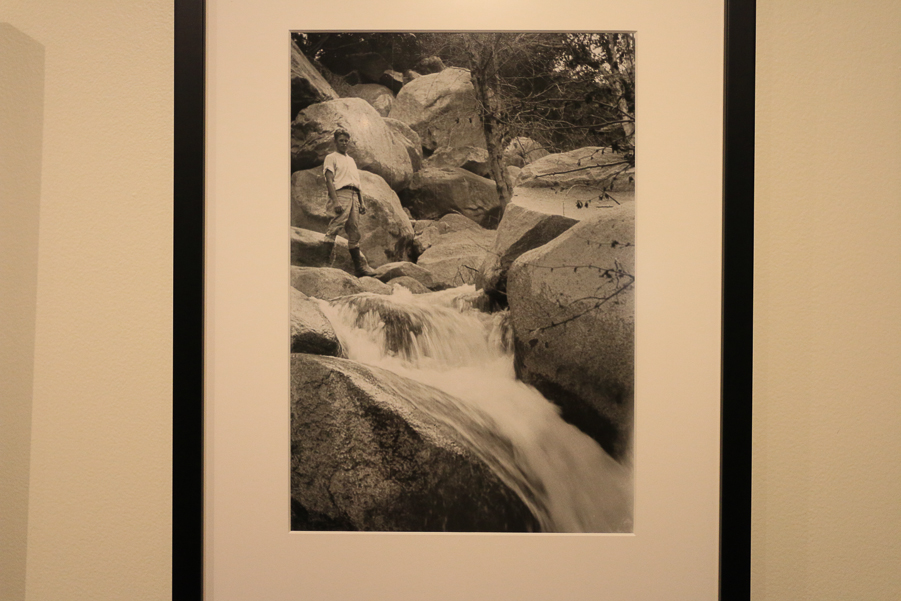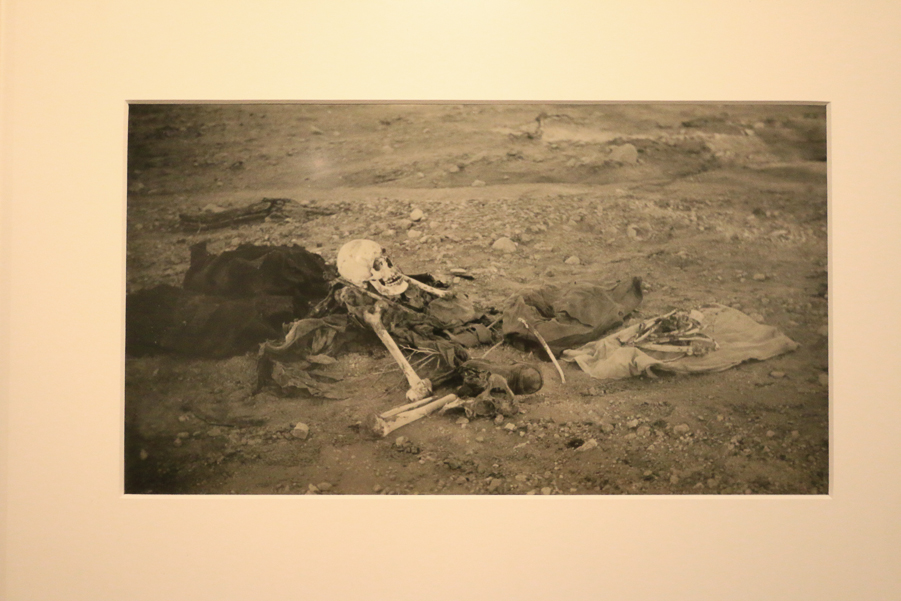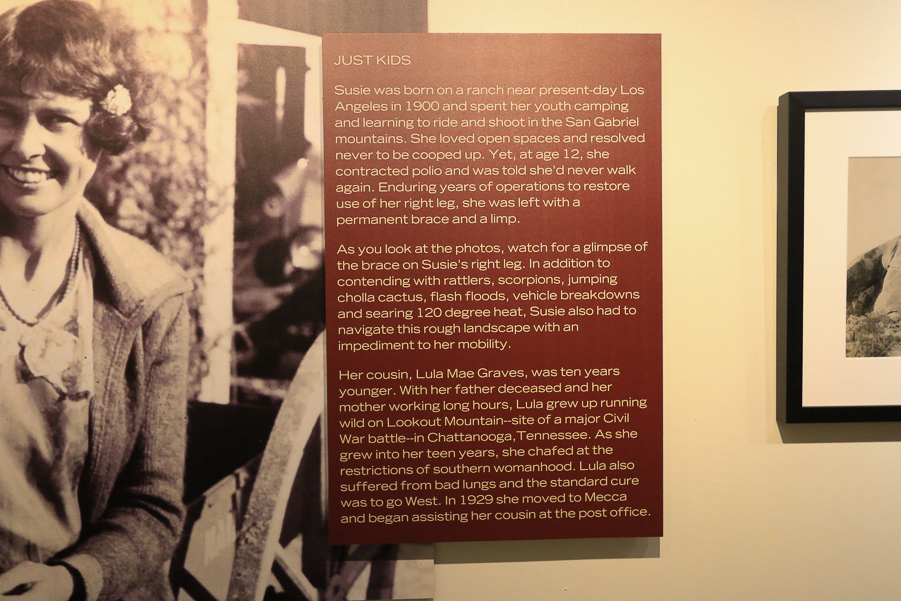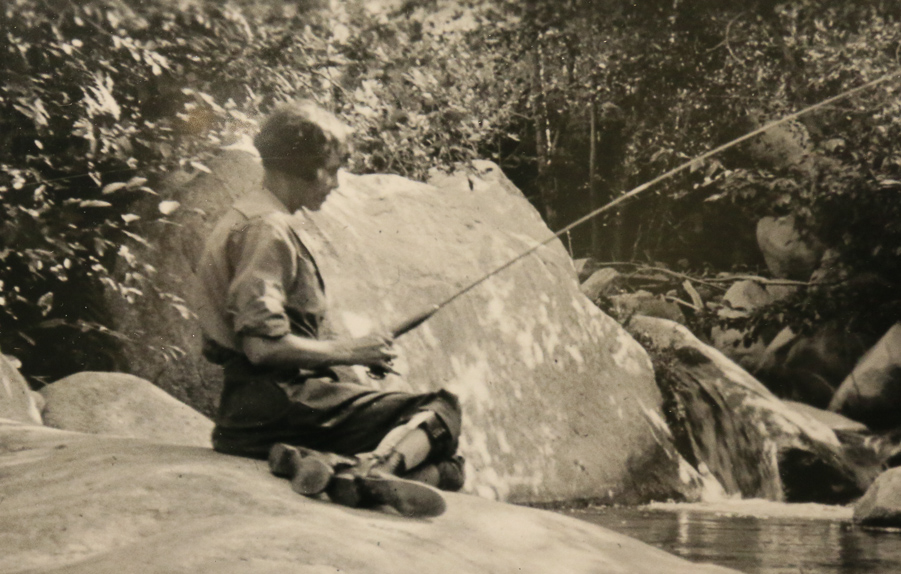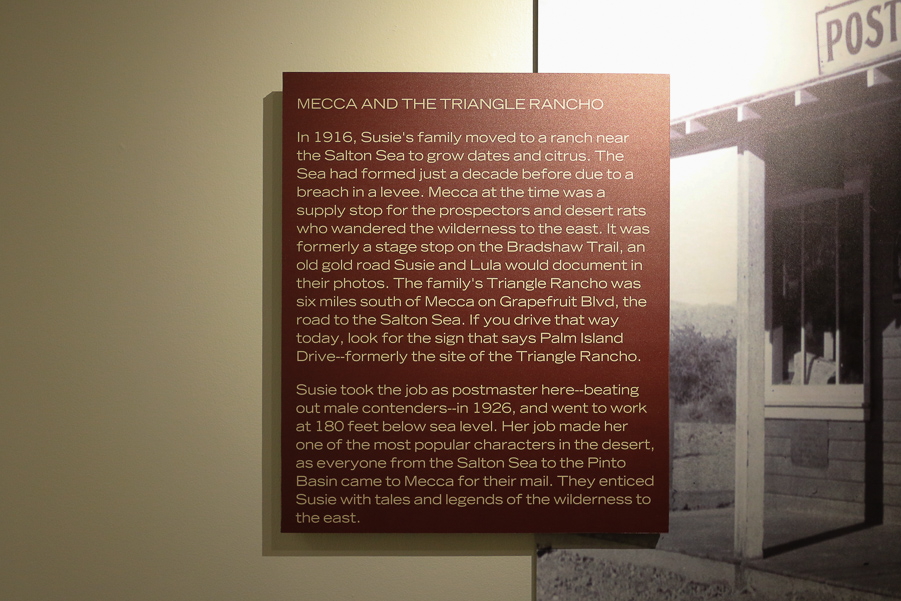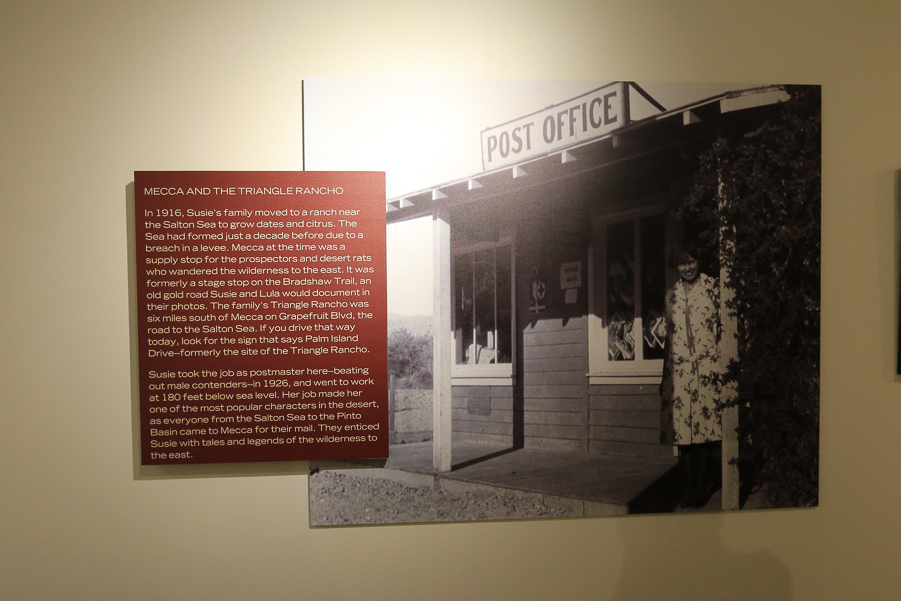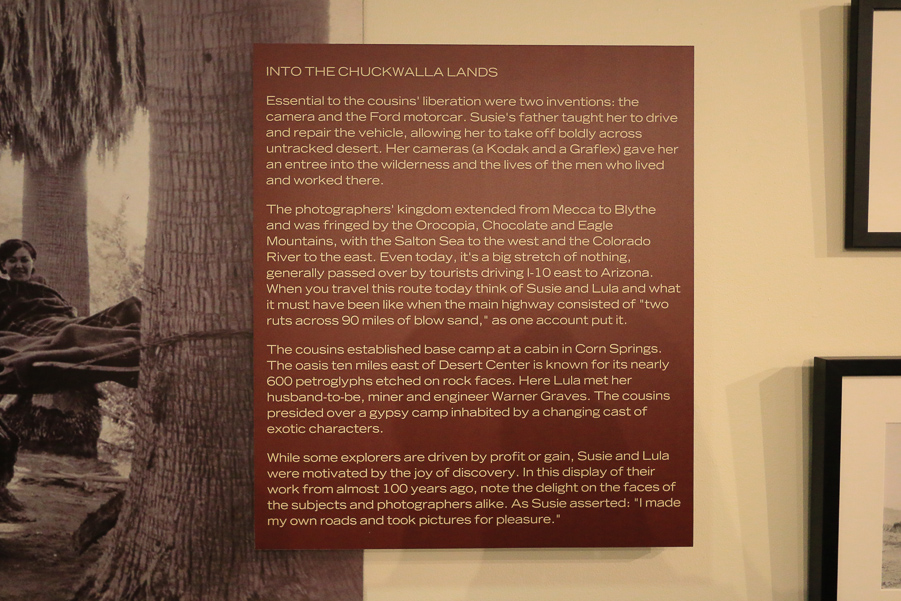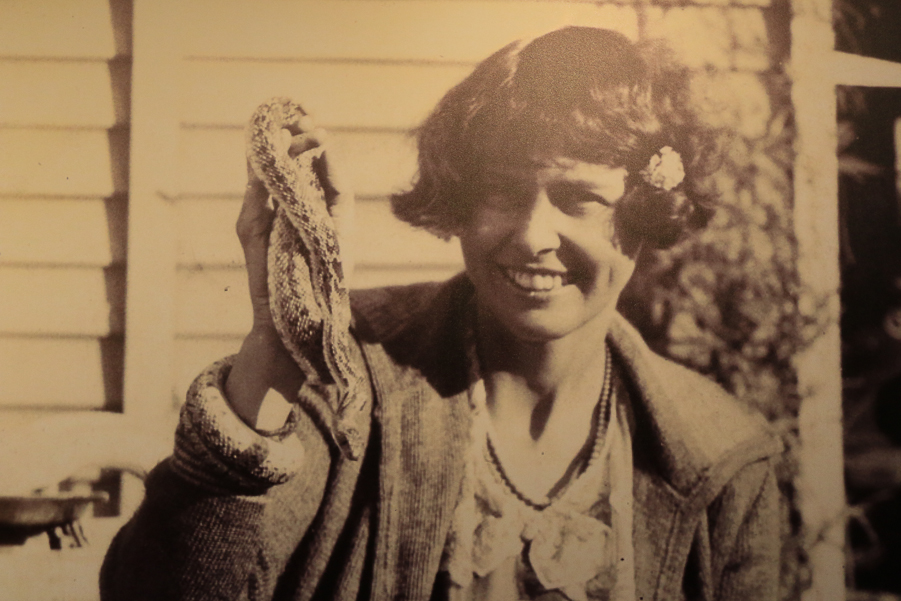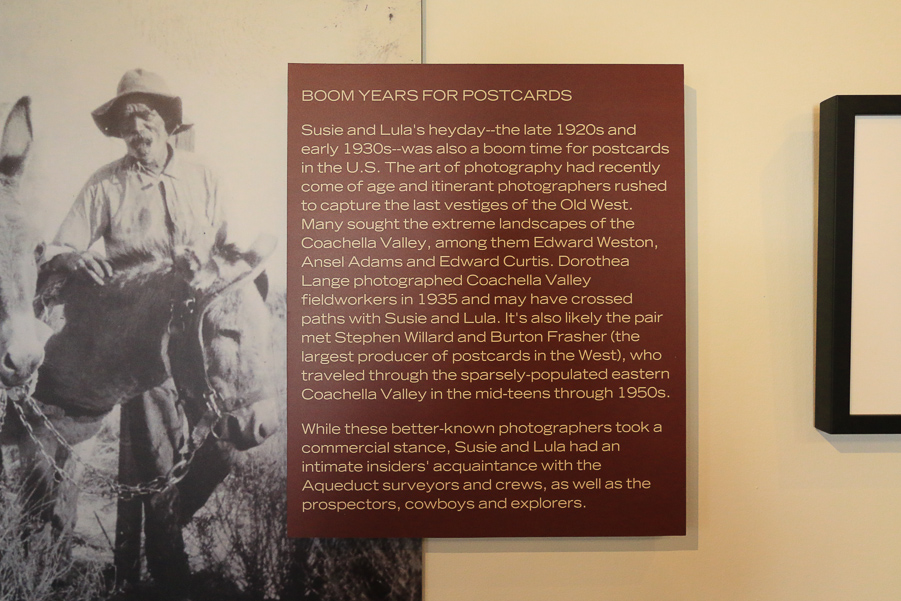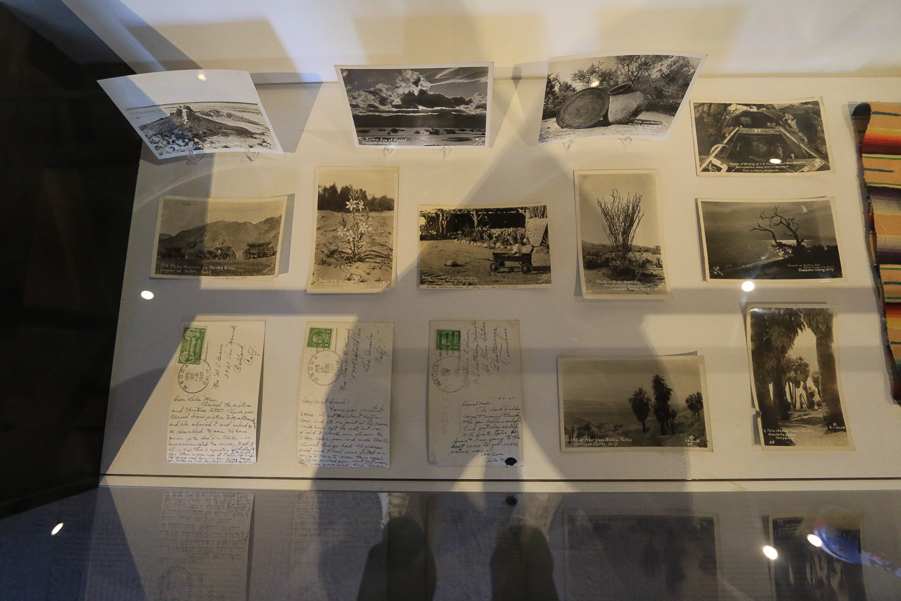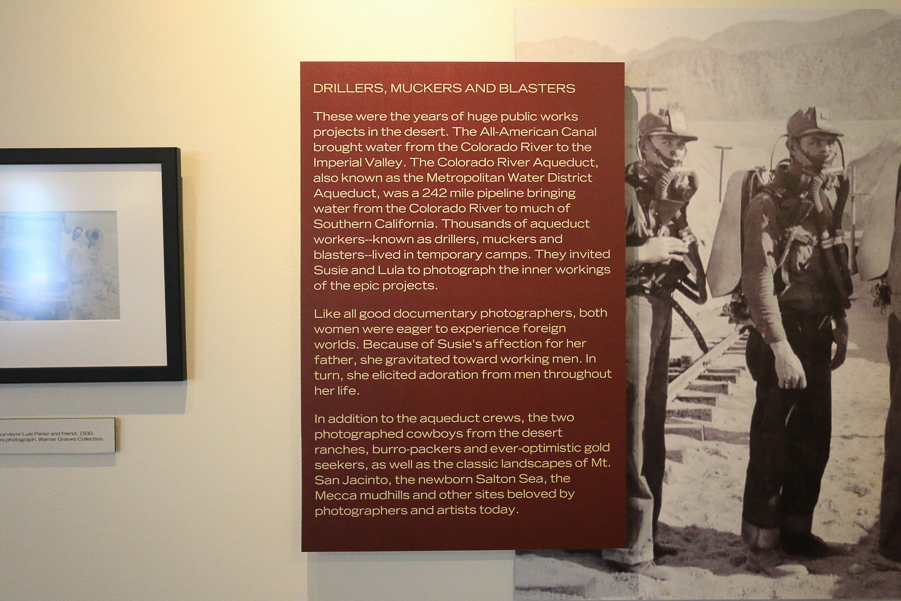 How two young women had the courage to explore this harsh environment so long ago is hard to imagine. We bought the catalog for the exhibition to get a little more insight into their backgrounds. Thankfully these photographs were saved as described in the picture above. The photograph below shows their enthusiasm for adventure, with a rifle handy, of course.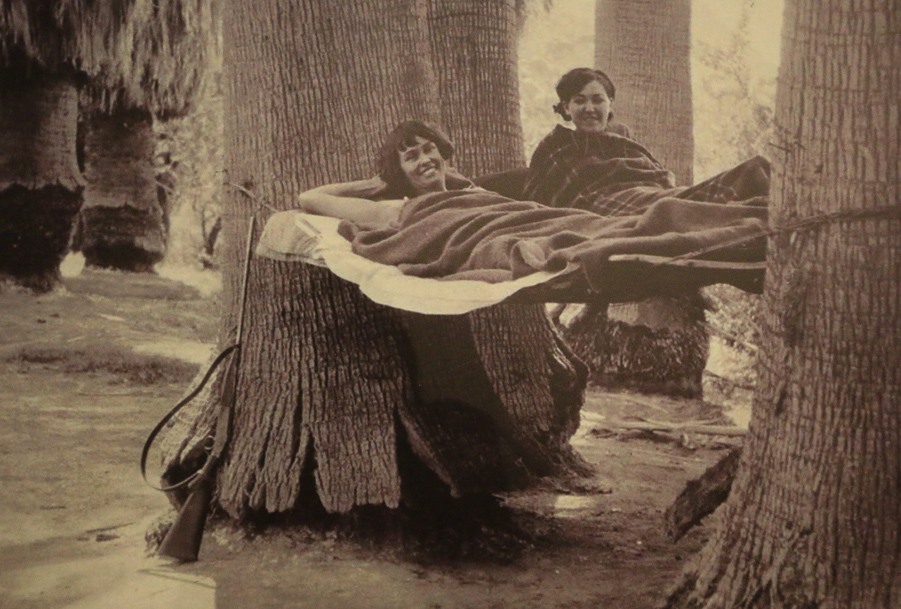 After the Museum we headed over to Indio to have lunch at Shields Date Gardens, after some shopping at their retail store.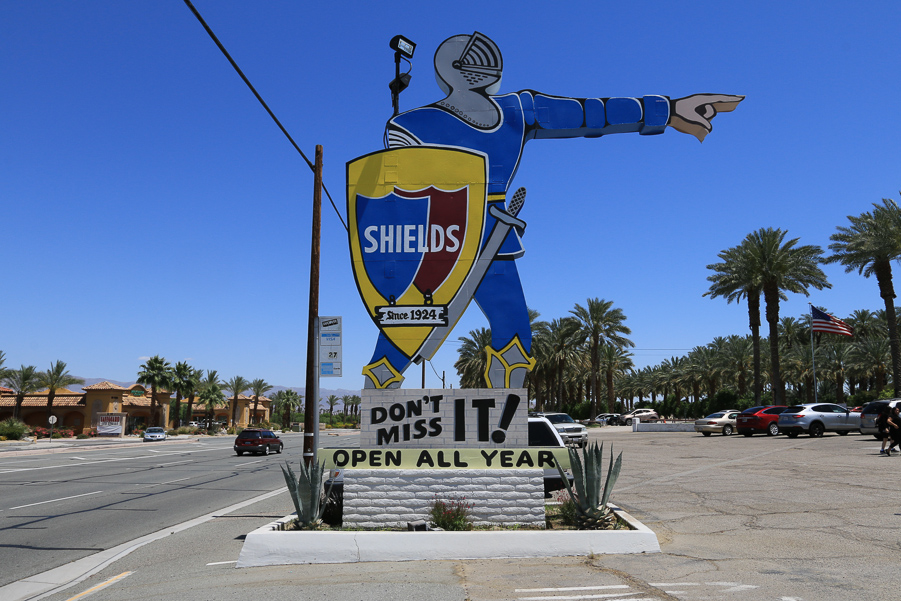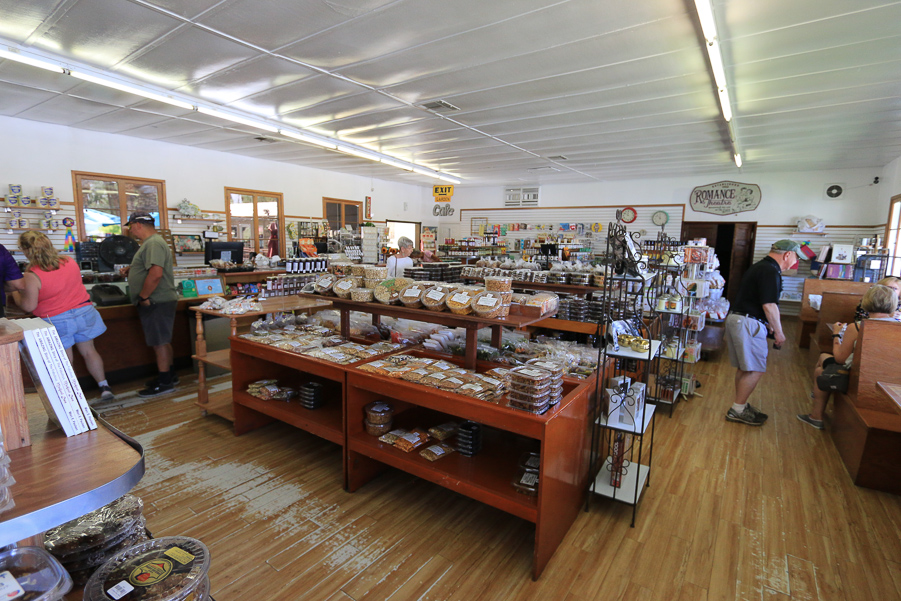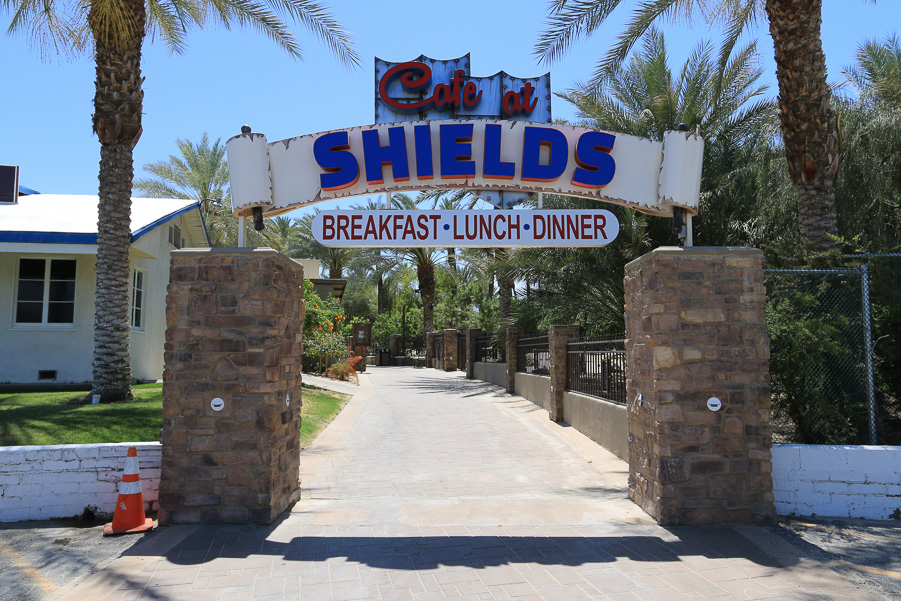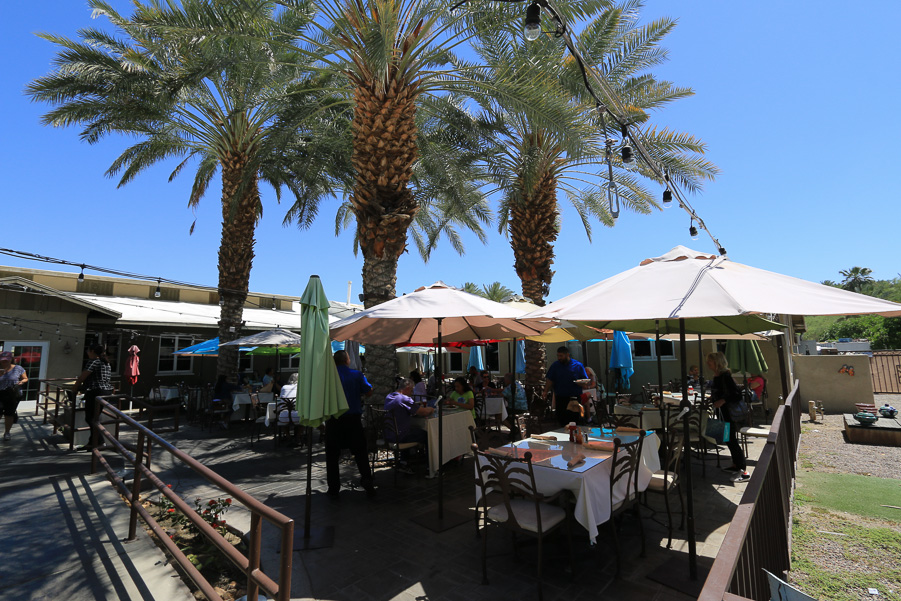 Nancy had their "Portobello Burger," which is a grilled Portobello mushroom, red bell pepper, zucchini, yellow squash, eggplant and pesto on a focaccia bun.
I had their "Signature Date Burger" topped with sautéed Deglet Noor dates, bacon, and melted bleu cheese.
Judy has the most photogenic dish, their "Curry Chicken Salad." It's shredded chicken breast in yellow curry, whole grain mustard house sauce, papaya, celery, carrots and sliced and toasted almonds on a field of mixed greens with balsamic vinaigrette. It's served with a slice of banana bread.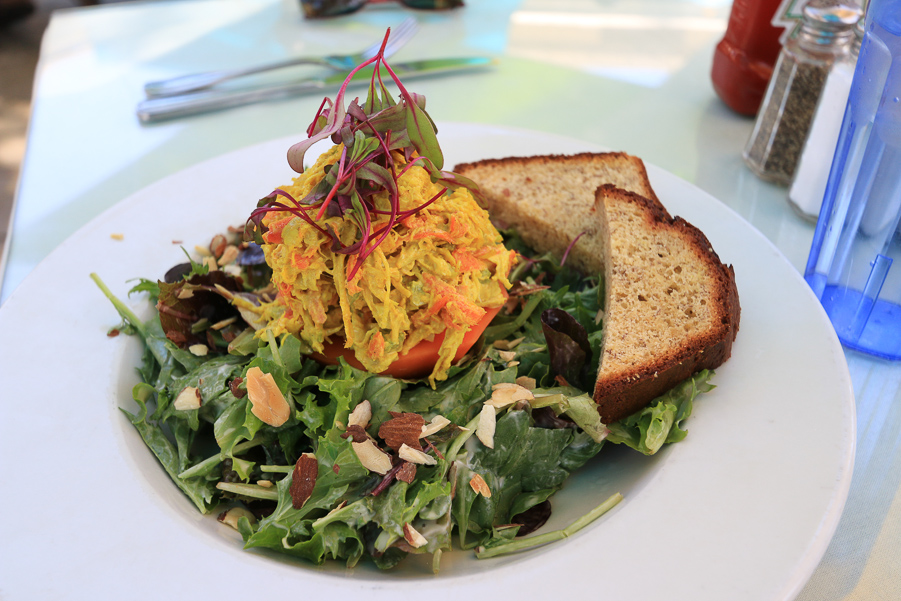 It was a wonderful day.