December 18, 2019 - Wednesday - We were back at the La Quinta Museum today to see their latest exhibit, "Salton Sea Stories." It's a photographic exhibit of the mid-century heyday of the Salton Sea. The exhibit features the 1962 photographs of George Mann and the story of Helen Burns, "The Queen of the Salton Sea."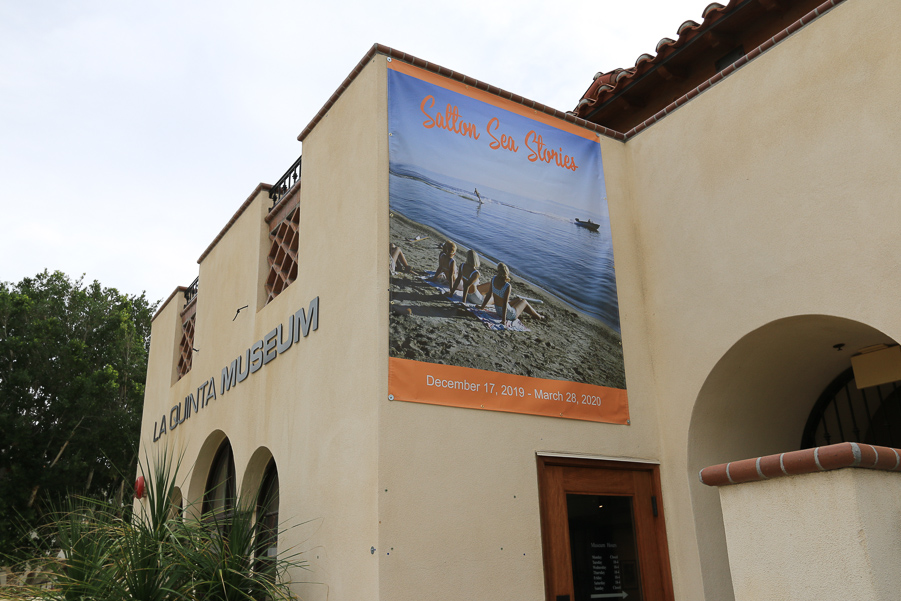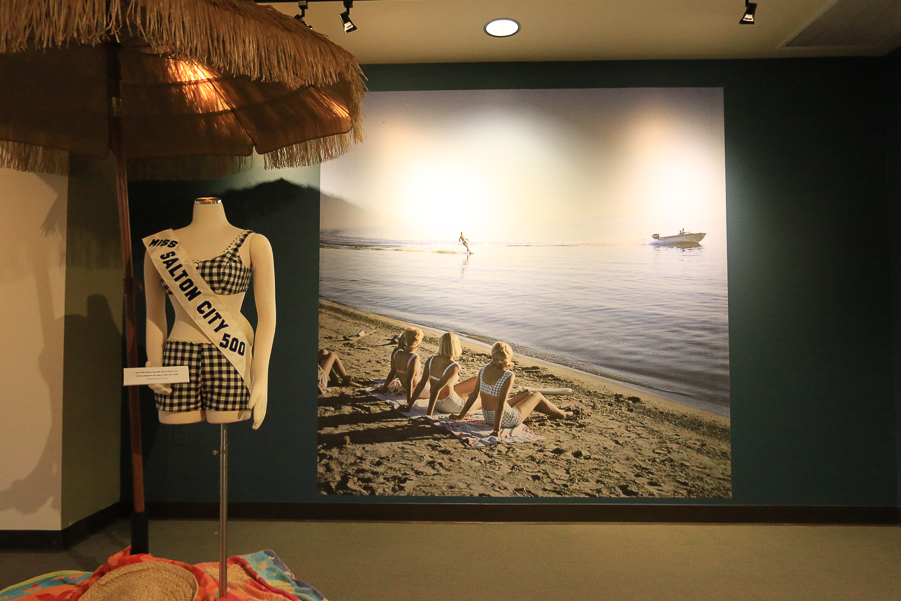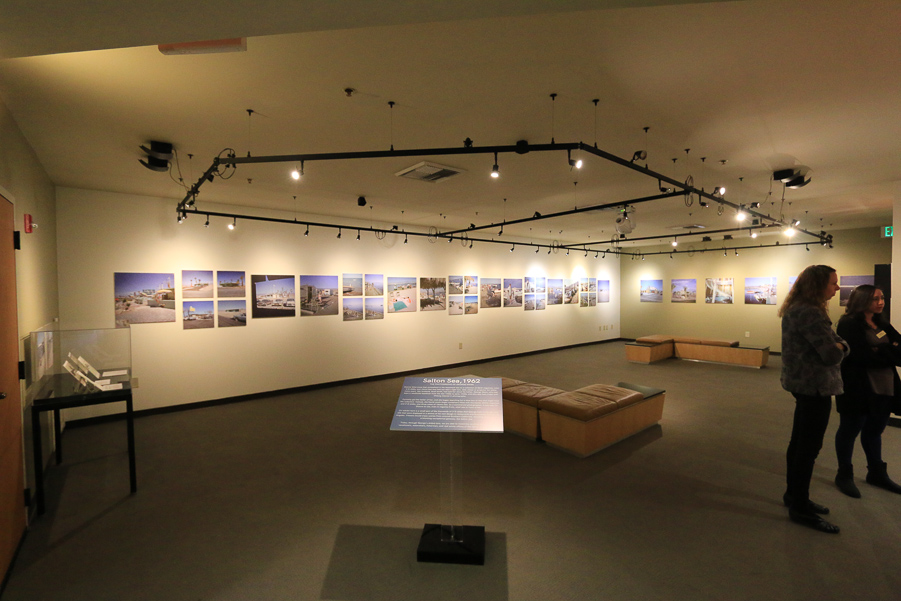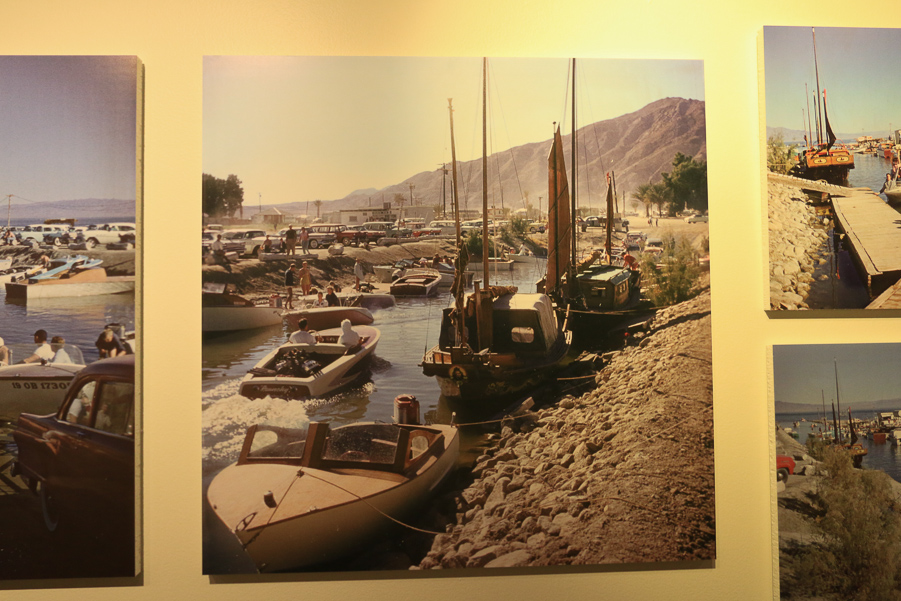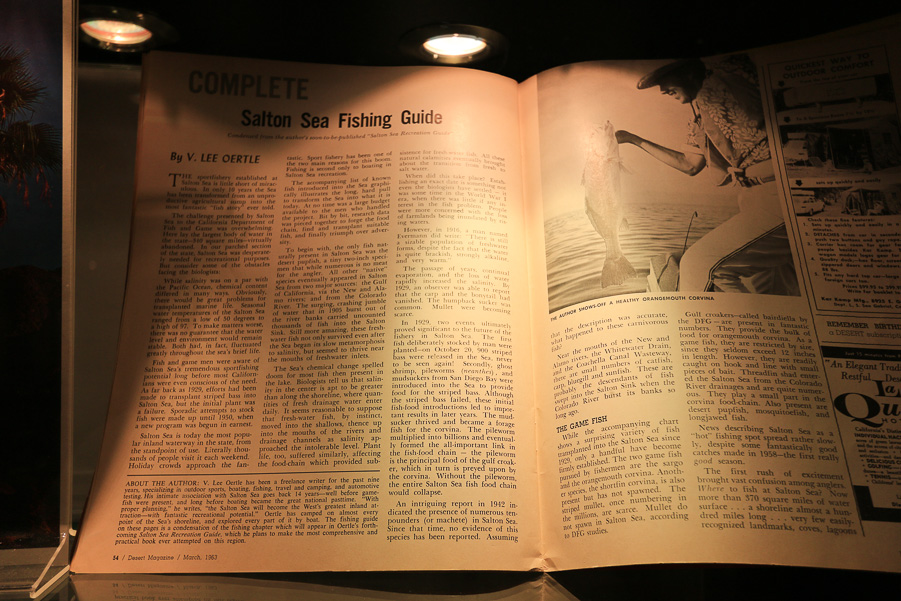 Helen Burns opened Helen's Beach House on the west side of the Salton Sea in the 1950's and her daughter, Donna Burns Kennedy, has written a book about her experience growing up there with her mom. Most everything in this exhibit came from Donna's archives.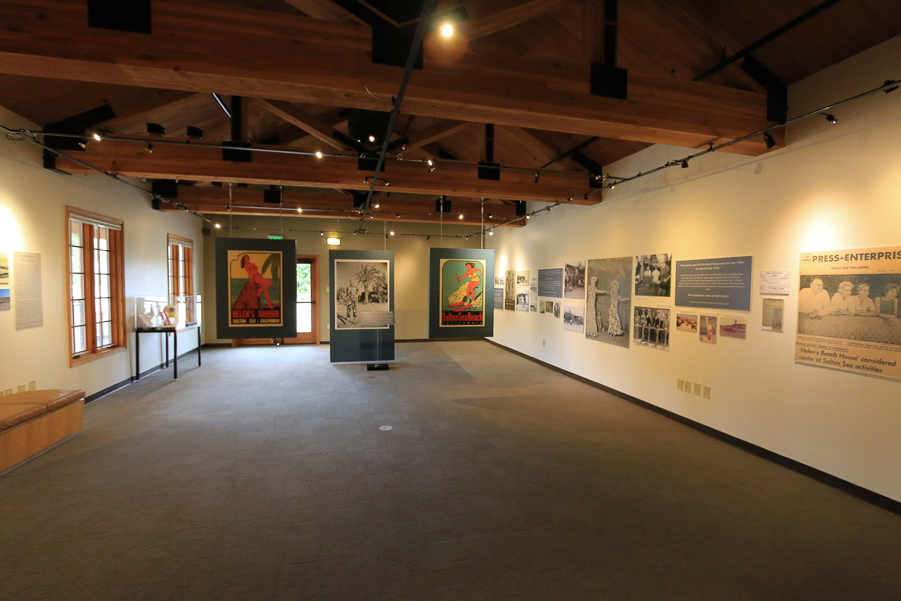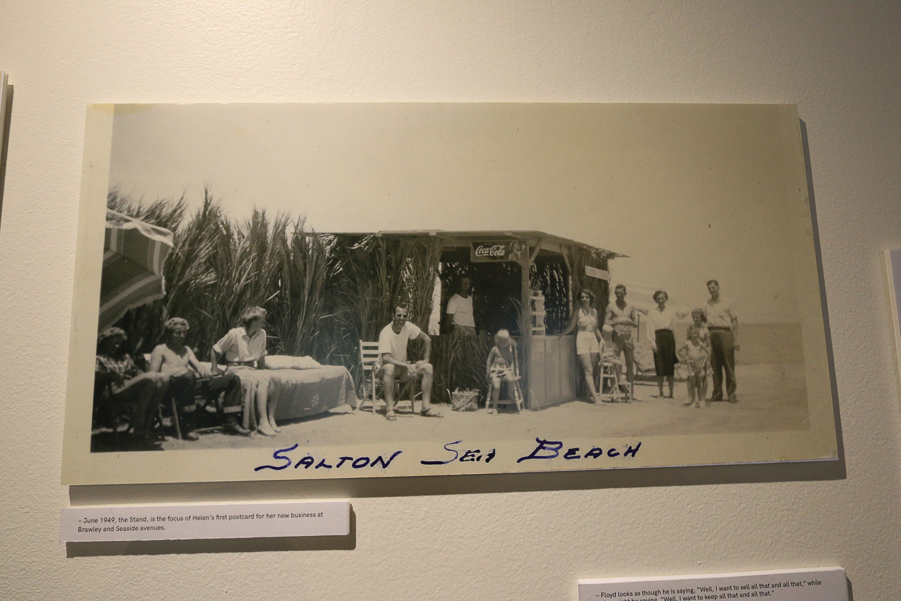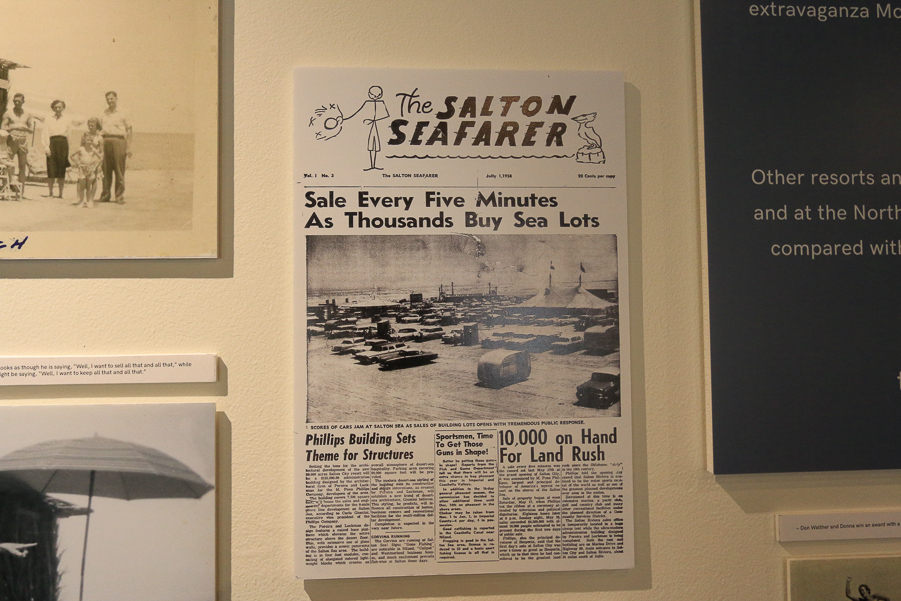 Here's Donna with her mom, the "Queen of the Salton Sea."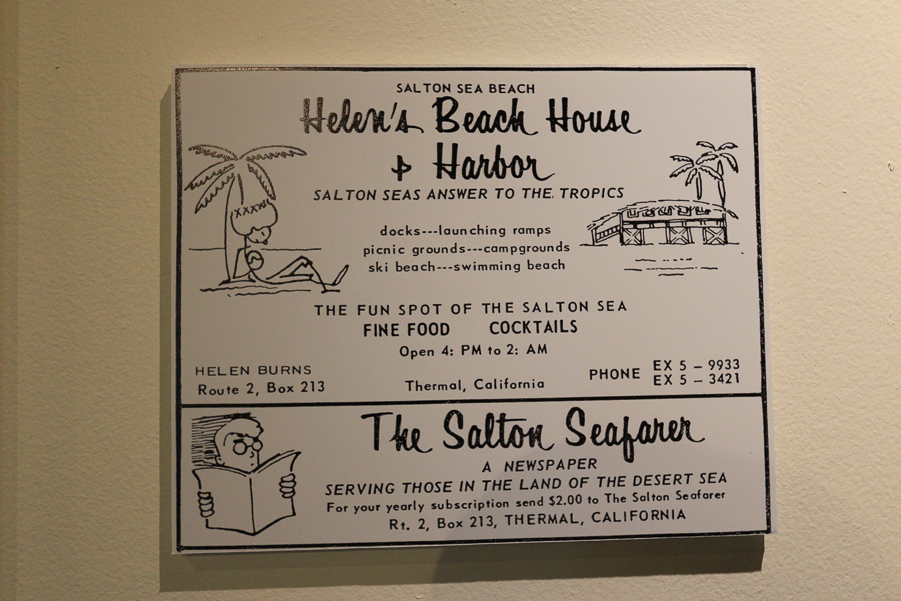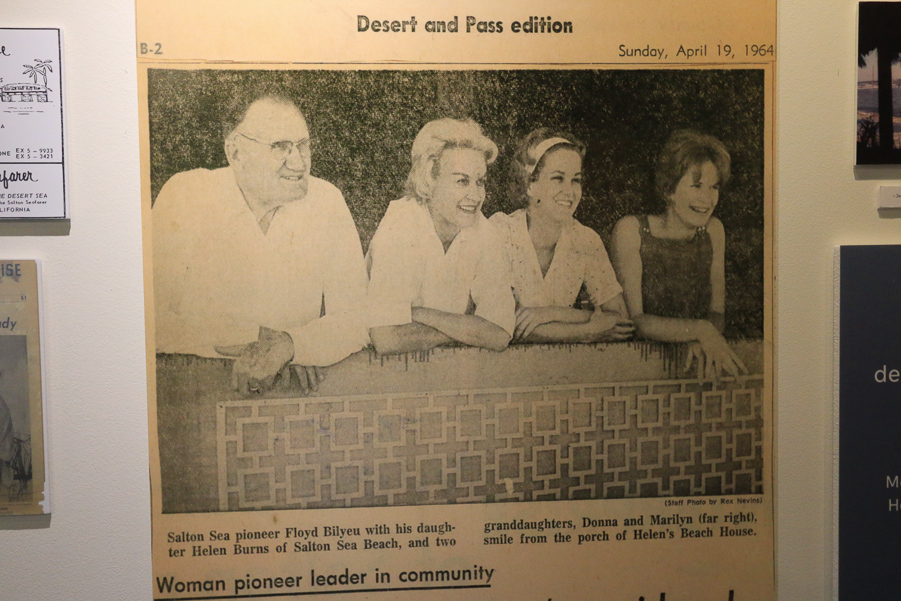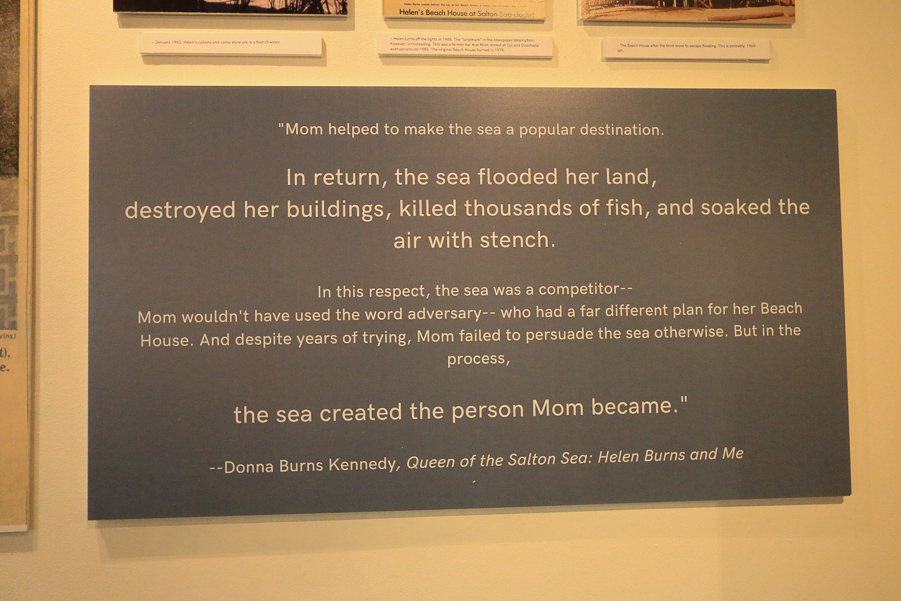 The La Quinta Museum has curated yet another wonderful exhibit.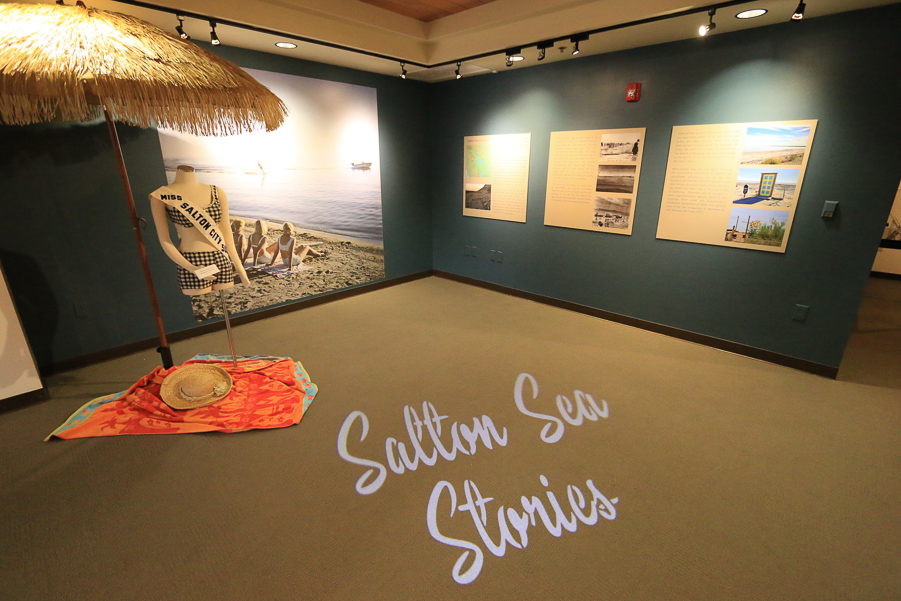 After the museum we stopped at the Cafe at Shields for lunch.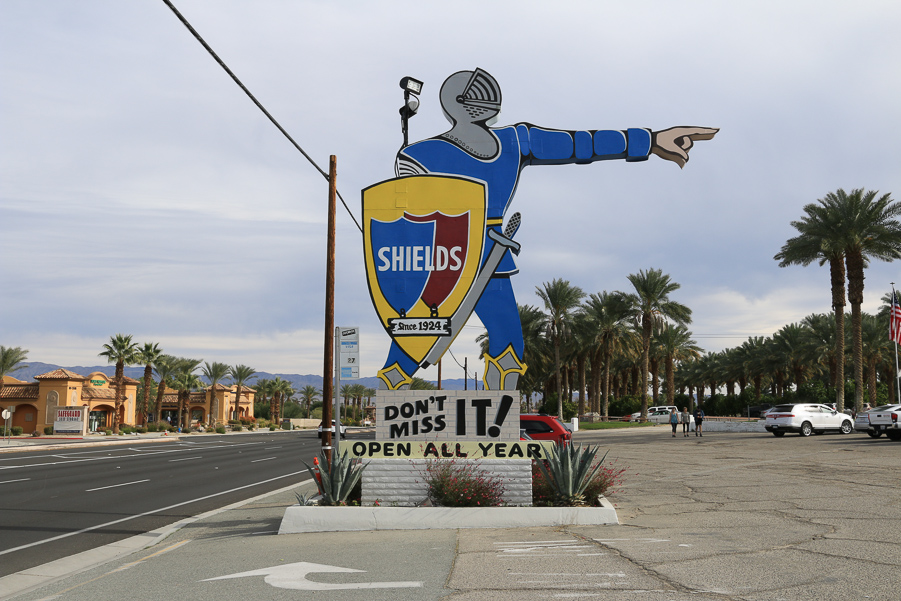 We both had an appetizer of their "Stuffed Dates" with plump Medjool dates stuffed with jalapeño, bleu cheese, and proscuitto, wrapped in bacon, and finished off with a shallot demi-glace and balsamic reduction. It is absolute heaven!
We each tried their delicious chicken tacos with grilled chicken on a corn tortilla, diced onions, cilantro and jalapeños, and served with rice and beans.
Shields is always a treat.