July 16, 2017 - Summertime in LA brings out all kinds of festivals, so today we headed to Echo Park for the 37th Annual Lotus Festival. Every year Echo Park Lake becomes the site of a festival timed to coincide with the awe-inspiring bloom of countless lotus flowers along the northwest shore. Thanks to last winter's much needed rain, the lakeside blossoms are particularly showy this year. Each year's festival is hosted by a different country, and this year it's Bangladesh. Dancers from the host country join vendors selling street food and handmade crafts. It was very crowded, with over 100,000 attendees, and the parking was horrendous, but we finally found a space after driving by some performers practicing their dragon dance.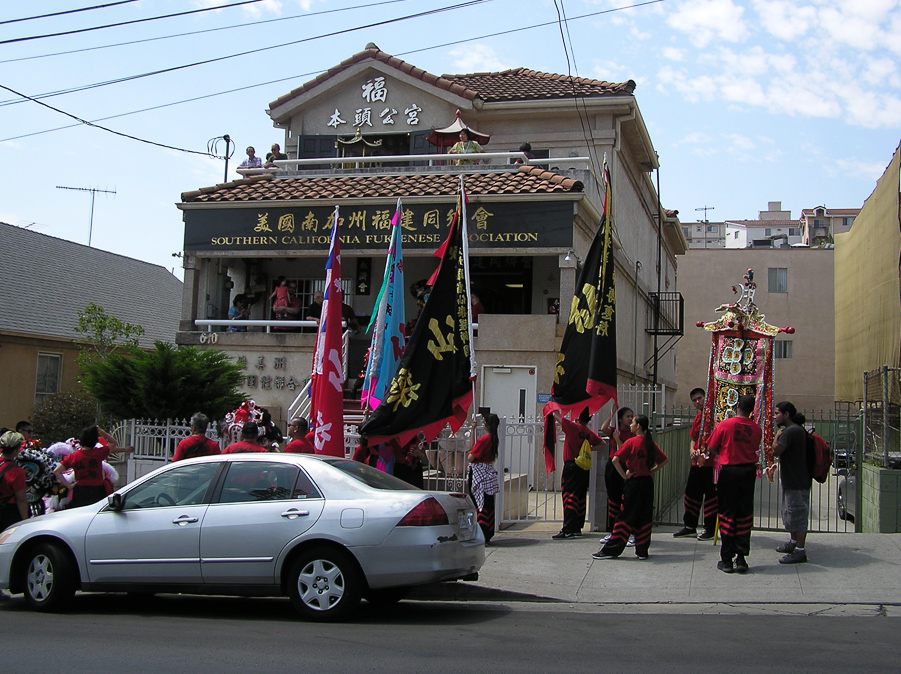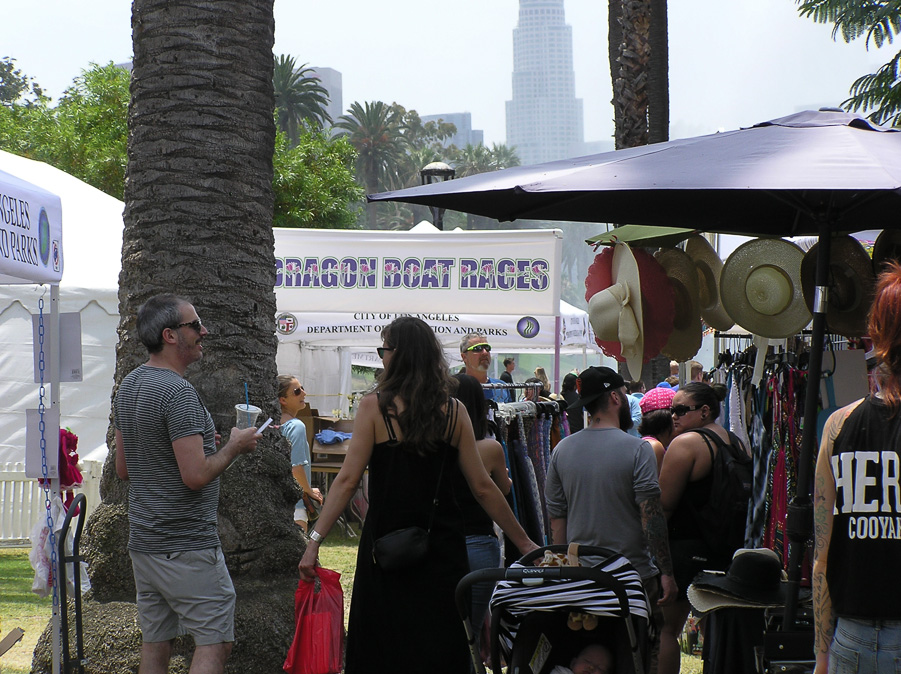 Echo Park Lake was the center of attention for the event.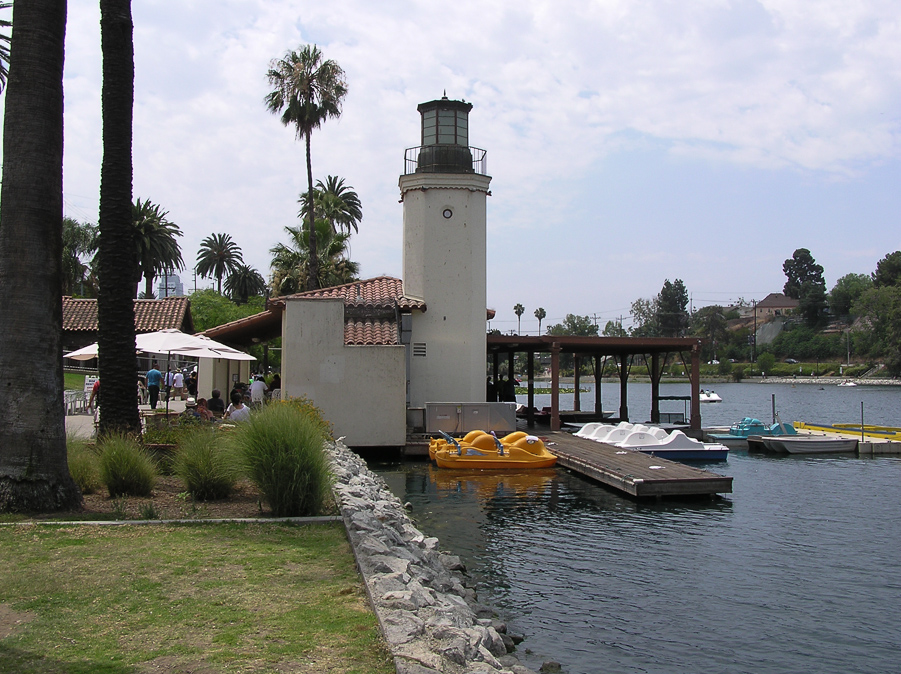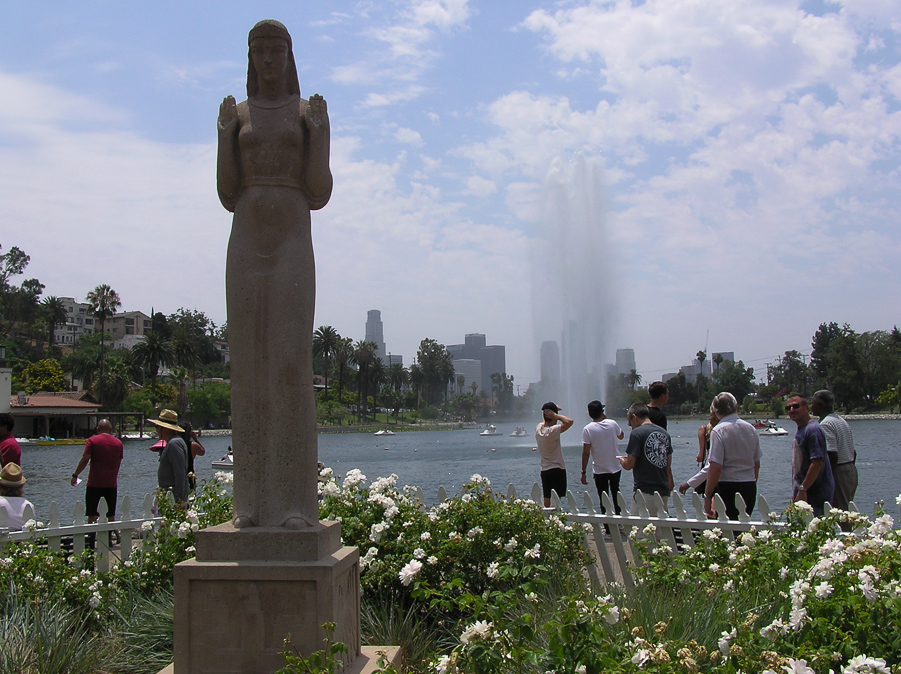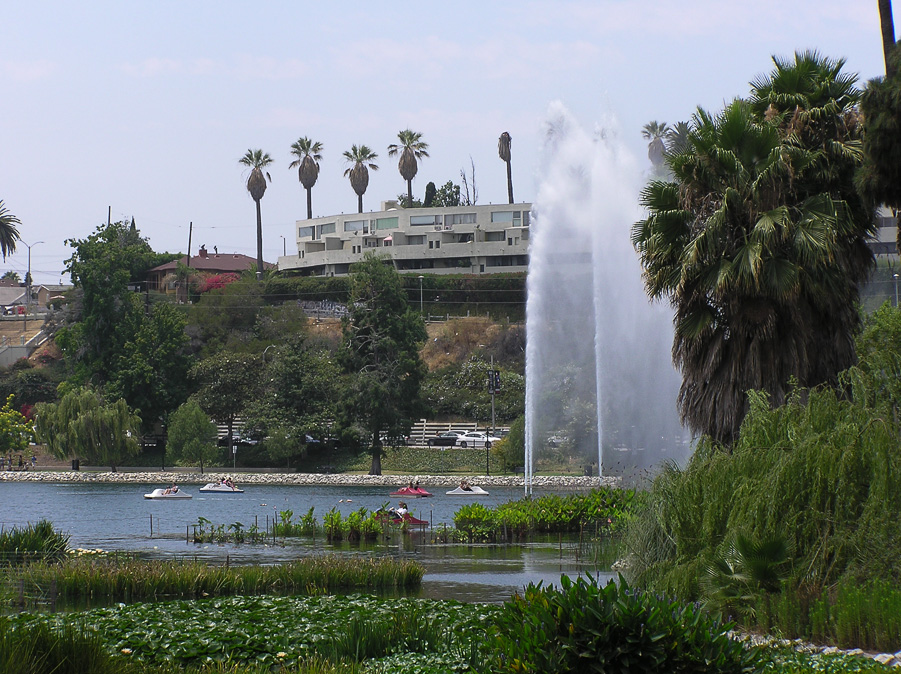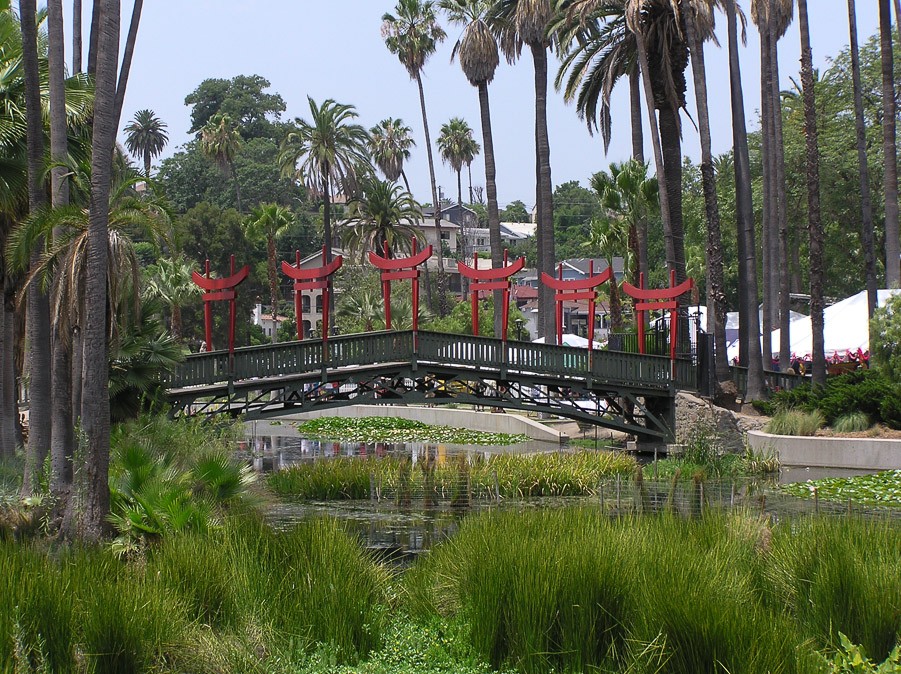 The lotus blossoms were spectacular. The "showerhead" is what's left after the bloom.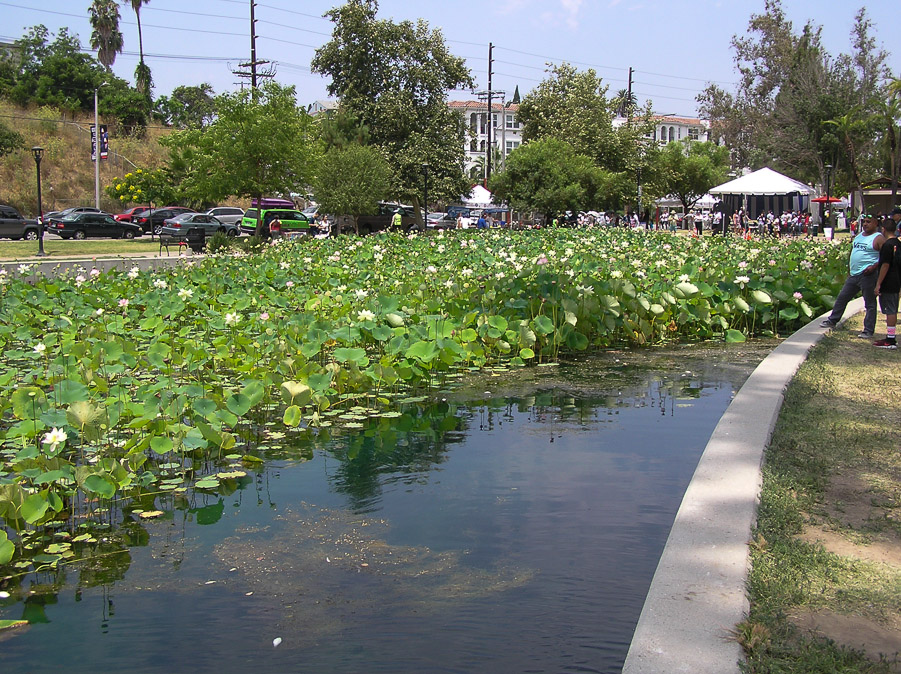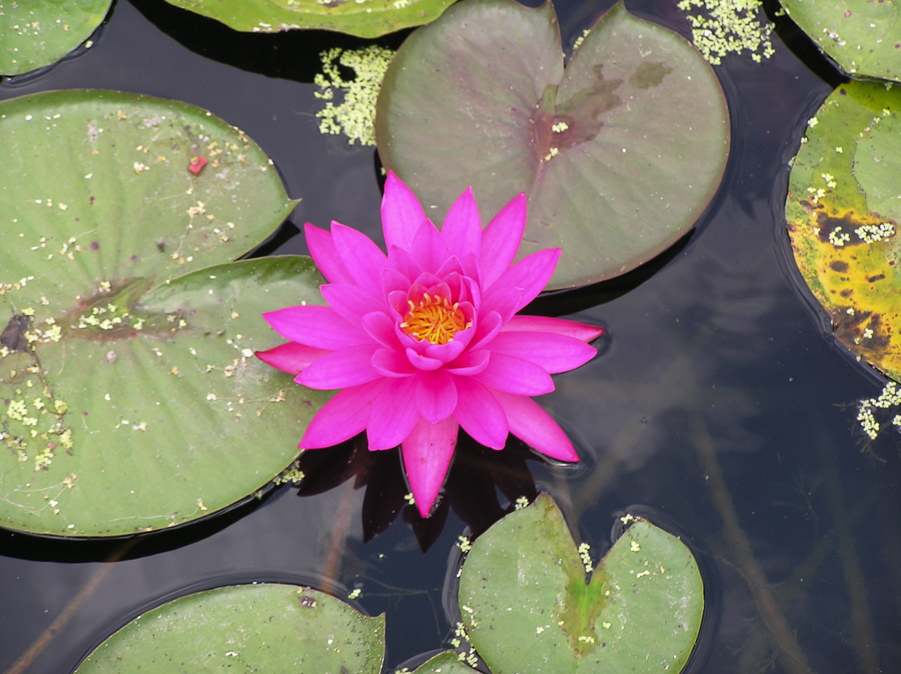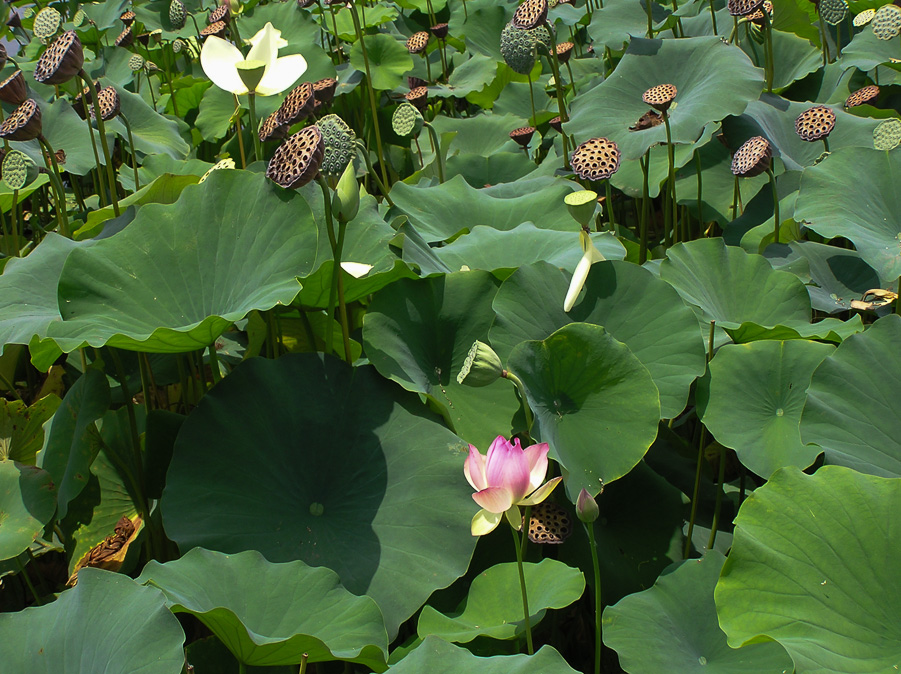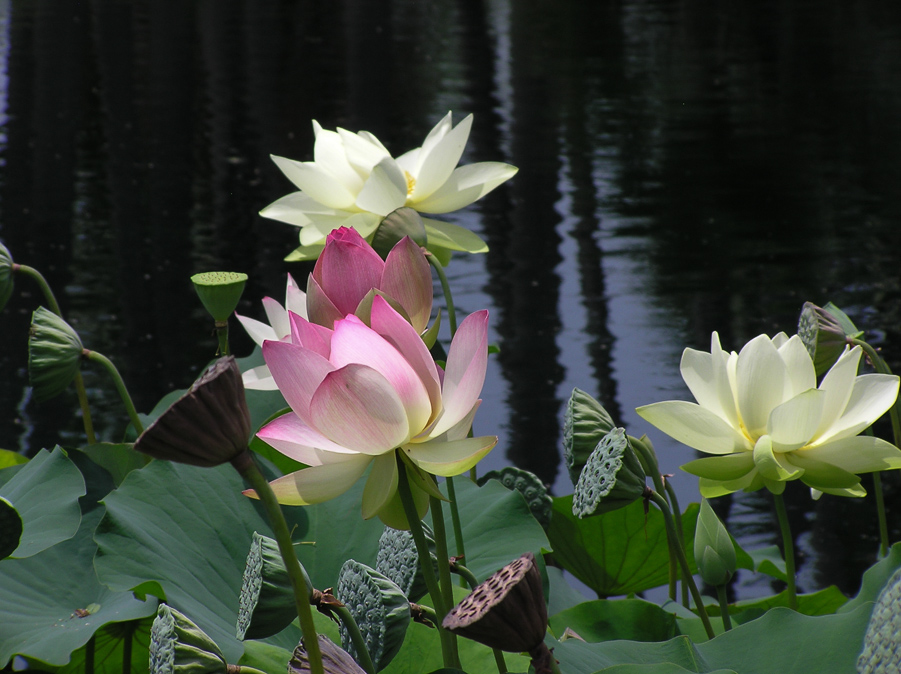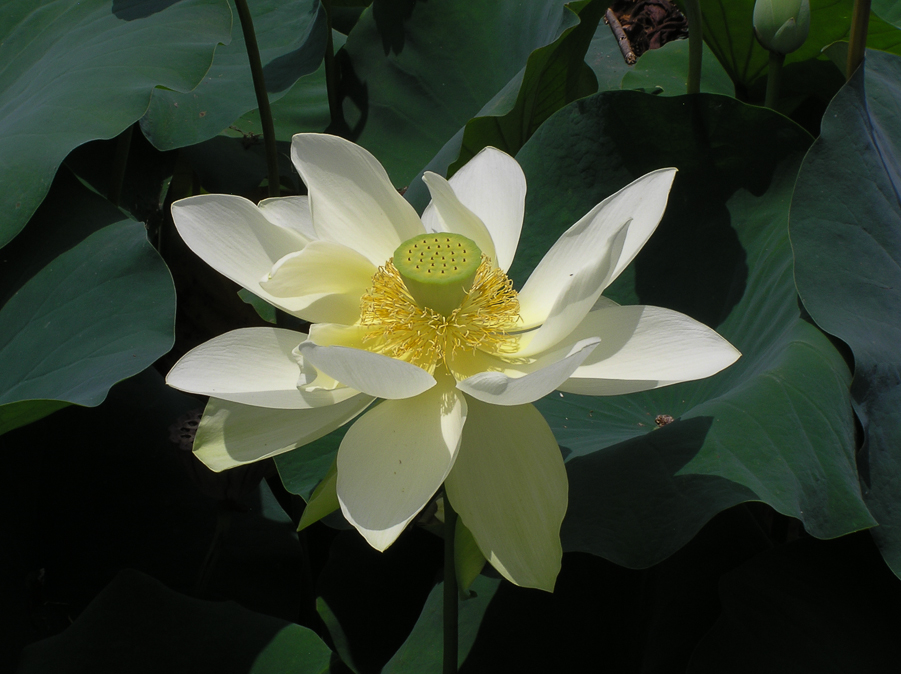 We had stopped at Philippe's before the festival for some lunch, since we didn't know what would be available at the festival. We both had their beef French dip sandwiches with potato salad, pickled egg and a couple of lemonades. The food was great and the flowers were breathtaking.