December 18, 2021 - Saturday - We took a short walk today over to the Lincoln Memorial Shrine here in Redlands to see and hear some Civil War Christmas Carols performed by the Camp Carleton Band. The Lincoln Shrine is a museum and research facility located in Smiley Park that is dedicated to Abraham Lincoln and the American Civil War.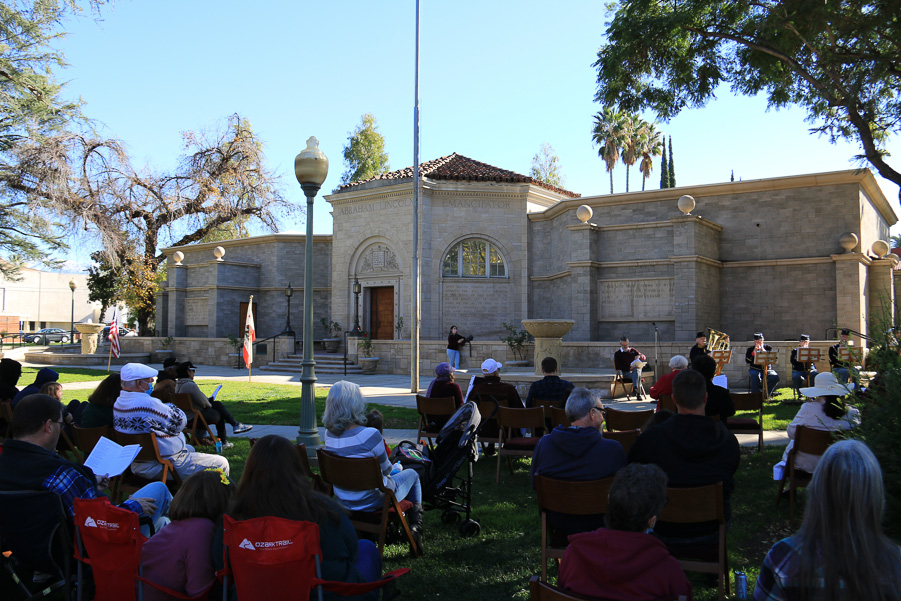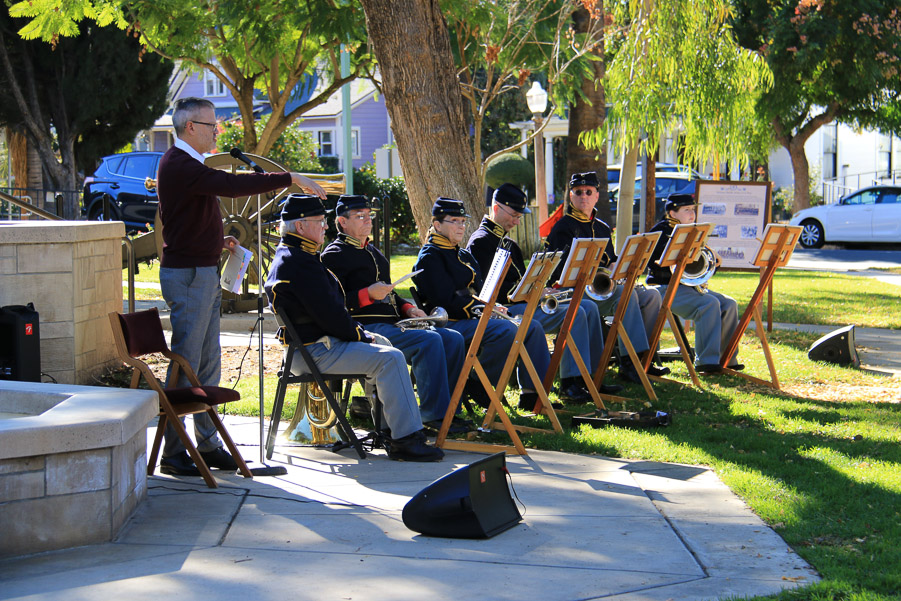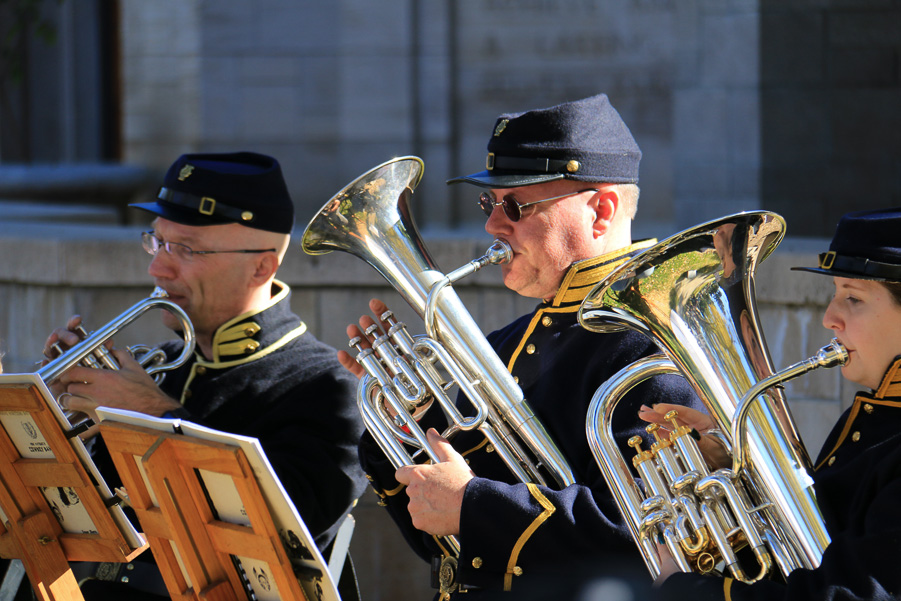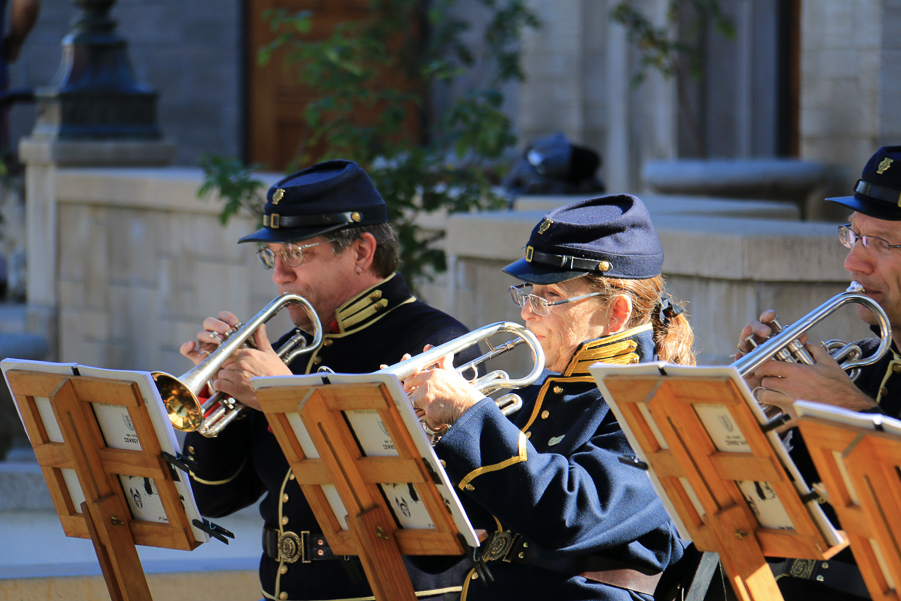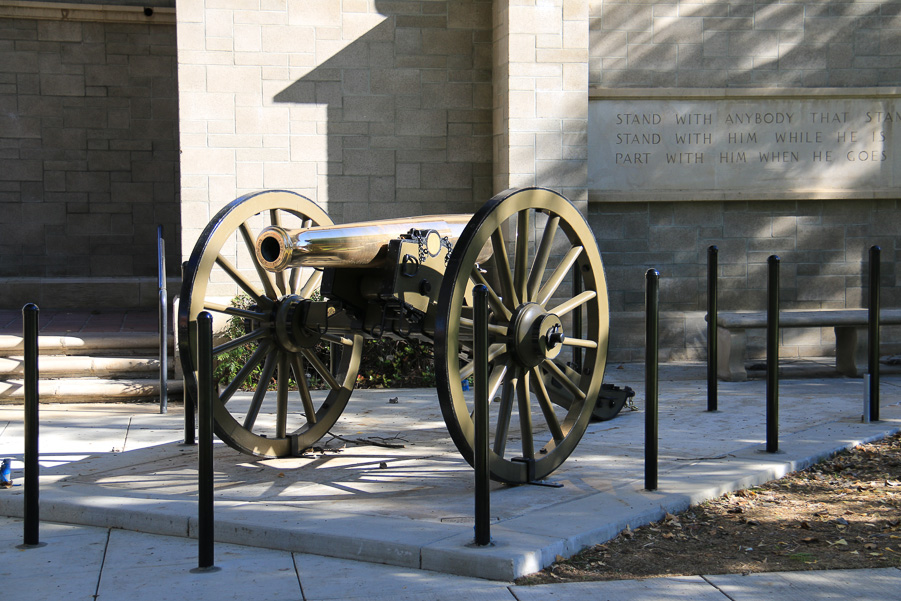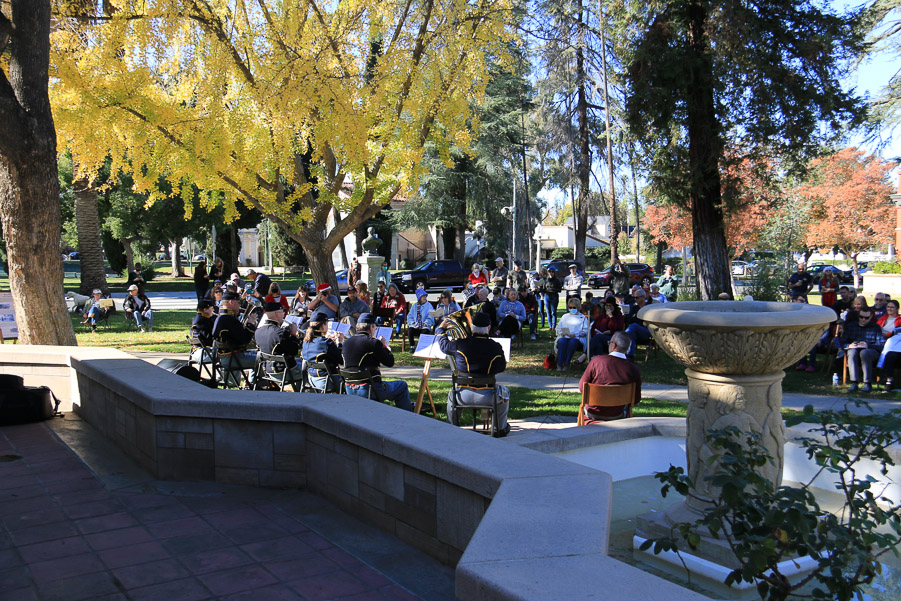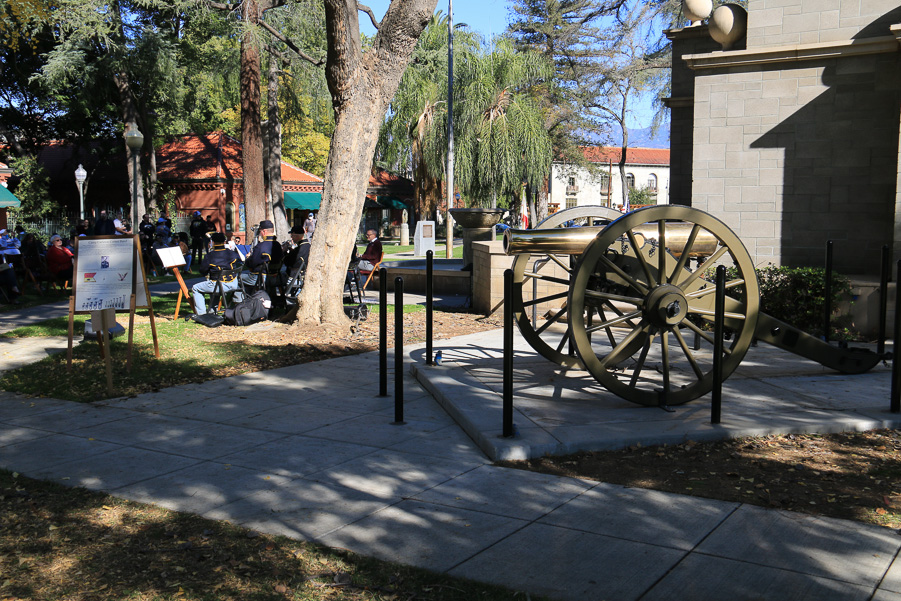 Before going to the concert we had lunch at one of our local Redlands favorites, La Concha Coastal Mexican.
Judy had "Huevos Rancheros" today, with rice and beans. She loved it, except the jalapeños were scorching, so she pushed those aside.
My favorite here is their "Camarones Al Mojo Special," which is shrimp sautéed in garlic butter, with rice, beans and a salad.