January 4, 2023 - Wednesday - Today we drove south into Riverside County to visit the Lake Elsinore Historical Society Museum in Lake Elsinore, CA. Lake Elsinore was established as a city in 1888 and is on the shore of Lake Elsinore, a natural freshwater lake about 3,000 acres in size. The city has grown from a small resort town in the late 19th and early 20th centuries to a suburban city with over 70,000 residents.
Driving into town we drove by the former Santa Fe Train Station with a curious, narrow outbuilding.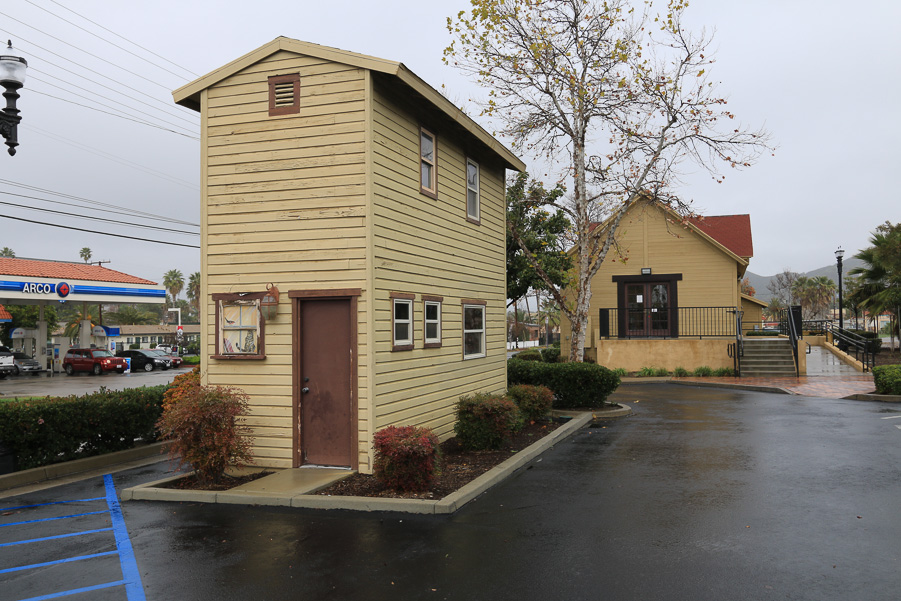 We also drove by the former Crescent Bath House, that is currently unoccupied.
The historical society is housed in the city's Cultural Center.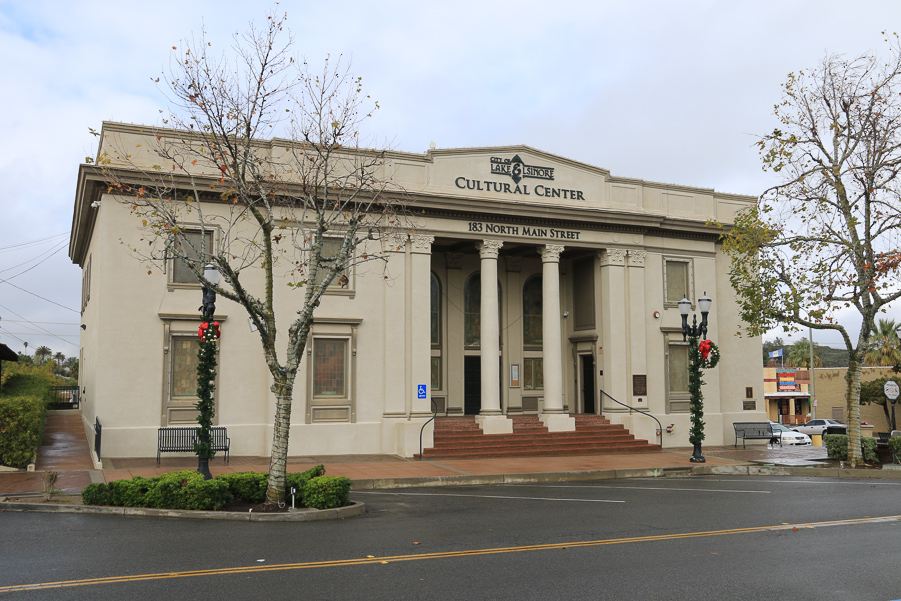 We parked across the street and couldn't help but laugh at this monument in the parking lot. An"historic parking lot?" Really?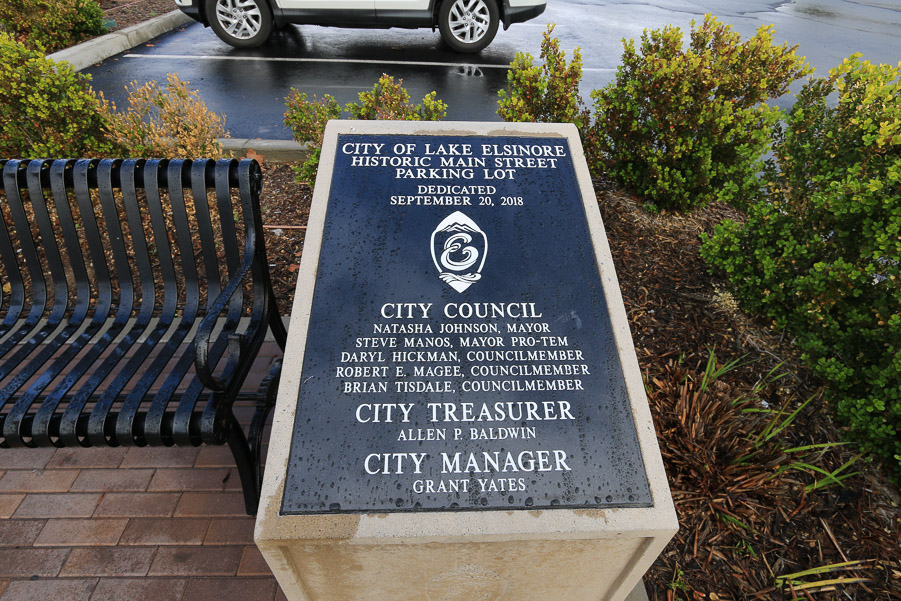 The historical society is in the basement of the Cultural Center, with its own entrance.
It is absolutely crammed with donations.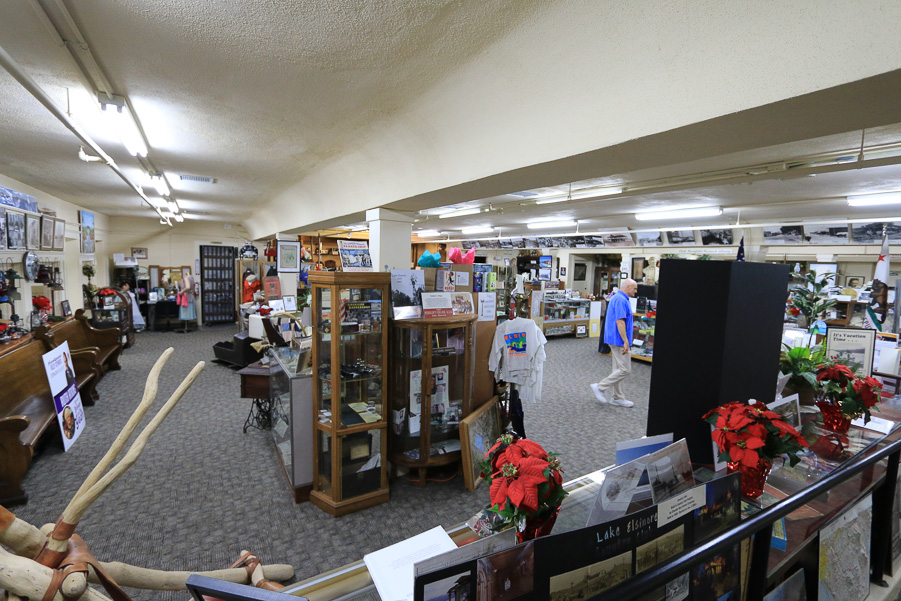 Steve McQueen used to race his boat here on the lake, he's second from the right on top.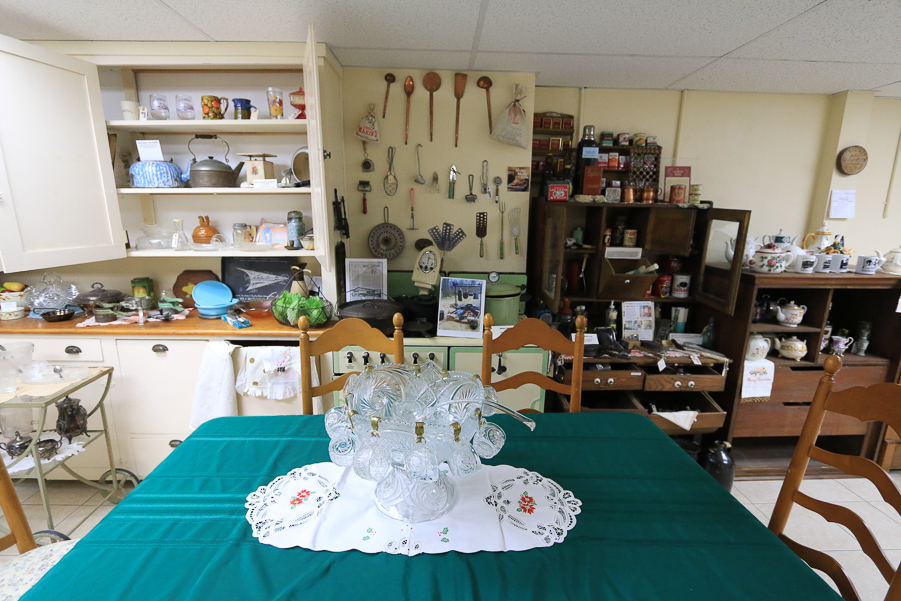 If I had to sit under this contraption for a perm, I'd sooner run away as fast as I could.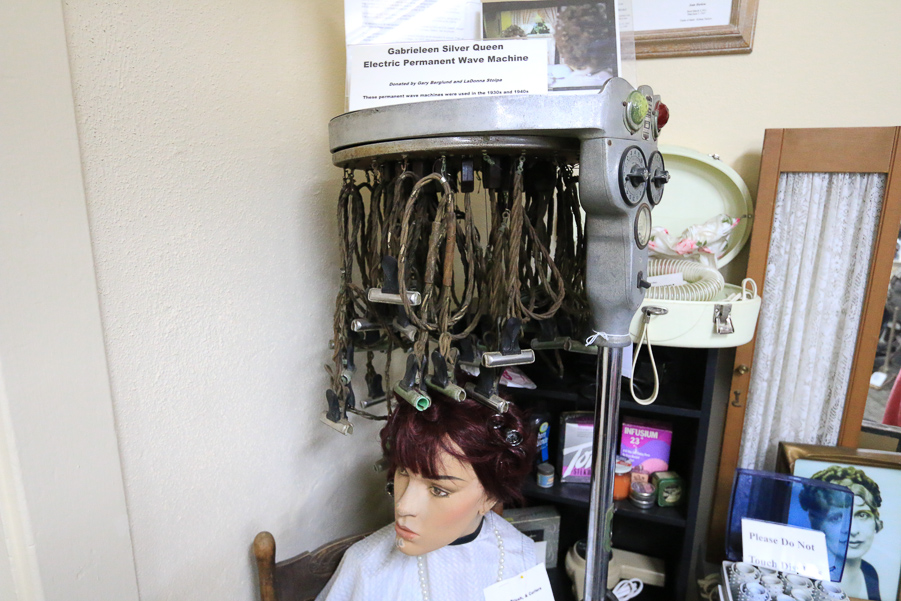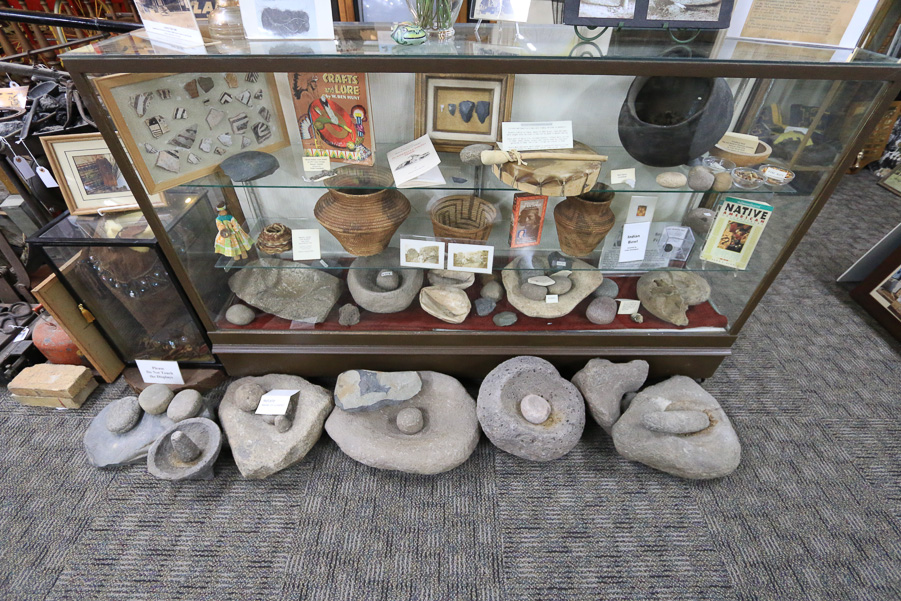 If they ever built this theater, that was the headline in May 1949, we never saw it in town.
Elsinore's most famous resident was Sister Aimee, Aimee Semple McPherson, an evangelist.
Her "castle" still exists and it's privately owned by another lady pastor.
Before the museum we had brunch at Annie's Cafe, which is right in town.
We split one of their coffee cakes as a start, and it was delicious.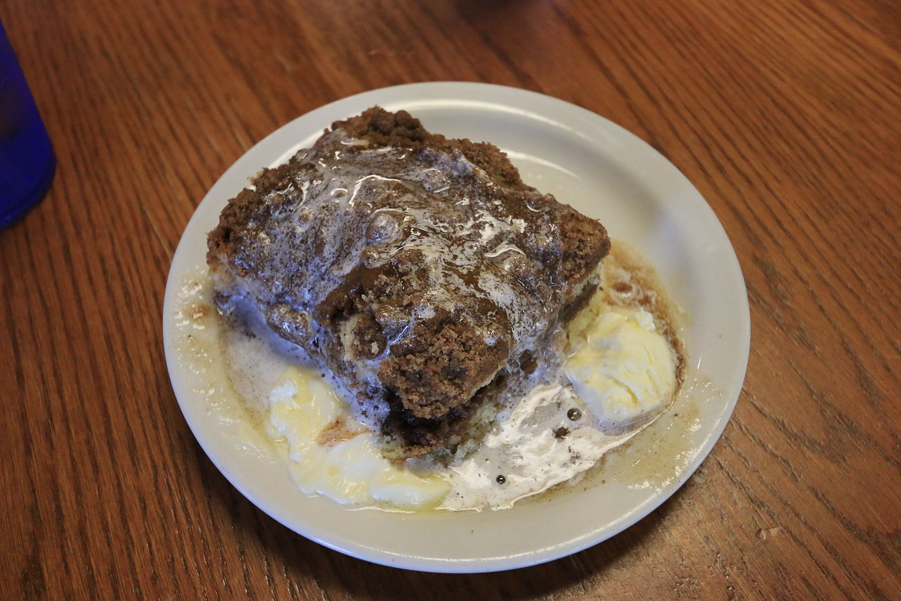 Judy had one very thick piece of French toast with a single egg and sausage.
I had "The Spicy One" omelet, with chorizo, Ortega chili, onions and bell peppers.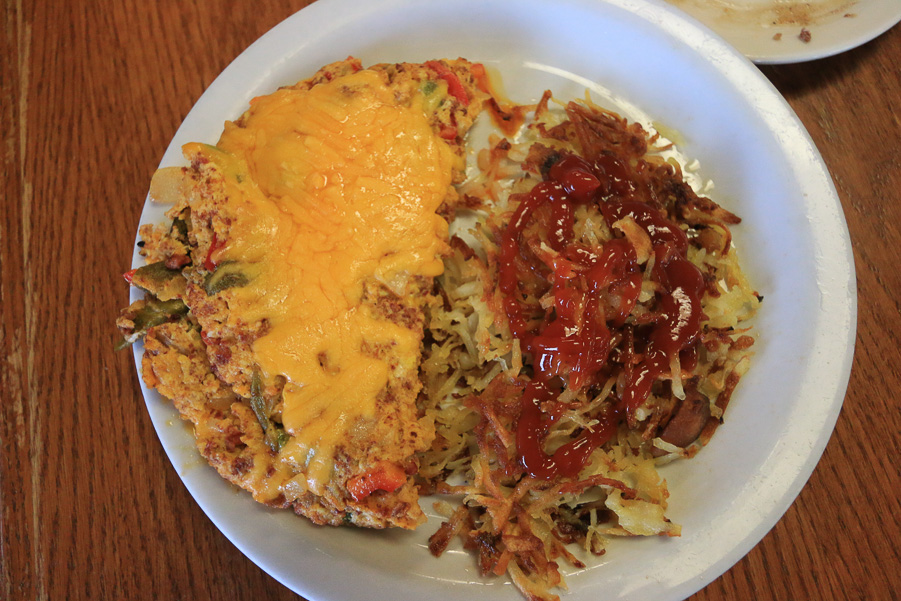 In the middle of our meal, all of the lights went out and we thought it was a power failure. Then, some music started playing and three of the wait staff started dancing. That's why we call them adventures! What fun!