July 8, 2017 - The question for today was "Why would you drive to LAX if you weren't planning to fly anywhere and you weren't picking up or dropping off someone there?" The answer is that we were going to see the LAX Theme Building, which is only open one weekend a month. The Theme Building is an iconic landmark structure at the Los Angeles International Airport. It was dedicated on June 25, 1961, by the then US Vice-President Lyndon B. Johnson, and it is an example of the Mid-Century modern influenced design school known as "Googie" or "Populuxe." The distinctive white building resembles a flying saucer that has landed on its four legs. It was designed by a team of architects and engineers headed by William Pereira and Charles Luckman, that also included Paul Williams and Welton Becket. Echoing the Martian invaders in the War of the Worlds movie (Paramount Pictures, 1954), for which his brother, Hal Pereira, was Art Director, William Pereira's "Theme Building" for the new Los Angeles International Airport was intended to resemble a landing spaceship.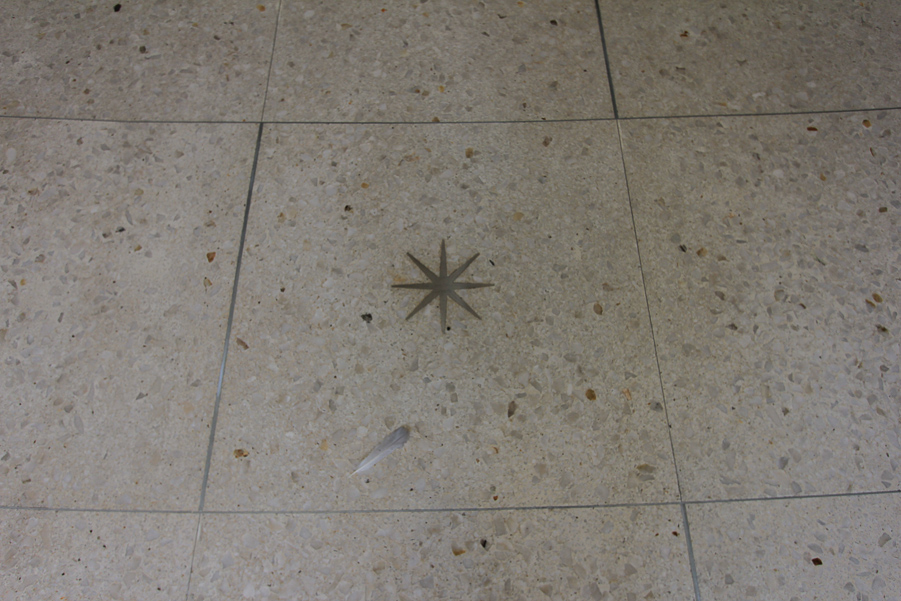 The Encounter Restaurant closed a few years ago and that space will now be used by the Bob Hope USO.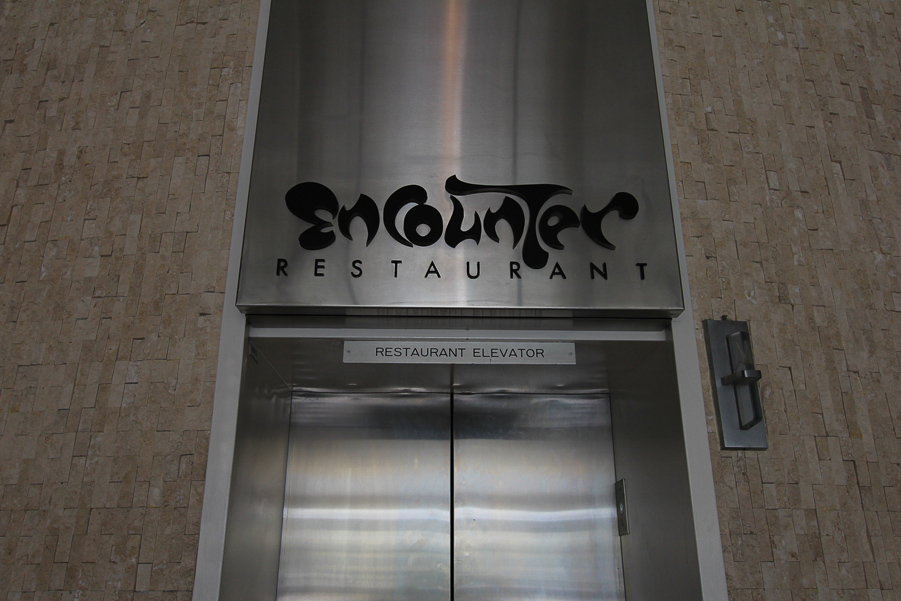 It's a 360° view of the airport from the observation deck.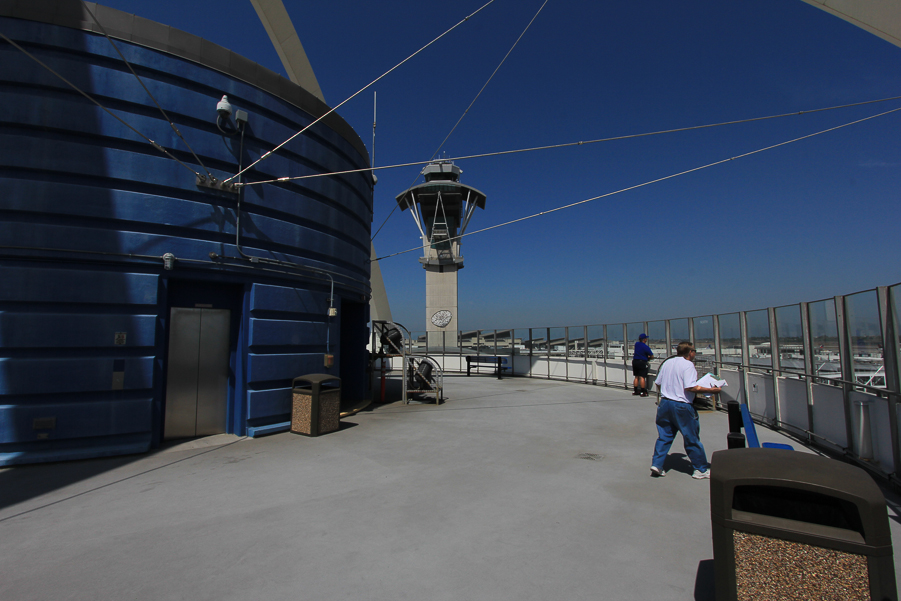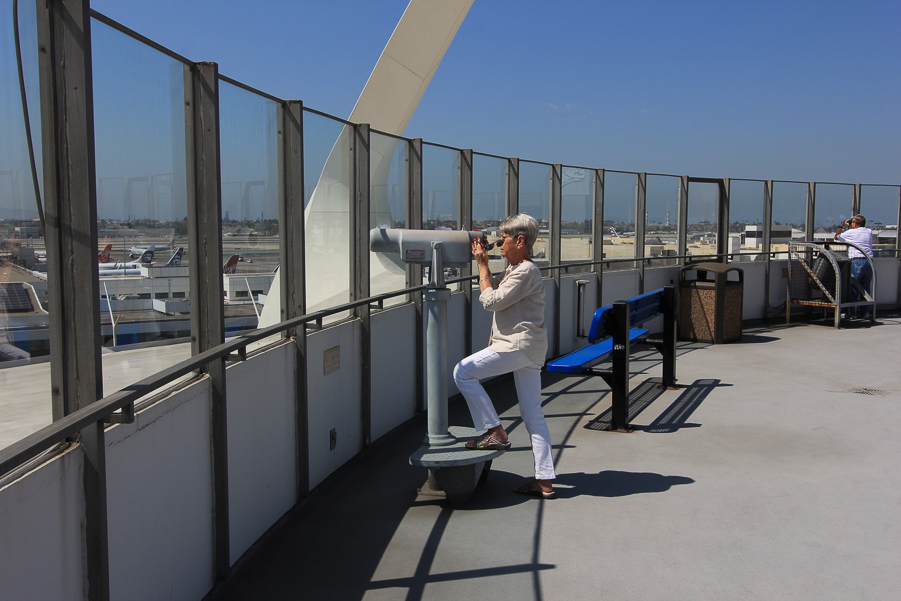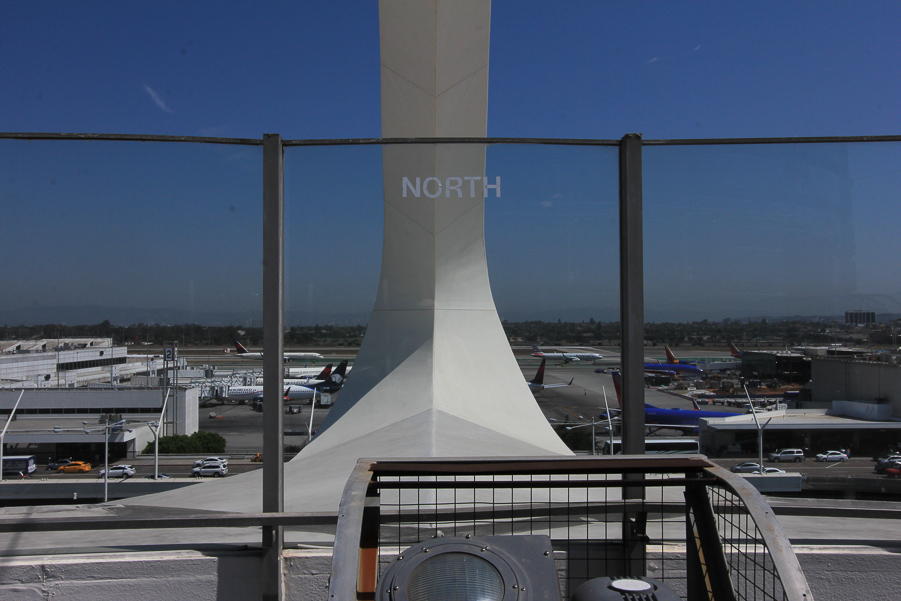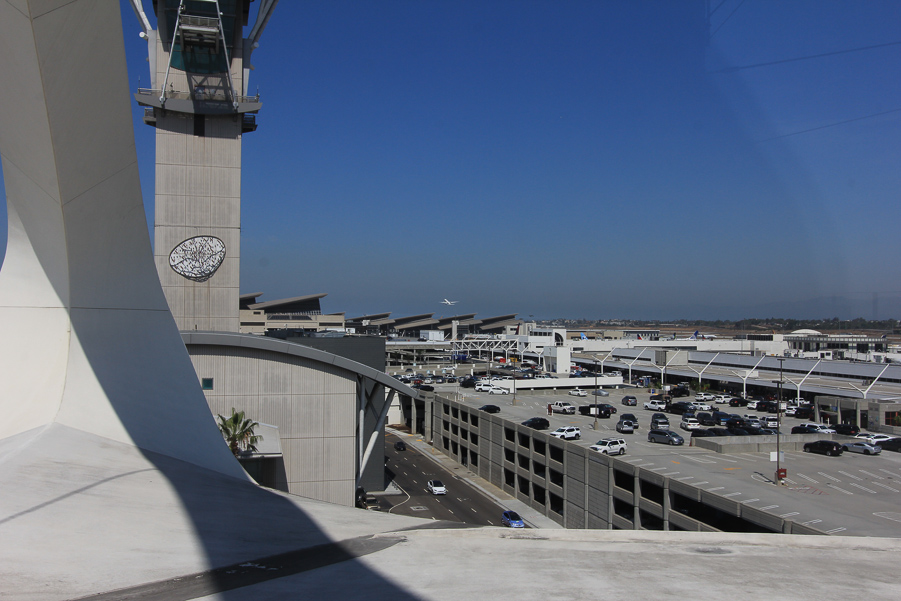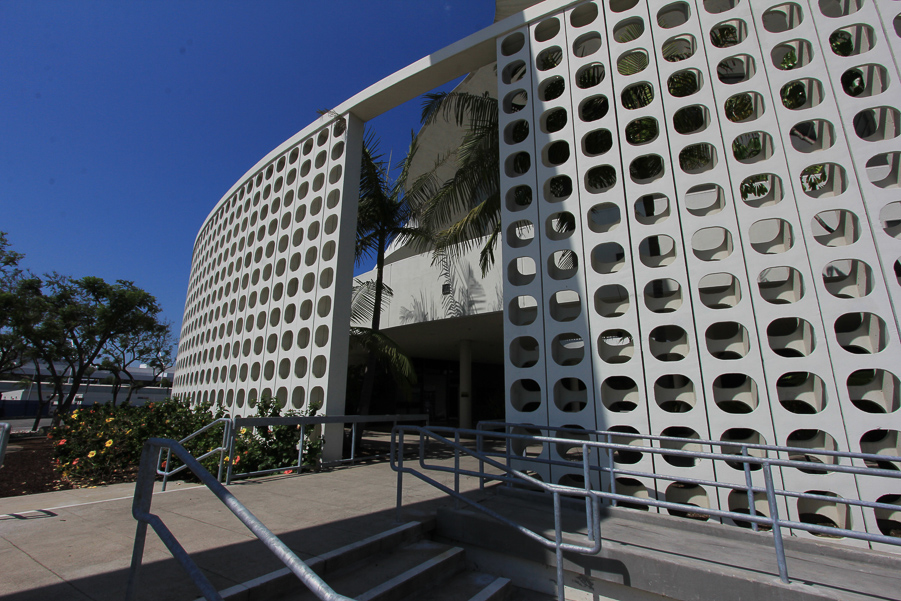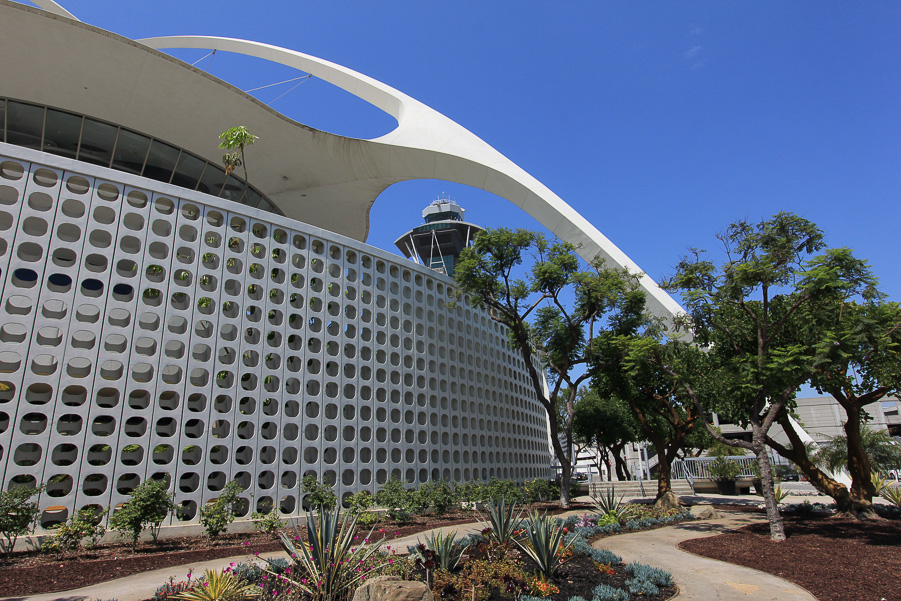 To get another perspective of the Theme Building and the airport, we drove to Clutter's Park in El Segundo for its commanding view.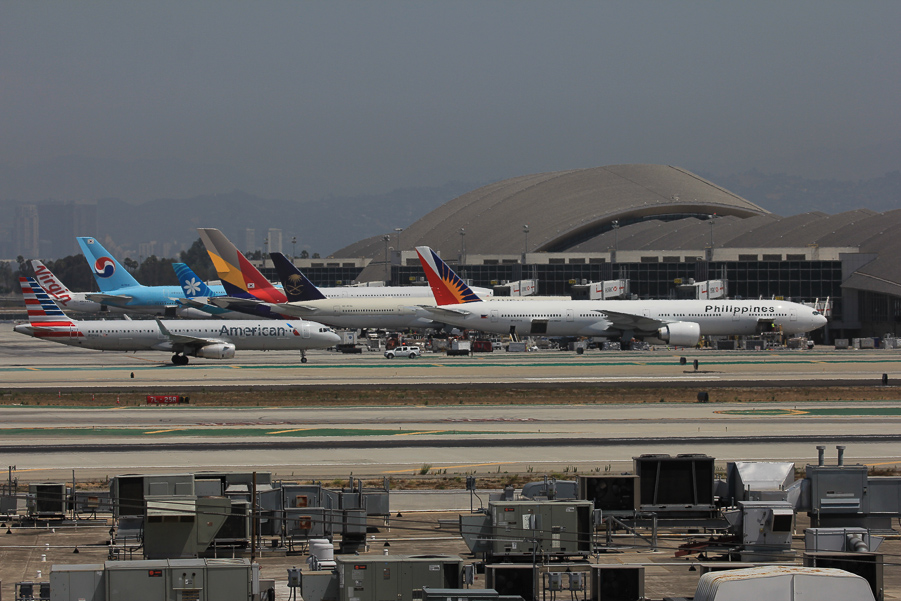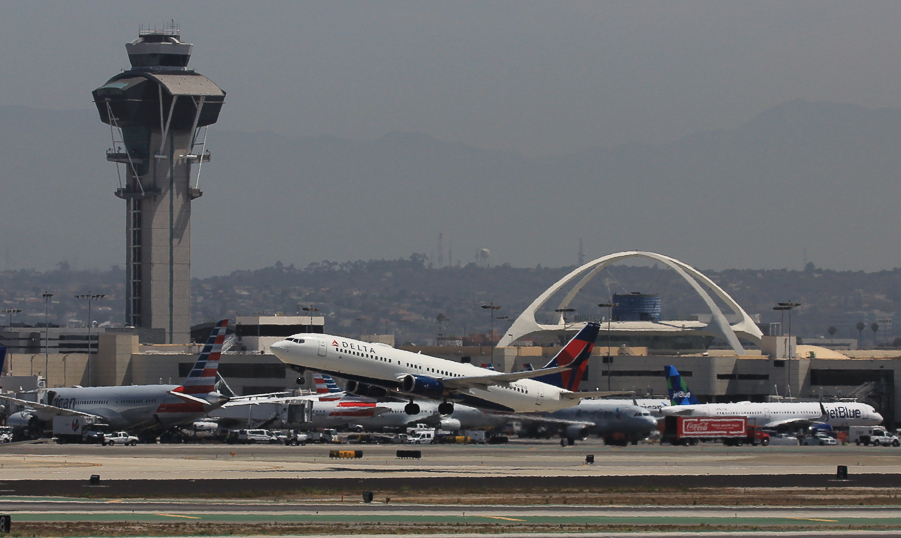 We found out just last night that The Proud Bird restaurant has recently reopened after a year long renovation. It dates back to 1967 and has been a gathering spot at LAX ever since. The name of the restaurant was inspired by the Continental Airlines marketing slogan "The Proud Bird with the Golden Tail." During the sixties, all of the tails on Continental's planes were painted gold.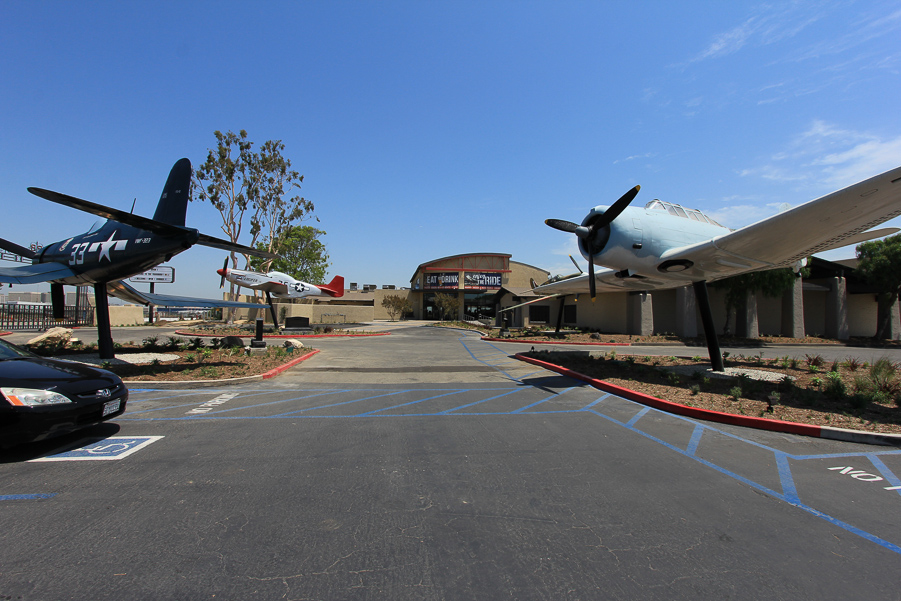 A brunch buffet is served on weekends and they had numerous choices and everything was delicious. However, the unique aspect to dining here is the constant stream of airplanes passing within a couple hundred of feet from your dining room table.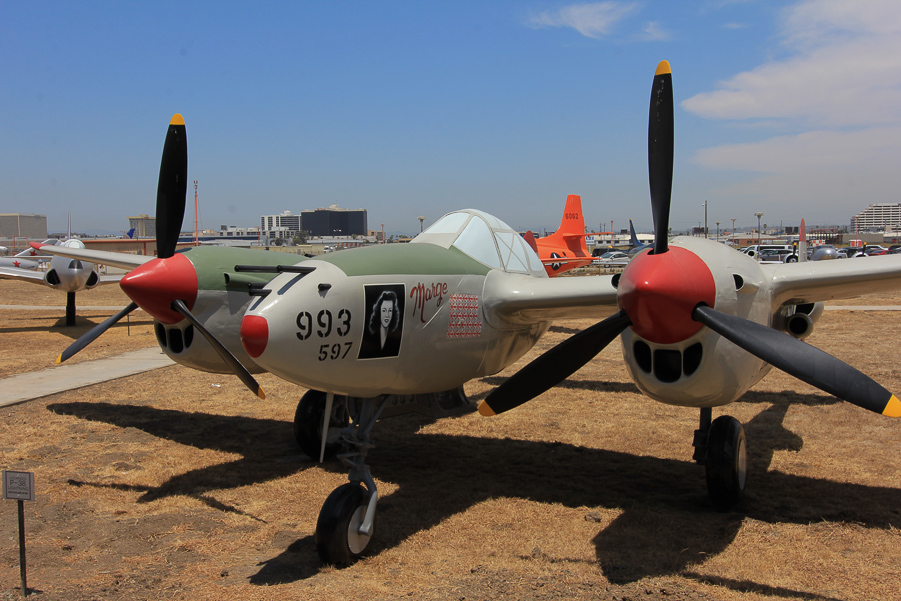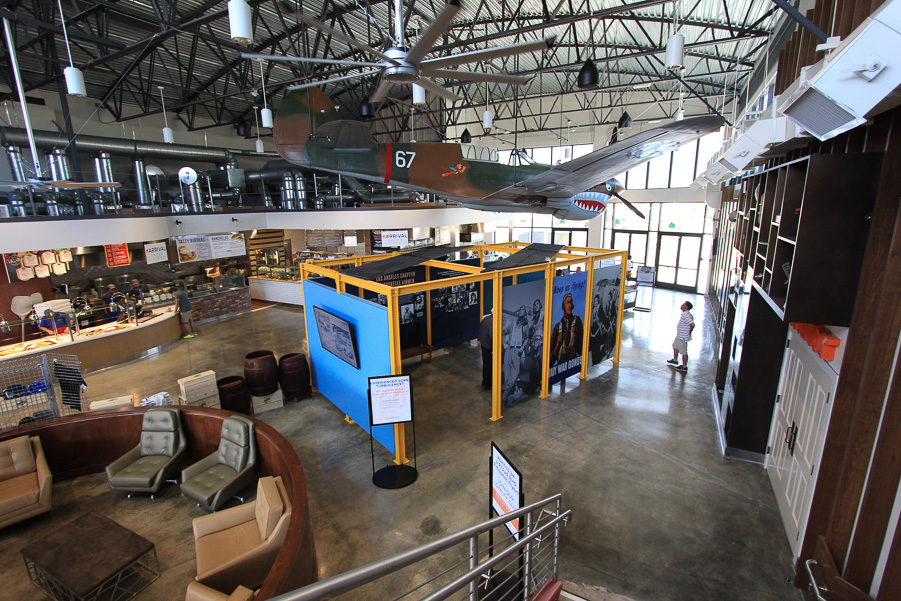 The smell of the jet fuel and the roar of the engines had Judy fairly swooning as she re-lived her days as a flight attendant with American Airlines. We both thought this was a very cool adventure.