October 26, 2022 - Wednesday - Today we were back in the desert to see the latest exhibit at the La Quinta Museum called "Lincolnís Scout: Diary of Horatio Cooke, Soldier, Spy, Escape Artist." Professor Horatio G. Cooke, "the American Wizard," had been a Special Scout for Abraham Lincoln, an escape artist, a Spiritualism debunker and a mentor and friend to Harry Houdini.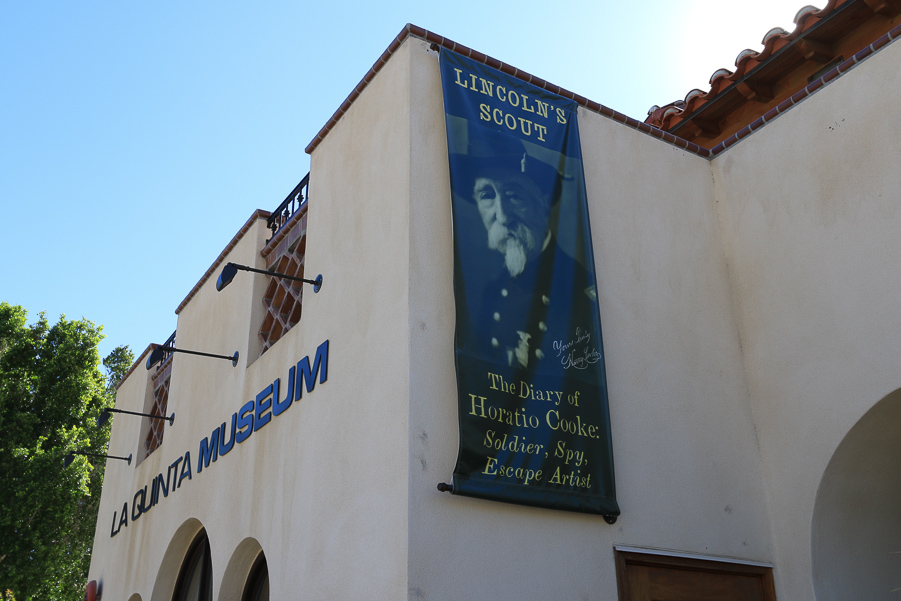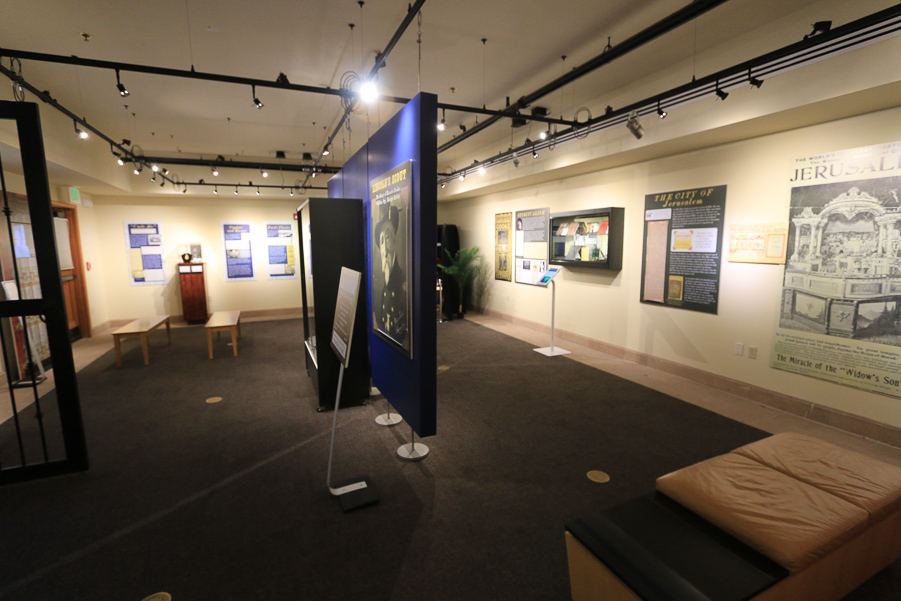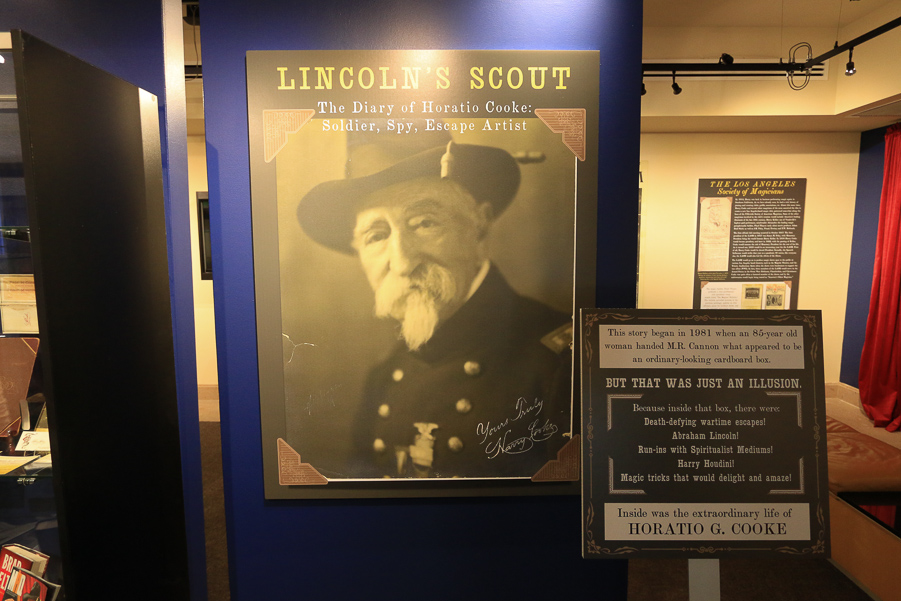 Cooke was at Ford's Theatre the night Lincoln was assassinated.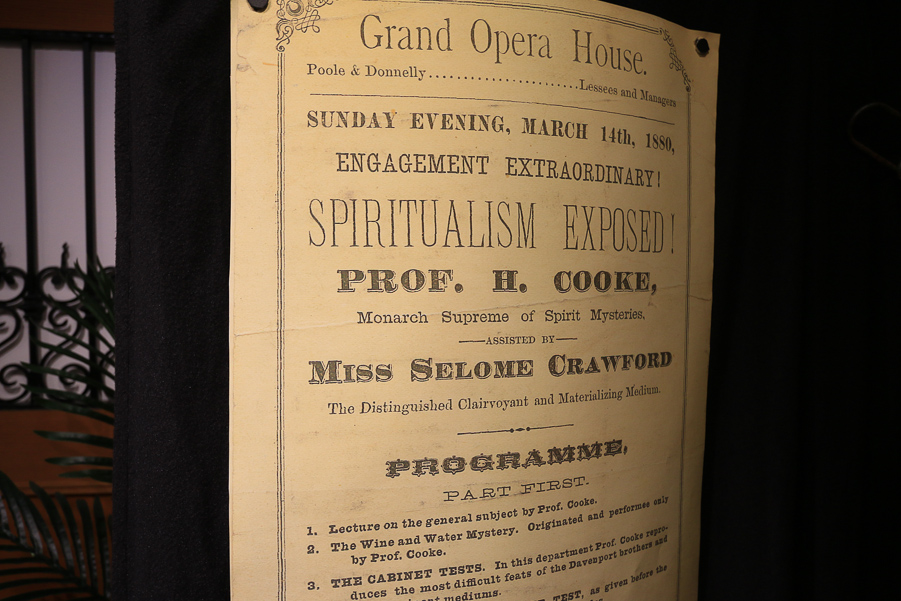 This is a letter from Harry Houdini congratulating Cooke for a performance debunking sťances.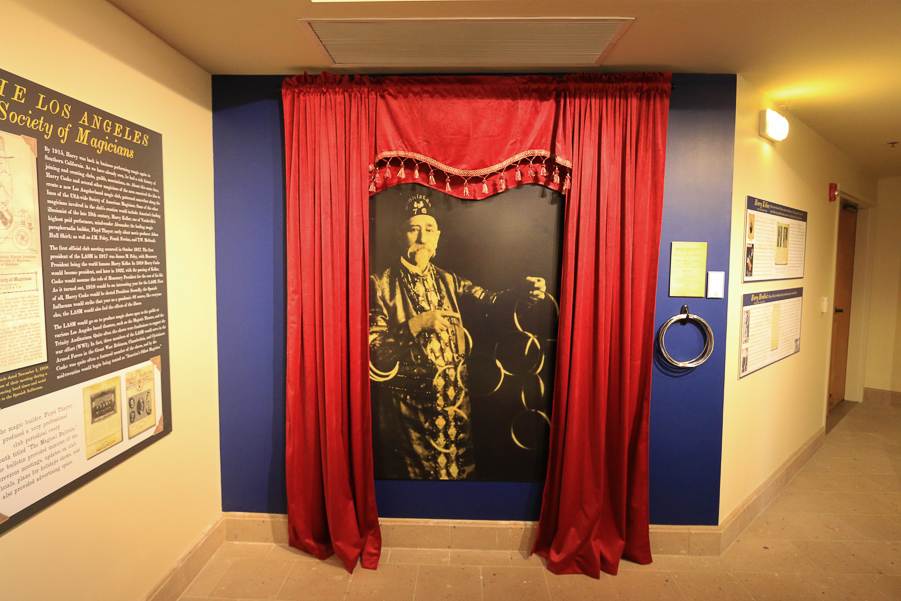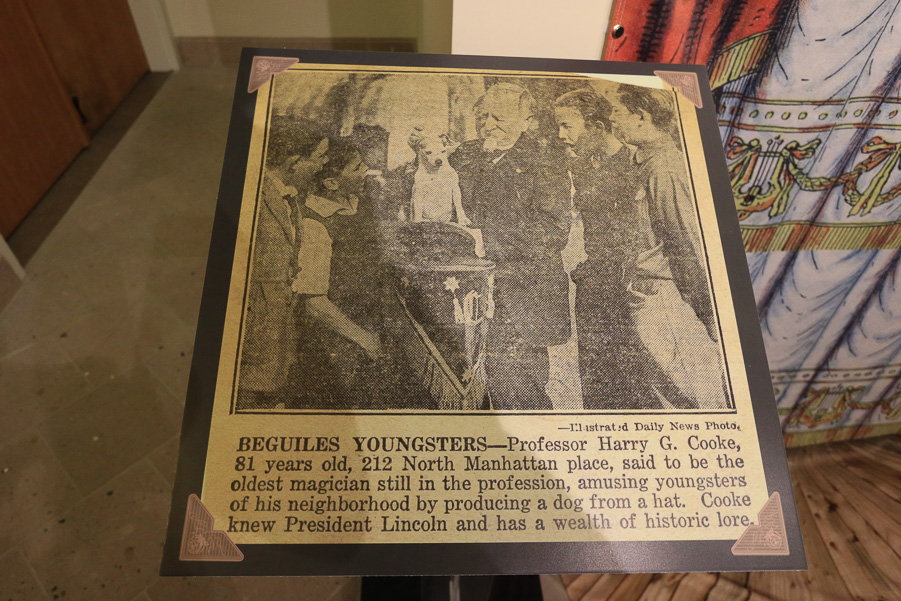 This picture shows Houdini and Cooke posing for a photograph.
It is a very interesting exhibit learning about this man of many talents.
After the museum we went over to the Cafe at Shields for lunch.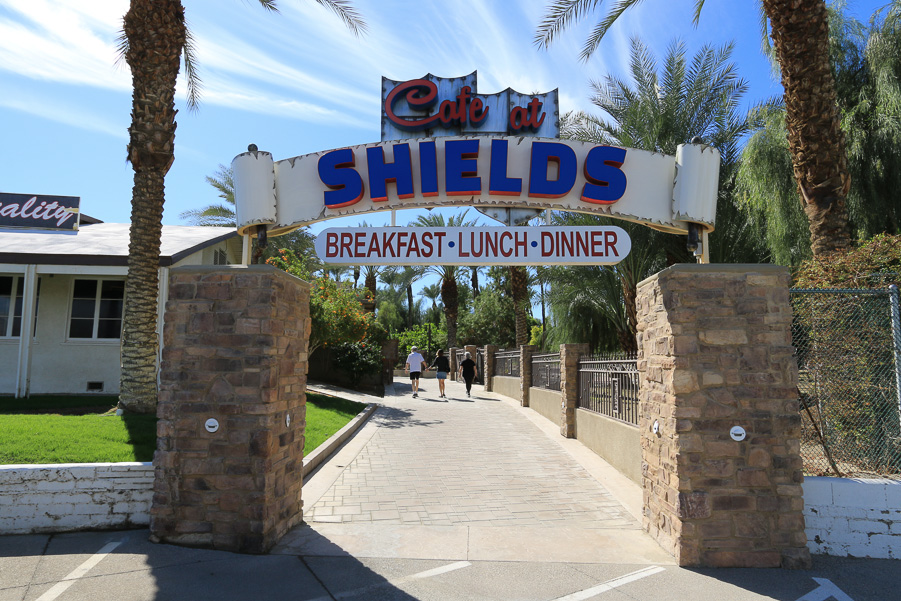 We both started out with a "Stuffed Date" which is a plump Medjool date stuffed with jalapeŮo, bleu cheese and proscuitto, wrapped in bacon and finished off with a shallot demi-glace and a balsamic reduction. These are incredible!
Then I had their "Walleye Fish Tacos" which are three fish tacos lightly breaded on corn tortillas, lime, cabbage and chipotle aioli. It's served with rice and beans.
Judy had their "Curry Chicken Salad." It's shredded chicken breast in yellow curry, whole grain mustard house sauce, papaya, celery, carrots and sliced and toasted almonds on a field of mixed greens with balsamic vinaigrette. It's served with slices of banana bread.