August 5, 2021 - Thursday - Today we drove down to the La Quinta Museum to see their latest exhibit, "Metaphor, Myth, & Politics: Art from Native Printmakers." The exhibit showcases the vibrant printmaking of Native and Indigenous artists from around the world featuring 36 contemporary works on paper from the collection of U. C. Davisí C. N. Gorman Museum.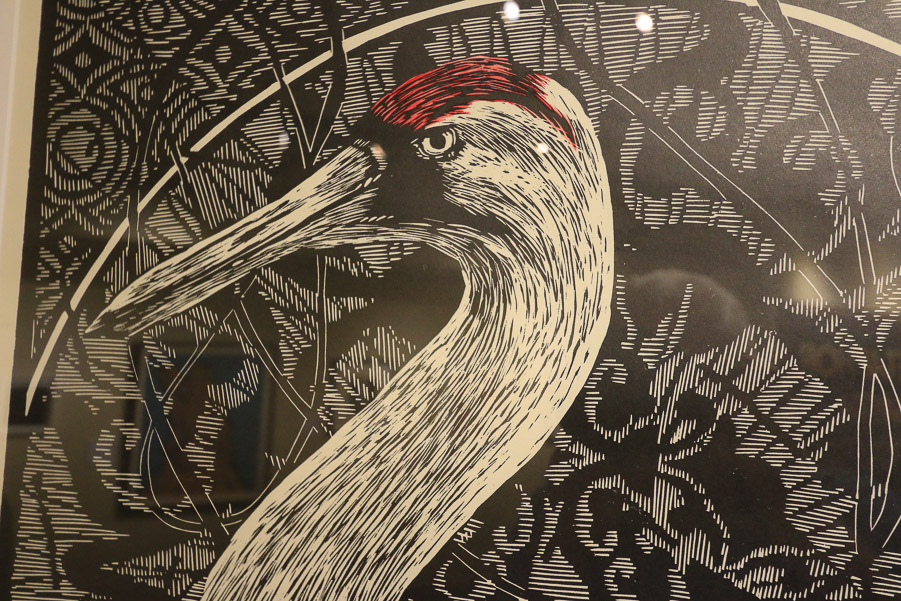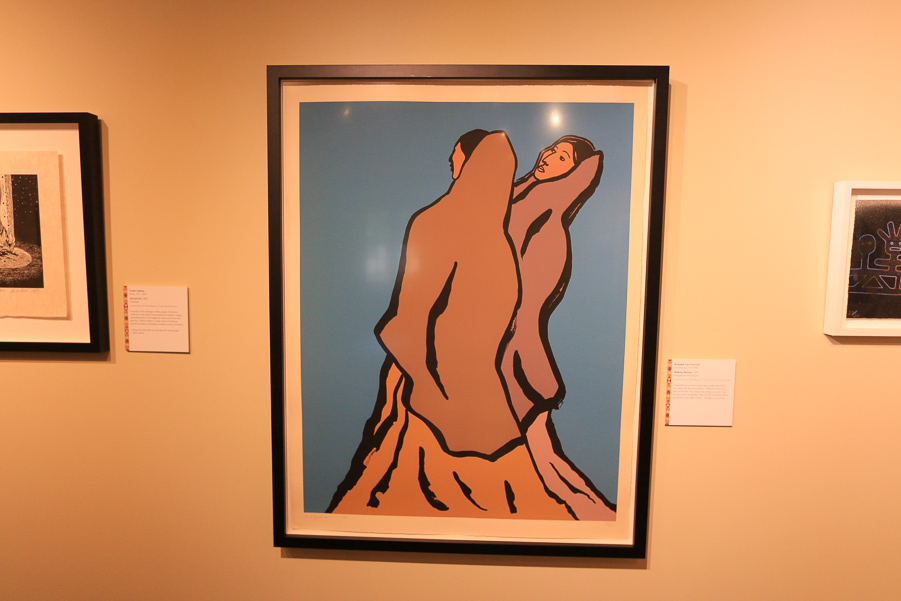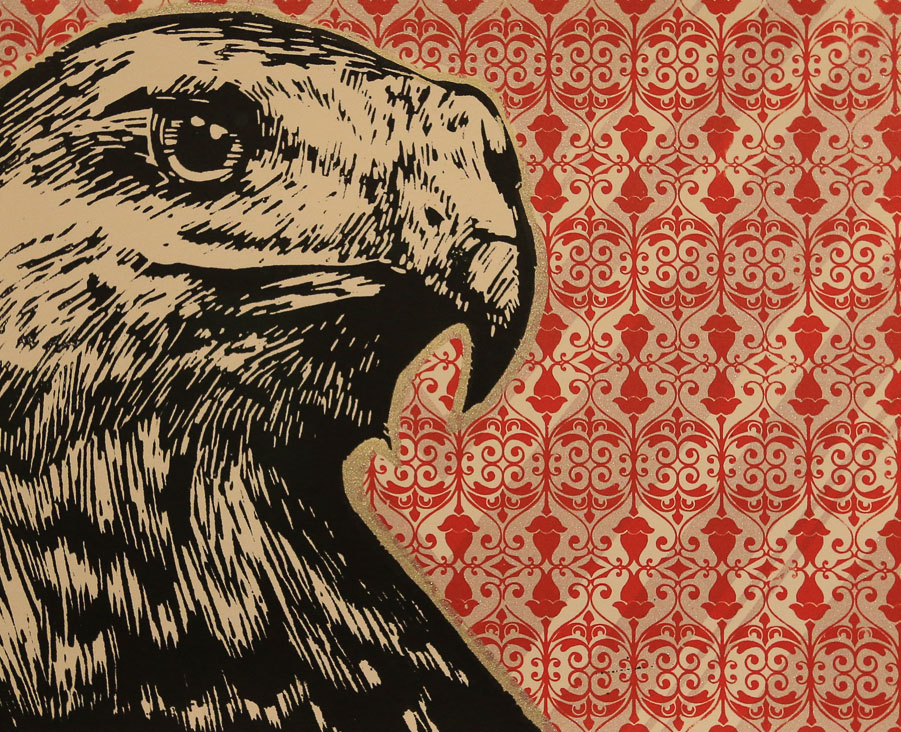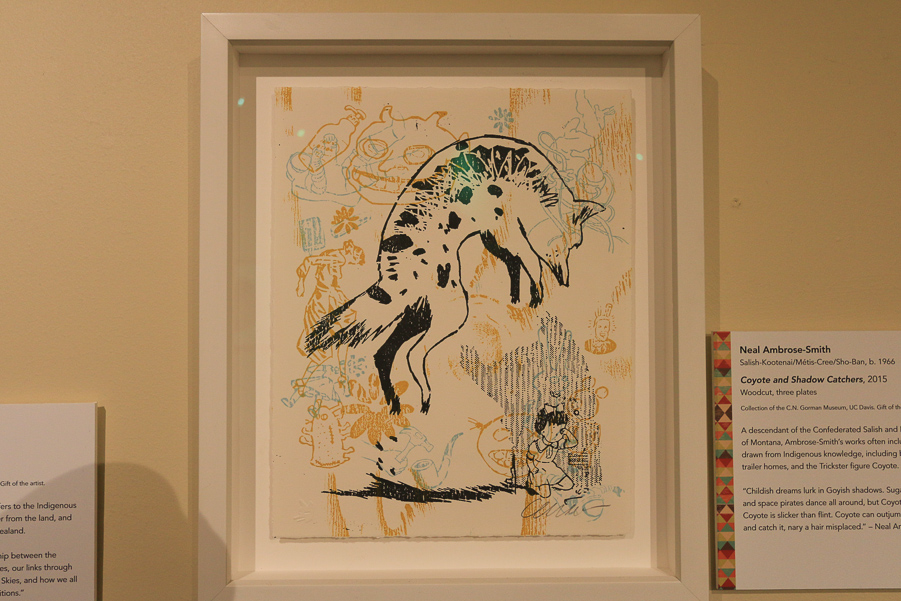 The exhibit was small, but, some of the prints are very powerful.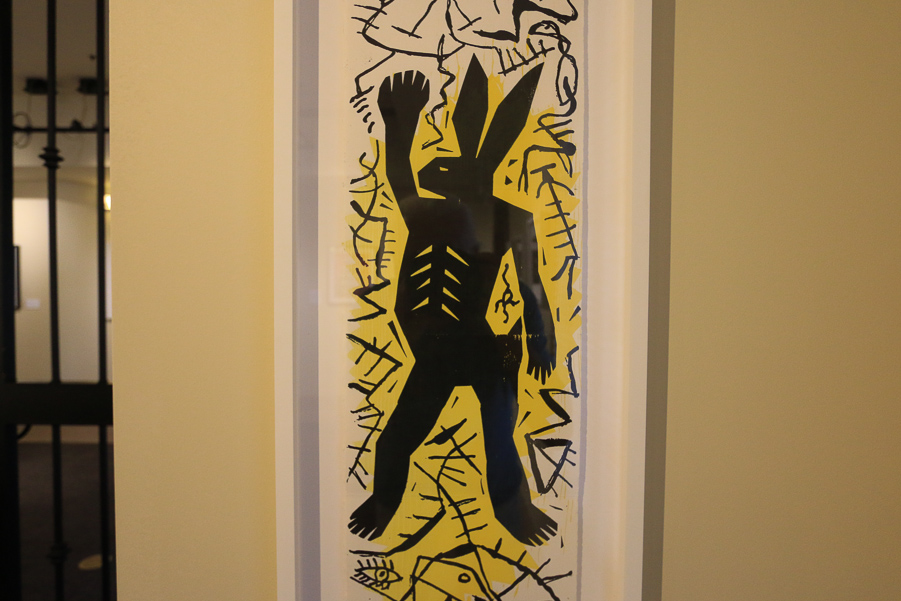 Before the museum, we tried a new place for brunch called Louise's Pantry. The atmosphere is great and the food is wonderful.
I had their "Crab and Avocado Omelet," with lump crab meat, jack cheese, avocado and tomatoes. It's topped with Hollandaise sauce.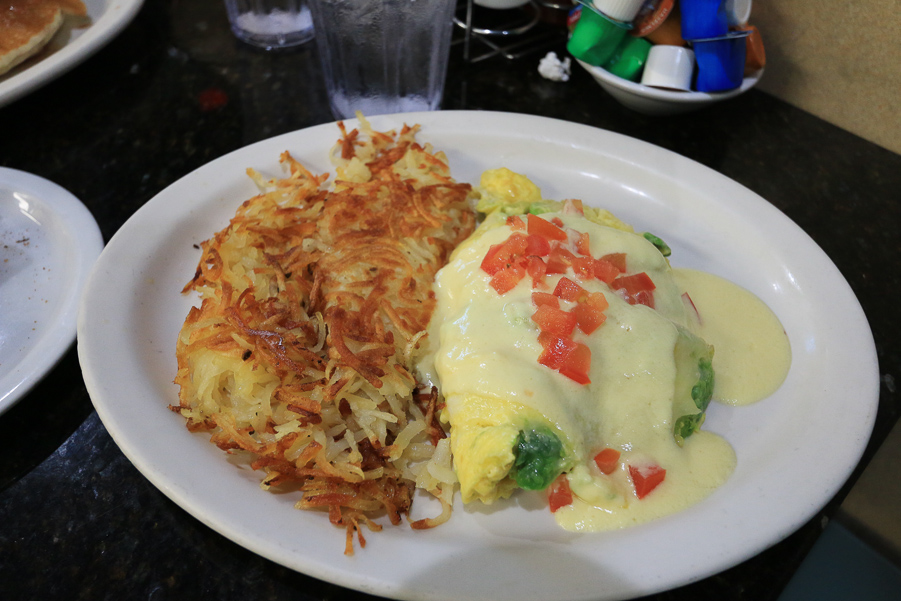 Judy had their "German Apple Pancakes," and the baked German apples were delicious.