May 1, 2018 - I flew to South Carolina to visit with my sister Nancy, and today we drove about 25 miles south of where she lives to see the city of Lancaster, SC. The city of Lancaster is the county seat of Lancaster County, which has about 27 properties and districts listed on the National Register, including two National Historic Landmarks.
It's a fine old Southern town.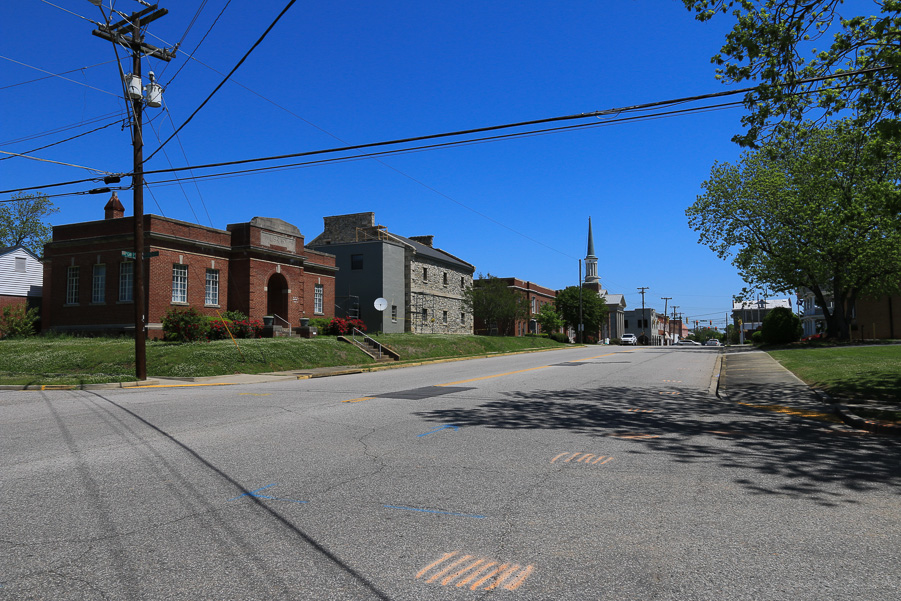 The biggest attraction here is the Old Lancaster County Courthouse that was built in 1828 and has been in continuous use since then. It was probably designed by Robert Mills. It has the distinction of being the site of the last witch trials to take place in the United States.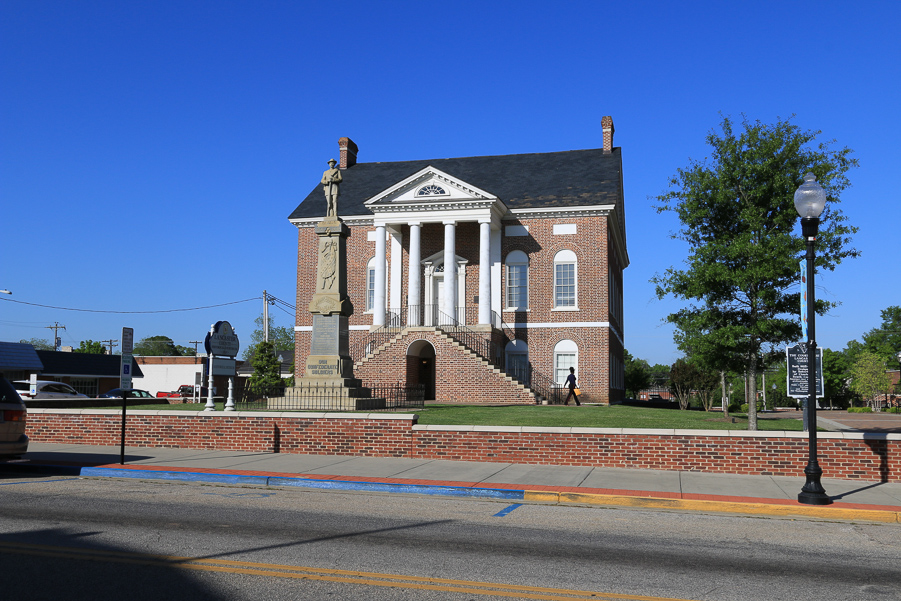 Unfortunately this "Confederate Soldiers" monument is currently being targeted for removal. The ground floor is now a museum and the entrance to the historic court room is gained by ascending the double staircases.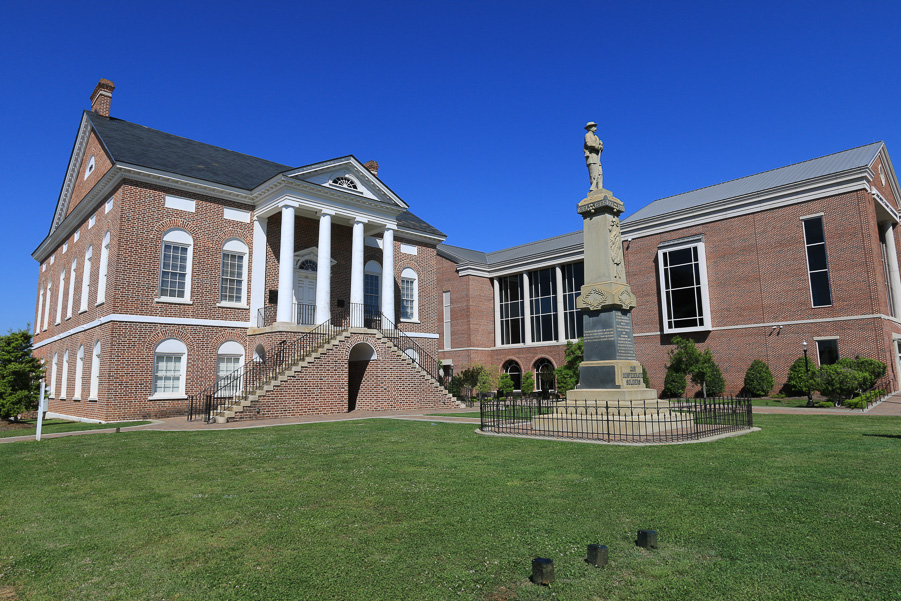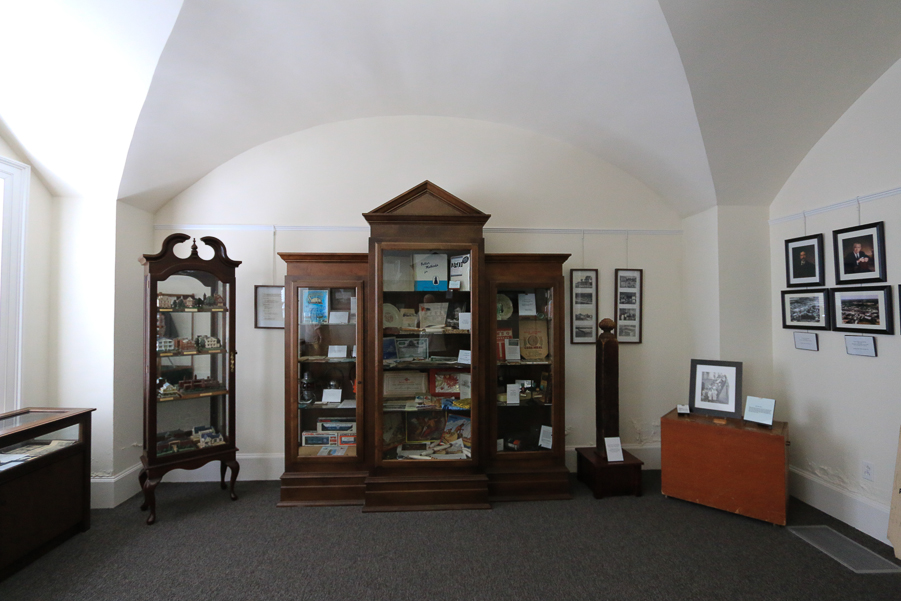 The court room is majestic.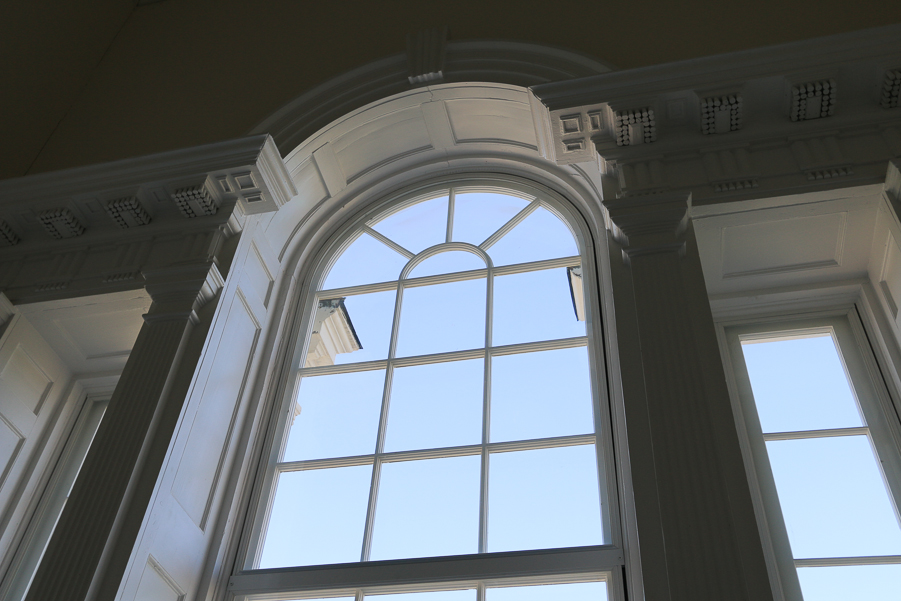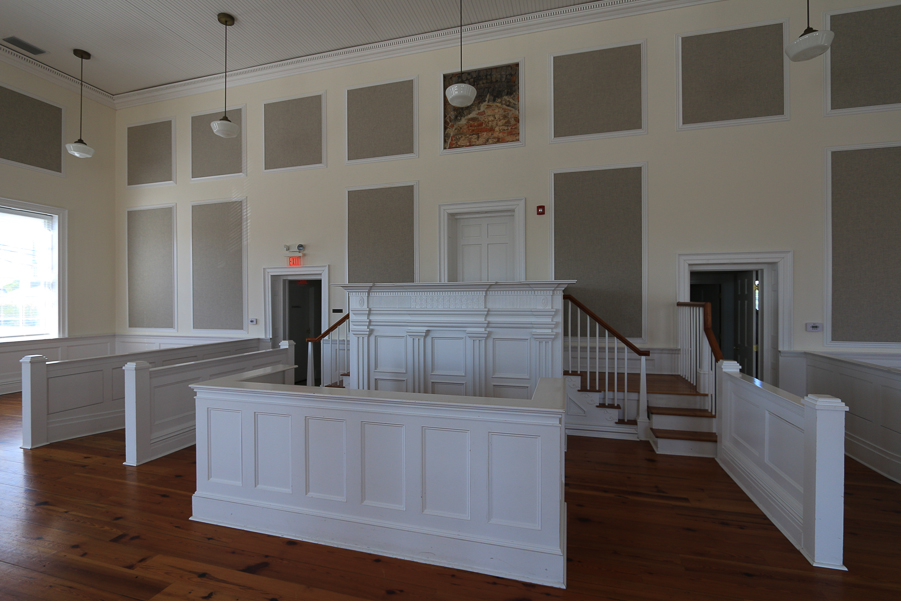 The Native American Studies Center is located nearby and it has the largest collection of Catawba Indian pottery in existence.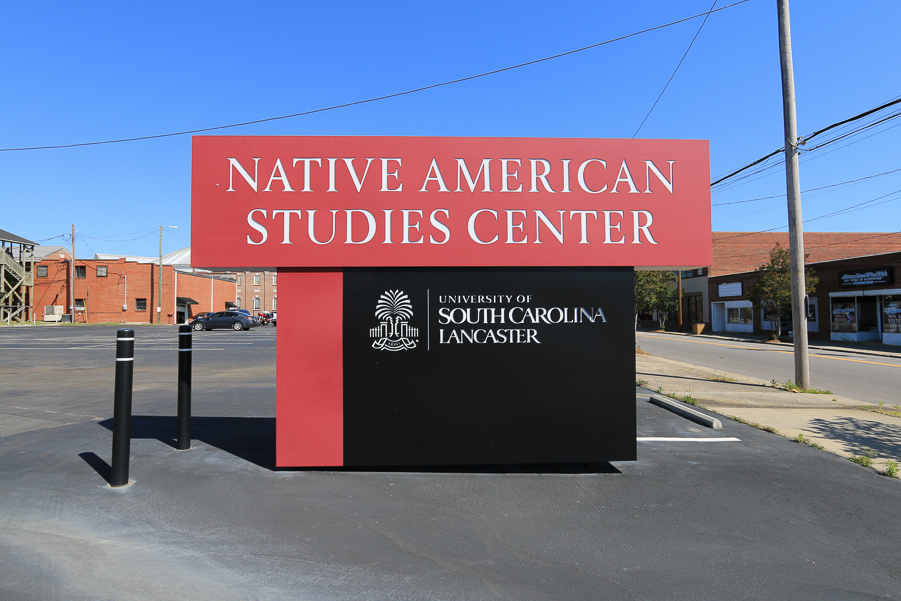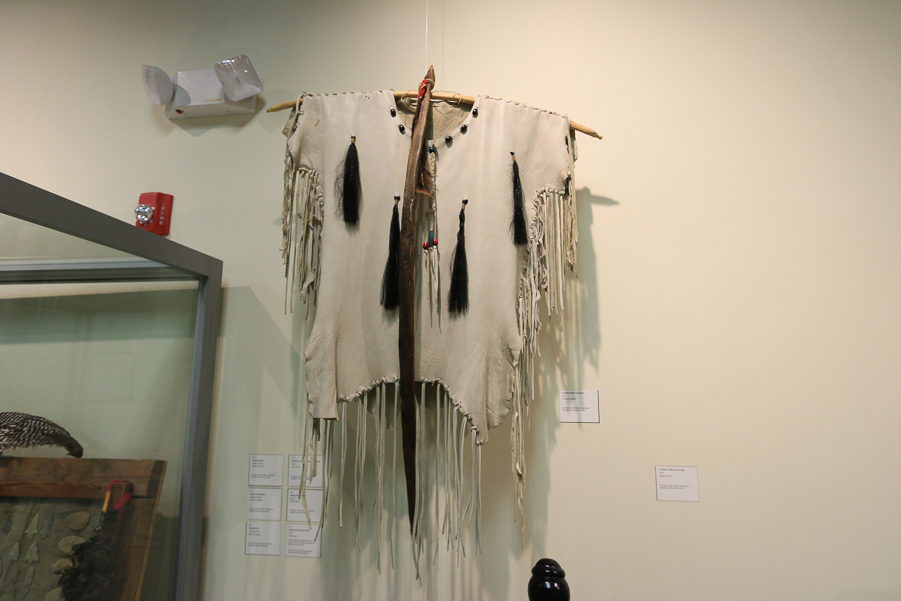 The Lancaster County Jail is a historic former jail building, which is also located downtown. It was built in 1823 and it is a virtually unaltered work of the noted early American architect Robert Mills, which reflects innovative changes in jail design that was promoted by him. Unfortunately it's under renovation so we couldn't get in.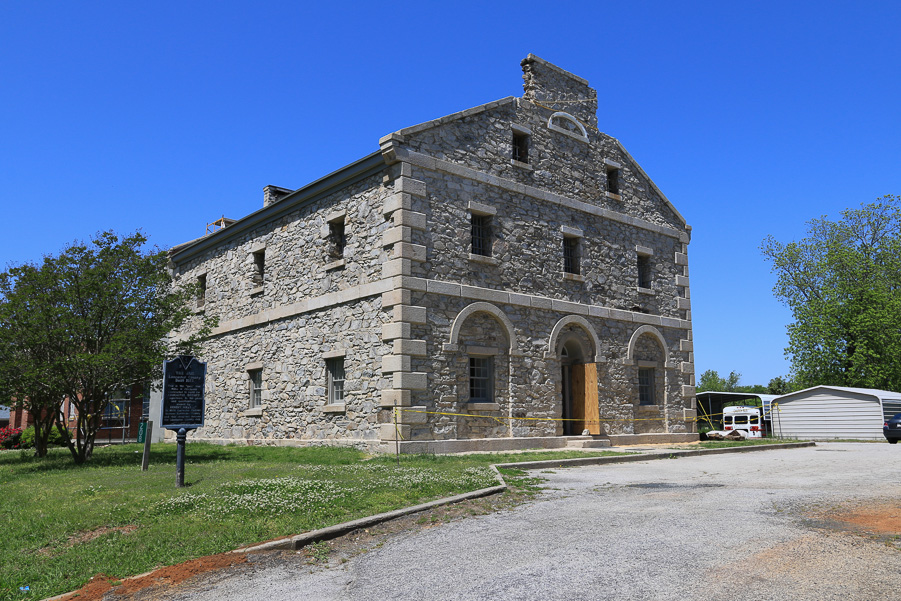 The Leroy Springs House today serves as the Lancaster Cultural and Art Center. This former private residence was originally built between 1820-30. It's a grand Southern mansion.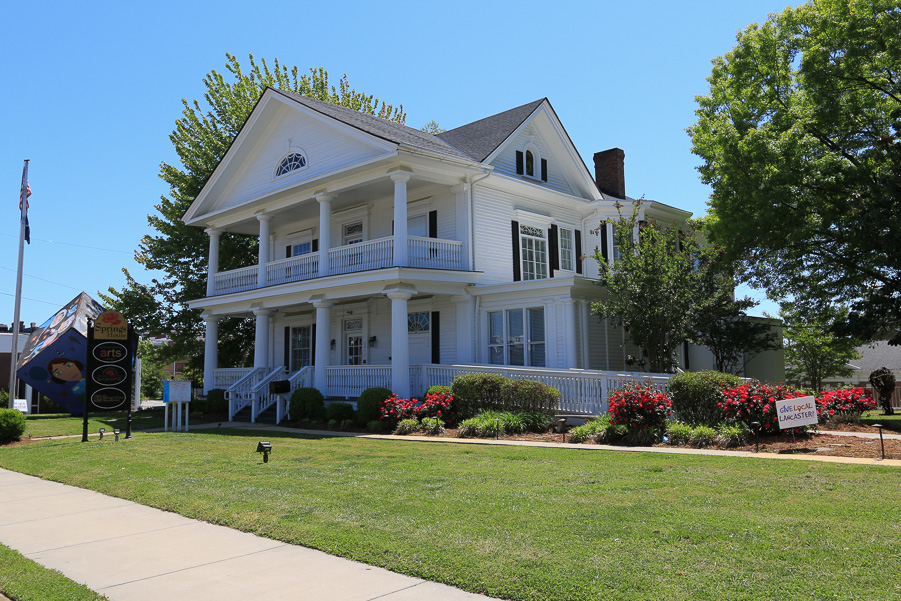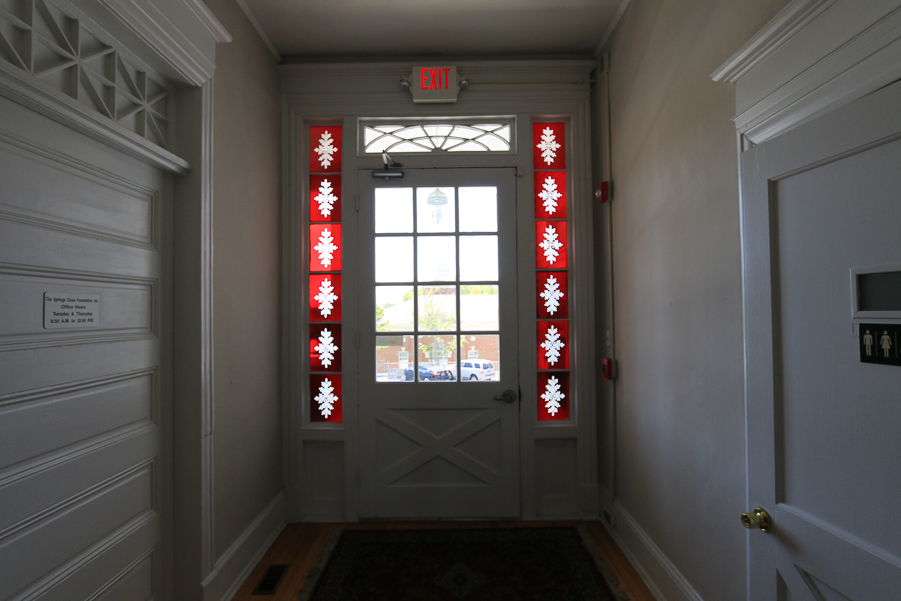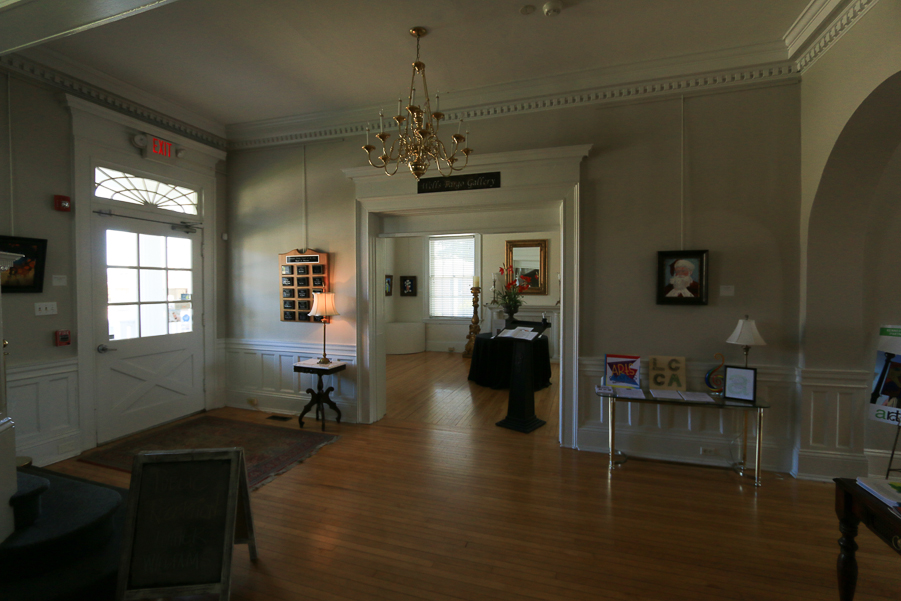 Our last stop was at the Old Presbyterian Church and Cemetery. It now is used as an additional cultural center in the city.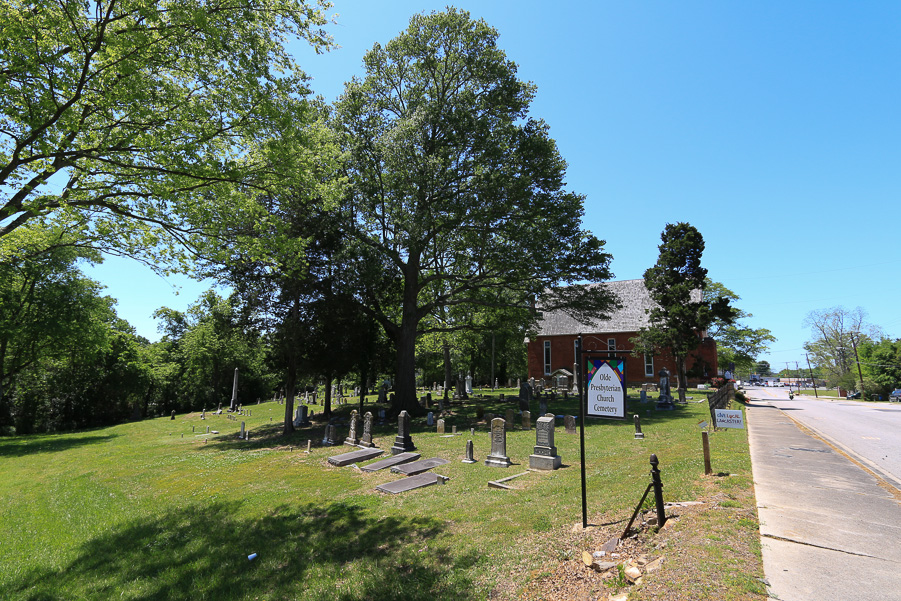 Out of all the pictures I took here, at least I got one of Nancy.