March 31, 2019 - Sunday - Today we headed out to Burbank, CA to visit the Los Angeles Equestrian Center. It's located within Griffith Park, but it's separated from the main park area by the Los Angeles River. The Walt Disney Studios and the ABC Studios are right here in the same neighborhood. The Center promotes itself as "Everything Equestrian," and it has boarding facilities, training, horse shows, banquet facilities, riding lessons and trail rides. We came today to see the Rancho California Arabian Horse Show at the Equidome, a 3,500 seat indoor arena. The overall atmosphere is very relaxing and the grounds are beautiful.
The Arabian horse competition in the Equidome was very interesting. It was a dressage competition, where "horse and rider are expected to perform from memory a series of predetermined movements."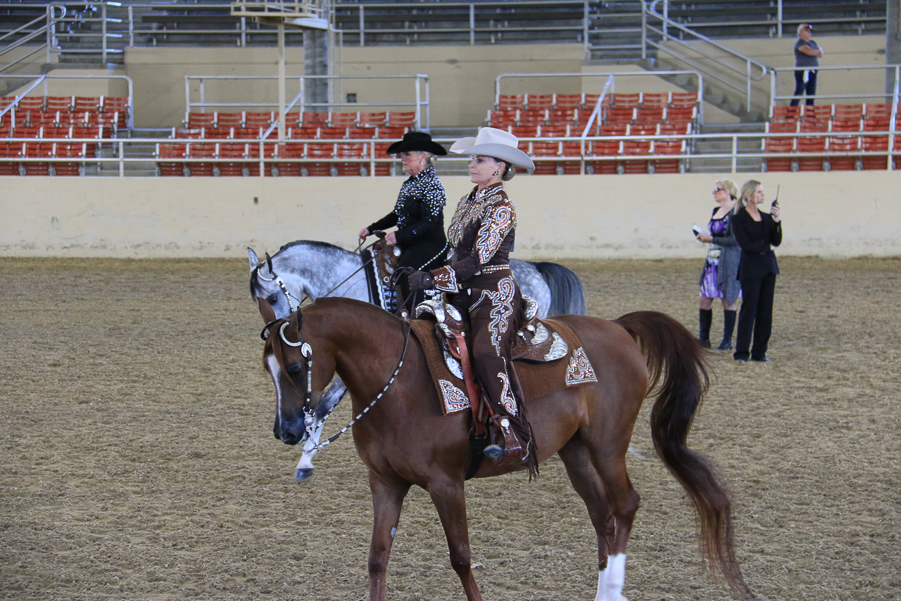 After the show, we had lunch at the Rein Café, a new addition to the equestrian complex. I had an egg and cheese quesadilla and Judy had a caprese panini.
After lunch we wandered around the stables and we were able to interact with the horses.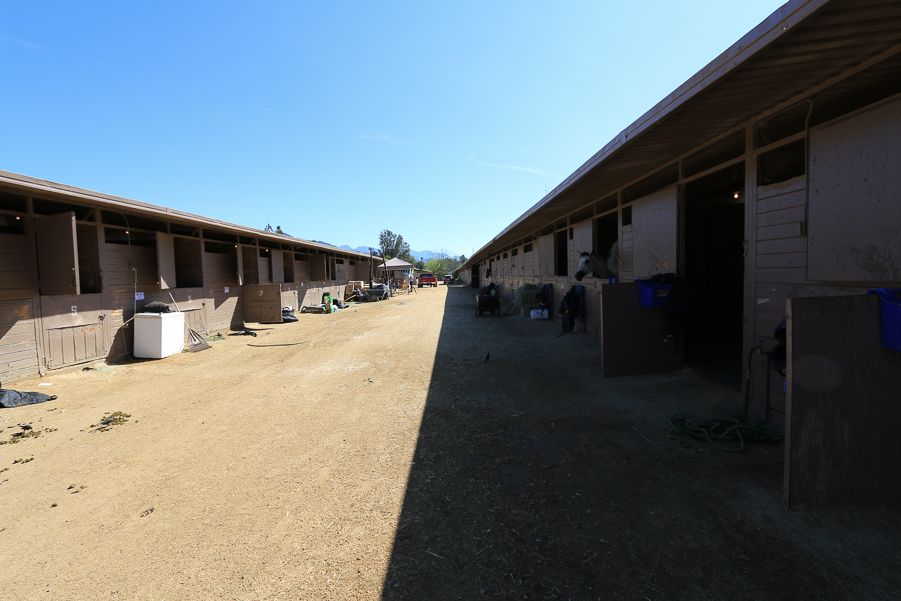 It's a great place to just hang out and relax. We loved it.