January 12, 2022 - Wednesday - Today we were in San Marino, CA to see the city's beautiful Lacy Park. Consisting of over thirty acres of open space in the center of San Marino, Lacy Park was opened in 1925. The park is known for its extensive arboretum of trees, its immaculate rose garden, and its monument to General George Patton, who once resided in San Marino.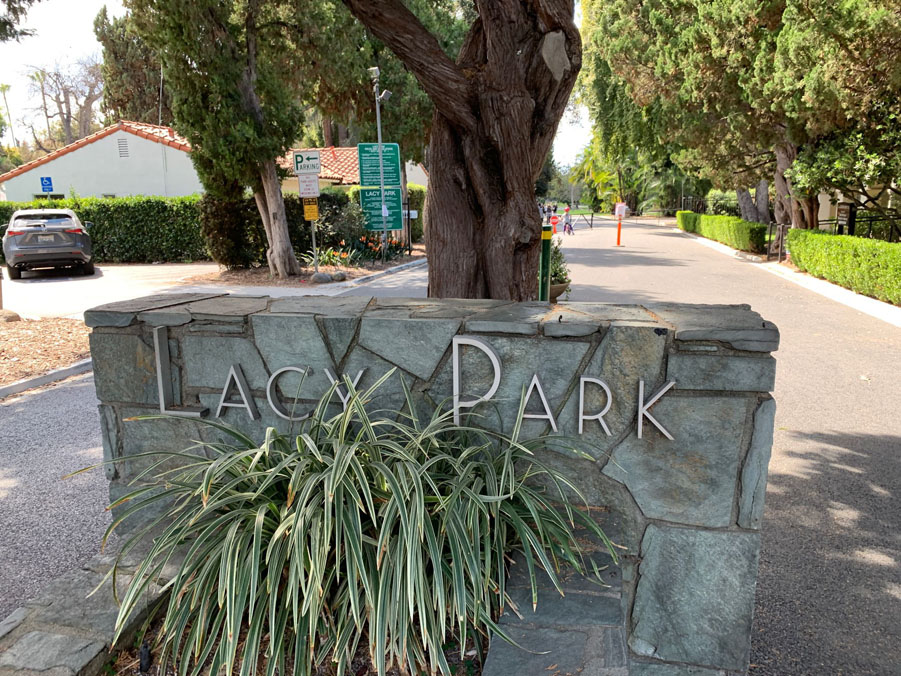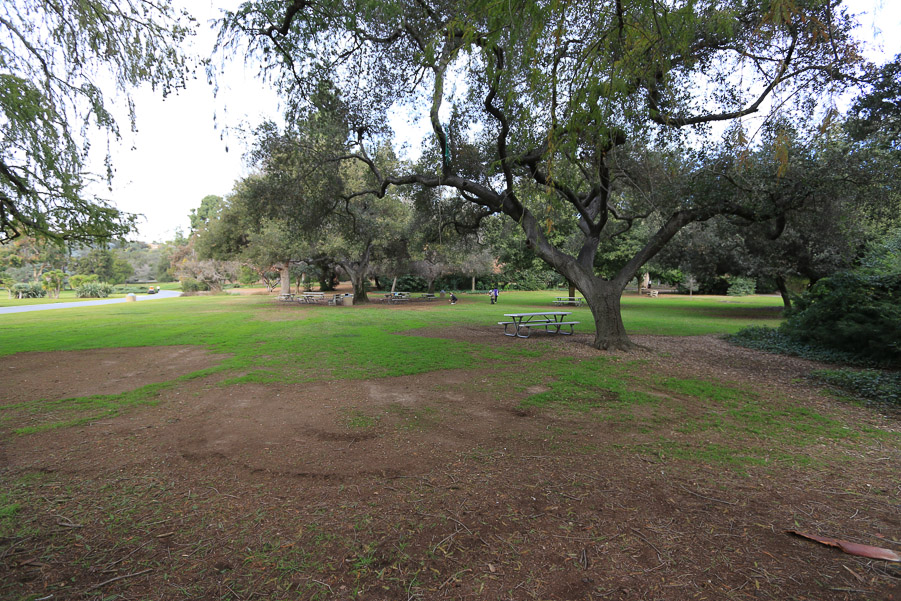 The rose garden must be beautiful in season.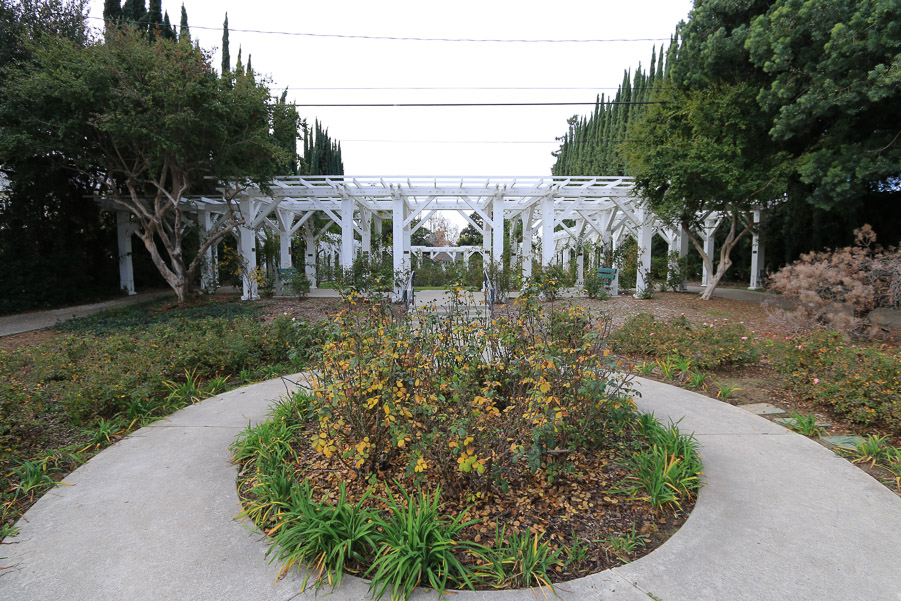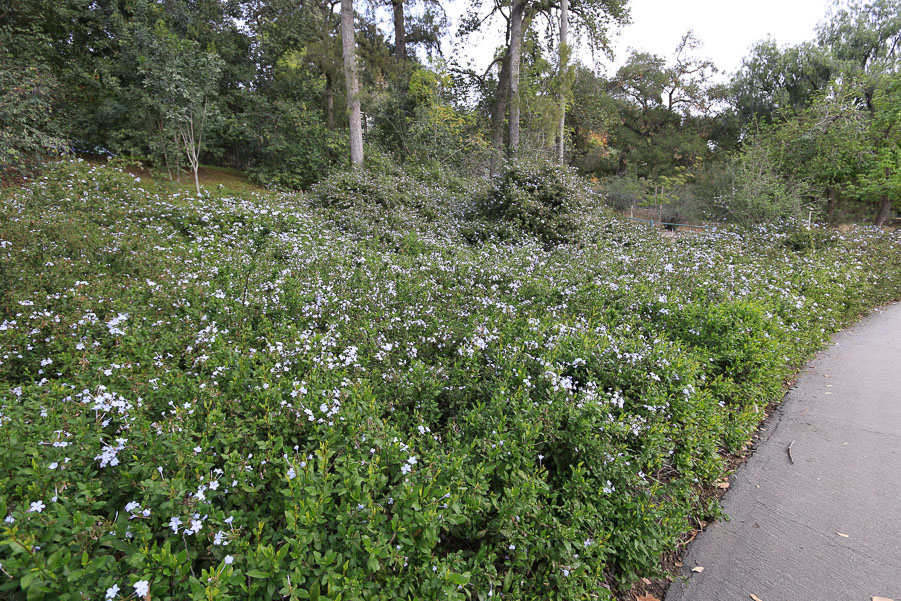 The Patton monument is very impressive.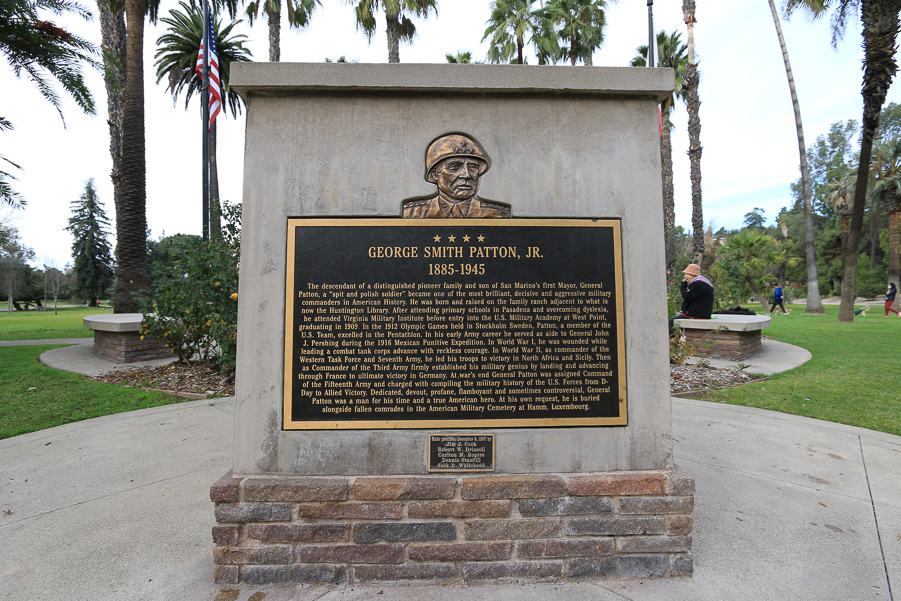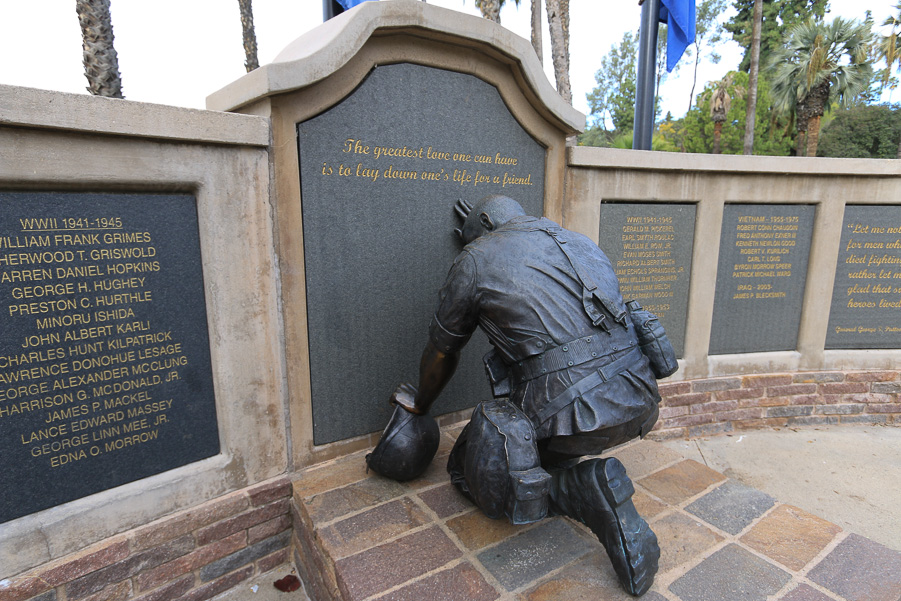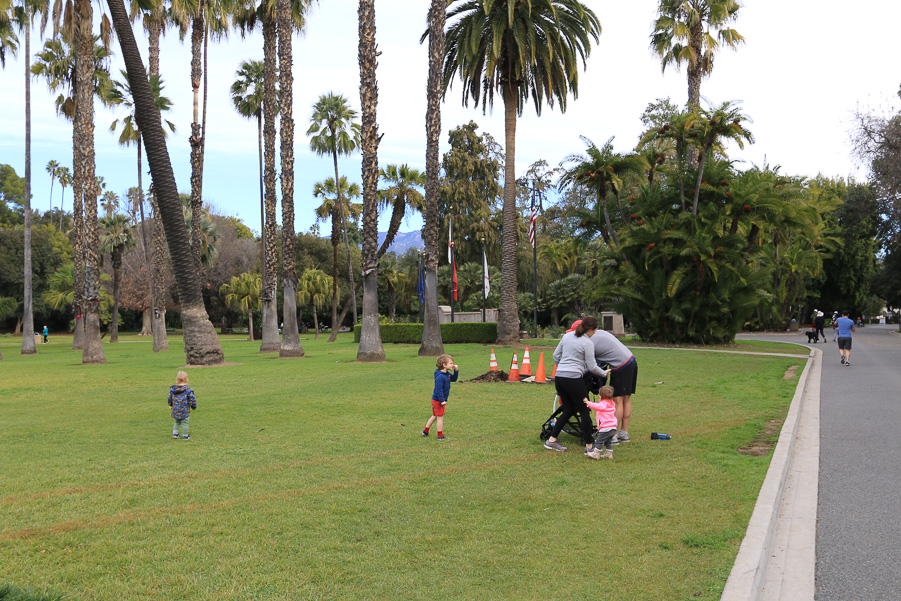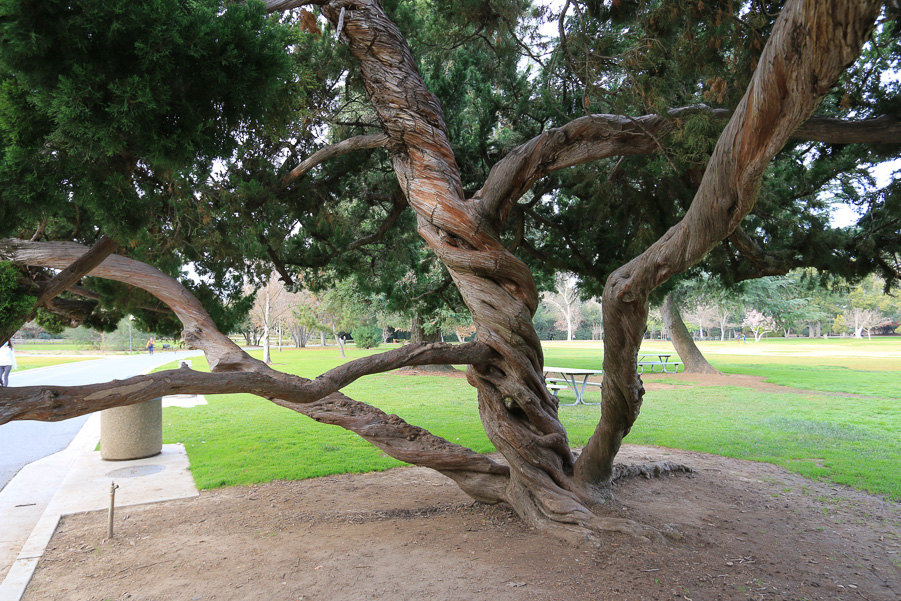 There's a little free library here, and Judy got a book to take home.
This is a fantastic park, the people of San Marino are very lucky to have it.
After the park, we tried a new place for us in nearby Pasadena, Roscoe's House of Chicken 'n Waffles.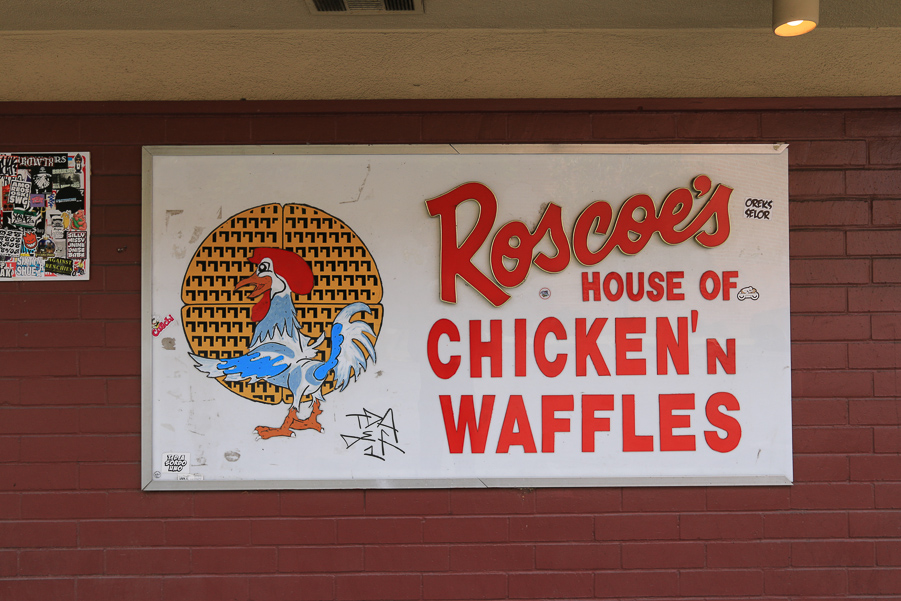 We both ordered the same thing, the "CAROL C. SPECIAL" which is one succulent breast and one delicious waffle.
The waffle was great and the fried chicken was the best we've ever had. Thanks for the tip Barack!