December 14, 2010 - We went into downtown Los Angeles today to eat and see the LACMA (Los Angeles County Museum of Art). For the food, we had lunch at Wolfgang Puck's Bistro on Sixth and Hope Streets.
The LACMA has nine buildings spread out over twenty acres and is located at Wilshire and Fairfax. This atrium is located between the Bing Center and the Art of the Americas building.
This shot was taken in the Ahmanson Building, which is home to the European Art collection, most of which came from the William Randolph Hearst estate.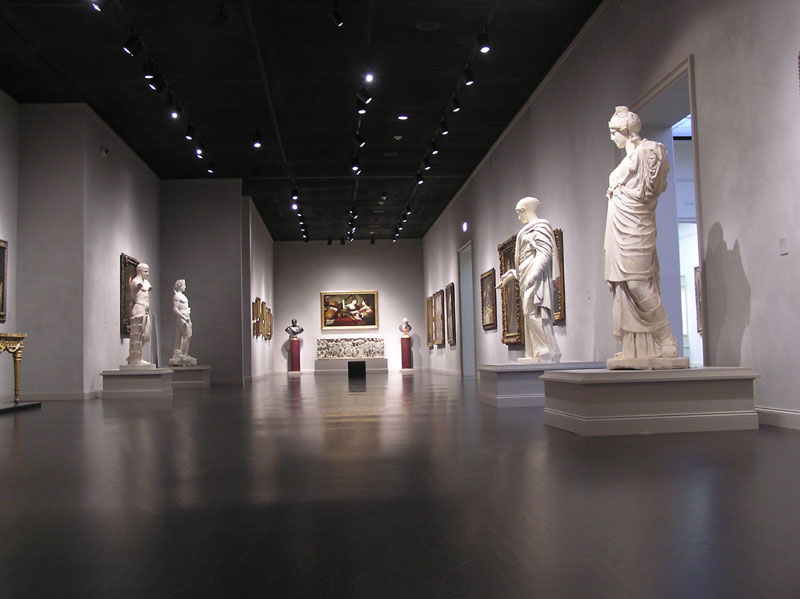 Here we are on the observation deck of the Broad Contemporary Art Museum overlooking the recently opened Resnick Pavilion.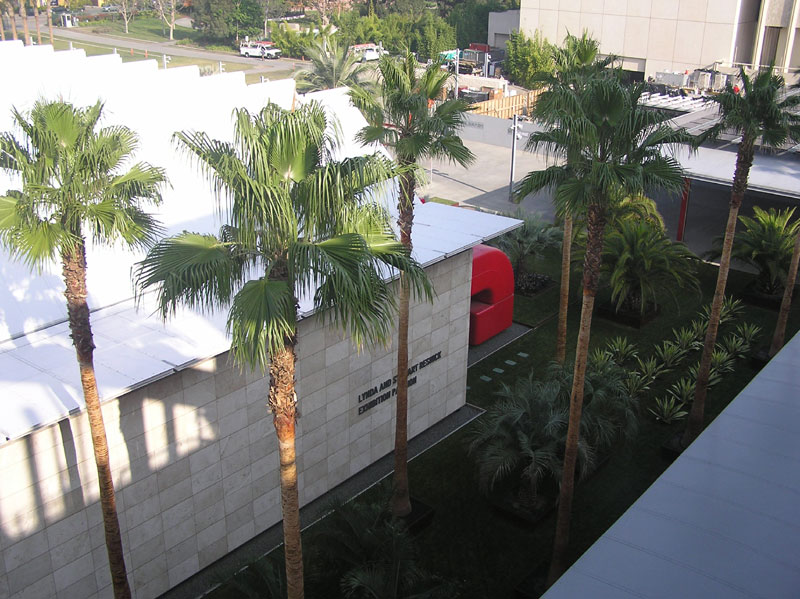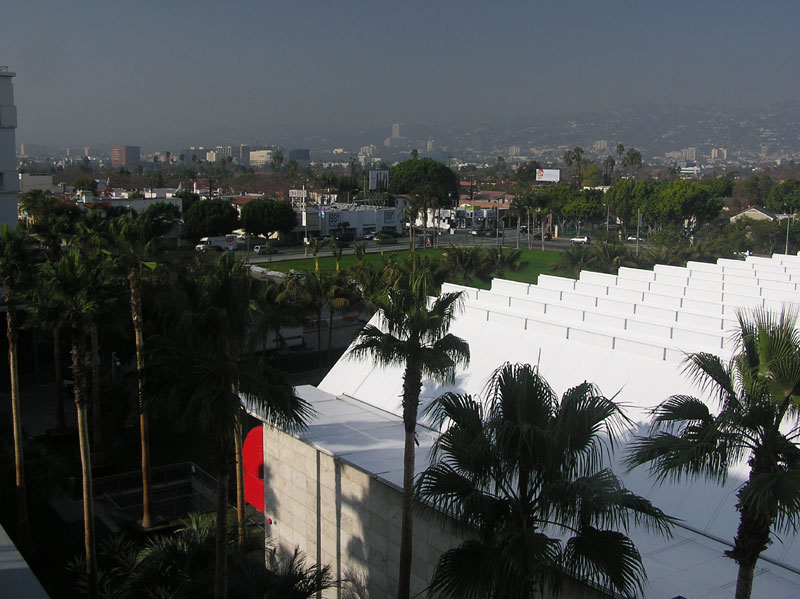 This is inside the Resnick Pavilion, which is huge.
This is Judy and I standing in front of the "Urban Light" exhibit that fronts on Wilshire Boulevard.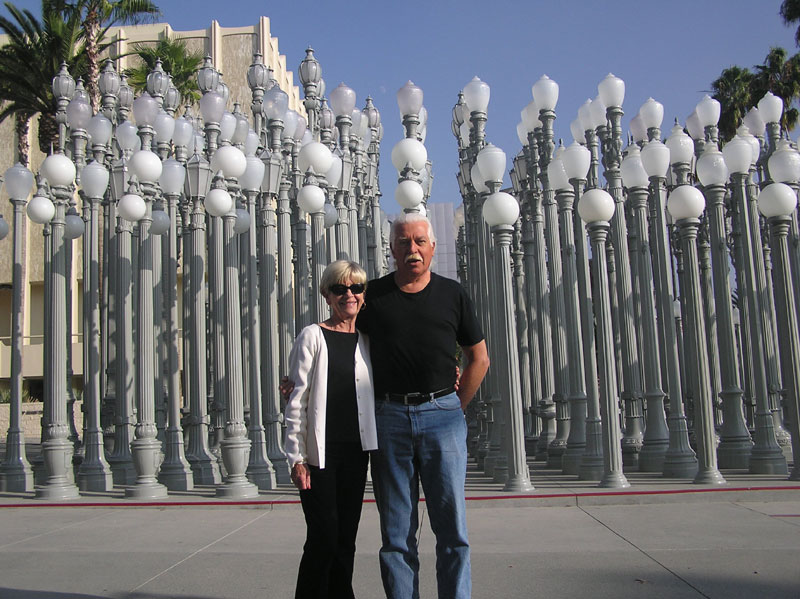 We were very grateful to find the LACMA and expect to return many times in the future.