January 7, 2023 - Saturday - Today we took a short drive from home to go to the Jurupa Mountains Discovery Center in Jurupa Valley, CA. Founded in 1964 by a group of local philanthropists and scientists, the center is probably most recognizable by the giant mammoth sculpture on the hills over the property. The center has a museum and nine acres of gardens that include over twenty dinosaur sculptures. The museum also has a very large collections of dinosaur eggs.
The cactus gardens are very impressive.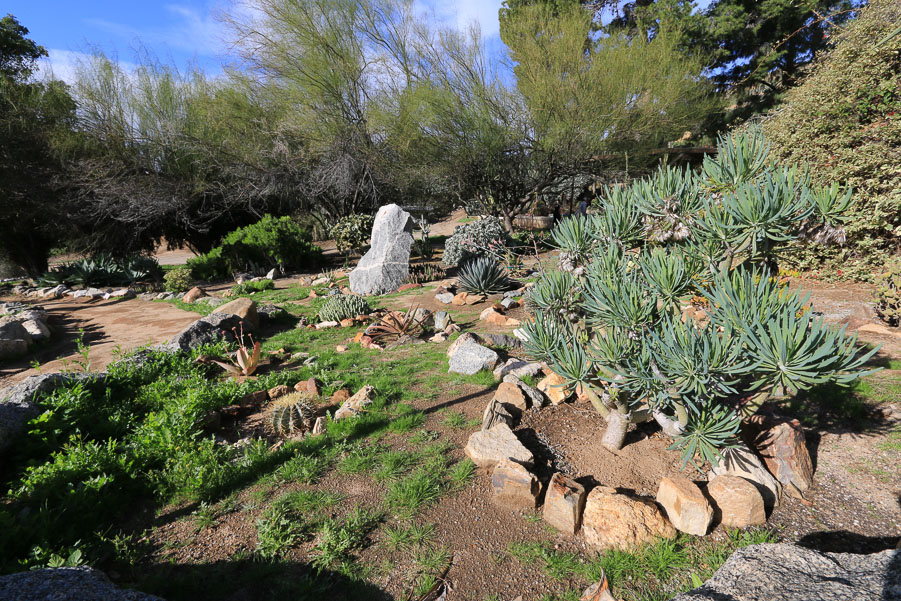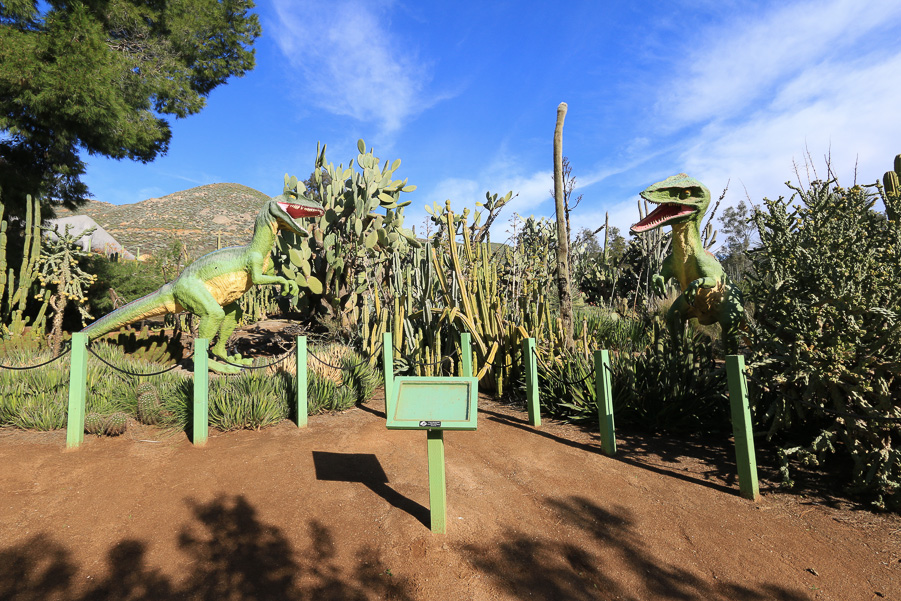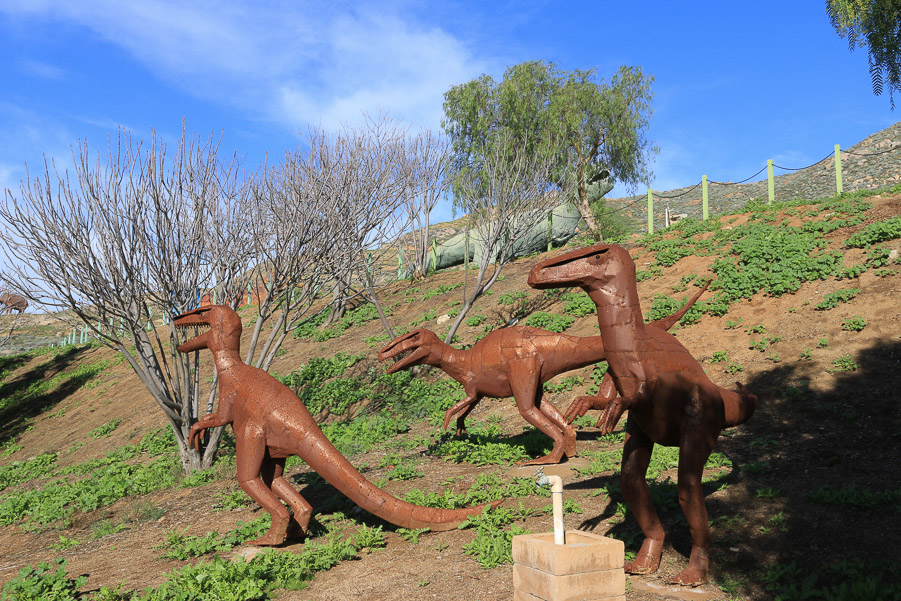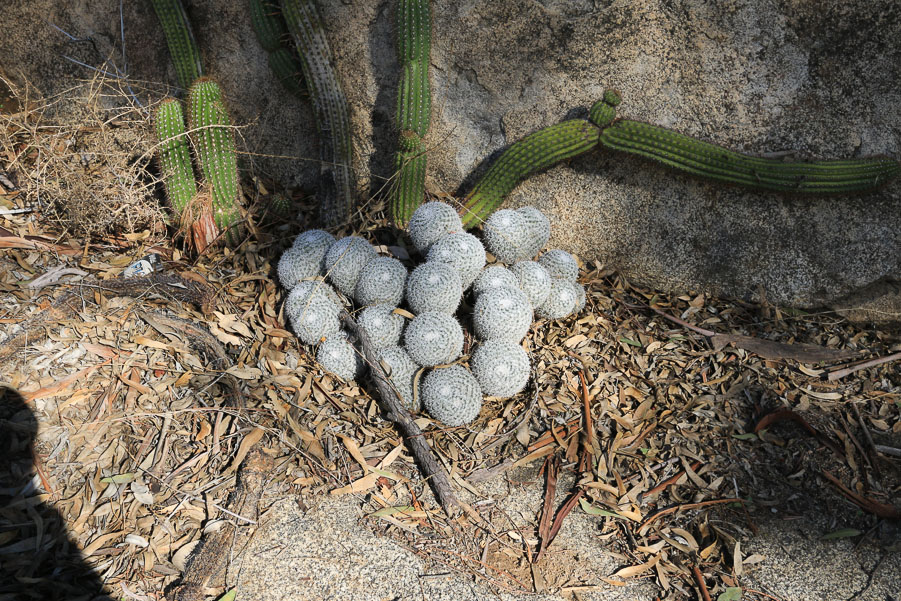 The Earth Science Museum has a large collection of minerals, gemstones and fossils.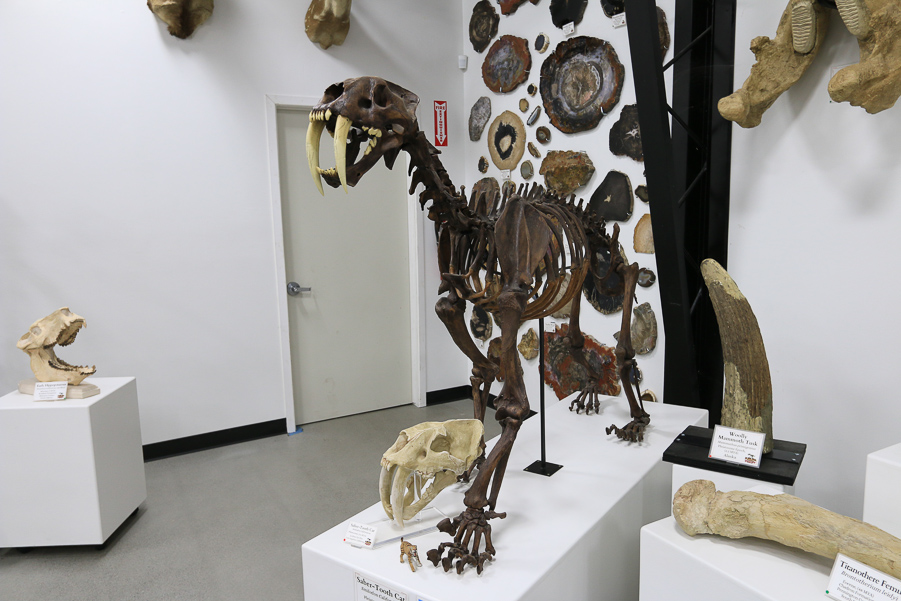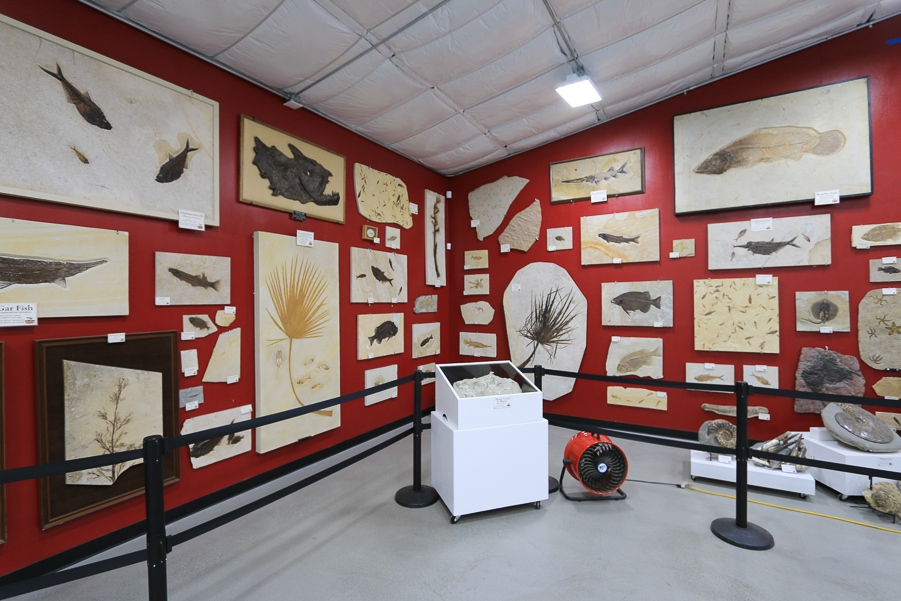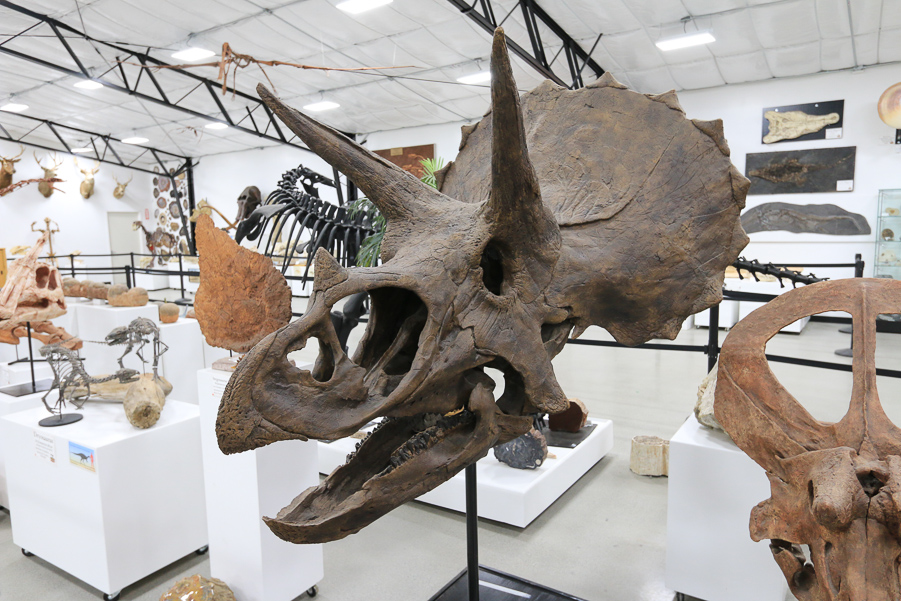 There's a large metal sculpture of a mammoth, nicknamed Eddie, that you can see from the 60 Freeway in both directions.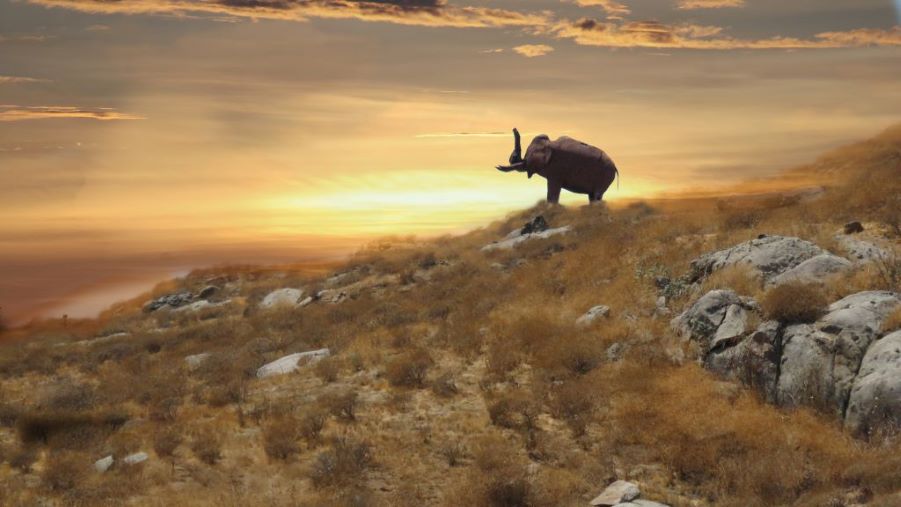 Before the museum we had lunch at our Riverside favorite, Tio's Tacos.
Judy ordered cheese enchiladas with rice and beans.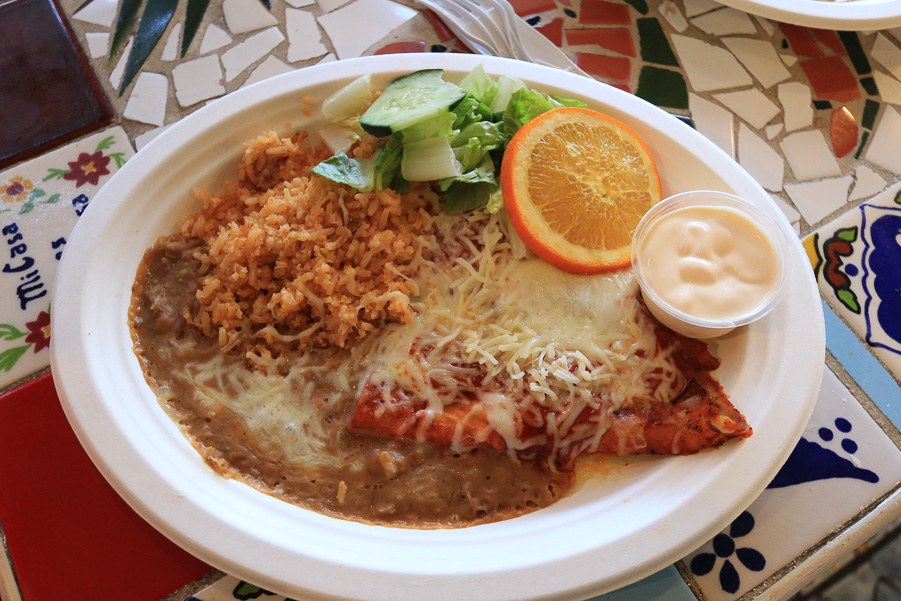 I had their shrimp with garlic sauce and rice and beans. Everything was delicious!