January 17, 2023 - Tuesday - Today we were in the heart of old downtown Los Angeles, Plaza Olvera, to visit the Italian American Museum of Los Angeles. Their latest exhibit is called "A Real Boy: The Many Lives of Pinocchio." It explores the cultural origins, interpretations and the enduring appeal of one of the most popular characters in children's literature. Pinocchio is a fictional character and the protagonist of the children's novel The Adventures of Pinocchio (1883) by Italian writer Carlo Collodi of Florence, Tuscany. Pinocchio was carved by a woodcarver named Geppetto in a Tuscan village. He is created as a wooden puppet, but he dreams of becoming a real boy. He is known for his long nose, which grows when he lies. Collodi's book has been translated into over 260 languages.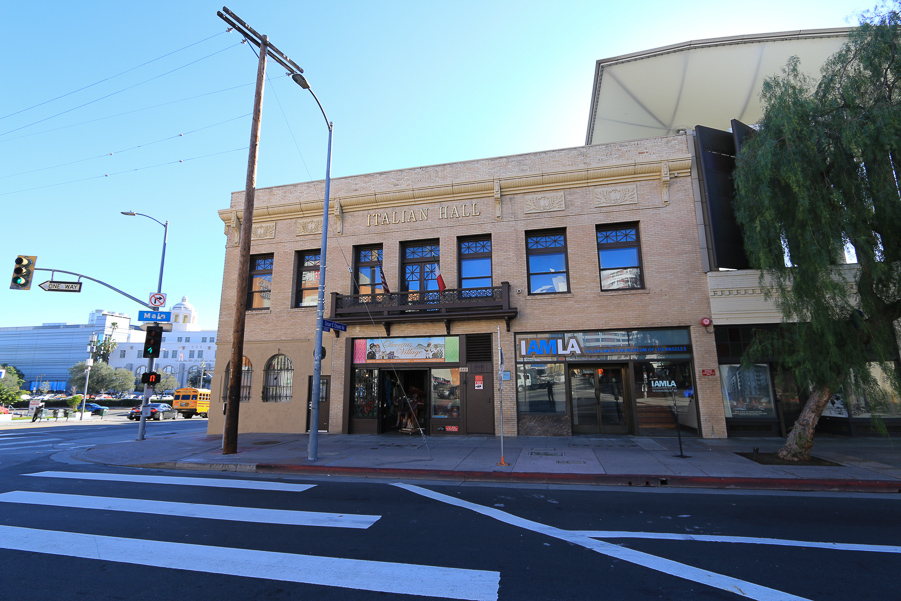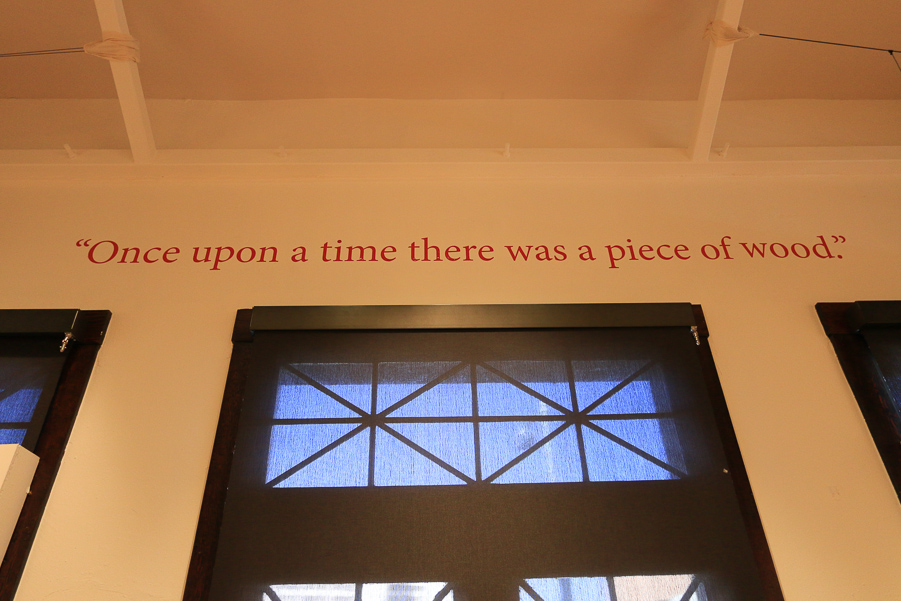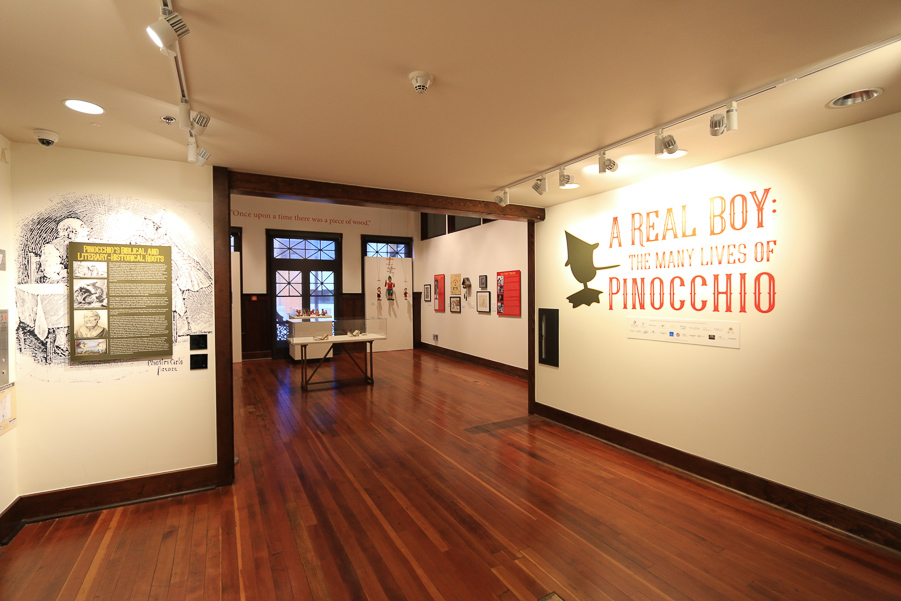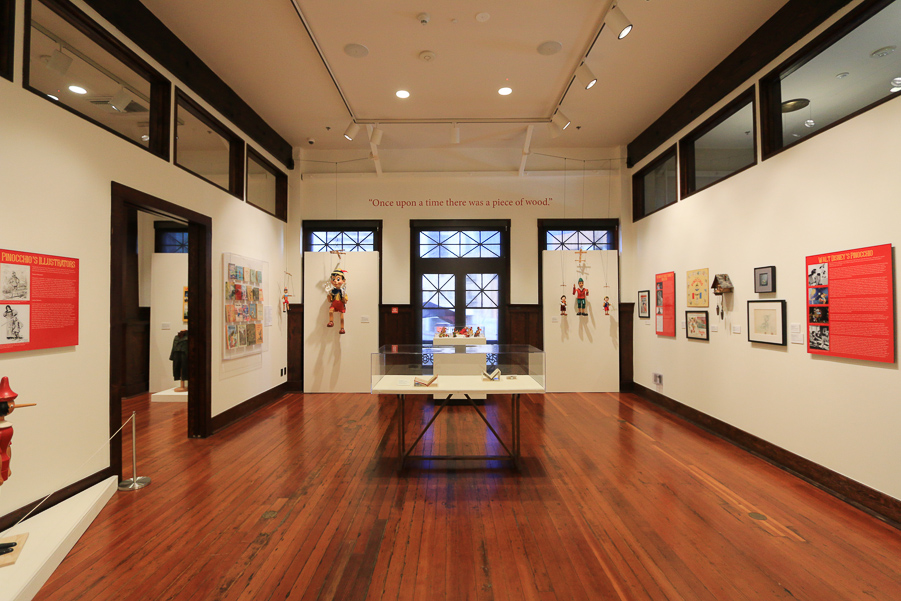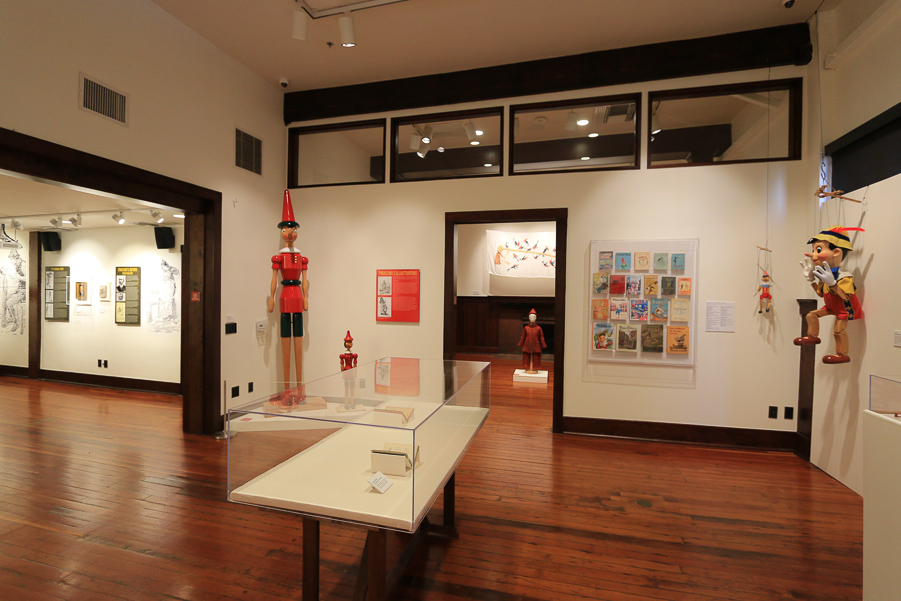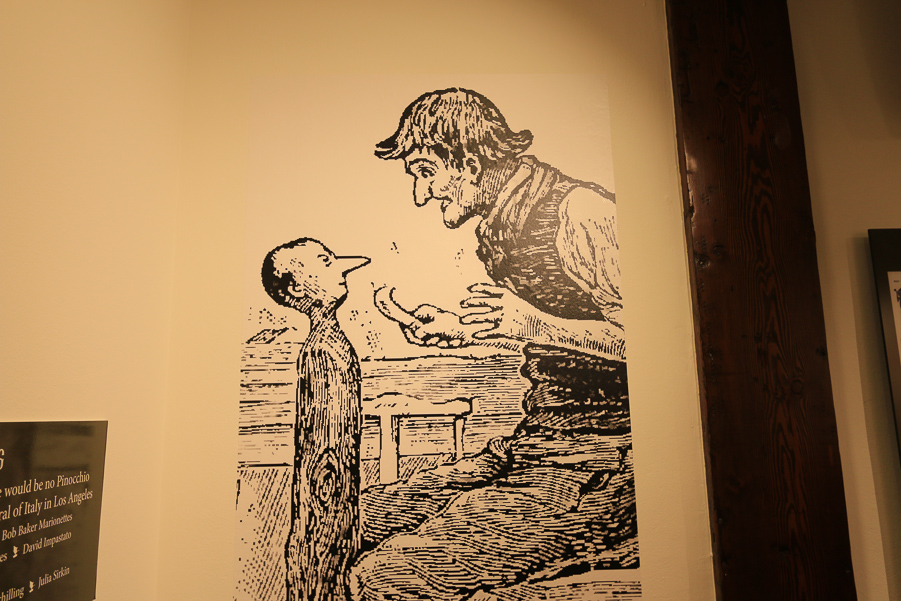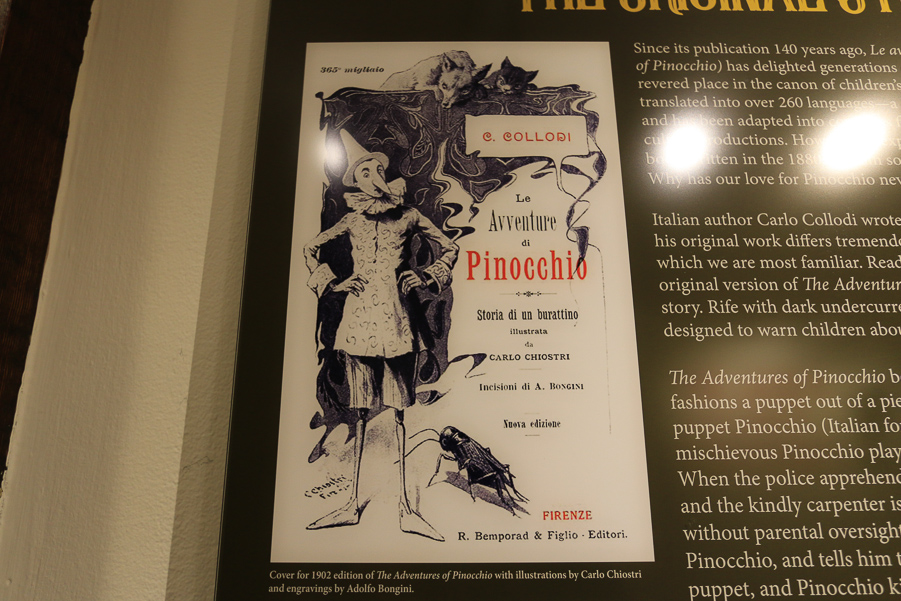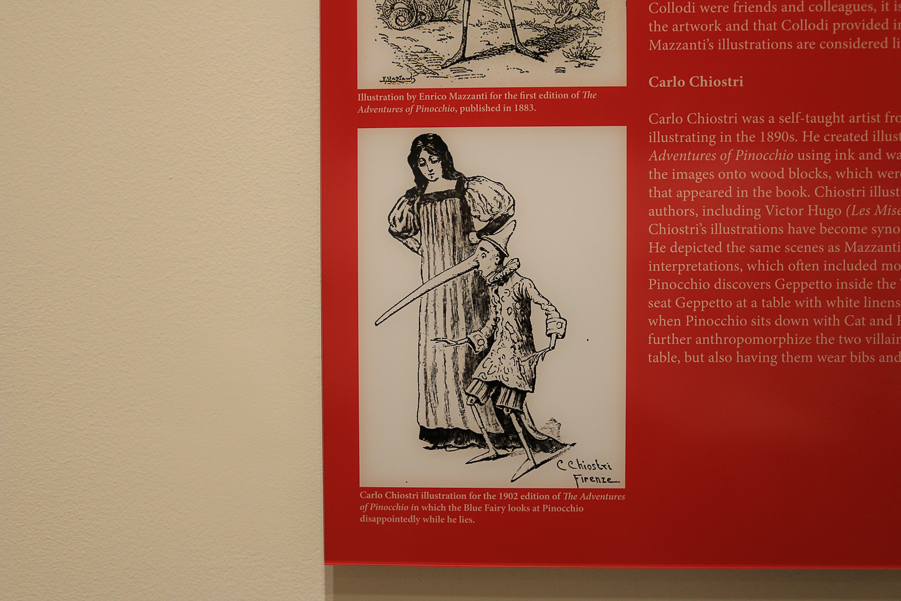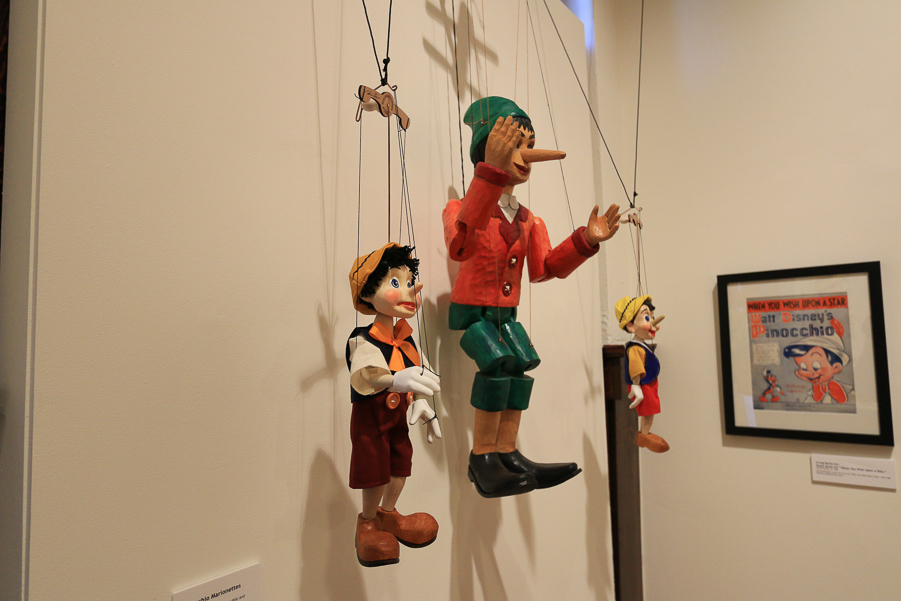 When You Wish Upon a Star is now widely considered as the signature song of the Walt Disney Company.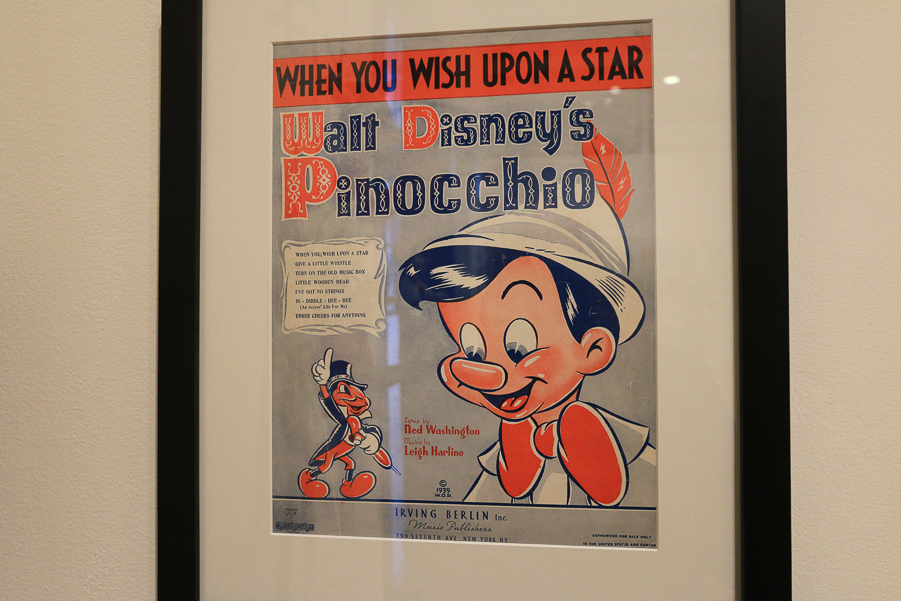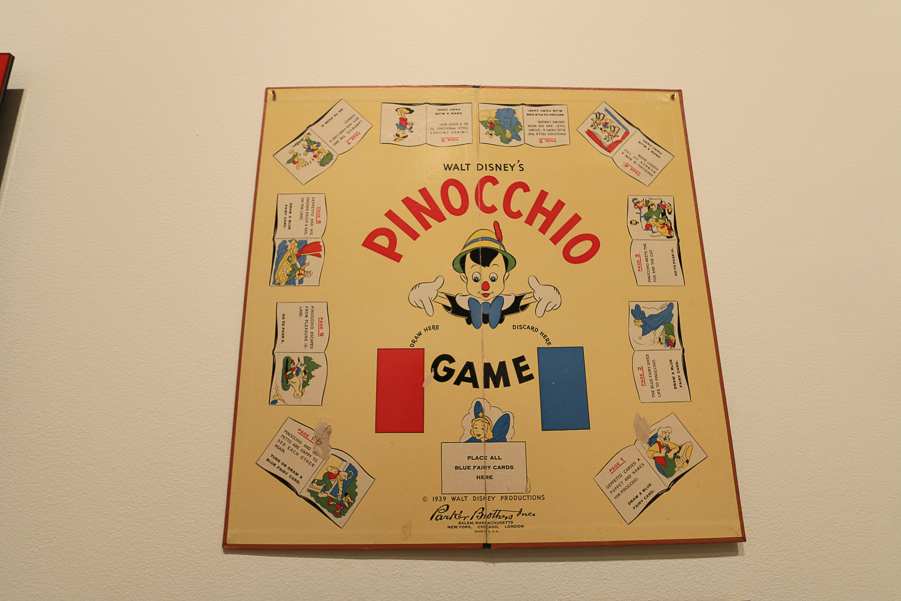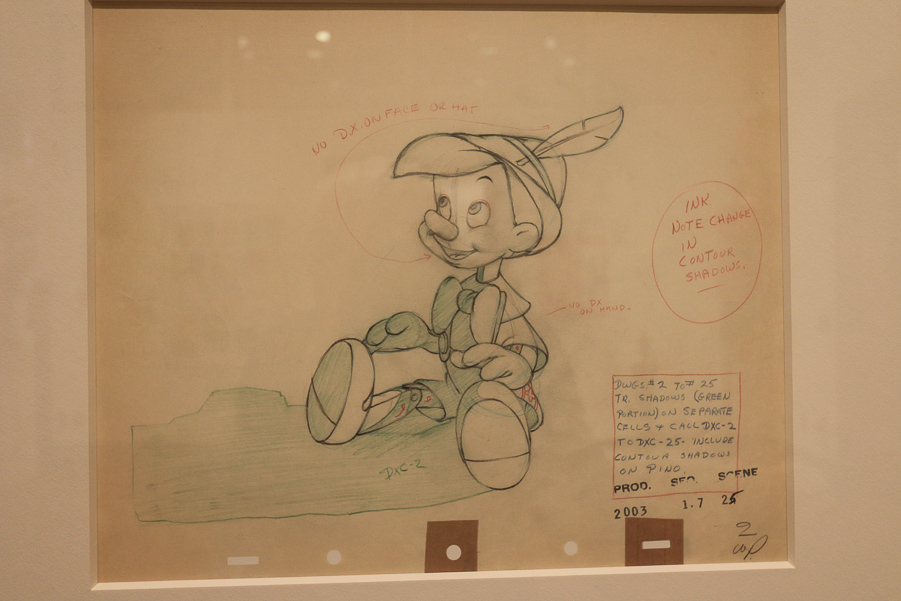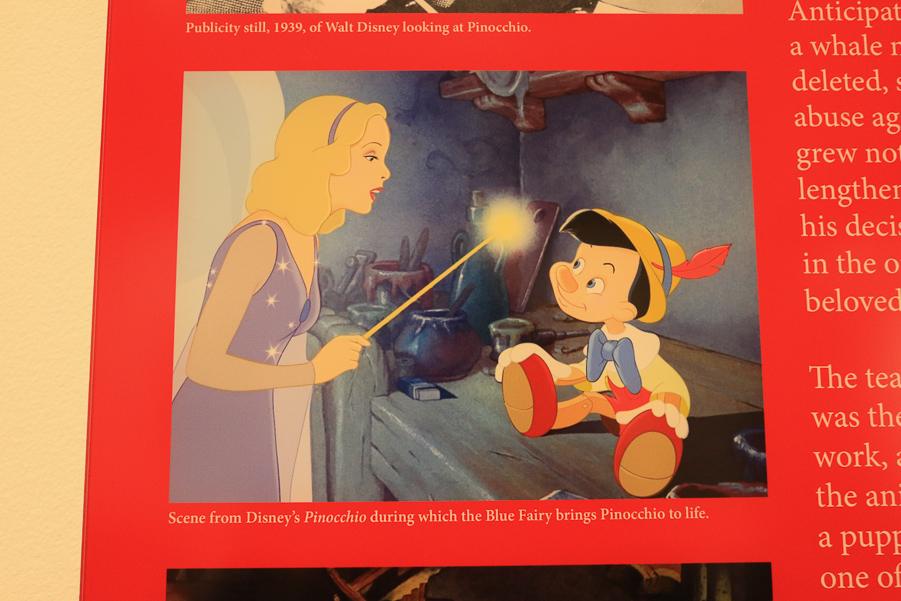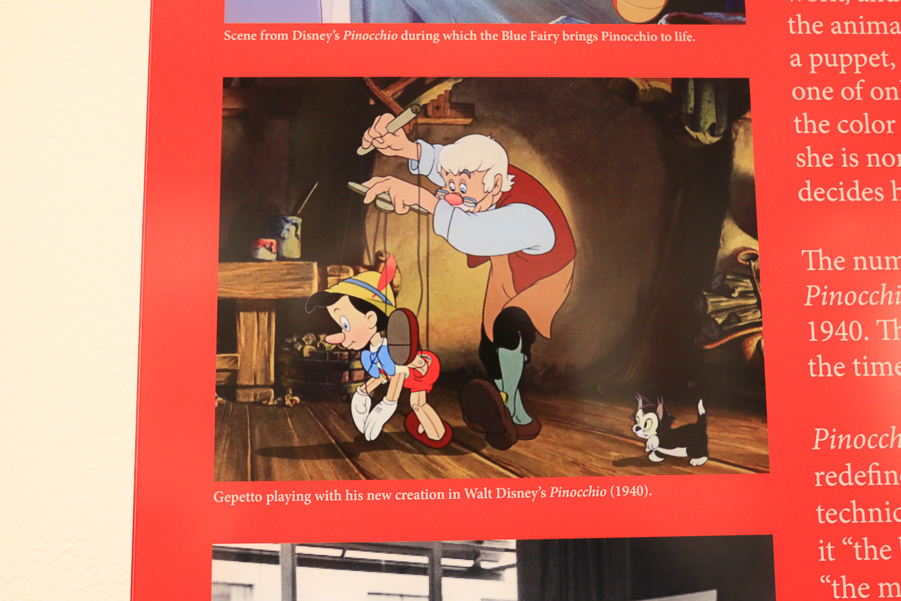 This is the first edition of Collodi's book (1883).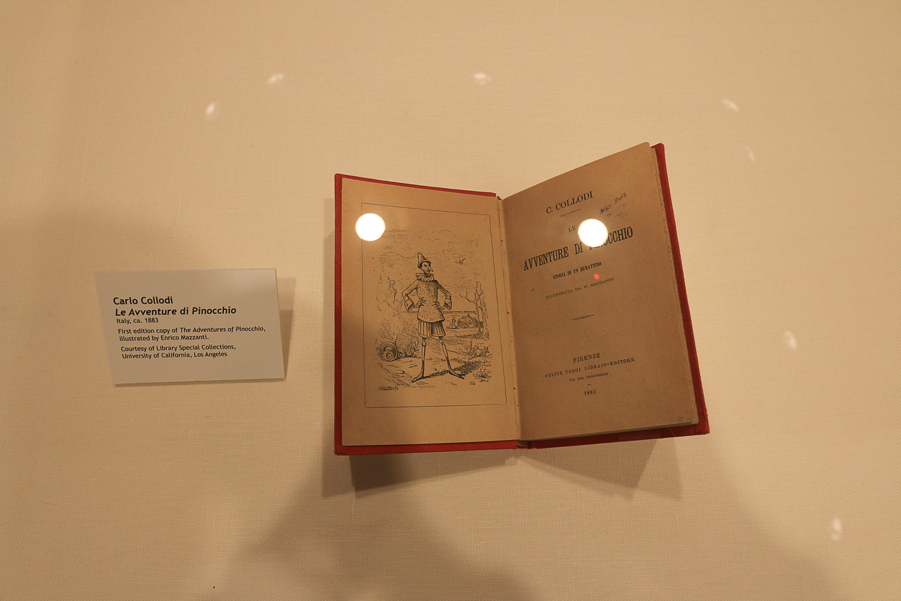 And this is the first edition of the English translation (1892).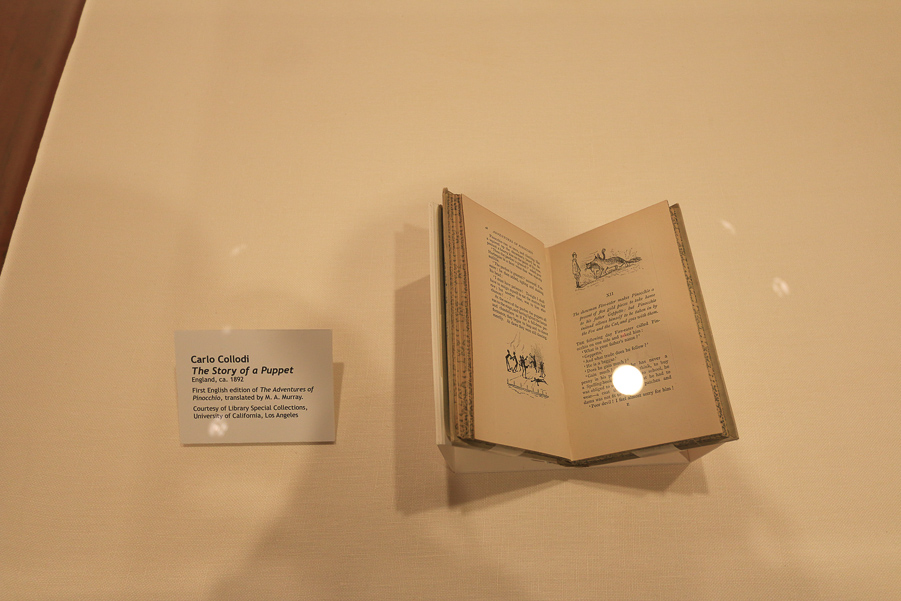 During Prohibition, the Italians built a speakeasy into the second floor of the building and this was its door.
This was a stage costume for Jiminy Cricket.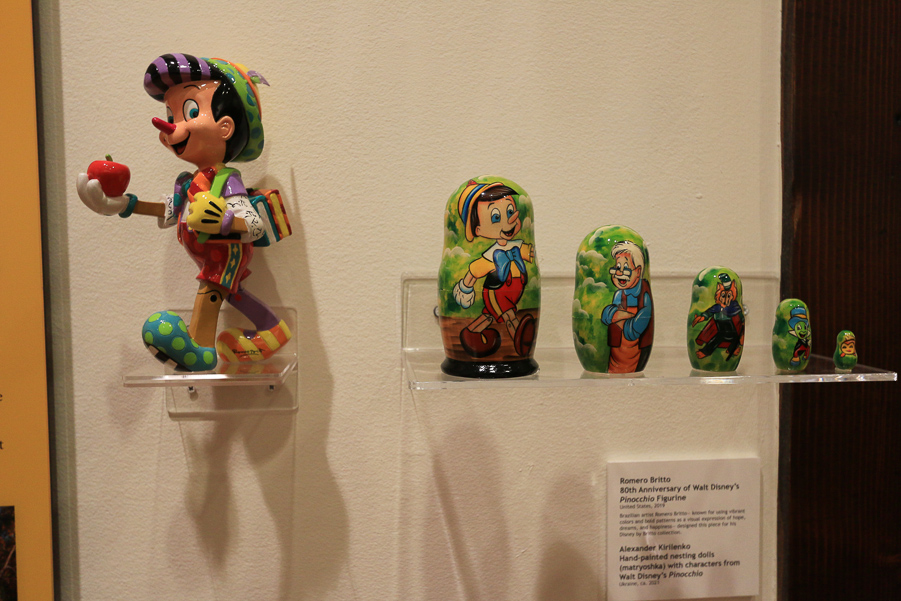 This is a painting of Pinocchio's creator, Carlo Collodi.
It's pretty amazing that Collodi's character, Pinocchio, still teaches us to tell the truth or "your nose will get long," after 140 years since his creation.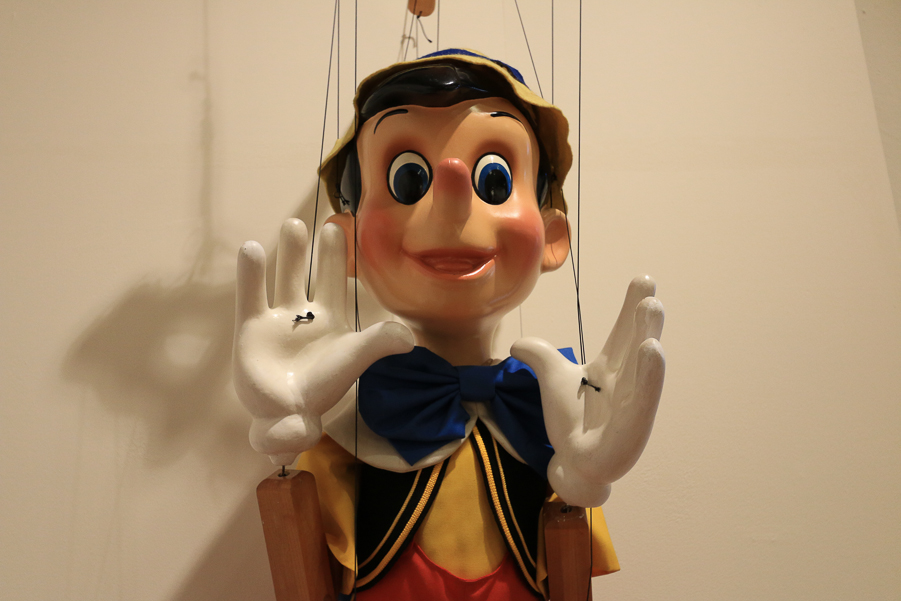 After the museum we walked over to Chiguacle Sabor Ancestral de Mexico for lunch.
Judy had their "Enchiladas Oaxaca" filled with Monterrey cheese with black beans, rice and topped with a spicy Mole sauce, a very spicy Mole sauce.
I had their "Camarones a la Diabla" which is shrimp with their own spicy sauce, and it was also very spicy. Both dishes were delicious.