December 11, 2019 - Wednesday - We headed back to the Huntington Library in San Marino, CA today to see their latest exhibit, "Nineteen Nineteen." It's a major exhibition that examines the institution and its founding, one hundred years ago, through the prism of a single, tumultuous year, with a display of more than 250 objects drawn from The Huntington's library and art collections. The exhibition has a twist, all the objects on view were made, published, edited, exhibited, or acquired in 1919 and all were selected from the institution's vast storehouse of some 11 million items.
The exhibit groups six separate themes; "Fight," "Return," "Map," "Move," "Build," and "Collecting."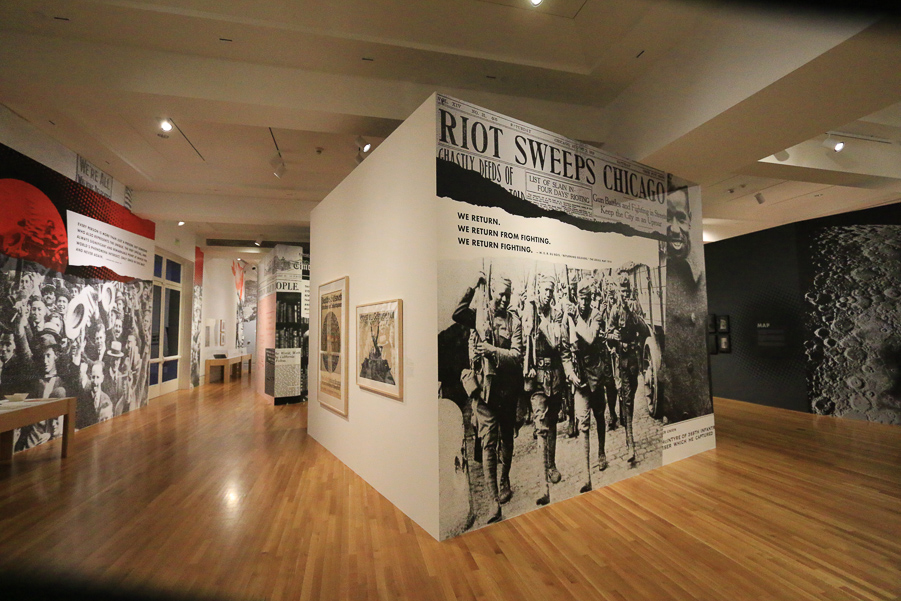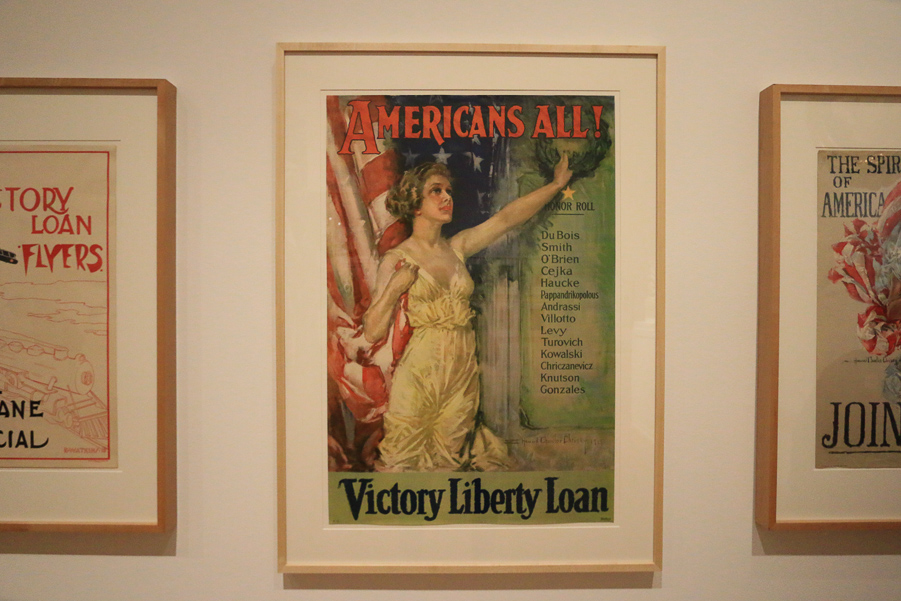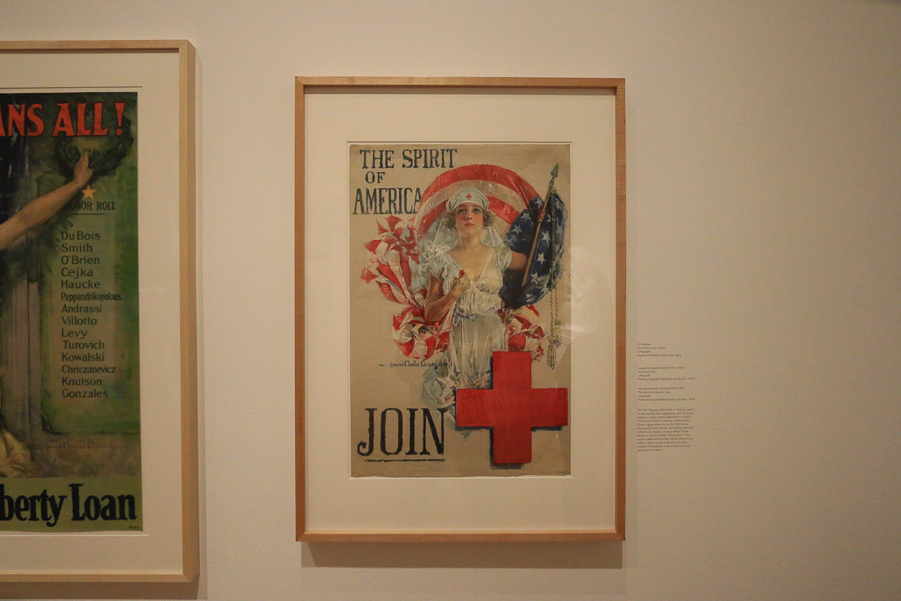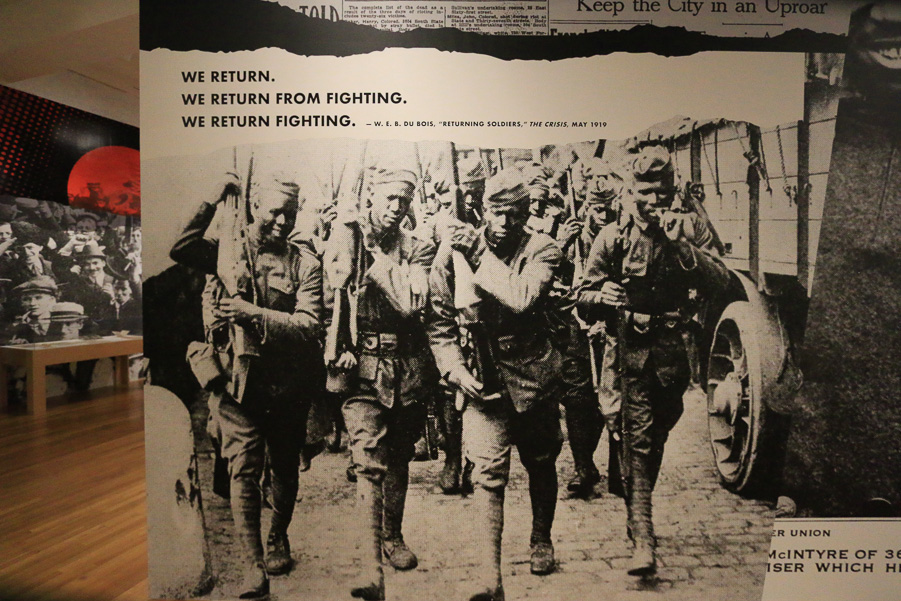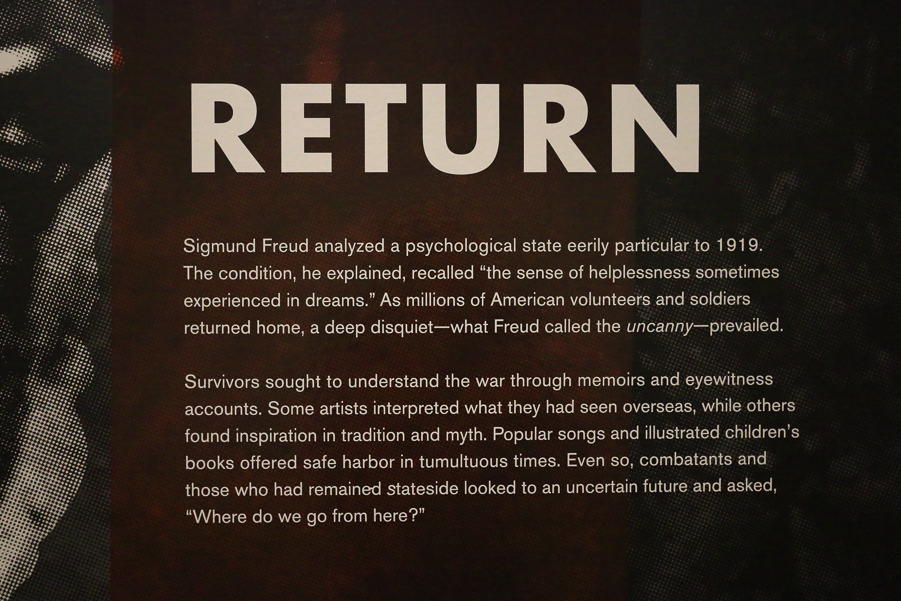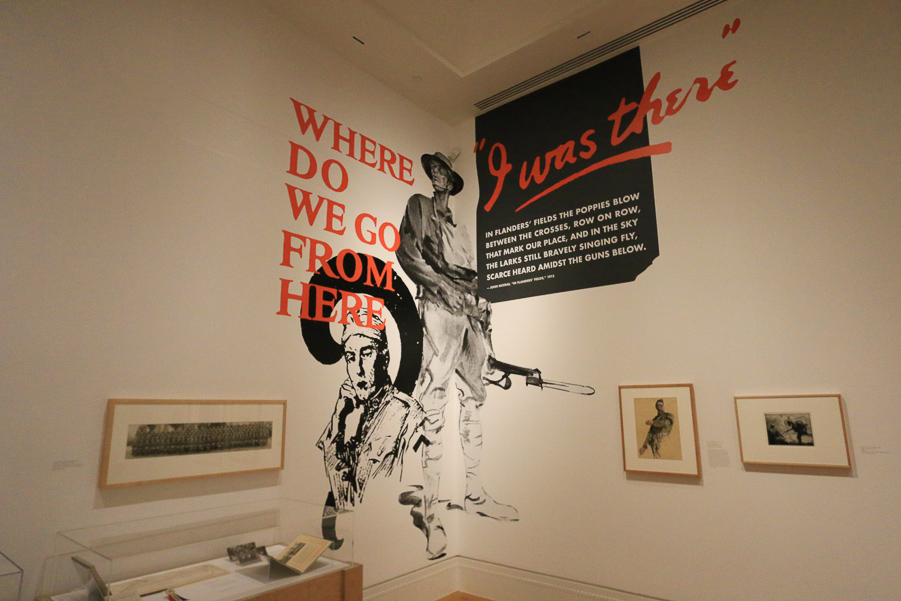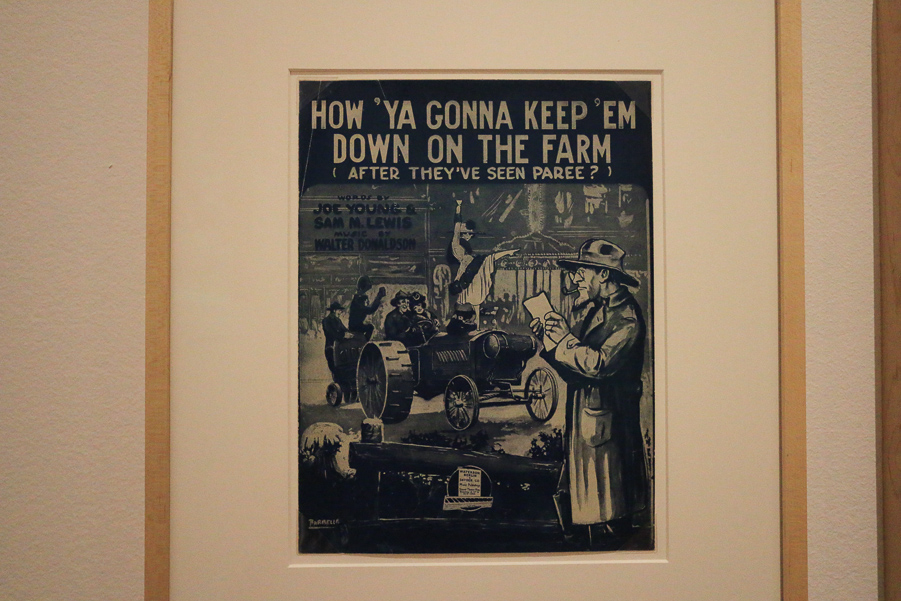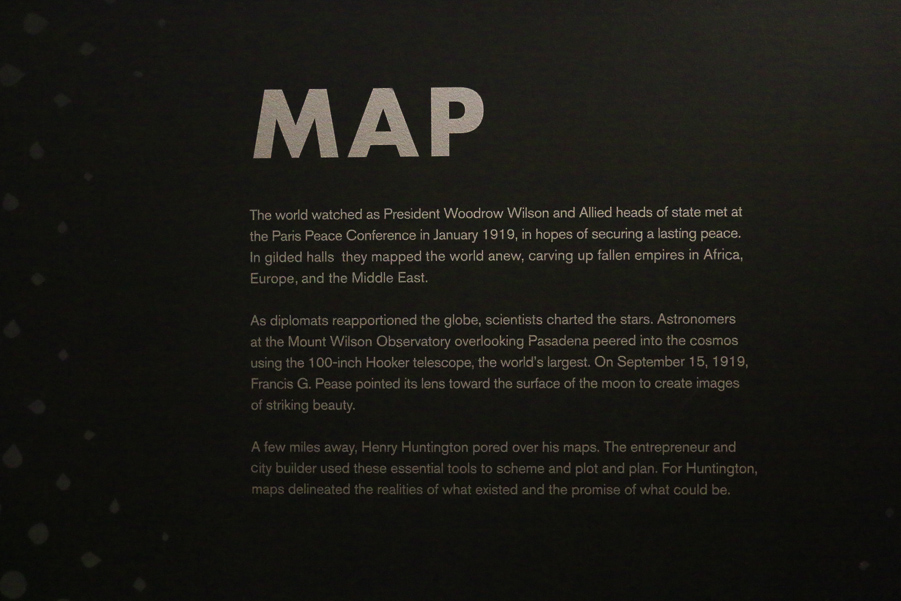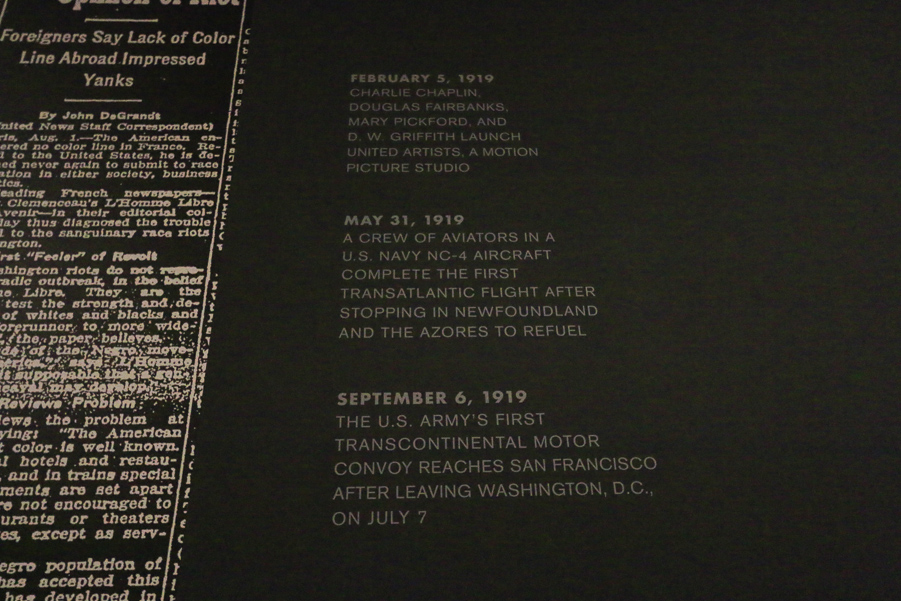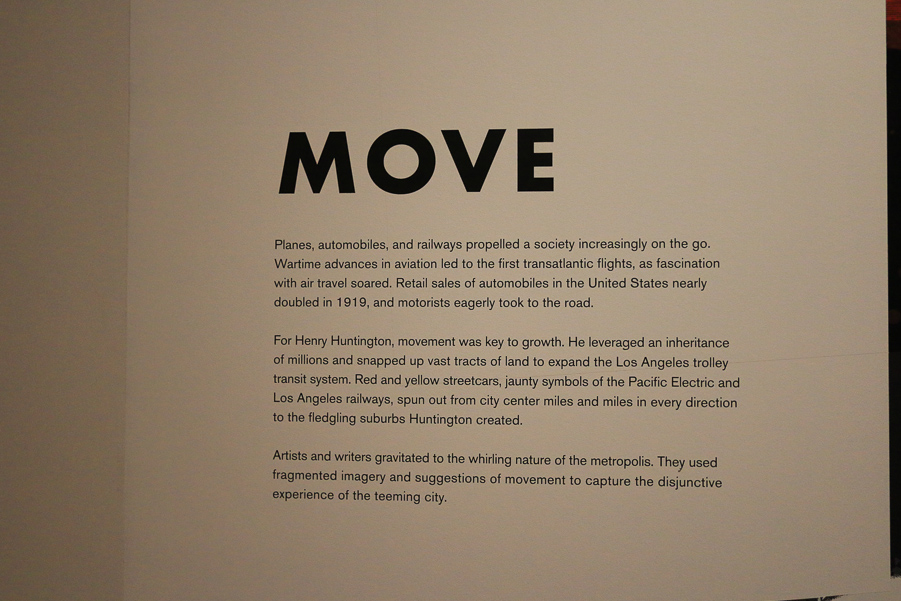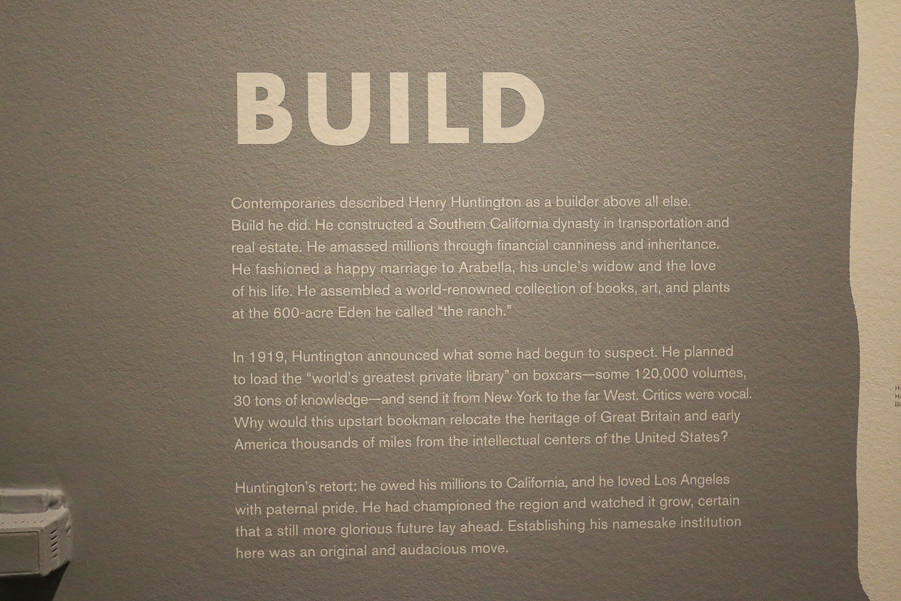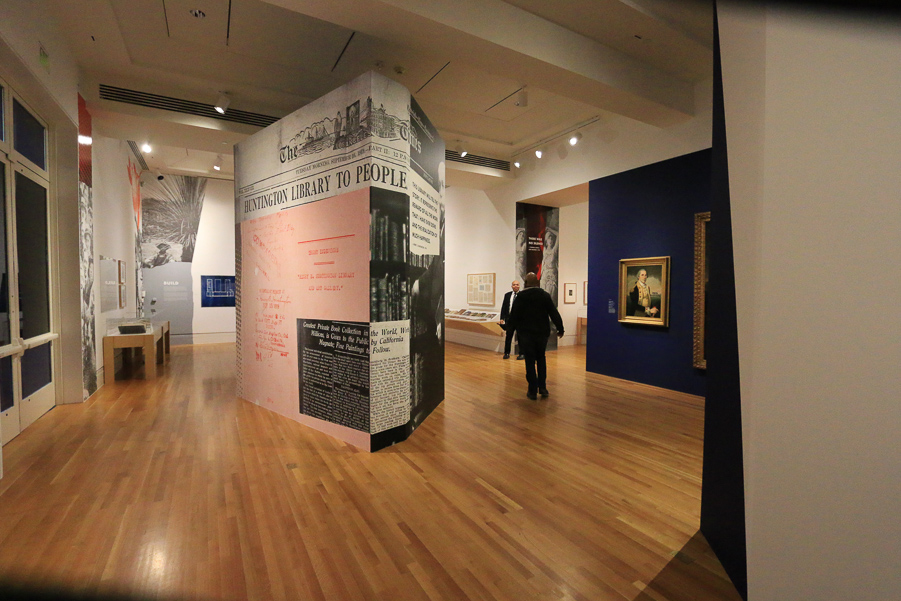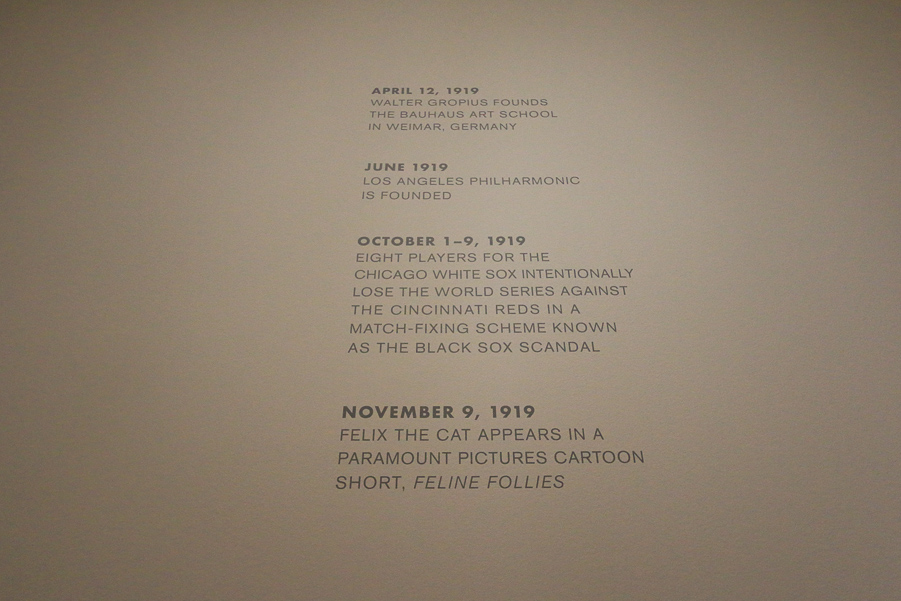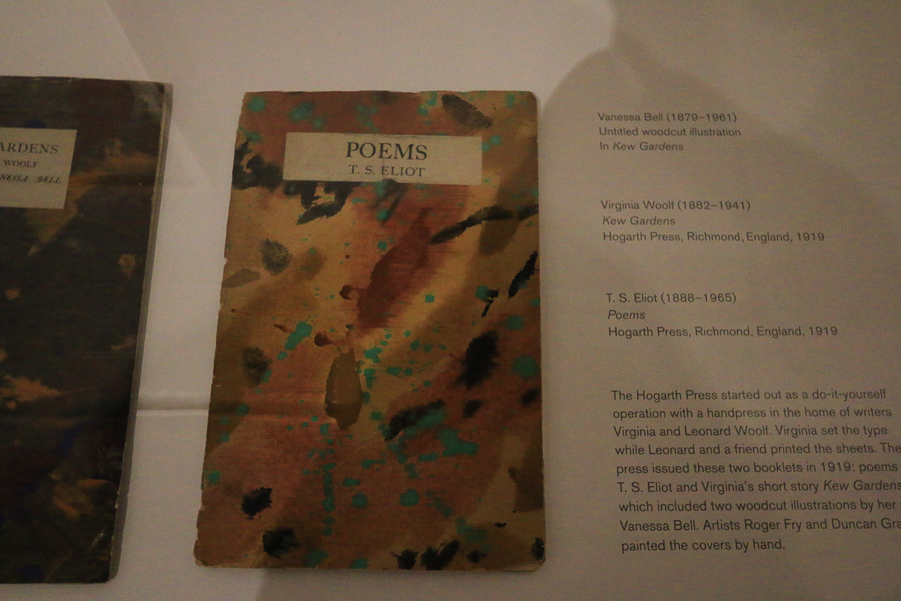 Henry's vision in 1919 continues to grow and expand.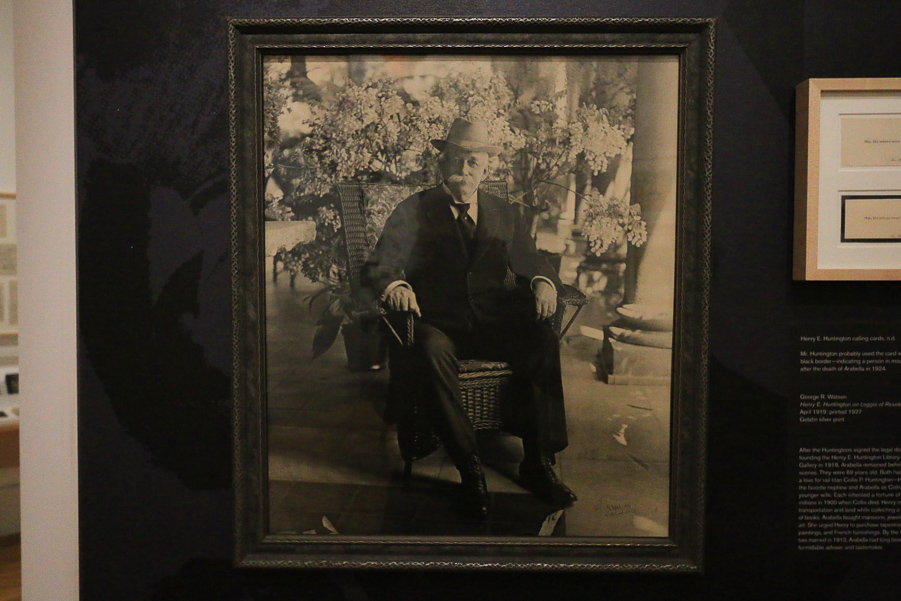 After the Huntington it was time for lunch at the wonderful Din Tai Fung Restaurant in nearby Arcadia, CA. With locations around the globe, Din Tai Fung gives people throughout the world the opportunity to experience a classic "taste of Taiwan." Their food is fabulous!
We each had an order of their spicy, sesame noodles.
Then we split an order of their shrimp and pork potstickers.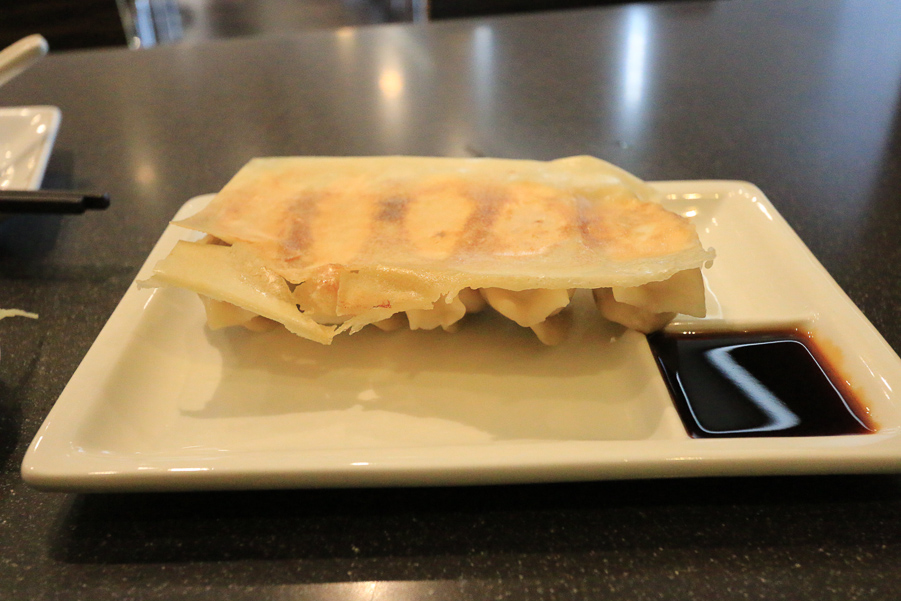 Our dessert was their steamed chocolate dumplings.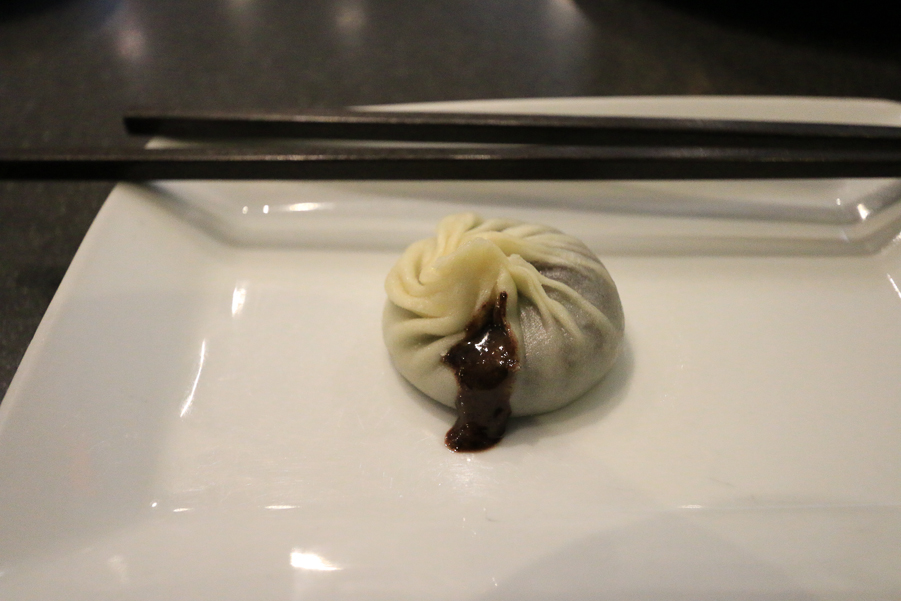 It was a feast, as always.