December 4, 2021 - Saturday - Today we drove over to Norco, CA that is commonly referred to as "Horsetown USA." Our destination was the George Ingalls Equestrian Event Center. The Modjeska Mavericks were holding a gymkhana event at the Clark Arena. Gymkhana is timed obstacle racing on horseback.
There was a heavy layer of fog today, which was a bummer, but, it was also only 48° at the arena with some wind! We froze.
This guy's name is Super, a thoroughbred, and he is a really handsome horse.
This guy runs the show, is the announcer, and is seen here setting up the timers.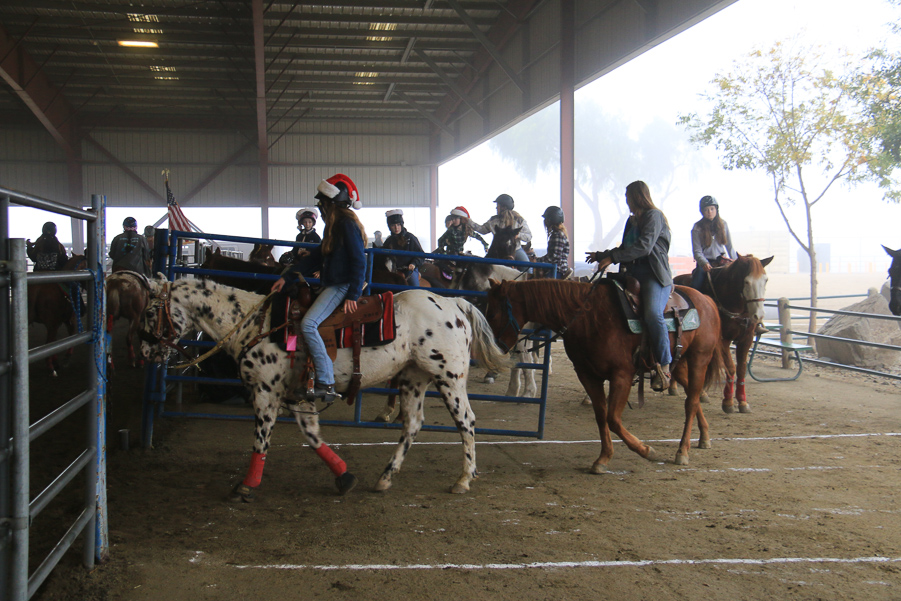 This is the "Grand Entry" where all of the contestants circle the arena.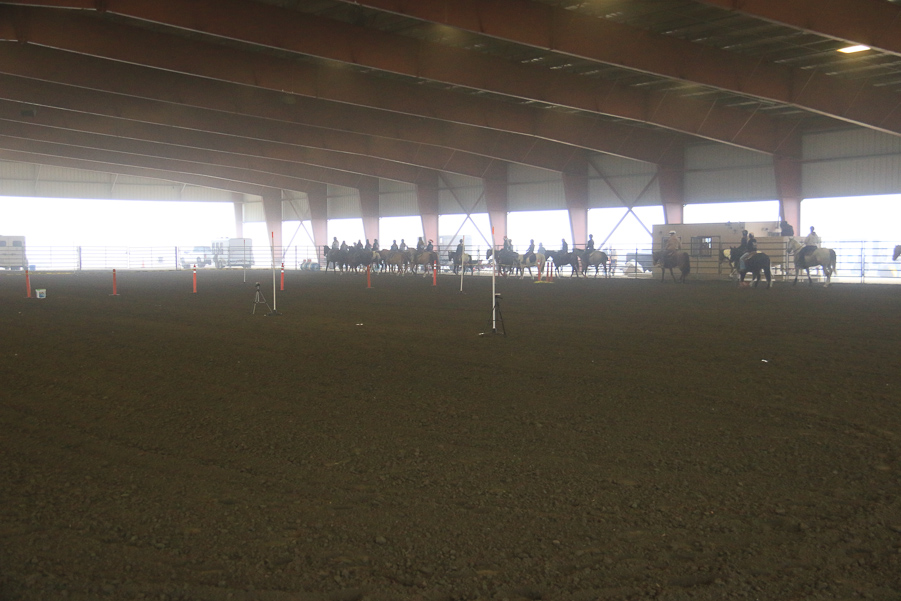 This little lady is training her horse to walk backwards. I forgot to mention that this event is for ladies only.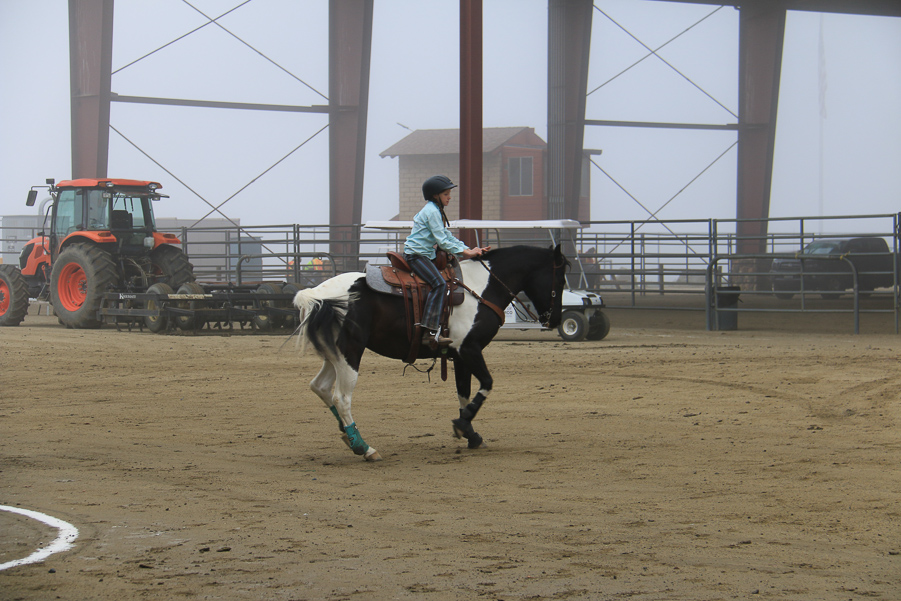 There is a set course in this event where each horse and rider gallop and turn around stationary poles.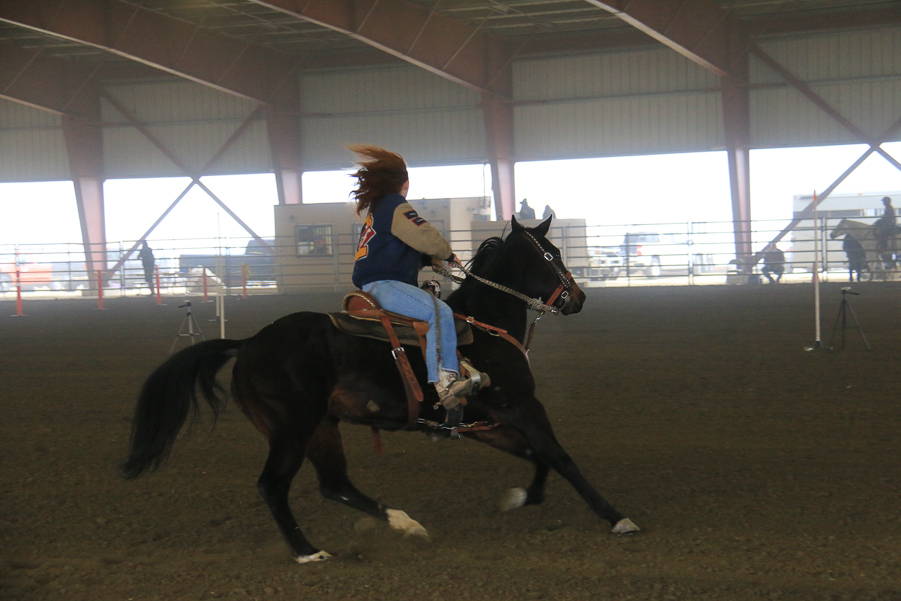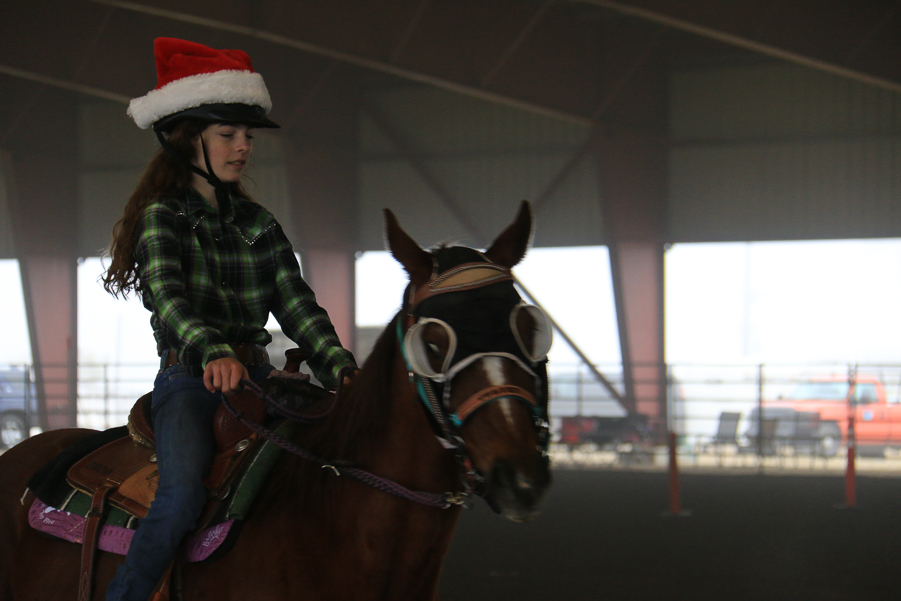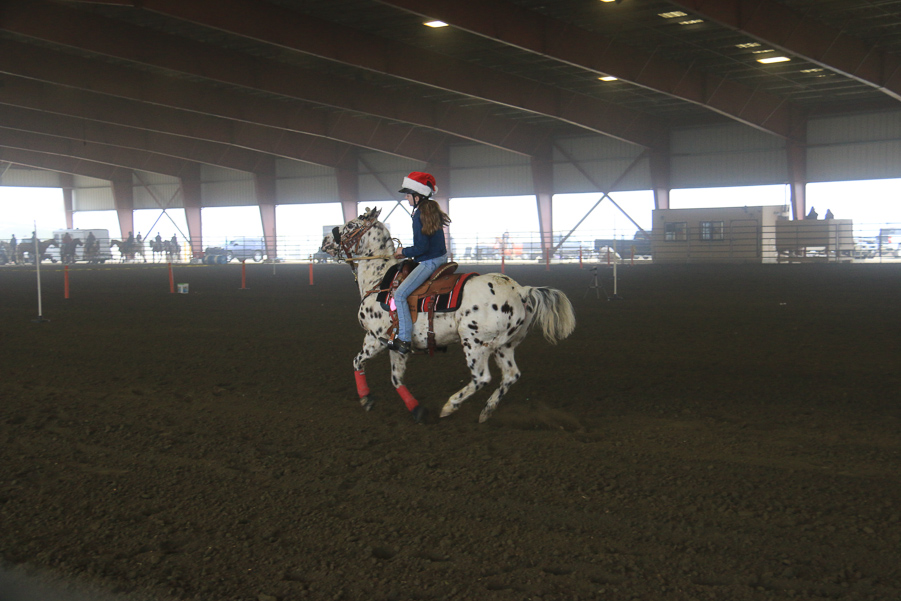 It was exciting to watch in spite of the terrible weather.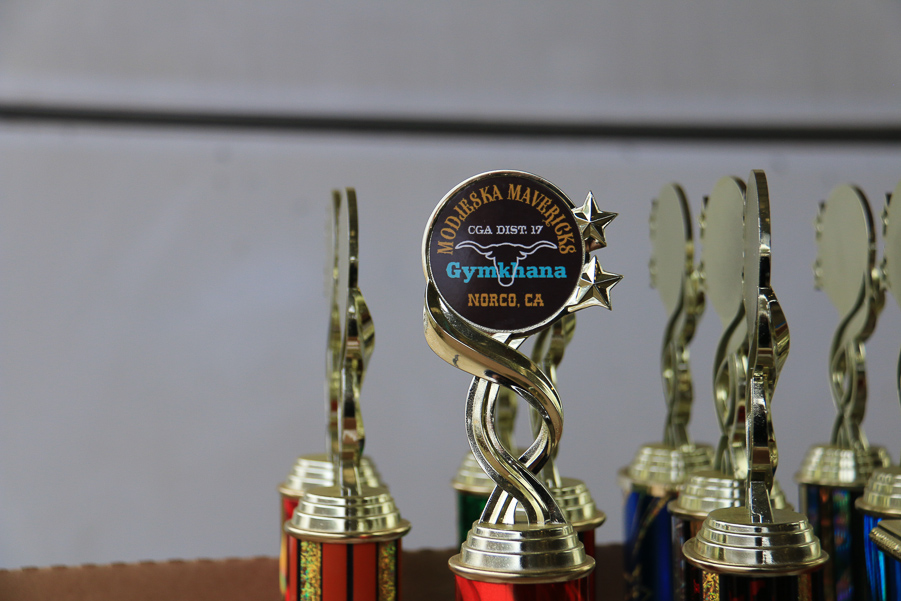 After the show we headed over to the local Big Boy for some burgers. The last time I was in a Big Boy was over 50 years ago at the Abdow's Big Boy in Worcester, MA. Judy went with her mom to the Abdow's Big Boy in Auburn, MA probably about 20 years ago.
Judy ordered the "Classic Big Boy" with American cheese, and the famous big boy sauce on a sesame seed bun. The French fries were the old fashion fries of the fifties and sixties, and they are delicious!
I ordered the "Super Big Boy" with double the meat, American cheese, and the famous big boy sauce on a sesame seed bun. Delicious!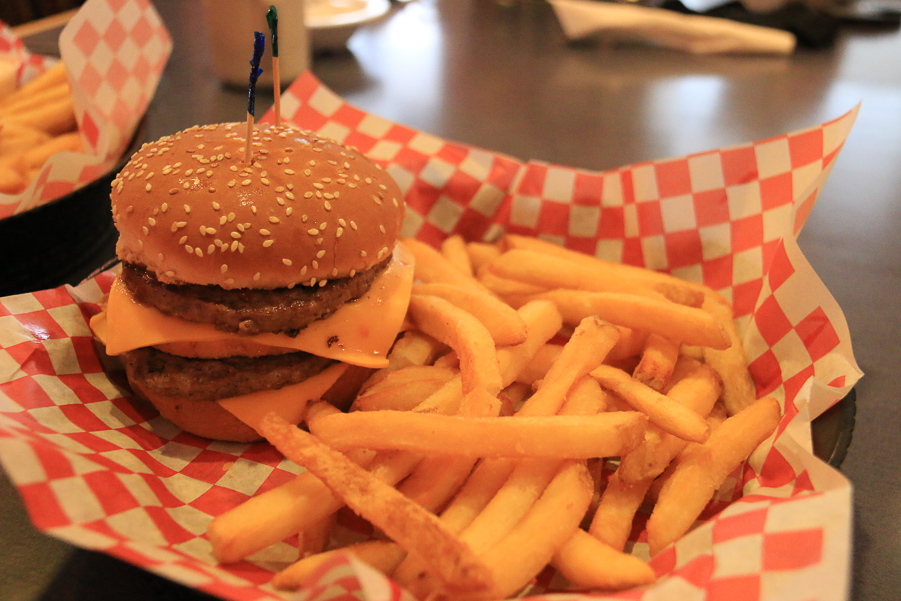 It was a very nice adventure.