January 11, 2023 - Wednesday - Today we were in Los Angeles to see the Holocaust Museum LA. Holocaust Museum LA is the first survivor-founded and oldest Holocaust museum in the United States. Its genesis dates to the 1960s, when a group of survivors met and discovered that each of them had a photograph, a document, or a personal item from before the war. They decided that these artifacts needed a permanent home where they could be displayed safely and in perpetuity.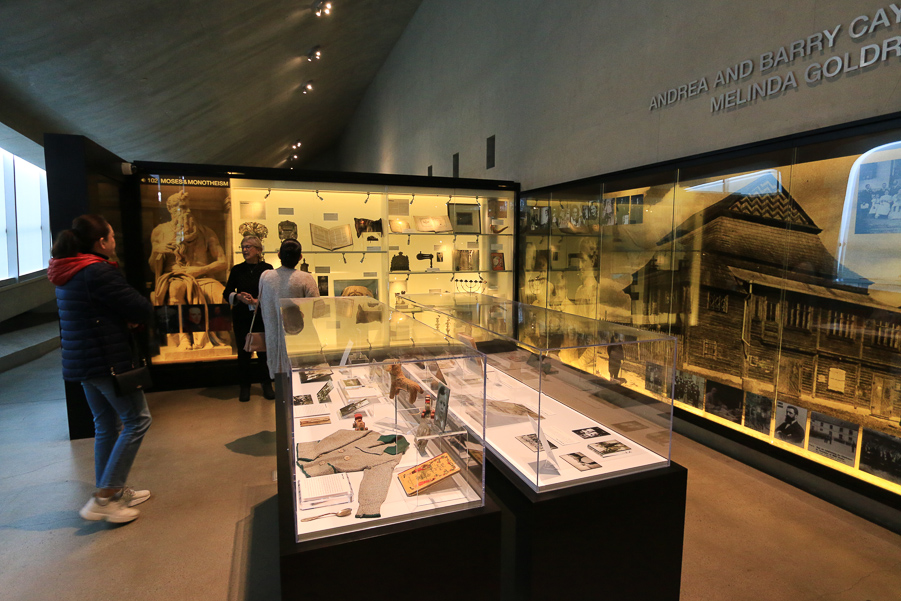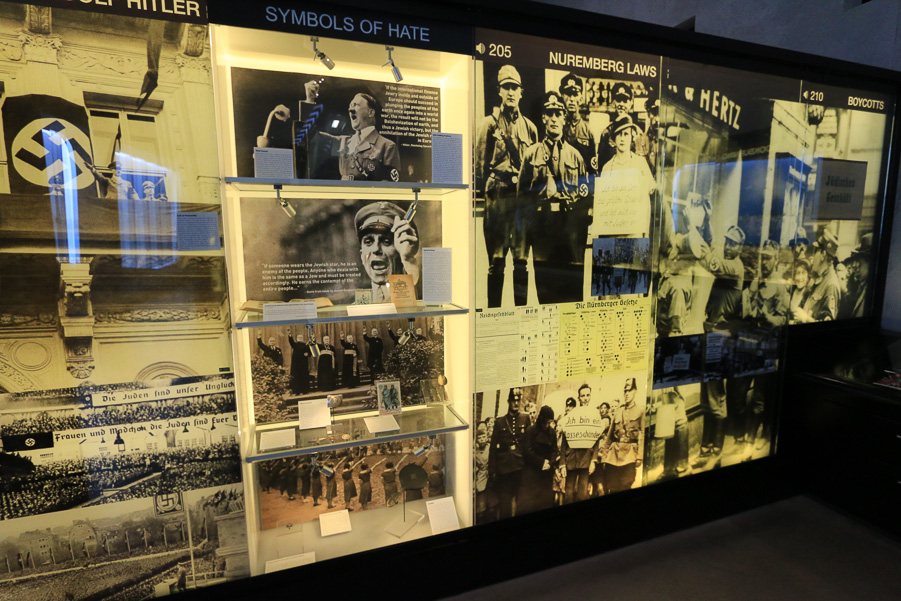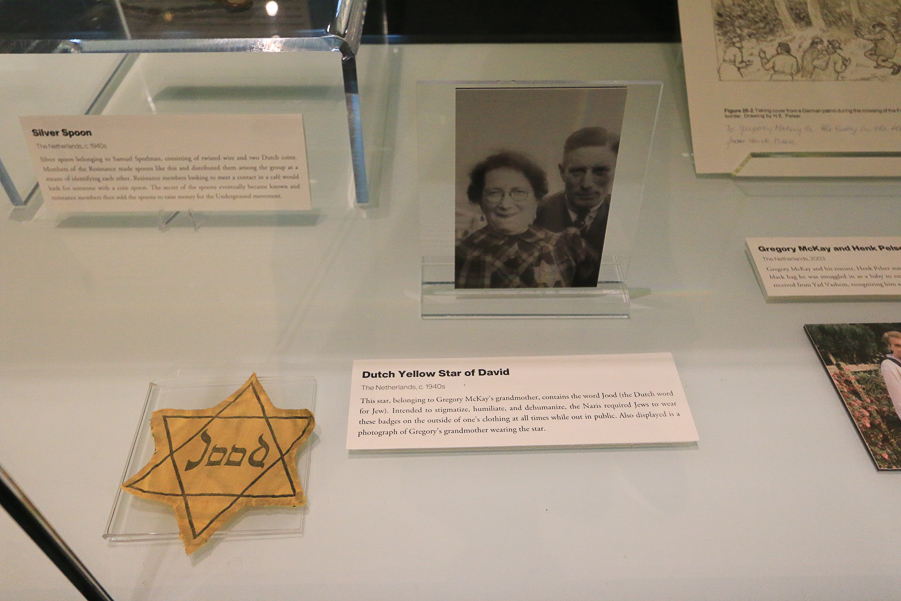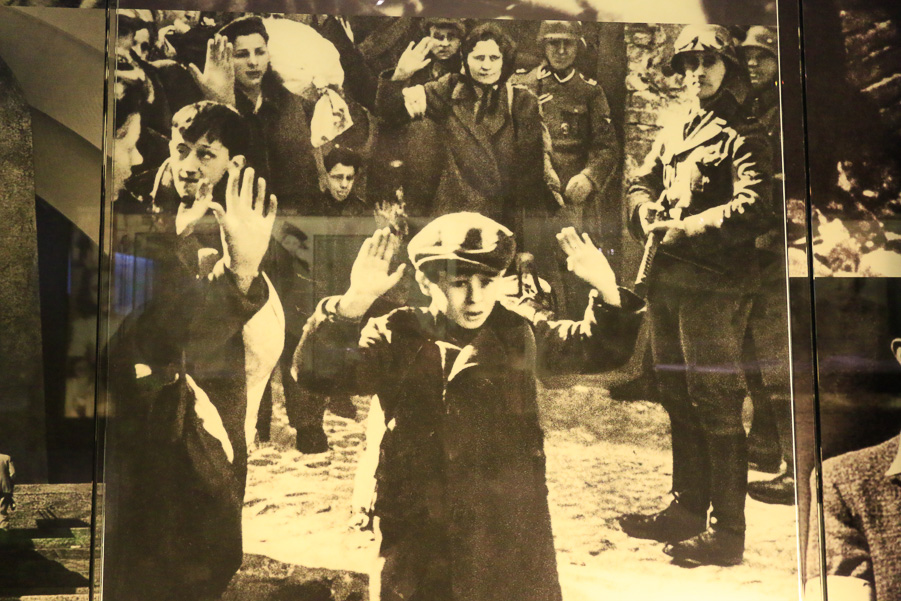 Touring this museum isn't easy, because of all the tragic stories behind the artifacts. However, it's very educational and it does make a lasting impact on the viewer.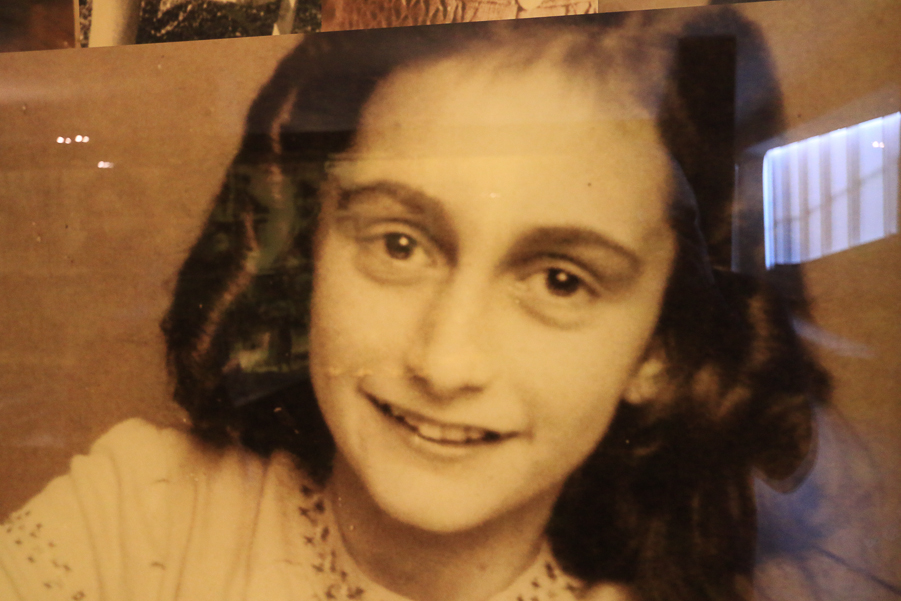 After the museum we went to République for lunch. République, located in the Miracle Mile, is owned by Chefs Walter and Margarita Manzke. Centered in the heart of Los Angeles, the historic building in which it resides was originally erected in 1929 as Charlie Chaplin's offices, which were later transformed into the iconic La Brea Bakery and Campanile Restaurant. Its architecture is quite distinctive.
We both had the same entrée, their "BLT Benedict." It's made with Neuske's applewood smoked bacon, avocado, arugula, Calabrian chili hollandaise, and soft poached eggs on their own brioche. It is out of this world.