July 26, 2023 - Wednesday - We were back in Orange, CA today to see the latest exhibit at the Hilbert Museum of California Art. The exhibit is called "American Stories: Mid-century Illustrations from The Hilbert Collection." The exhibit is a display of original cover, illustration and advertising art by some of the great illustrators of the 20th century, including Norman Rockwell, J.C. Leyendecker, and Stevan Dohanos.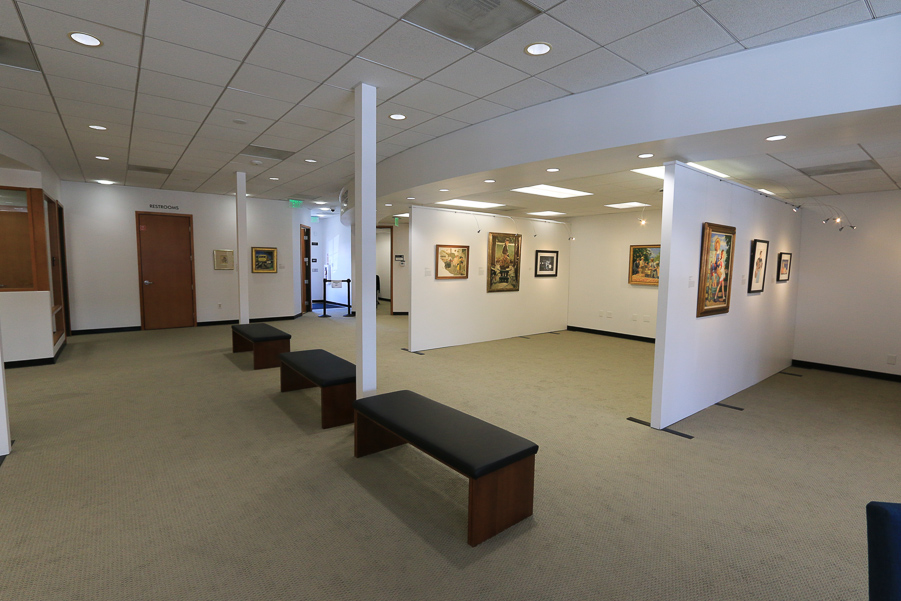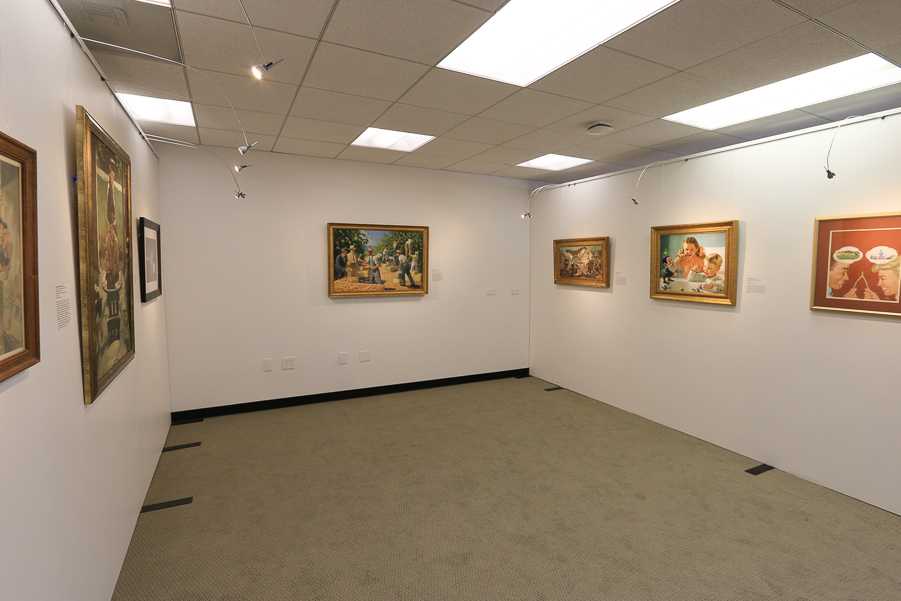 This one is called "Just Married."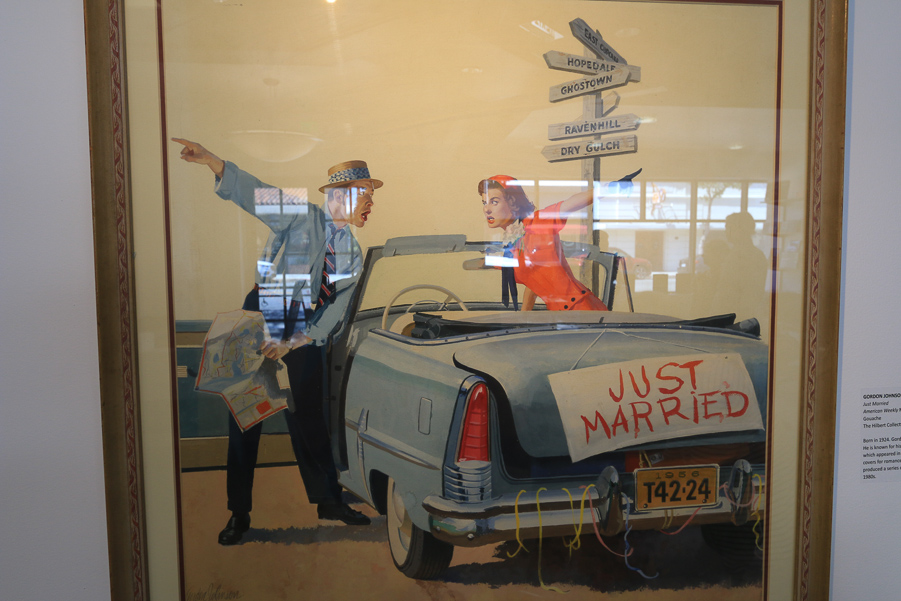 Most of the artwork was paired with the magazines that they were published in.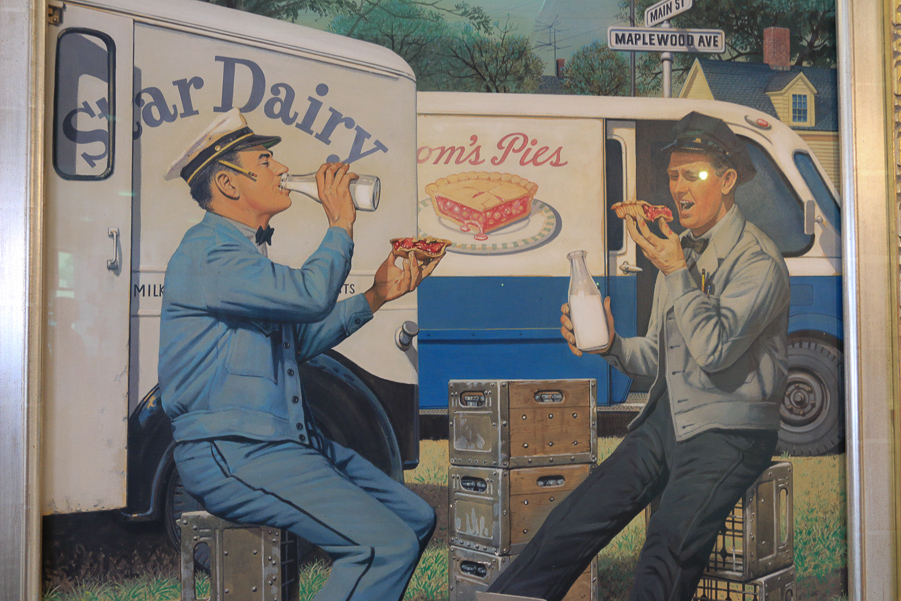 "Supervised and Unsupervised"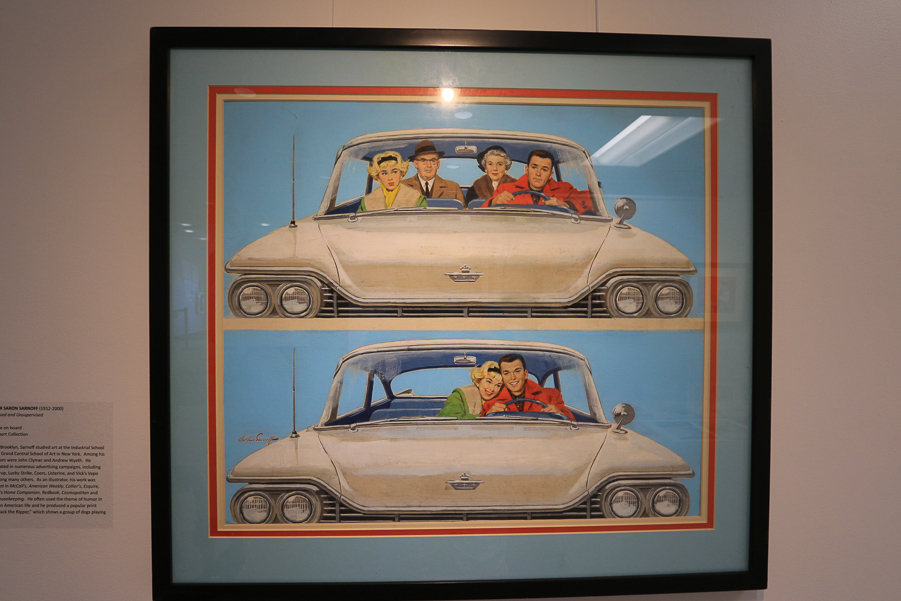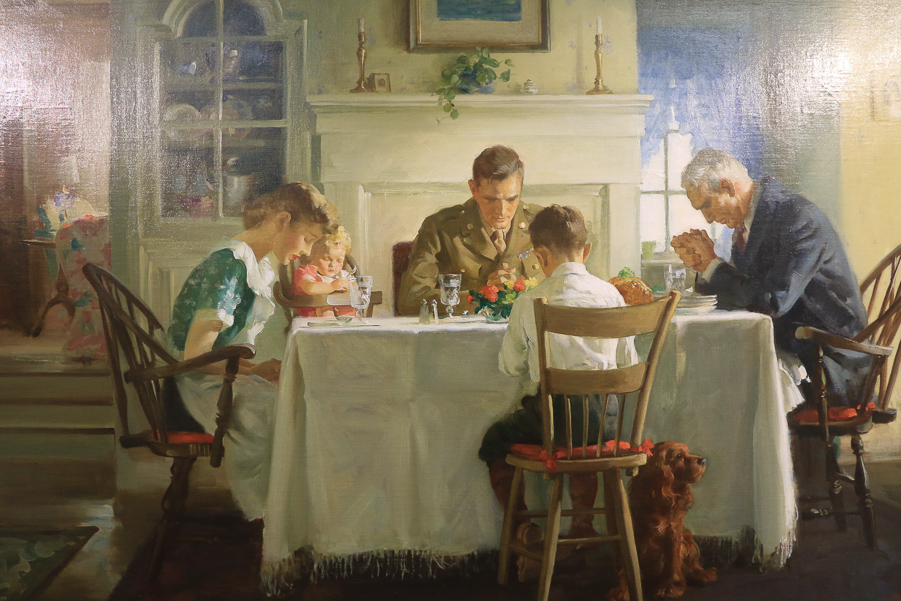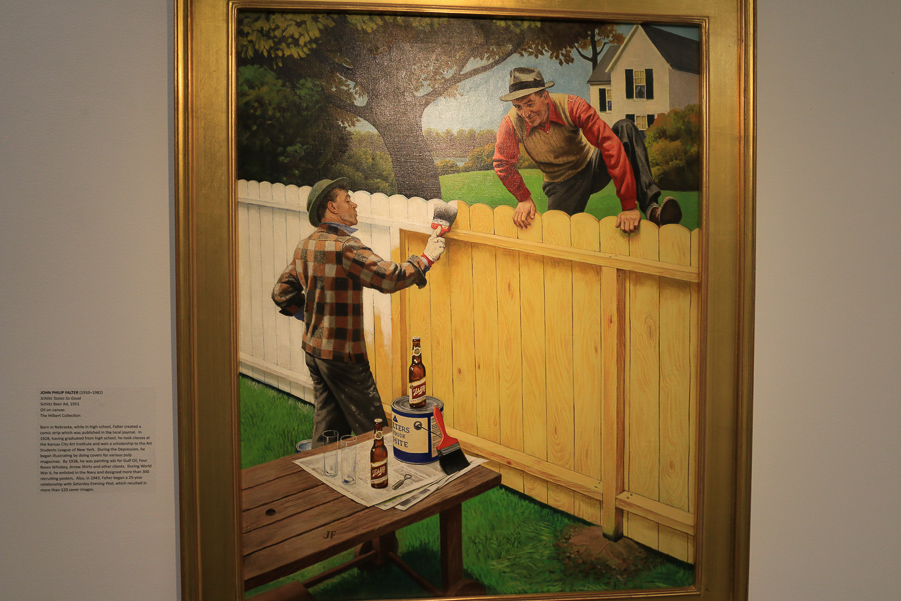 "The Cat Thief"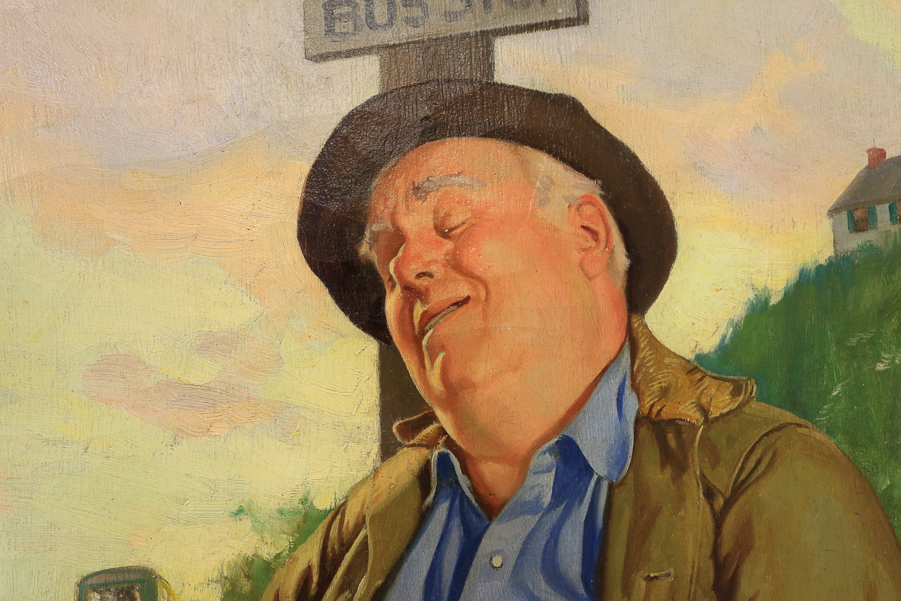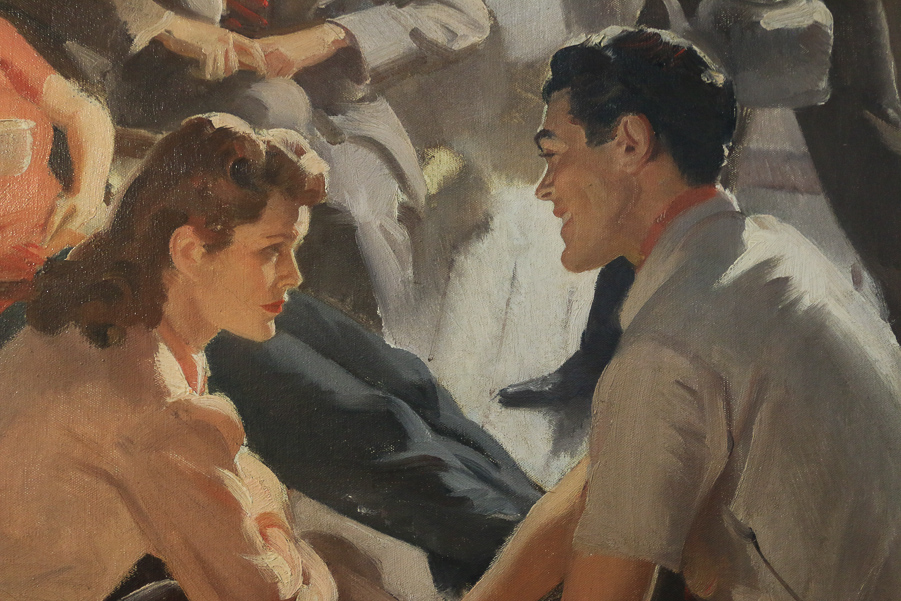 "Jimmie Loves Mary"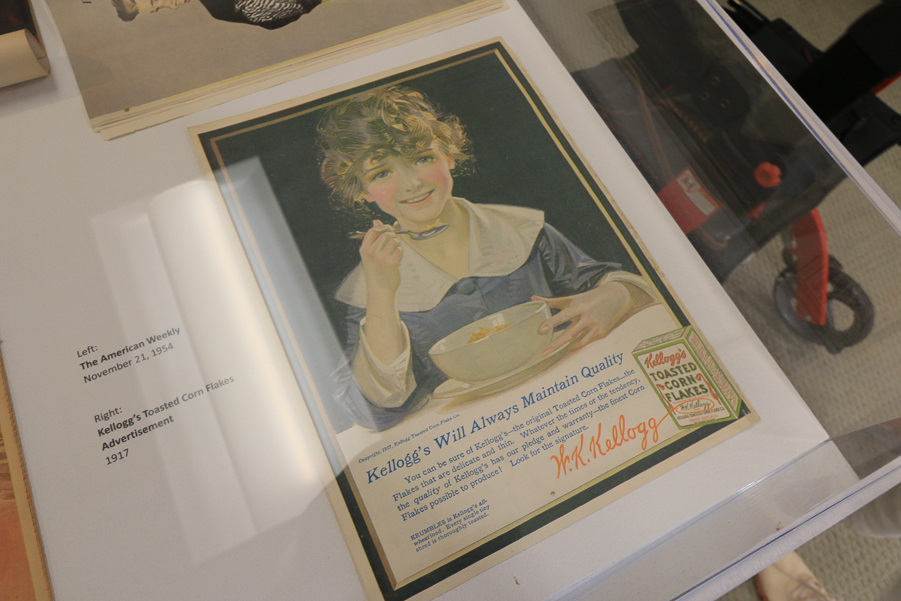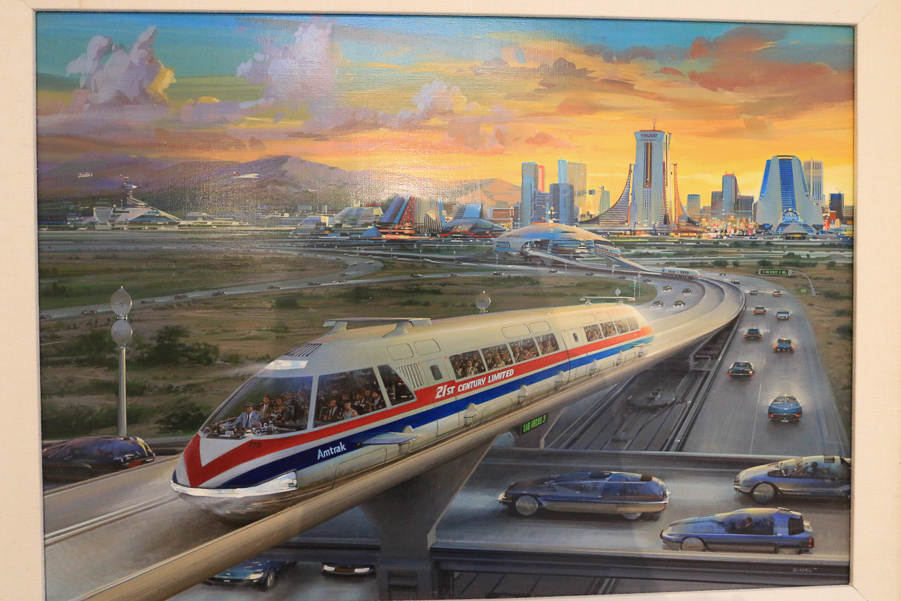 "Who'll do the Dishes Tonight?"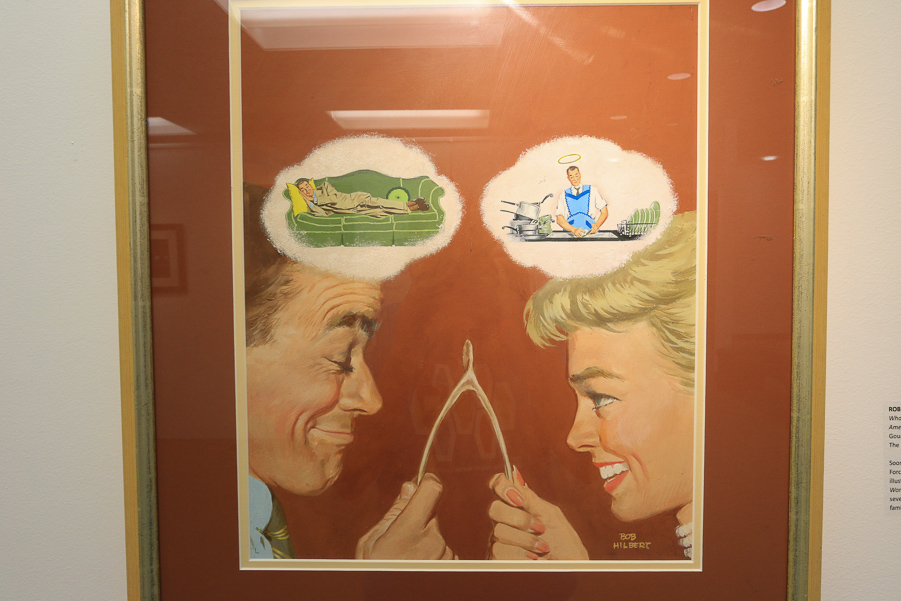 "The First Day of School"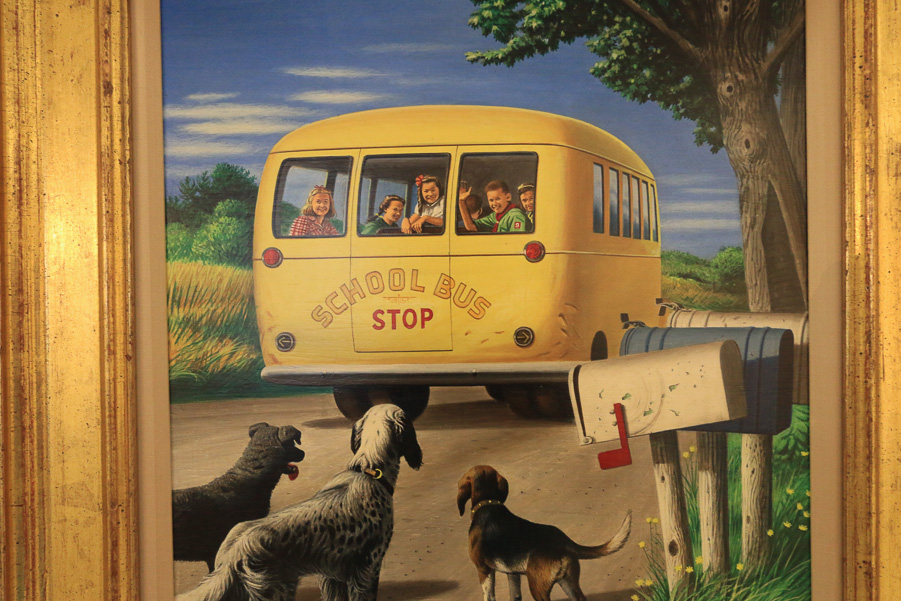 "Dressing the Dog"
Before the museum, we stopped for some chicken and waffles at Bruxie.
If you've never had chicken and waffles, you're missing out on a great combination.