February 20, 2020 - Thursday - We drove into the Mojave Desert today to visit the community of Yucca Valley, CA. Our destination was the Hi-Desert Nature Museum. The Hi-Desert Nature Museum is a family-oriented facility with collections and exhibits related to the desertís unique natural and historical elements. It was founded in 1964 and for more than 50 years the Museum has been exhibiting the rich cultural heritage and natural history of the area.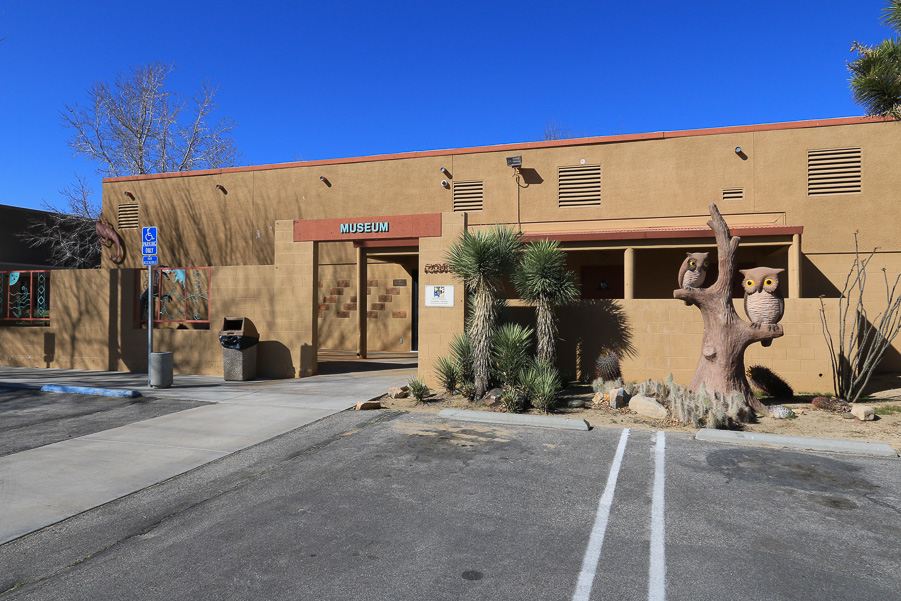 Currently there's a special exhibit of Audubon drawings of animals, not birds.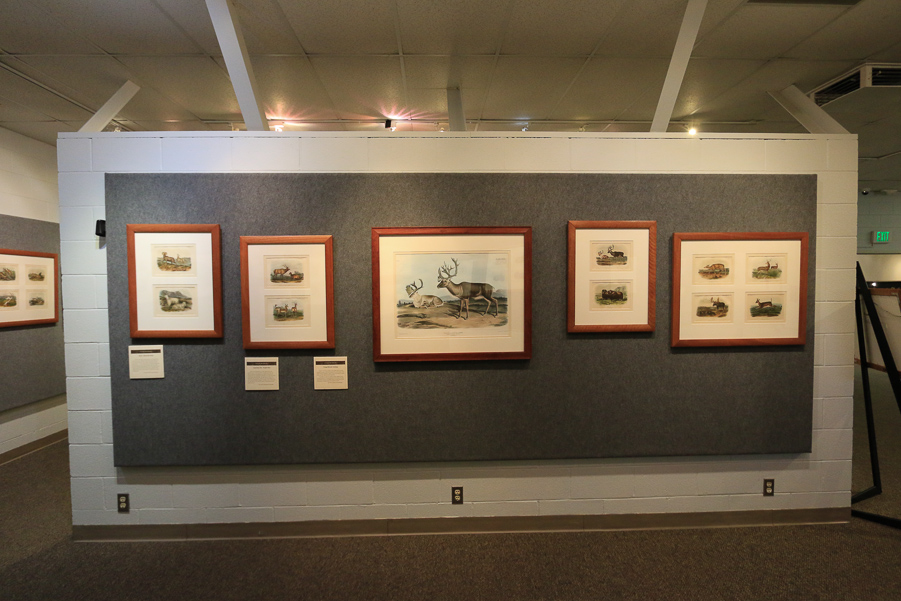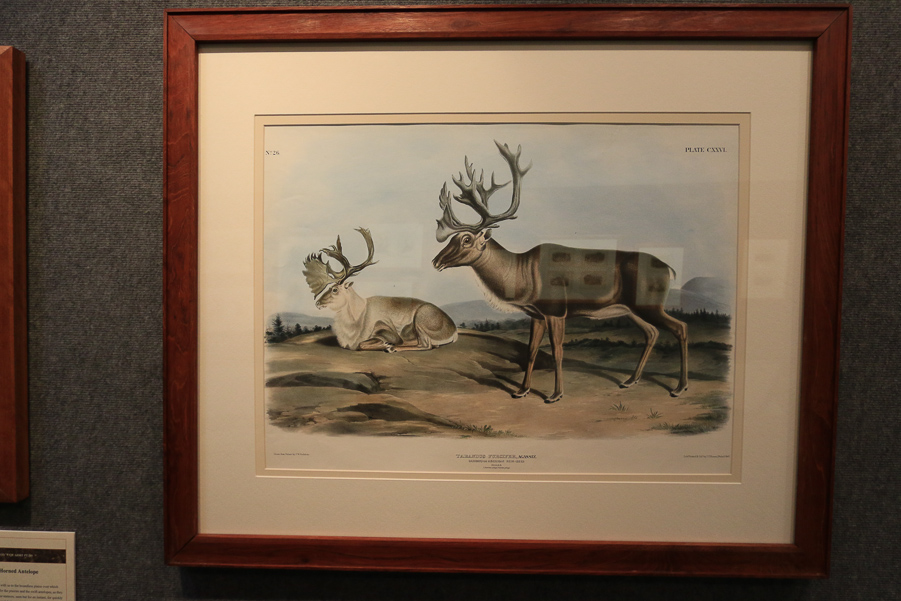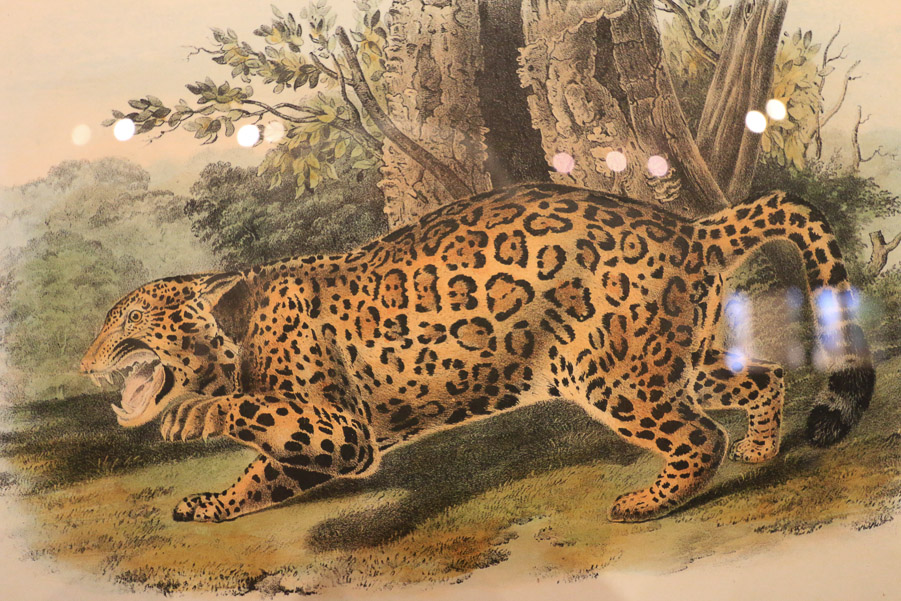 The museum has a vast collection of local rocks and minerals.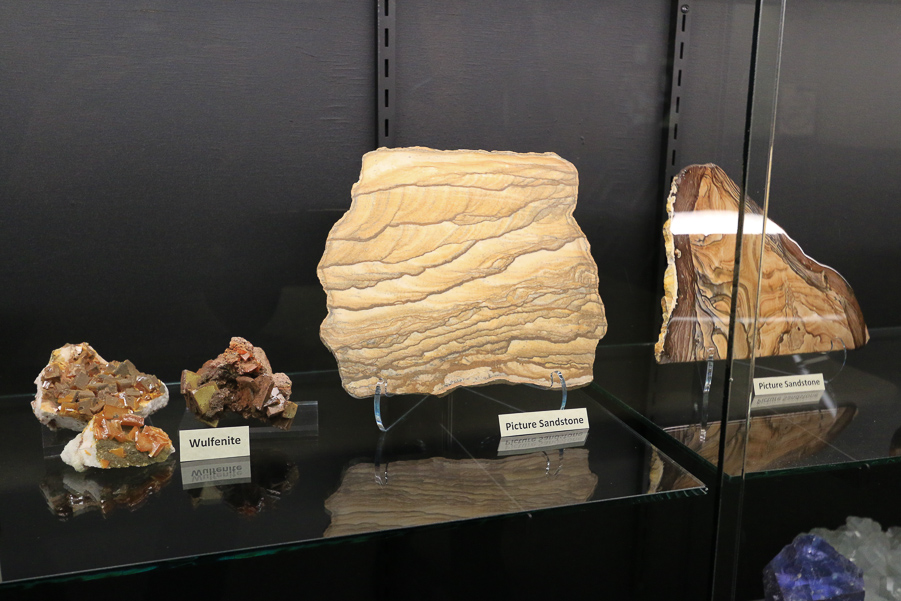 In addition to their dioramas of taxidermy mounts of animals, there are live animals here as well.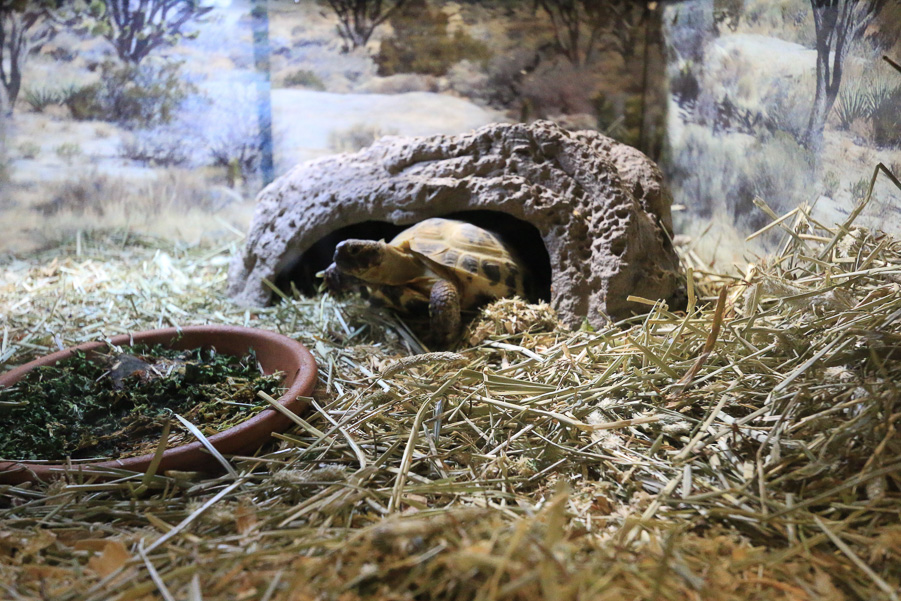 This is a Chuckwalla, a desert lizard in the iguana family.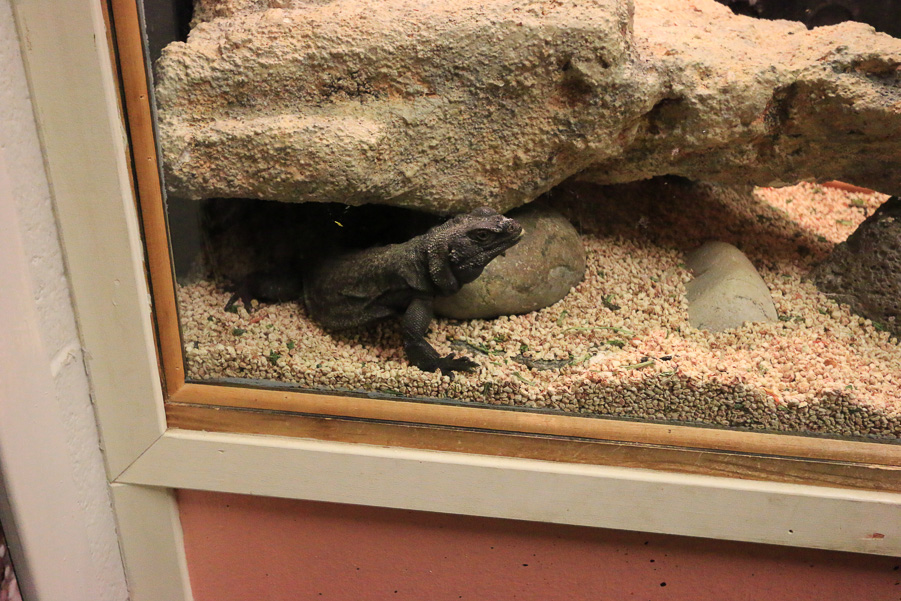 The kids' play area is great.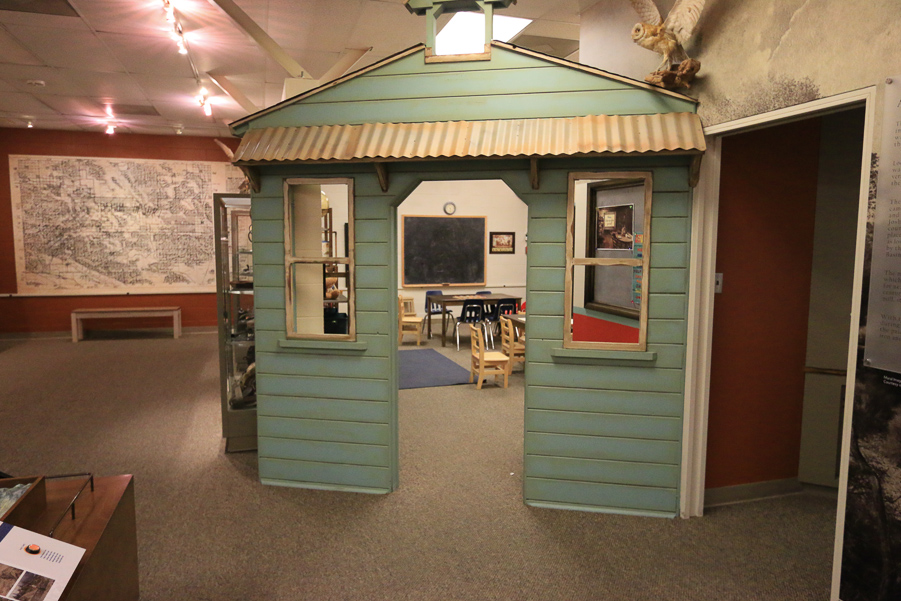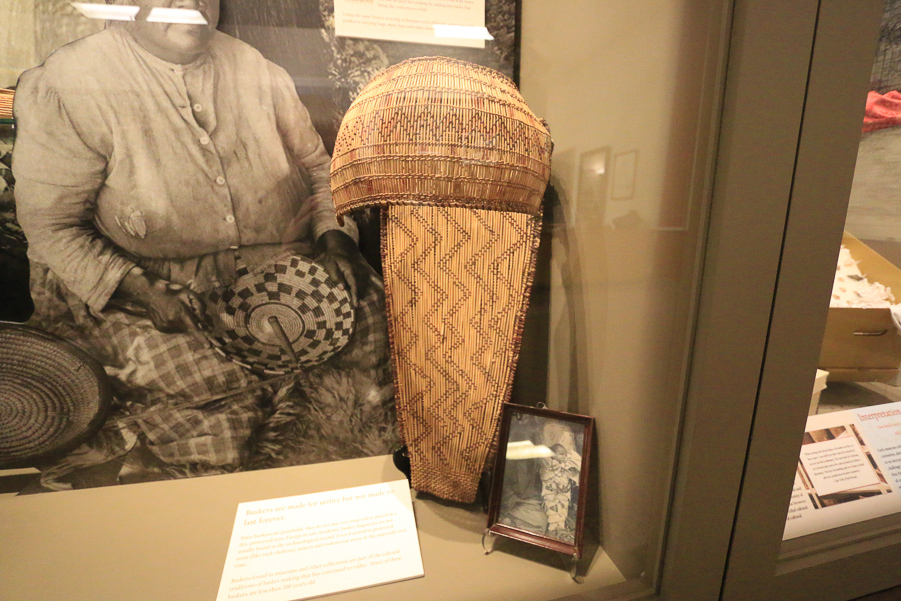 It's a very comprehensive museum covering the natural elements of the local area. You have to love this Chuckwalla.
After the museum, we drove north to Pioneertown for lunch at Pappy and Harriet's.
We couldn't believe that it filled up with customers within minutes after opening. For an appetizer, I had "Pappy's Chili," with plenty of shredded beef, cheese and green onions.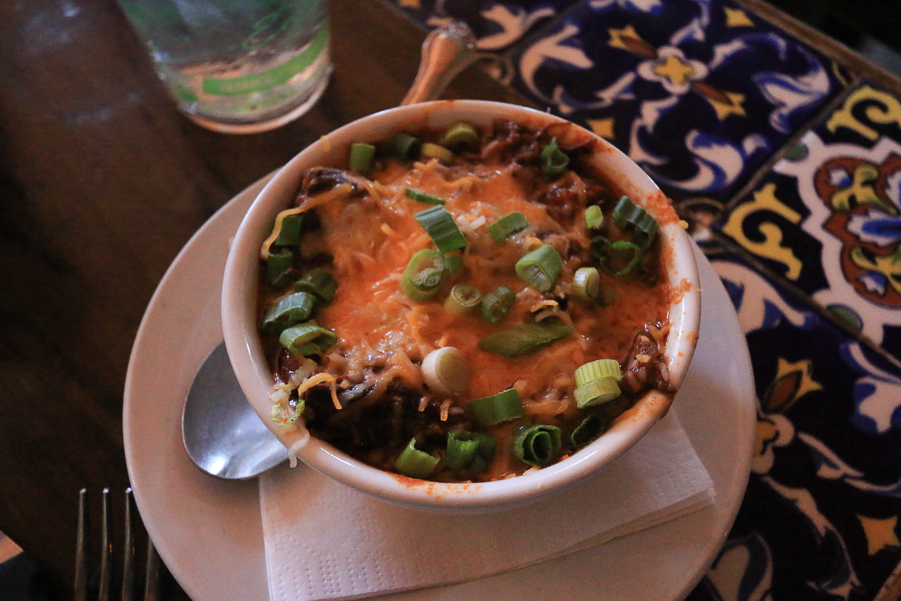 My main course was "Nachos Von Rabbit" with cheddar, jack and blue cheese crumbles, pico de gallo, sour cream and green onions. I did share with Judy.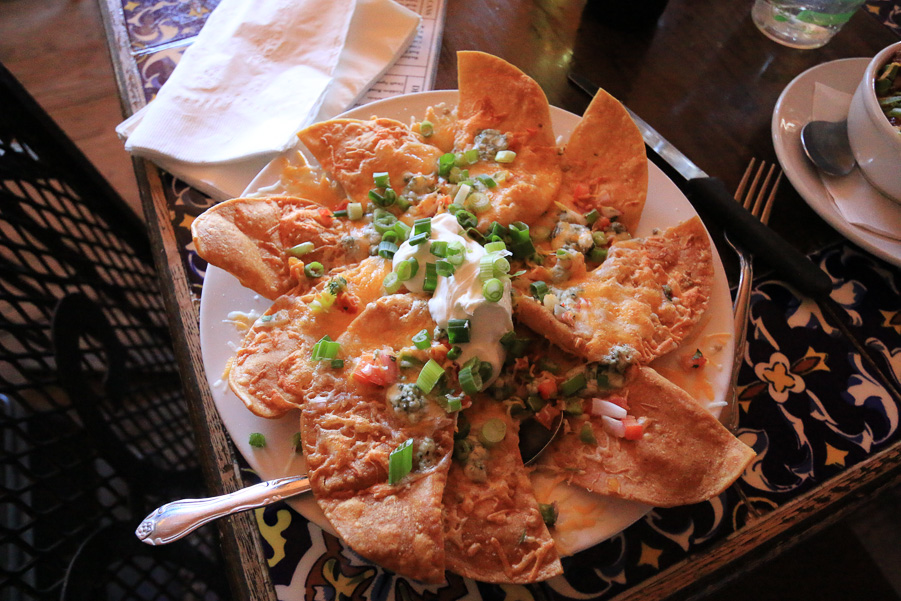 Judy had a plateful between her chili dog, with everything, and her cheese fries, also with everything.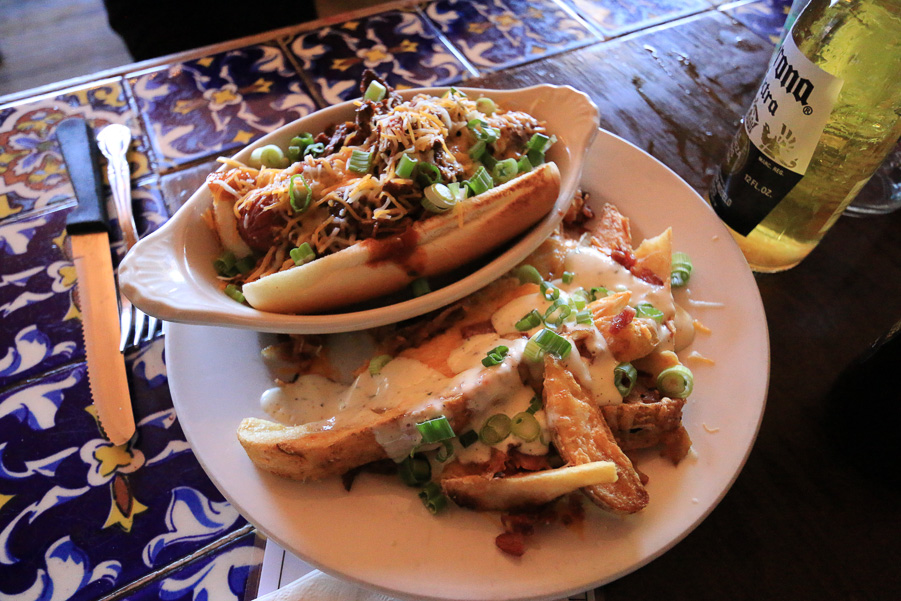 The food was great and the atmosphere never changes. Sir Paul McCartney played here on October 13, 2016.