February 24, 2016 - Today we drove south to visit the Heritage Hill Historical Park in Lake Forest, CA. The park's 4.1 acres include four fully restored and furnished historic buildings that span the early history of the Saddleback Valley and the El Toro area. The Serrano Adobe, circa 1863, was built in the Mexican Rancho era. The El Toro Grammar School (1890) and the St. George's Episcopal Mission (1891) both relate to the time of the founding of the town of El Toro, now Lake Forest. The Harvey Bennett Ranch House, built in 1908, reflects the citrus farming days of the early twentieth century.
The adobe was built by José Serrano in 1863 on the 10,688 acre Rancho Canada de los Alisos, granted by Governor Juan B. Alvarado in 1842 and Governor Pío Pico in 1846. Serrano and his family raised longhorn cattle on the rancho.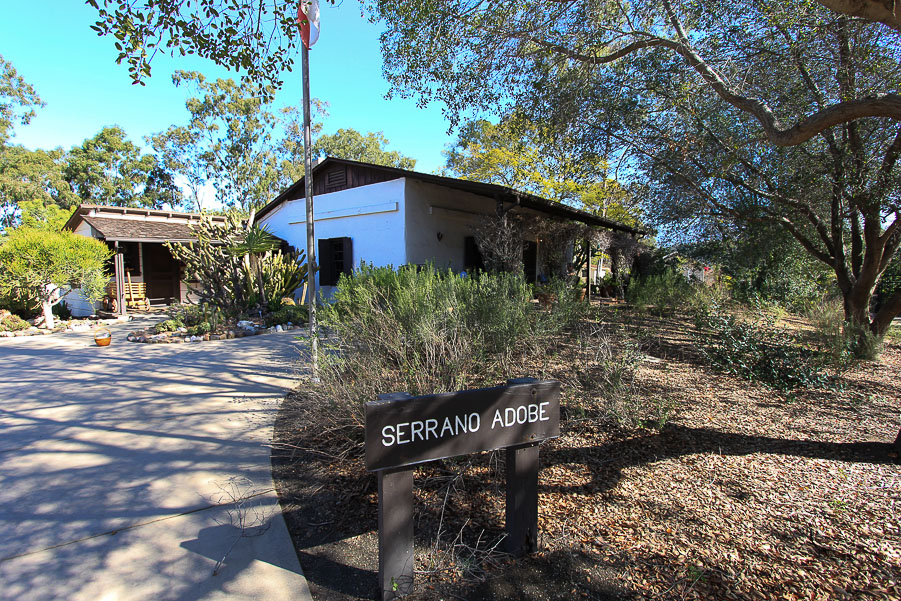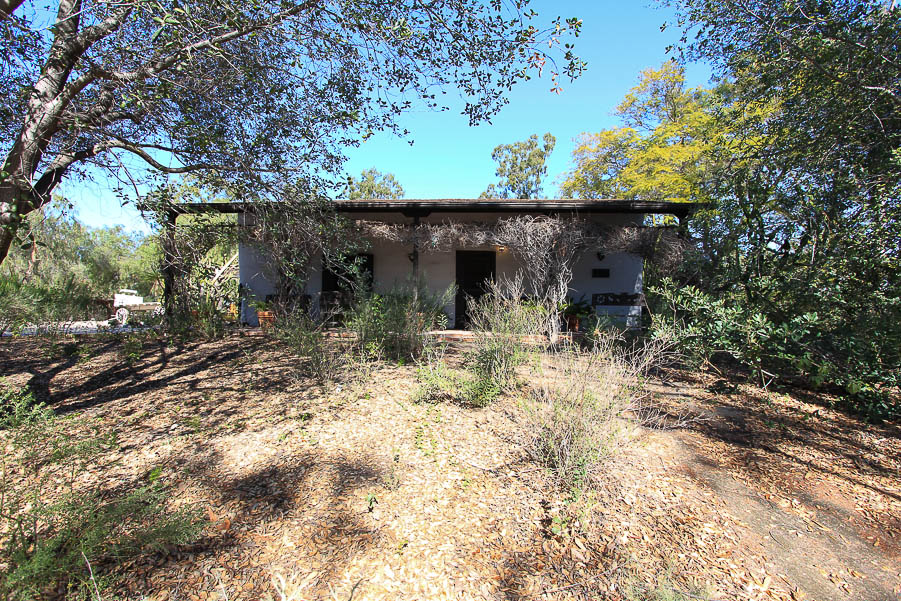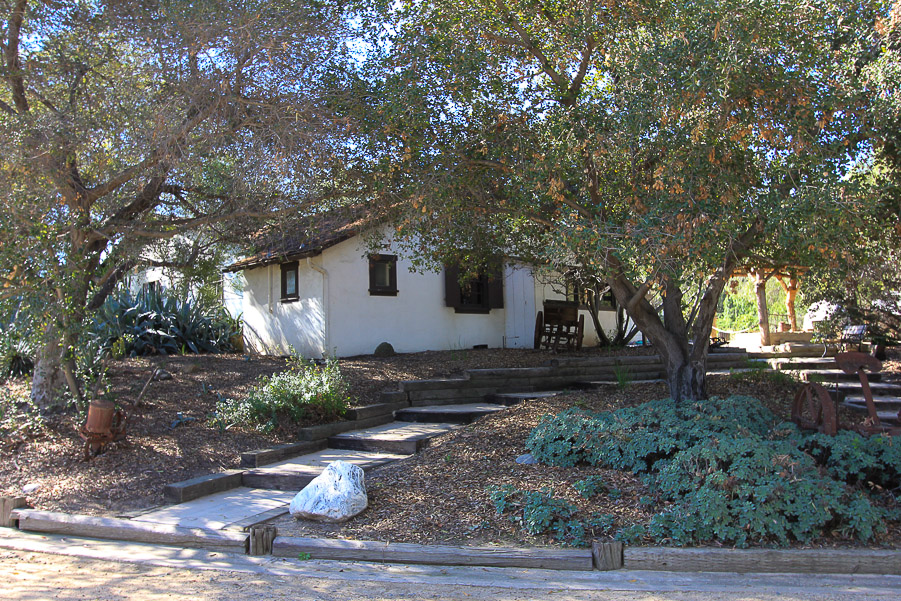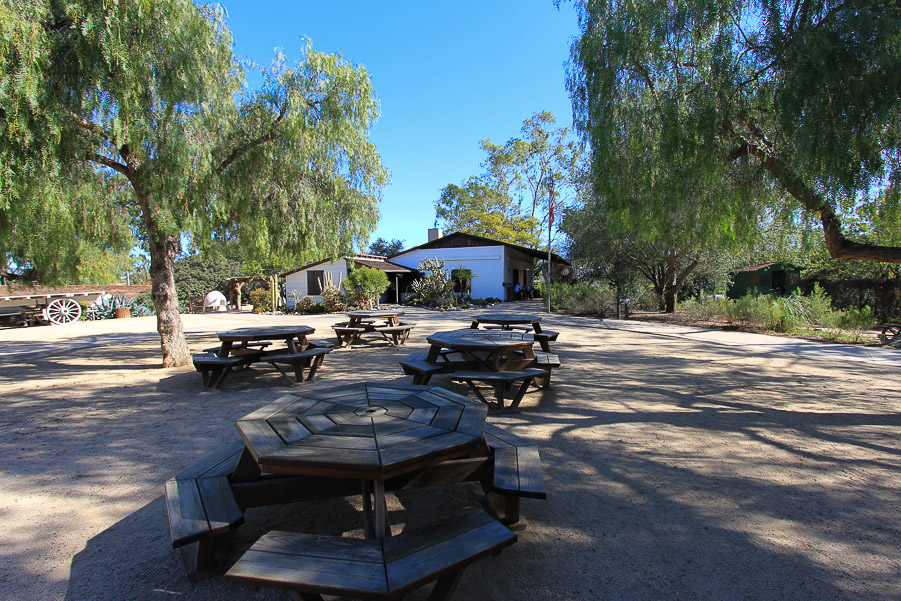 Originally constructed at the corner of 2nd Street and Cherry Avenue in 1908, the Bennett Ranch House is the only remaining turn-of-the-century ranch house in El Toro. Charles F. Bennett purchased land in El Toro to pioneer the growing of navel oranges and built this one and one-half story structure. When Charles became ill, his son Harvey took over the citrus business.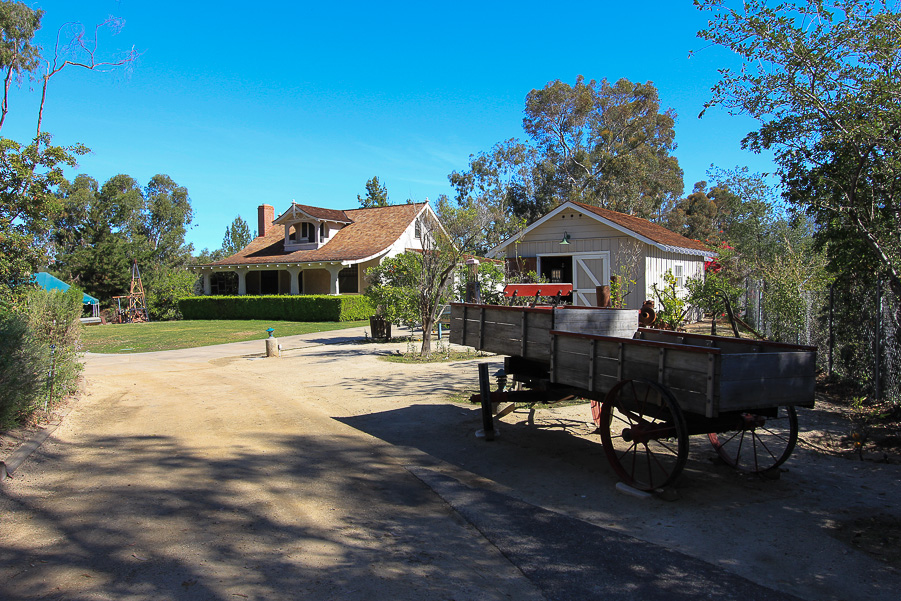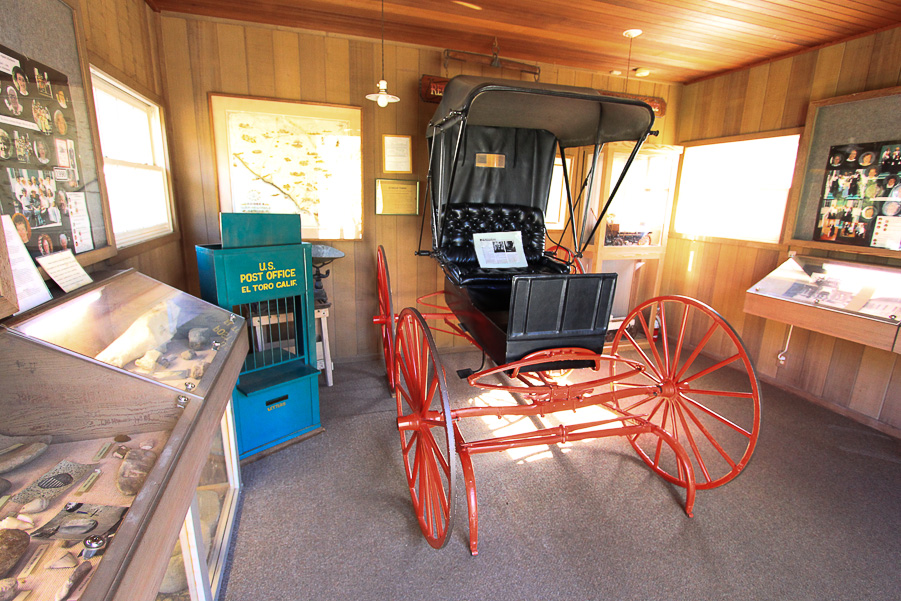 Wedding celebrations are held outside the St. George's Episcopal Mission Church. Built in 1891, the church was originally located on Whisler Drive in El Toro. The church was used as a house of worship for English settlers recruited to El Toro by Dwight Whiting to become "gentleman fruit farmers". Most of the interior furnishings are original.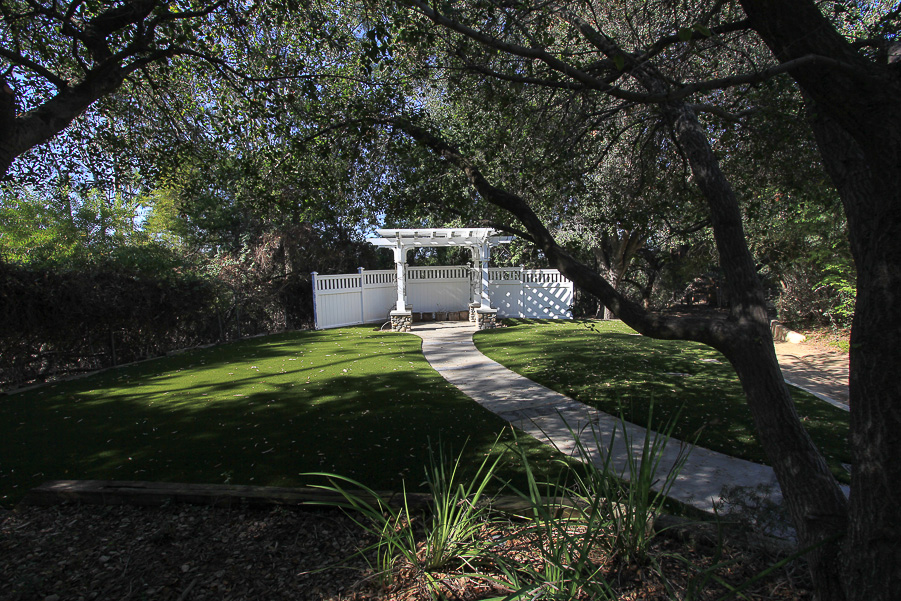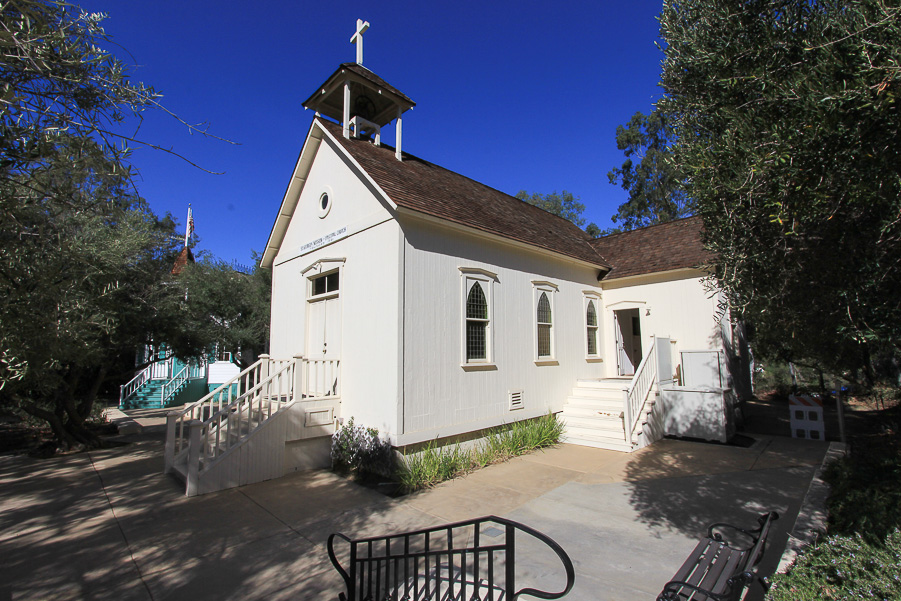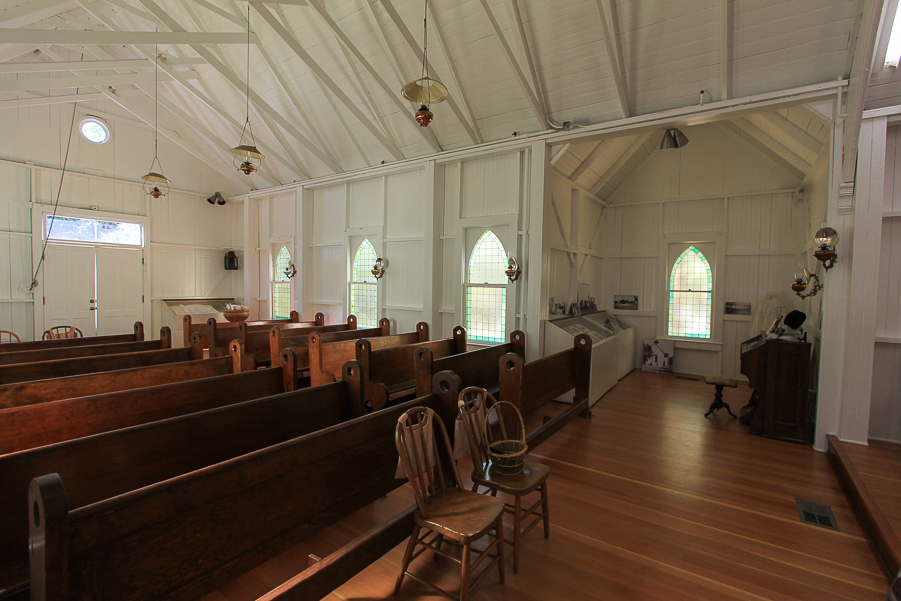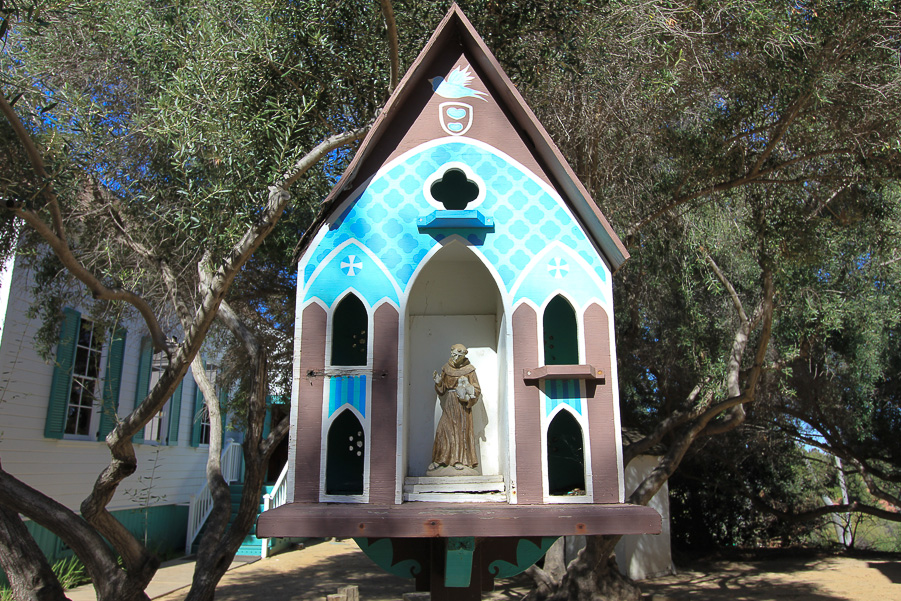 The El Toro Grammar School is the oldest school still standing in Orange County. Students visit the Heritage Hill park beginning in October as part of their study of California history. Students dress in period clothing and re-enact part of a school day in that era, including being taught the basics, singing to the piano music and going out for recess.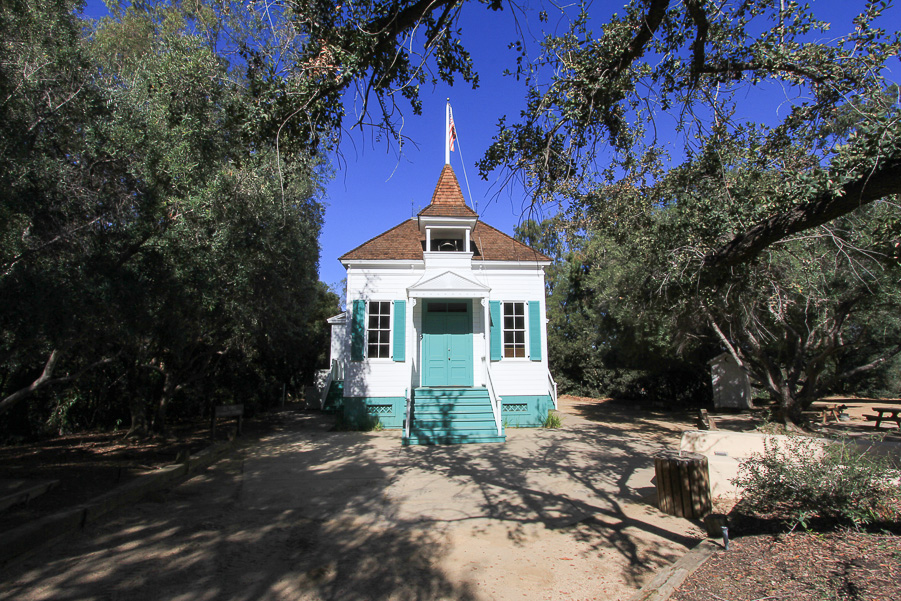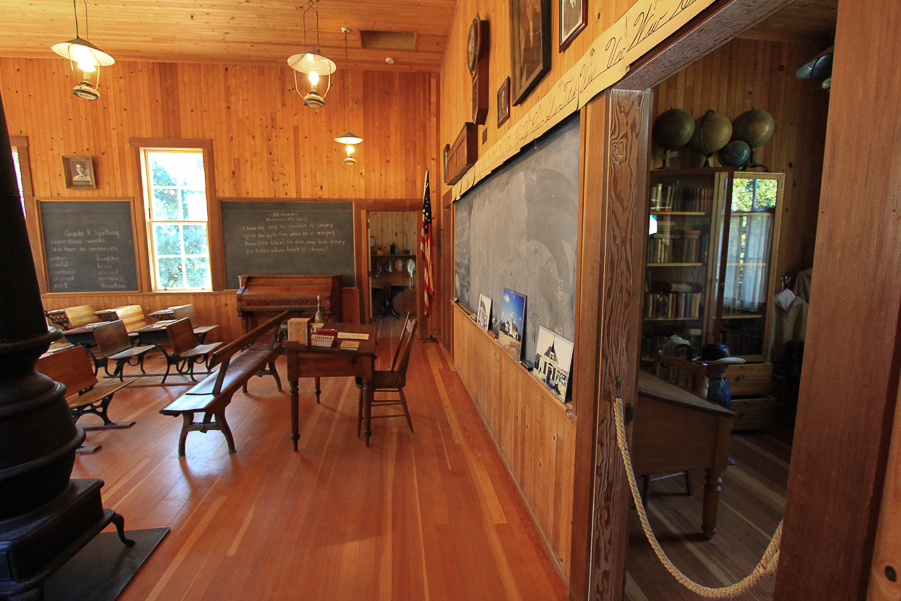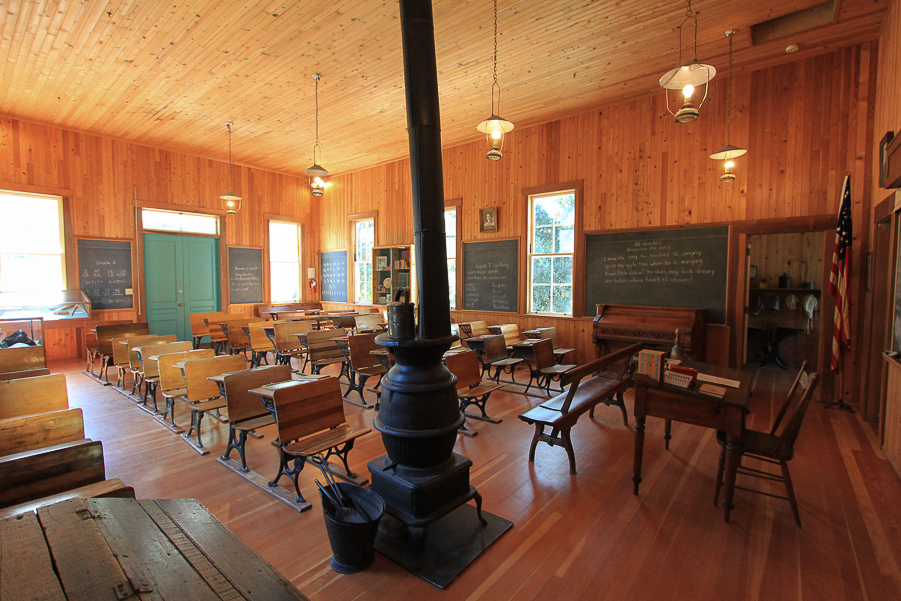 Even though there are modern restrooms in the park, students also have an opportunity to see the "facilities" used before indoor plumbing.
After touring the park we had lunch at Peppinos in the Foothill Ranch neighborhood of Lake Forest. Everything was excellent! I had their fresh clams sautéed in white wine sauce, with fresh garlic, seasoned and served over linguini. Judy had their Breaded Shrimp Parmigiana, which is jumbo shrimp breaded and deep fried, then sautéed in a marinara sauce and served over linguini with melted mozzarella cheese. We had a couple of Peronis with the meal and a couple of espressos afterwards. It was heaven.