September 21, 2022 - Wednesday - Today was a back to the beach day and this time it was to see Hermosa Beach. The city is located in the South Bay region of the Greater Los Angeles area and it is one of the three "Beach Cities." Hermosa Beach is bordered by the other two, Manhattan Beach to the north and Redondo Beach to the south and east. After today's trip, we have now visited all three.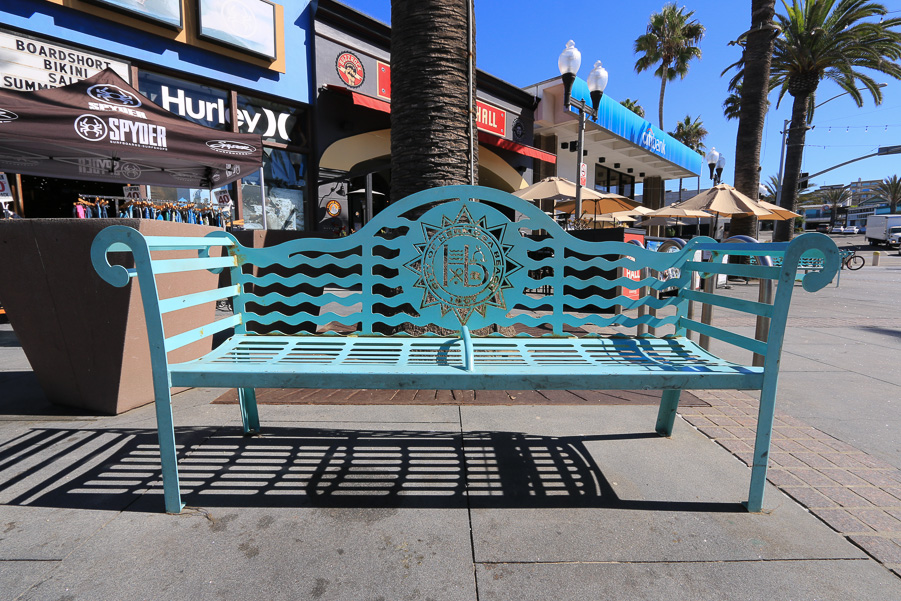 This is "The Strand," a bikeway and walking path next to the beach that is occupied by condominiums and restaurants.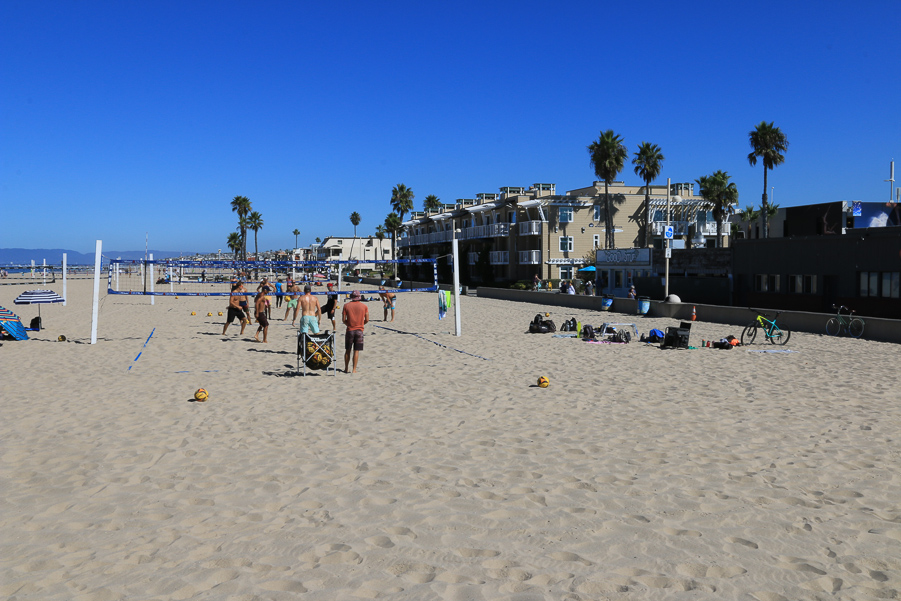 The Hermosa Beach pier is very long, 1,140 feet.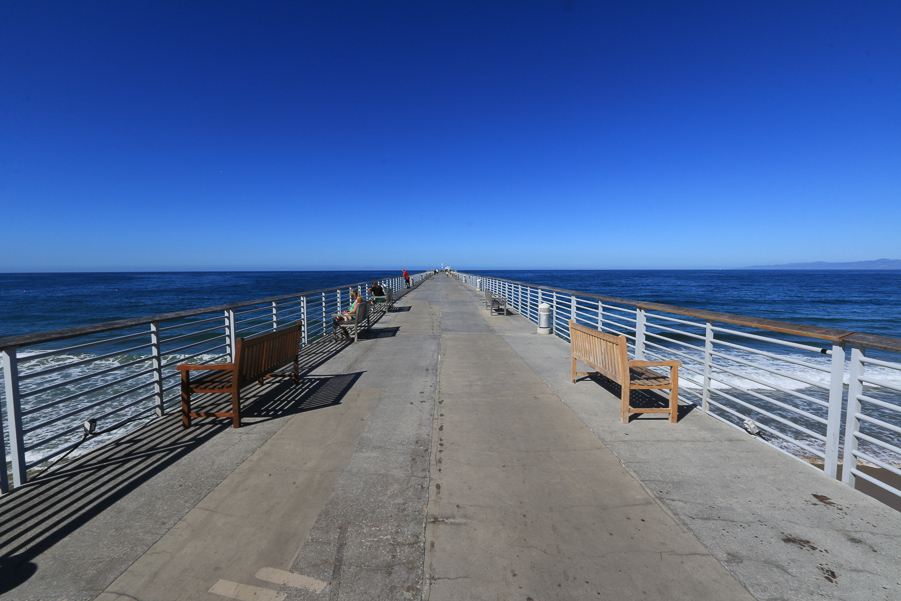 This view is looking north from the pier.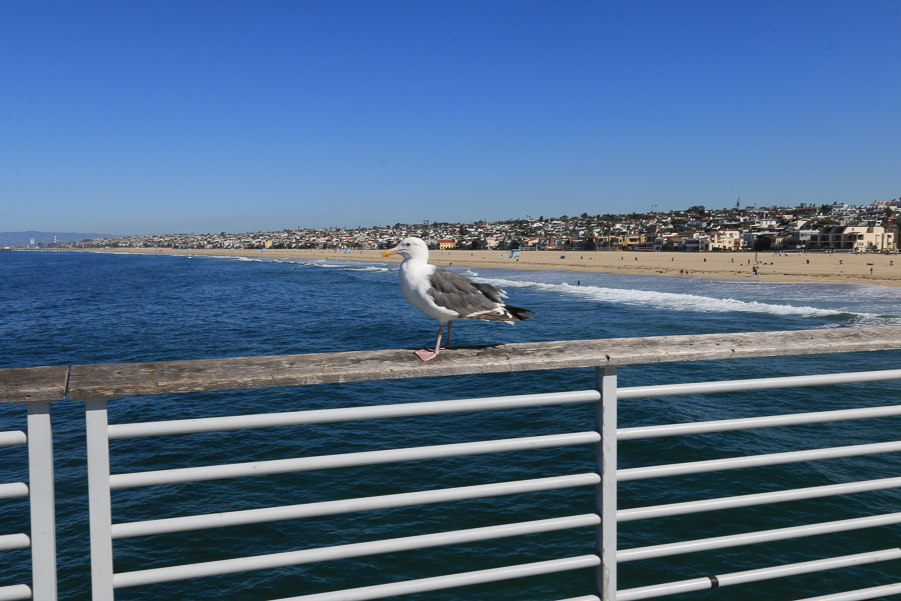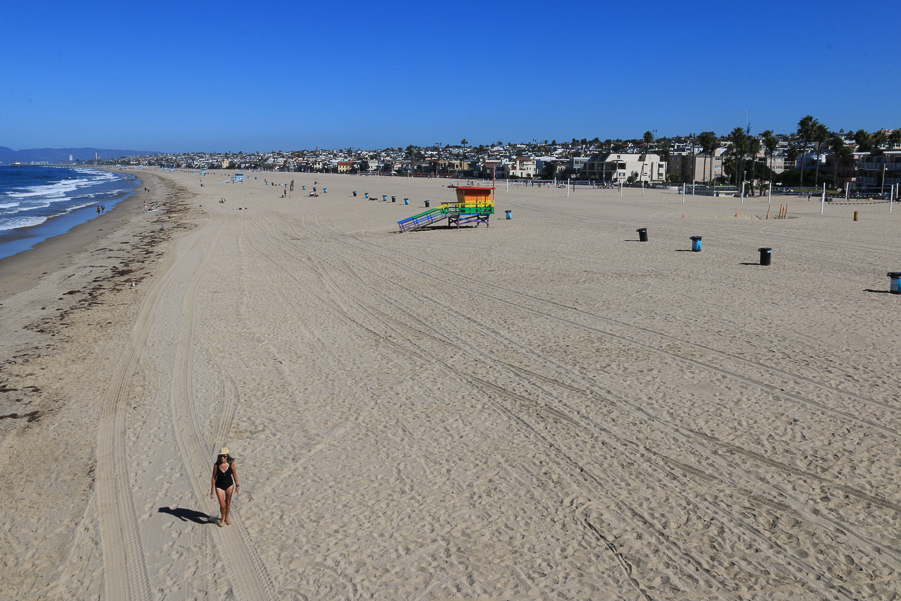 Judy spotted this old commercial building on Hermosa Avenue.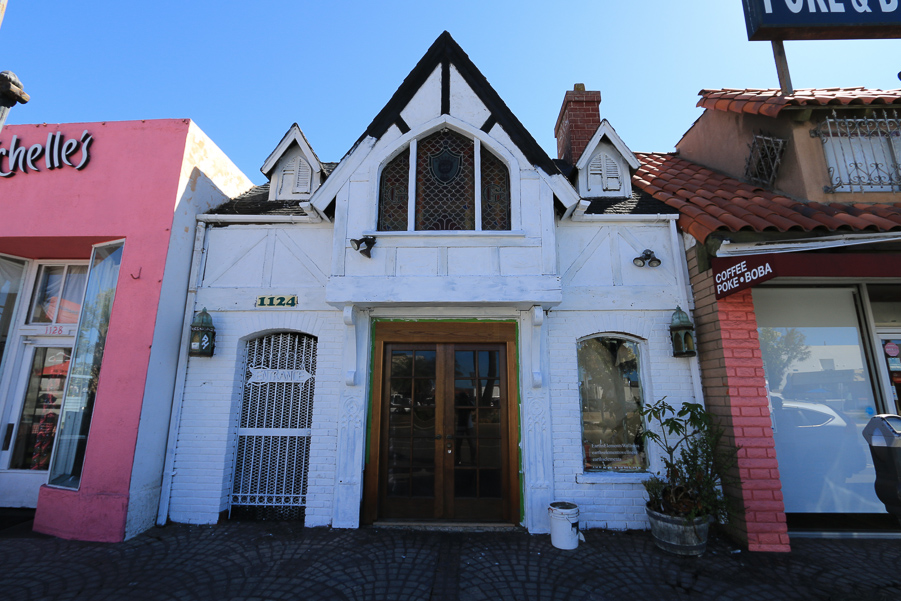 There's a wonderful little park north of the pier called Nobel Park, and it's surrounded by condos and hotels.
Driving through the area you can still see some of the older residential houses from the 30s, 40s and 50s. However most of them have now been torn down and replaced with McMansions.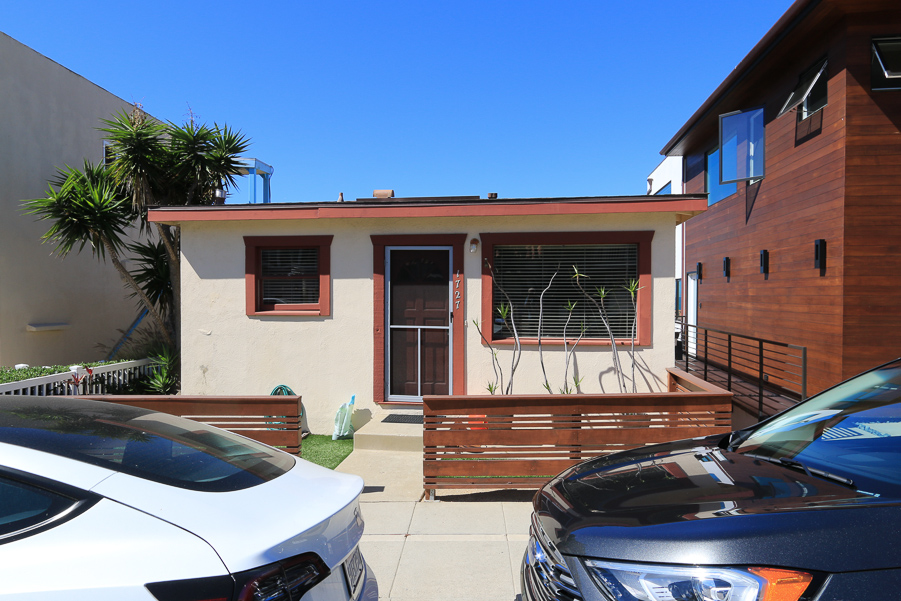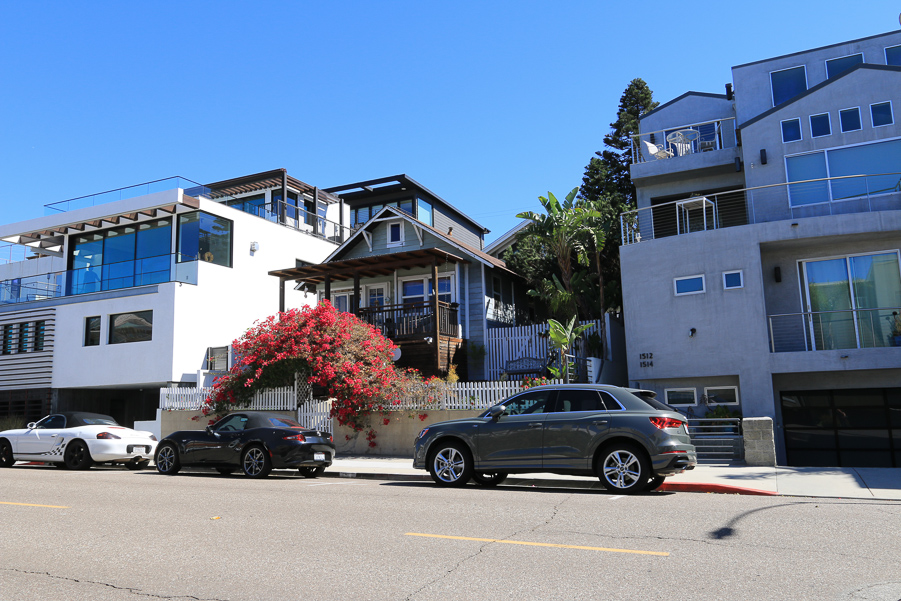 Hermosa is a wonderful town and probably a great place to live. We enjoyed ourselves here.
There are many restaurants by the pier and along Pier Avenue, but we decided to try Fritto Misto for lunch.
It bills itself as "a neighborhood Italian cafe" and it certainly is.
Judy had their "Spicy Shrimp Ravioli" in a garlic cream sauce with Cajun seared chicken. It was delicious!
I had their "Pasta Puttanesca" with Kalamata olives, capers, fresh Roma tomatoes, anchovies, and red pepper flakes on lemon pepper fettuccini in a Cabernet butter sauce.
We both loved our dishes, each was full of flavor and meticulously blended. It was a nice way to top off our adventure.