September 28, 2022 - Wednesday - Today we were back in Huntington Beach, CA to visit Huntington Central Park. This park is the largest city-owned and operated park in Orange County. It is comprised of about 350 sprawling acres that include Central Park West and Central Park East. Due to its size, it has a little bit of everything here and we were uncertain how much we would see of it in one day.
We found that for a big and sprawling park, there really isn't much to see, except for trees and fields. There are a lot of athletic fields scattered throughout, but that wasn't of much interest to us, so we drove around to different areas of the park.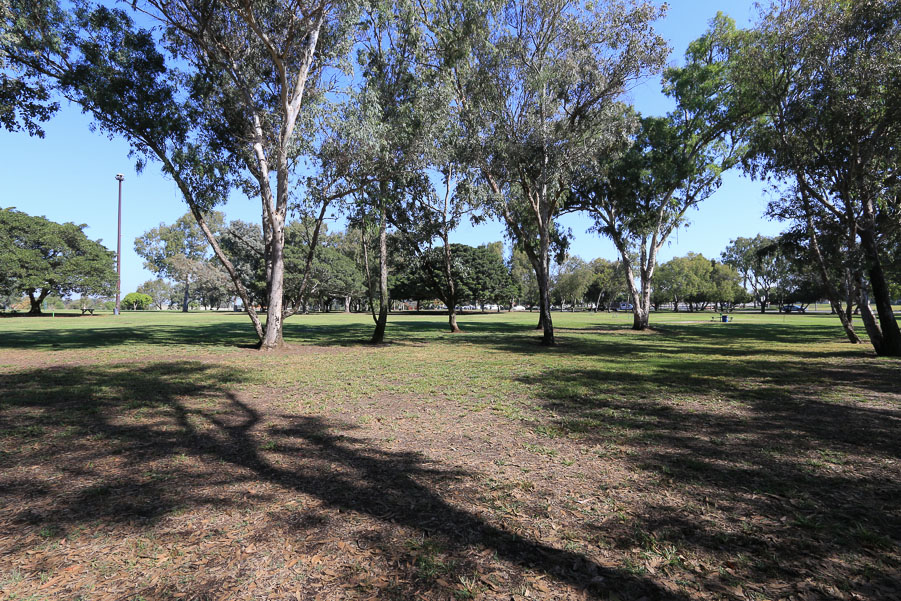 It's a beautiful park but it is definitely a local park. It's a great place to walk, run, hike or bike but that's about it.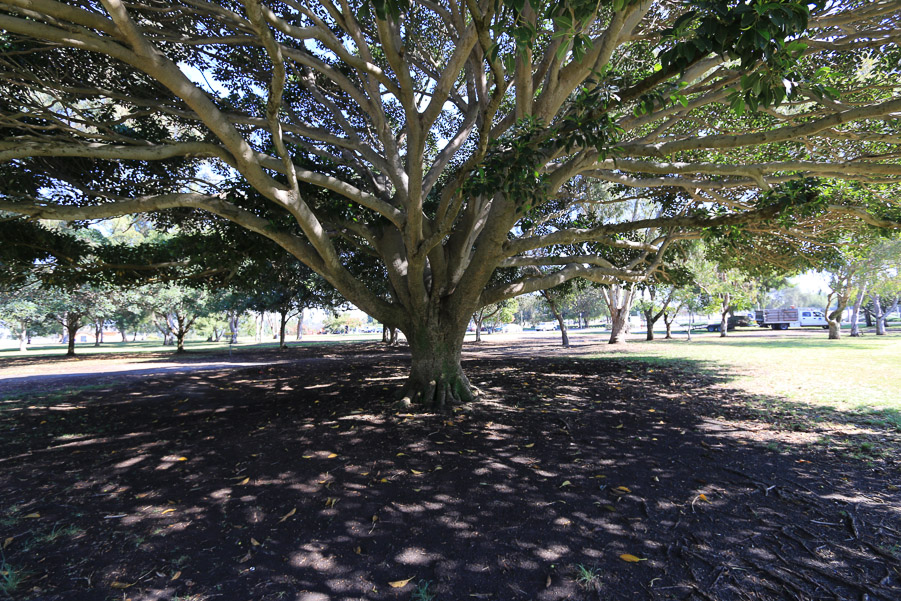 After the park we headed down to the beach and Duke's Huntington Beach for lunch. It was really socked in.
Judy had their fish and chips that are delicious.
I went for their fish tacos that are always a treat.