February 6, 2021 - Saturday - After a two day delay due to plumbing issues, today we drove over to Riverside, CA to hike the Hawarden Hills Trail. A good portion of the trail follows the course of the Gage Canal, built between 1885 and 1889 by Matthew Gage, a Canadian jeweler. After completion, the 21 mile canal doubled citrus production in Riverside.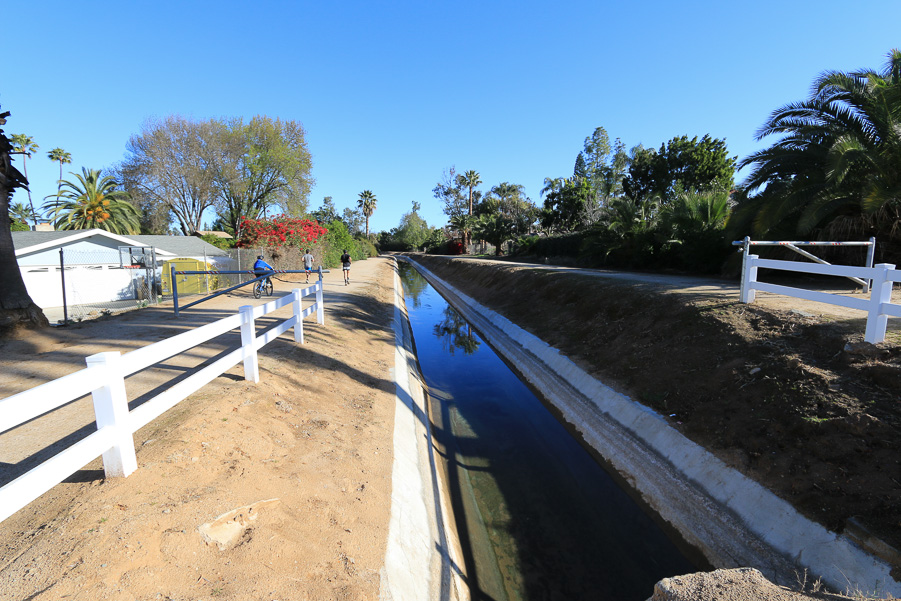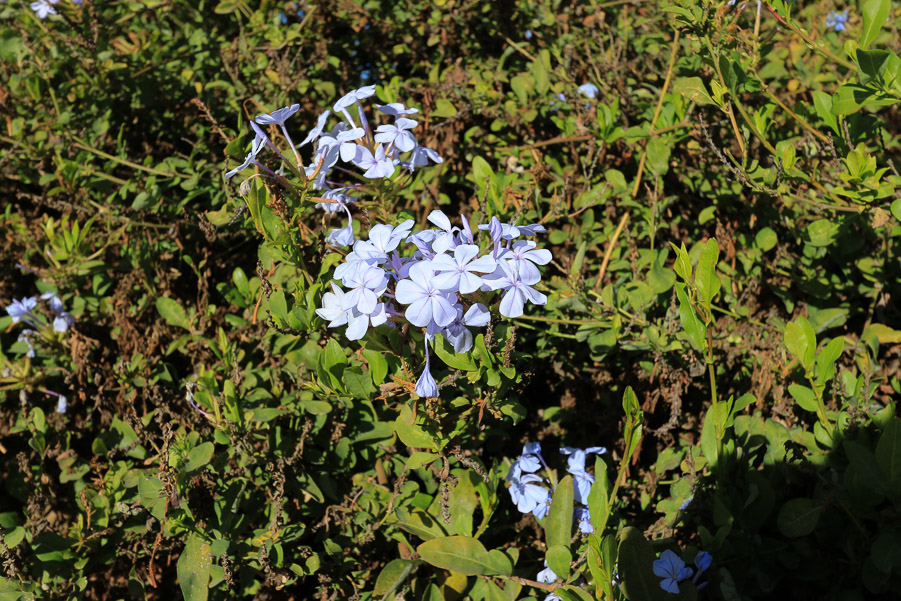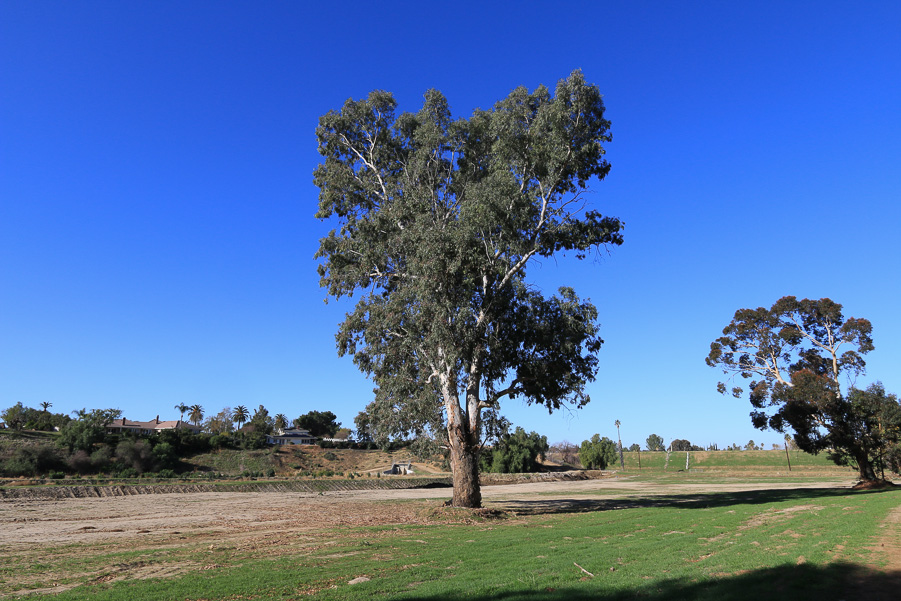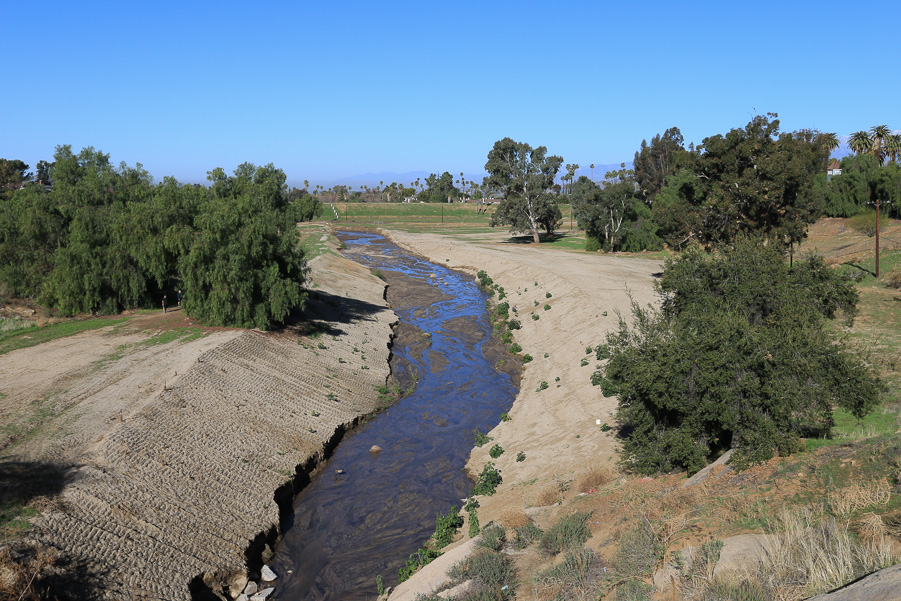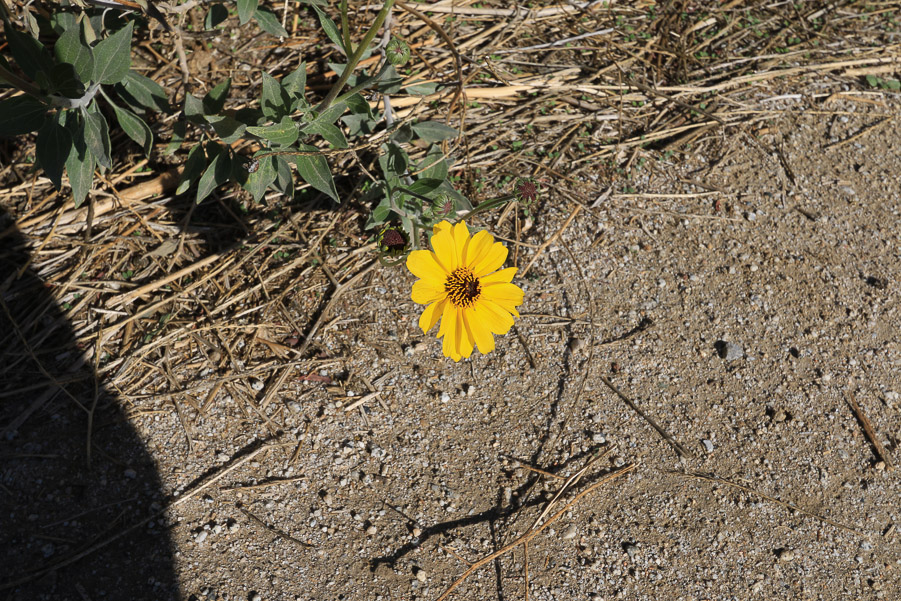 After our hike we had lunch at our Riverside favorite, Tio's Tacos.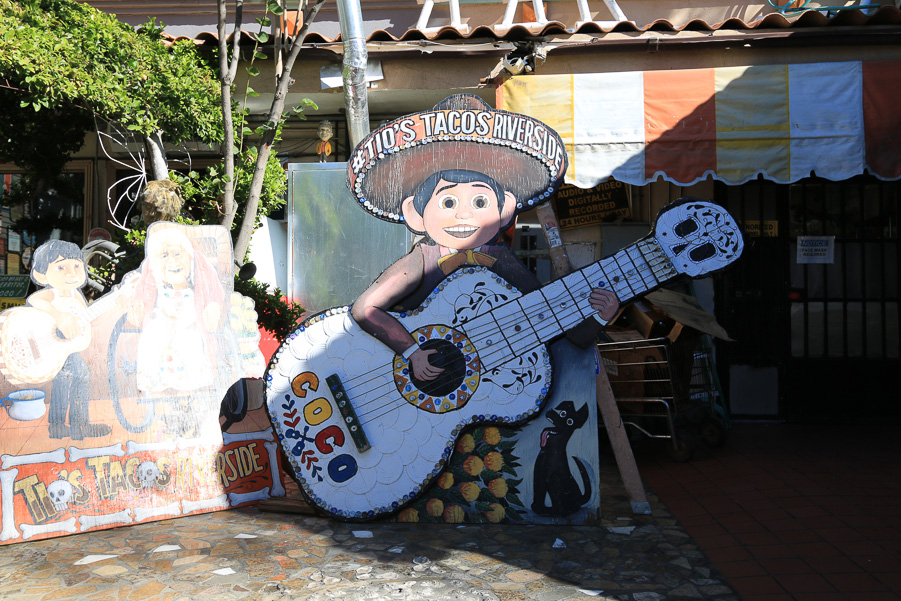 I had their shrimp in garlic sauce, with rice and beans.
Judy had their cheese enchiladas, also with rice and beans.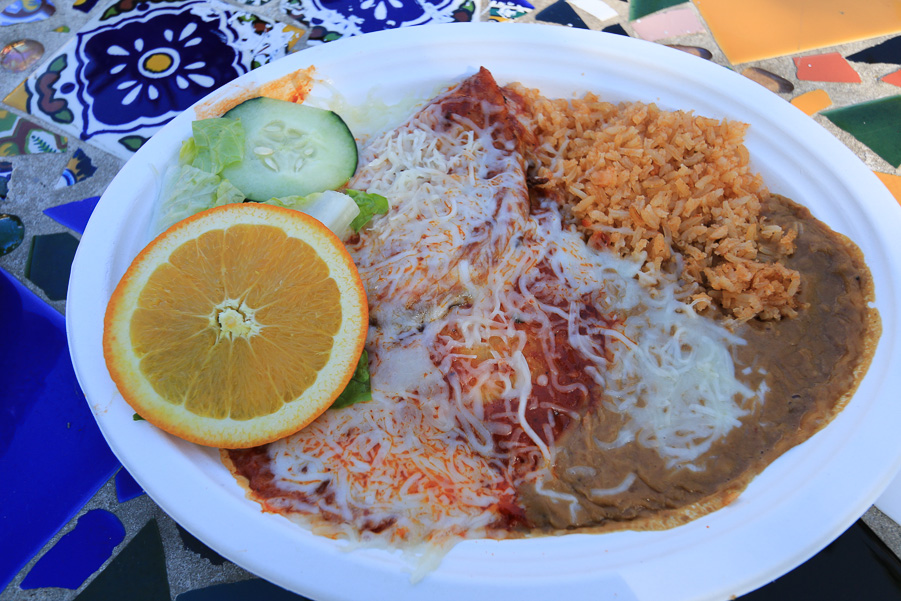 Since we always eat outside at Tio's, it seemed like nothing had changed since our last visit was probably a year ago before the pandemic.