January 15, 2014 - Today's adventure brought us to the William S. Hart Ranch and Museum in Newhall, CA. William Surrey Hart (December 6, 1864 – June 23, 1946) was an American silent film actor, screenwriter, director and producer. He is remembered for having "imbued all of his characters with honor and integrity." Hart passed away peacefully at the age of 81, and in his last will and testament, he bequeathed his Newhall home to the county of Los Angeles to be converted into a park and museum for the public. As he himself said: "When I was making pictures, the people gave me their nickels, dimes, and quarters. When I am gone, I want them to have my home."
His 10,000-square-foot Spanish Colonial Revival style mansion was completed in 1927.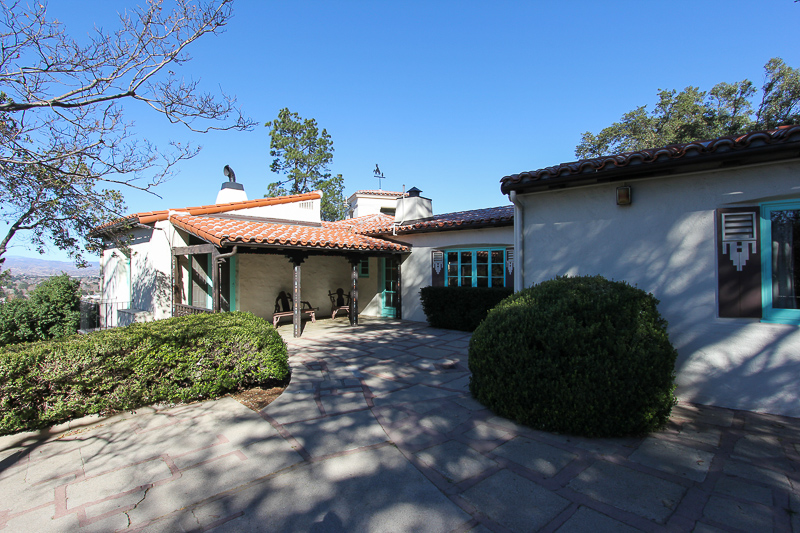 Bill Hart, also known as "Two Gun Bill," was the first cowboy movie star during the silent film era. That's him on his horse, Fritz, in his formal dining room. Fritz starred in all of Hart's pictures.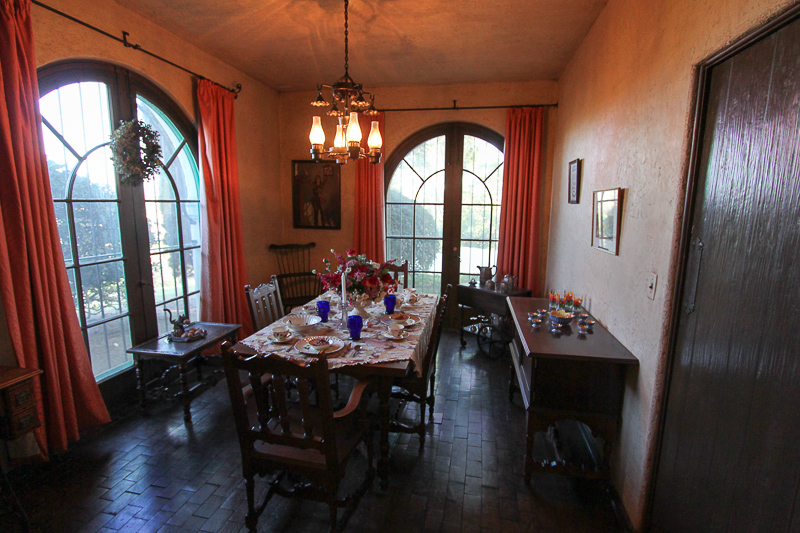 Since the property was given to the county of Los Angeles upon his death, everything seen at the museum today was just as Bill Hart left it.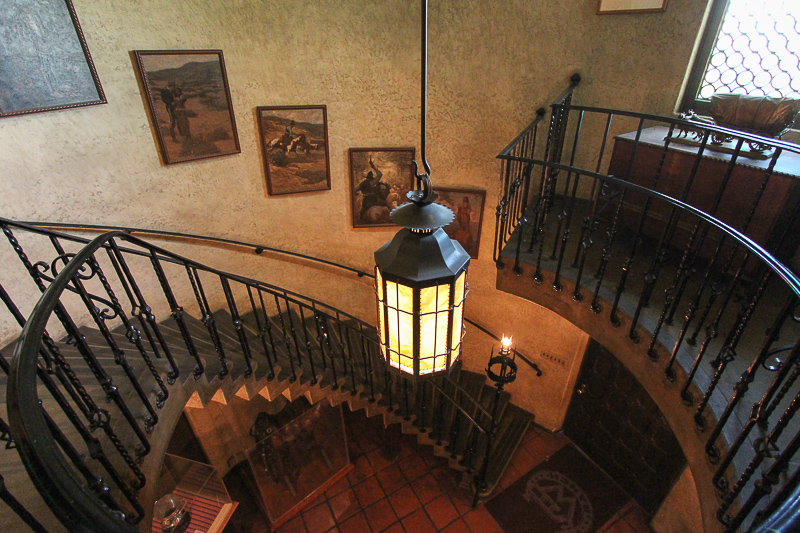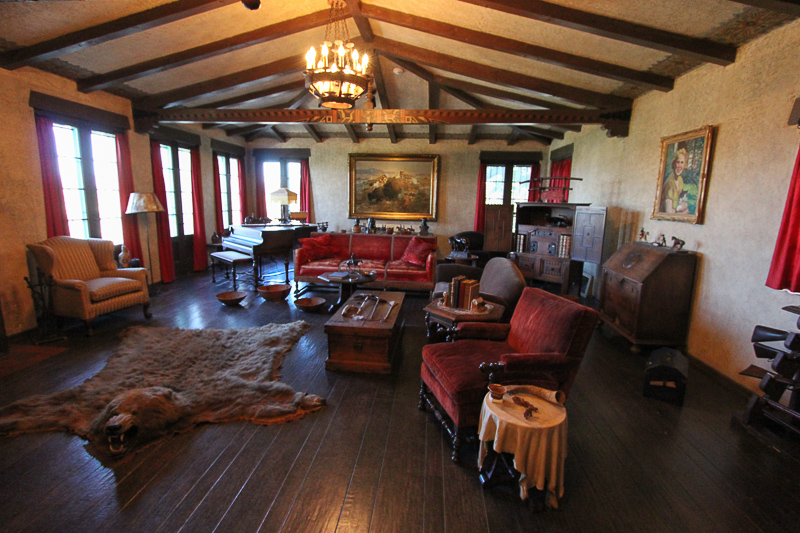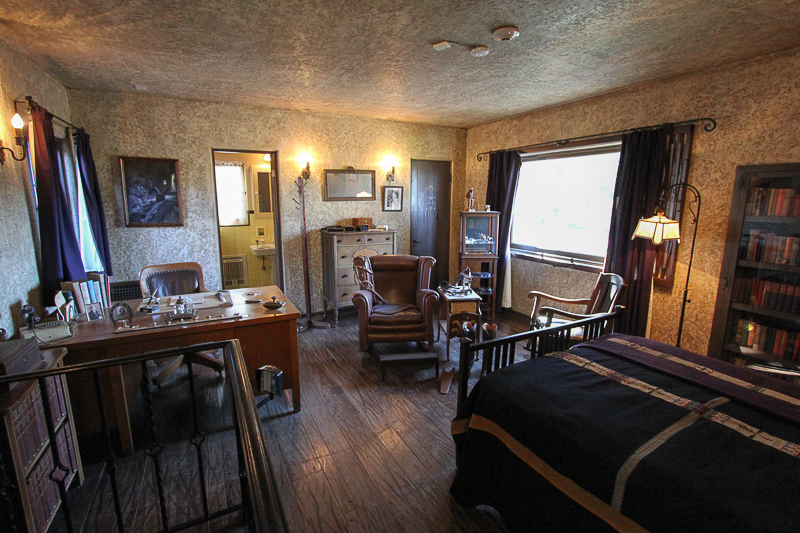 The herd of bison still roaming the ranch were a gift from the Disney Company.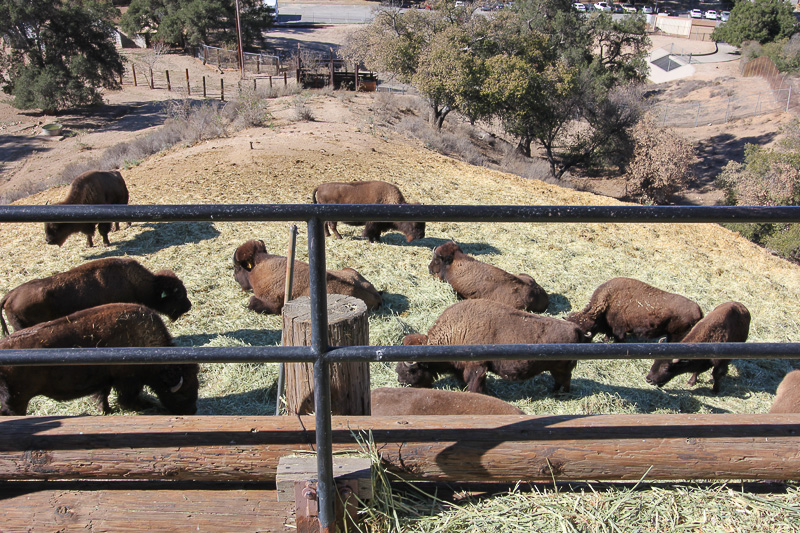 "Two Gun Bill" made almost 70 silent movies from 1914 to 1925, and donated his sprawling 265-acre ranch for the public to enjoy. He must have been a wonderful man.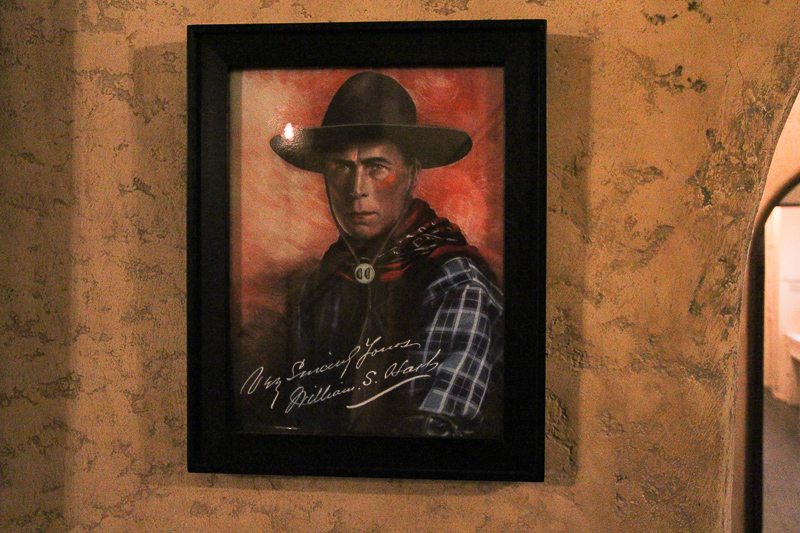 Before going to the ranch and museum, we had breakfast at Rick's Roadside Cafe in Phelan. The "bread pudding French toast" is impossible to pass up.