December 28, 2022 - Wednesday - Today we were in Santa Ana, CA to see the latest exhibit at the Bowers Museum called "Guo Pei: Art of Couture." Guo Pei, born in 1967, is a Chinese fashion designer. She is best known for designing dresses for Chinese celebrities, and in America for Rihanna's trailing yellow gown at the 2015 Met Gala. Guo is the first born-and-raised Asian designer to be invited to become a guest member of the Chambre Syndicale de la Haute Couture. In 2016, Time listed her as one of the "World's 100 Most Influential People." We had seen her exhibit here in 2019 and we loved it.
As you look at the pictures of the dresses, you will see lots of embroidery, ostrich feathers, Swarovski crystals, jewels and matching shoes, also designed by Guo Pei.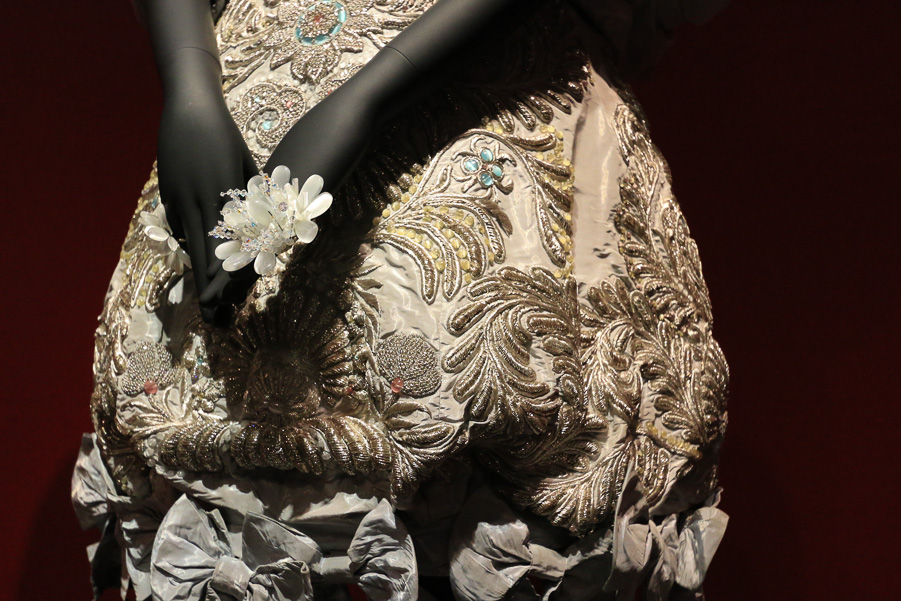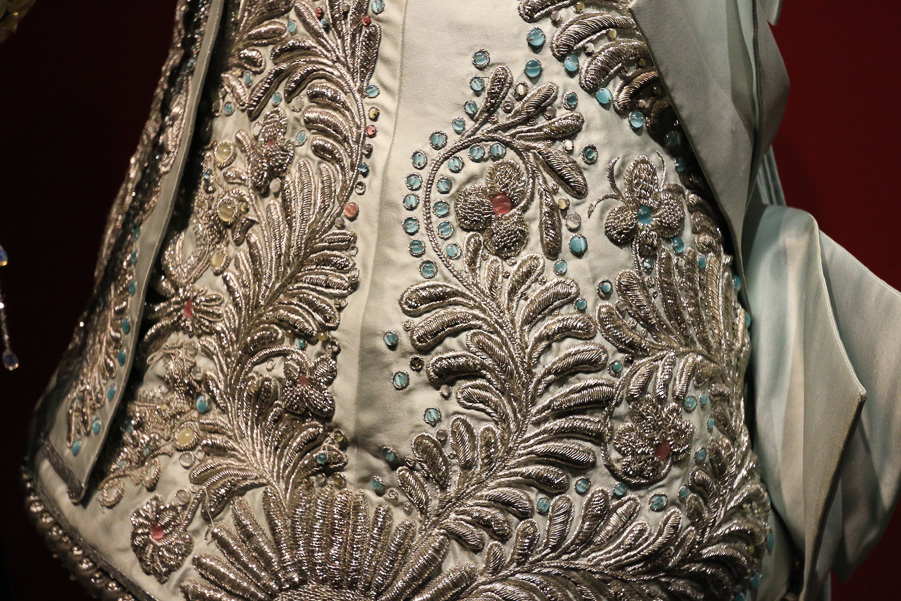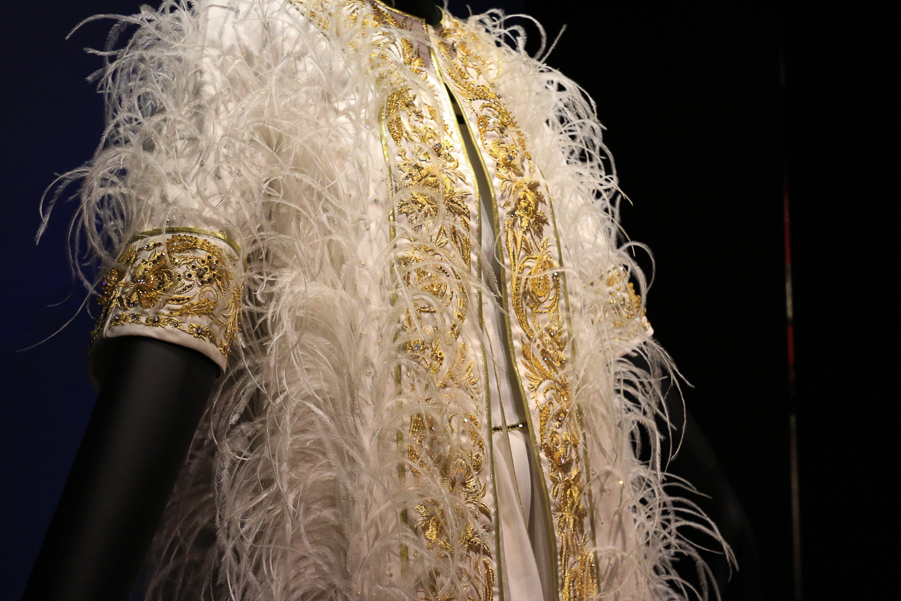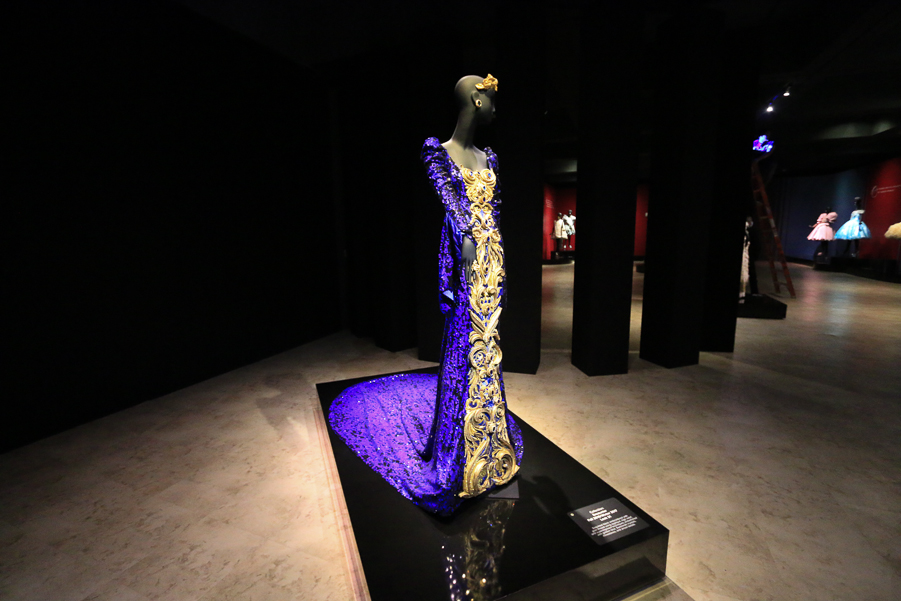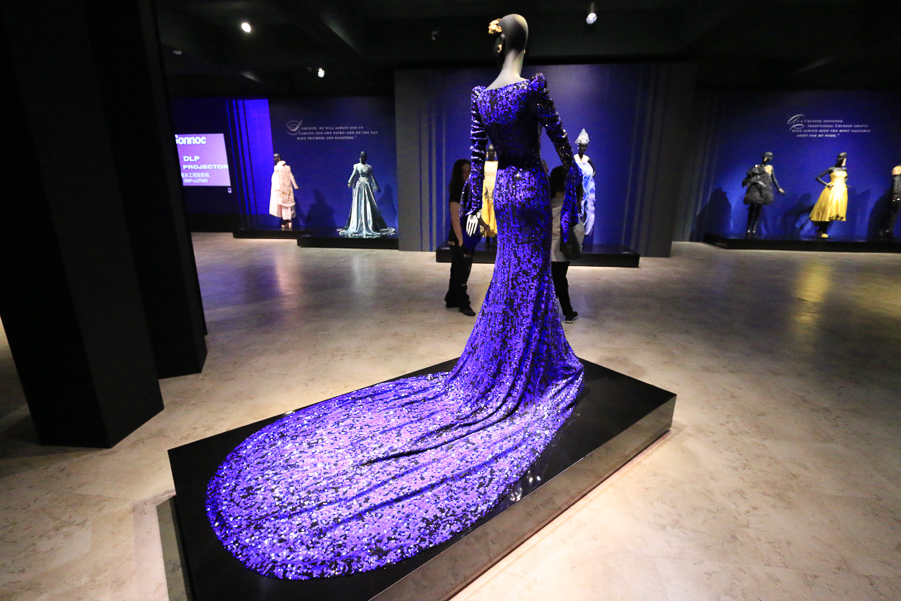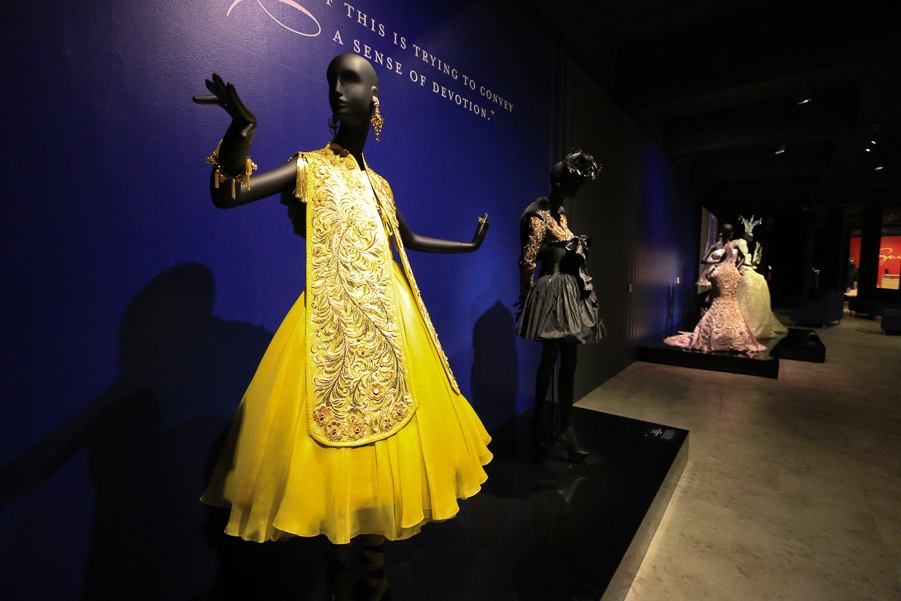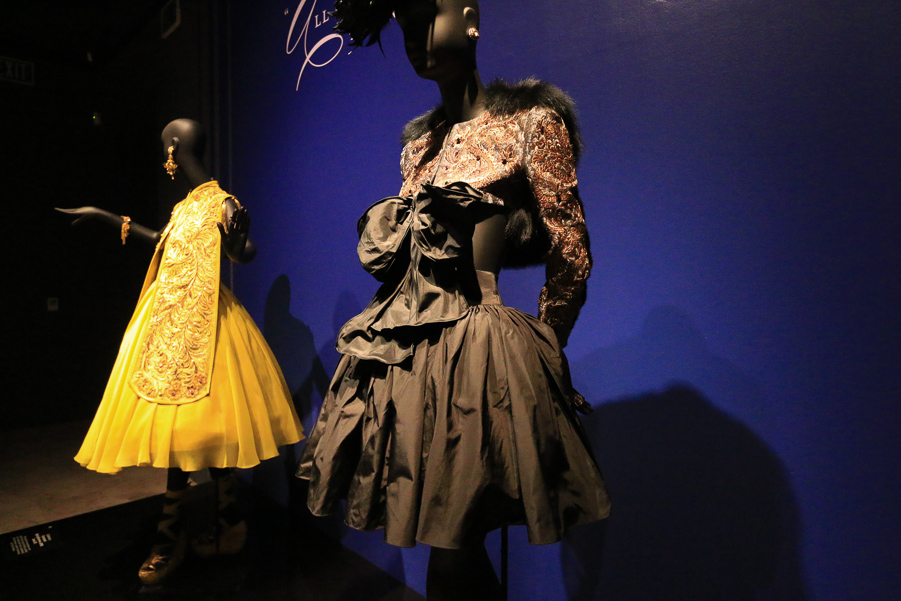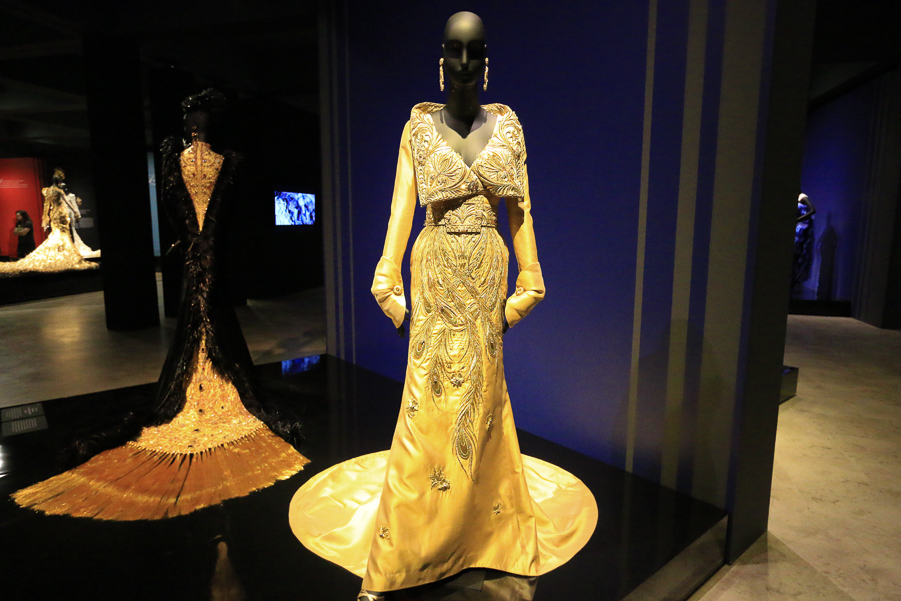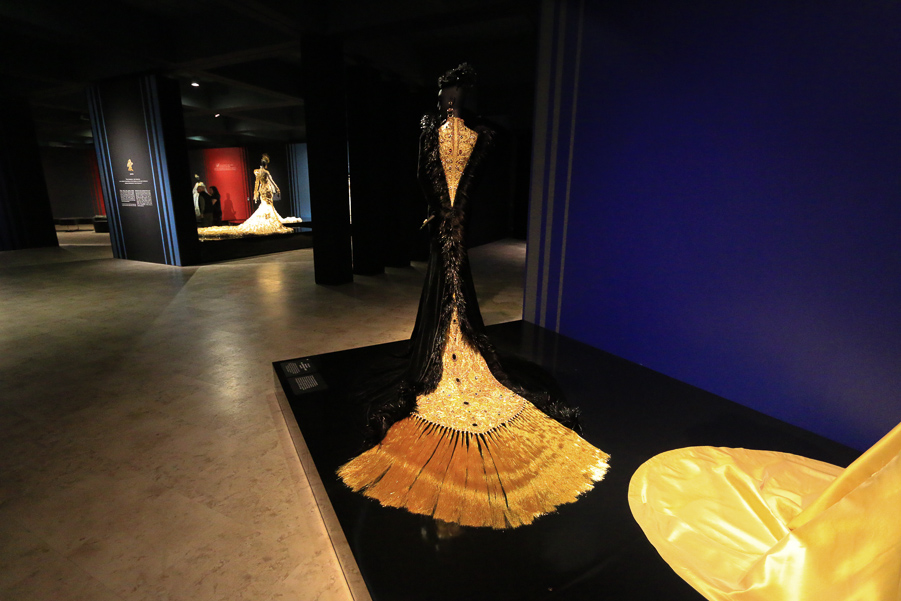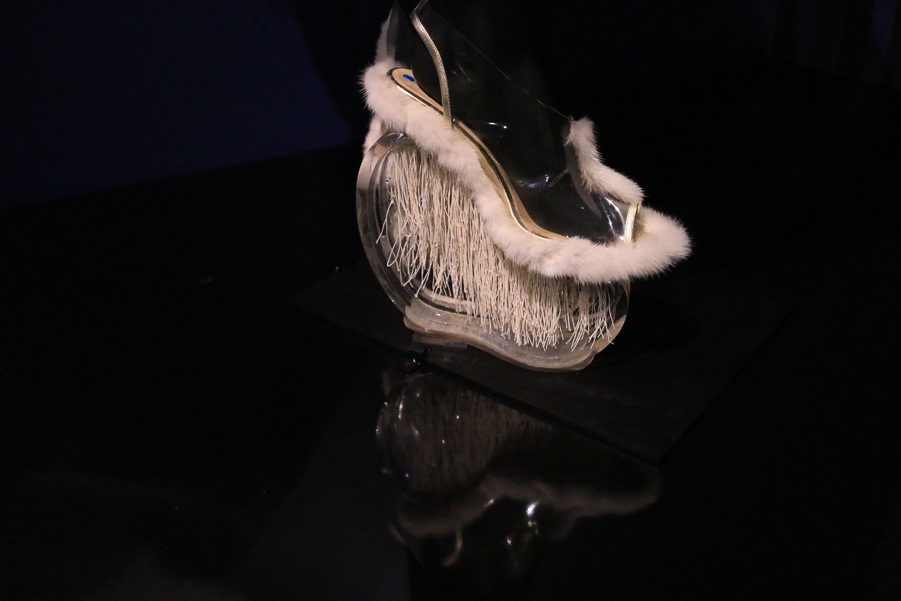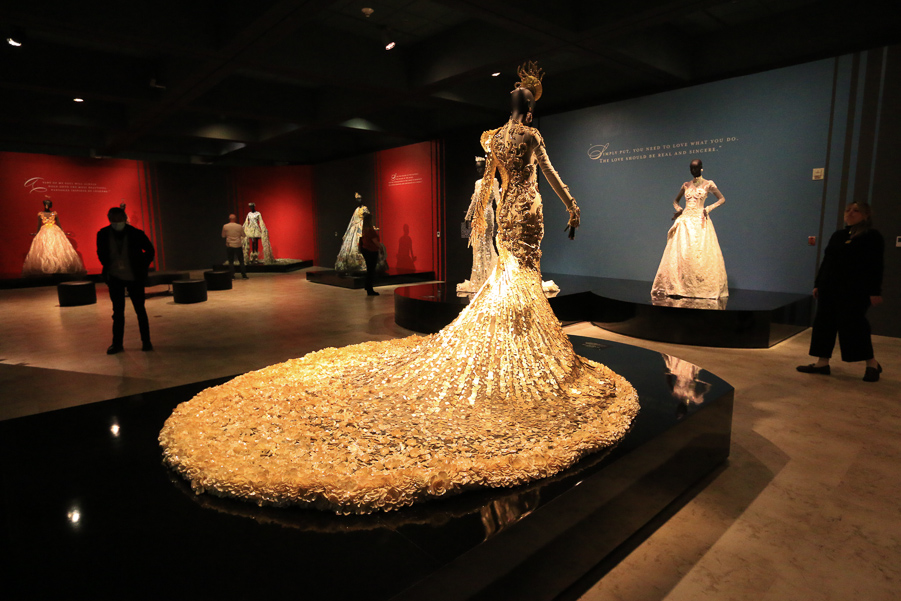 These three are from her "Chinese Bride" collection.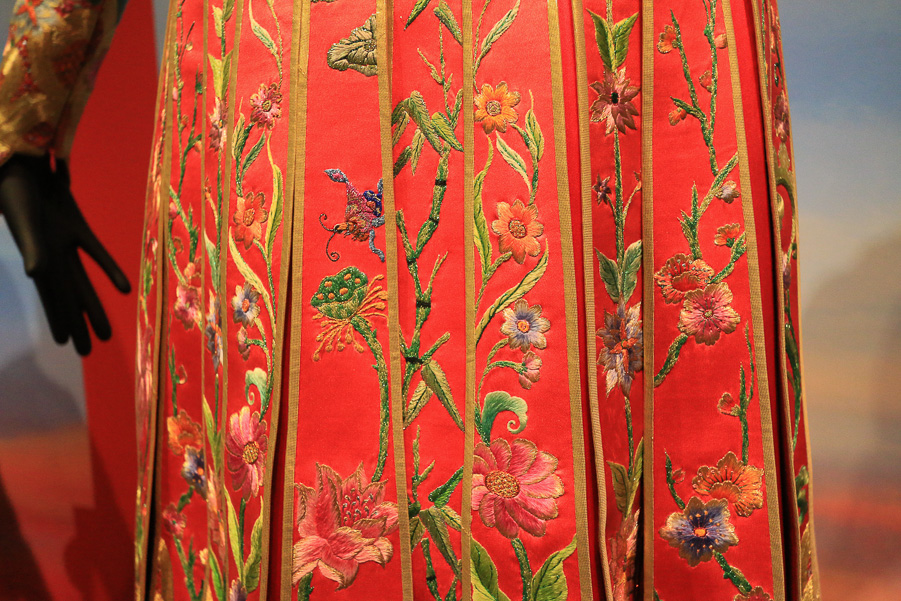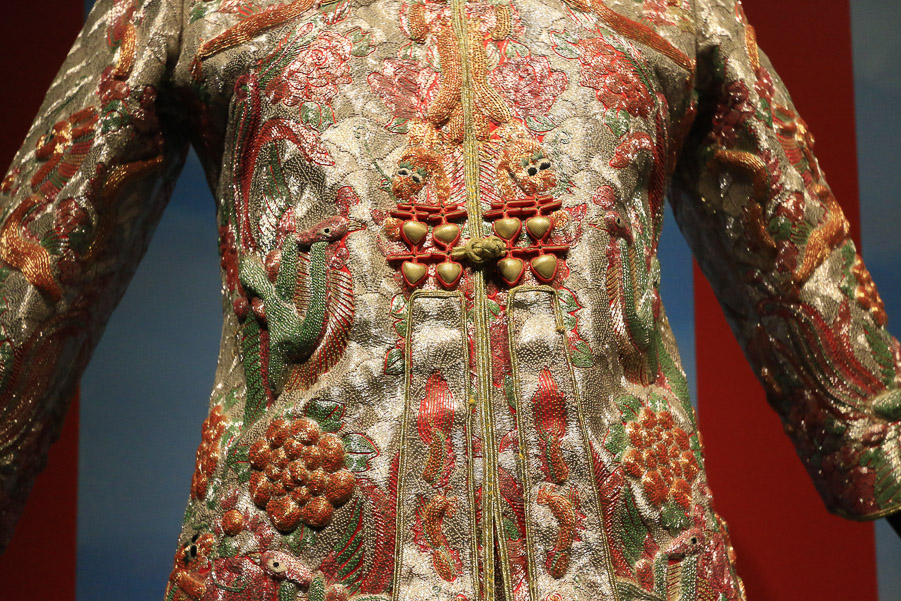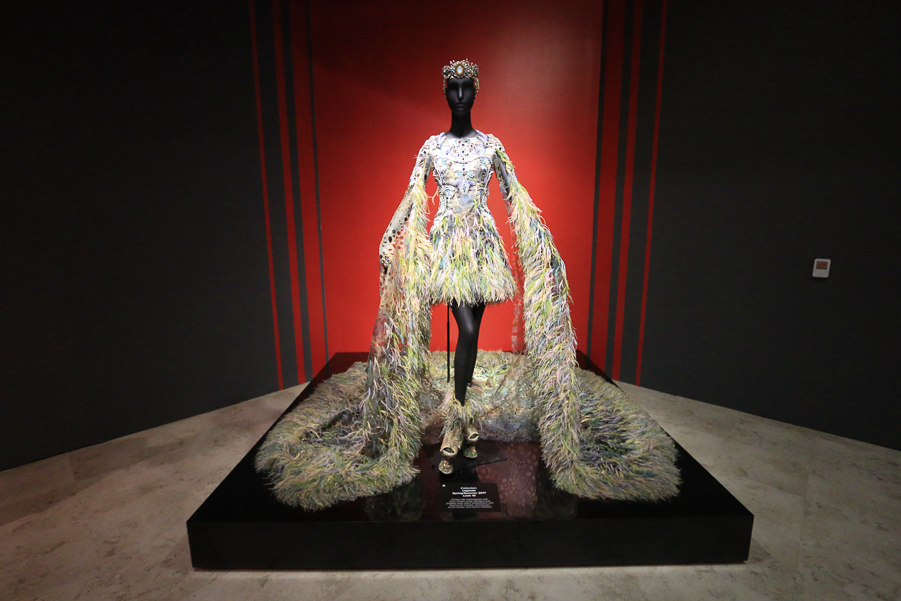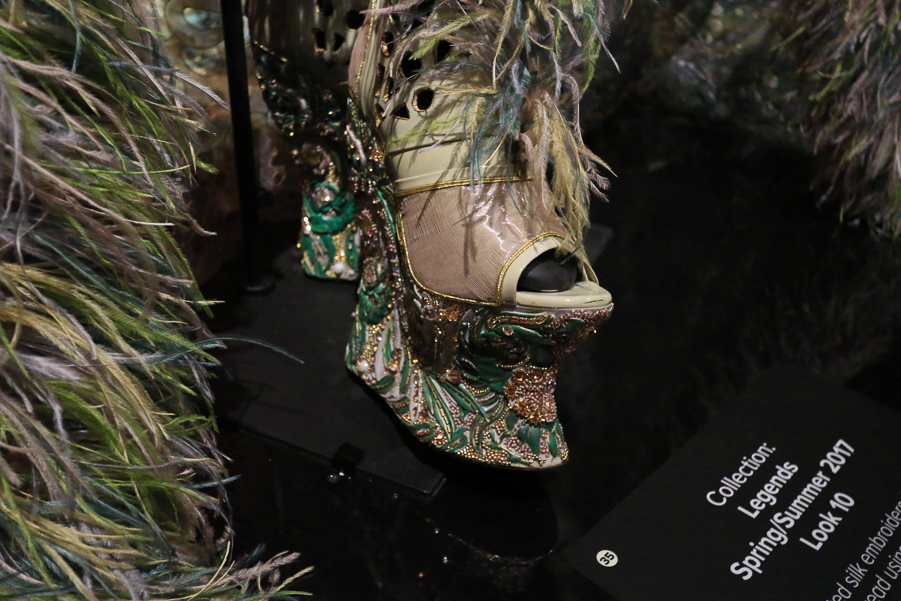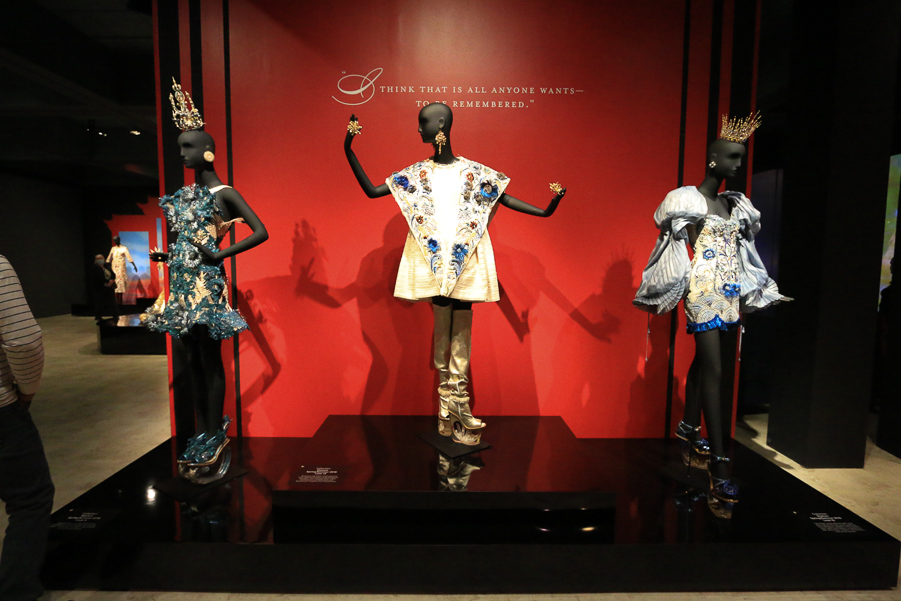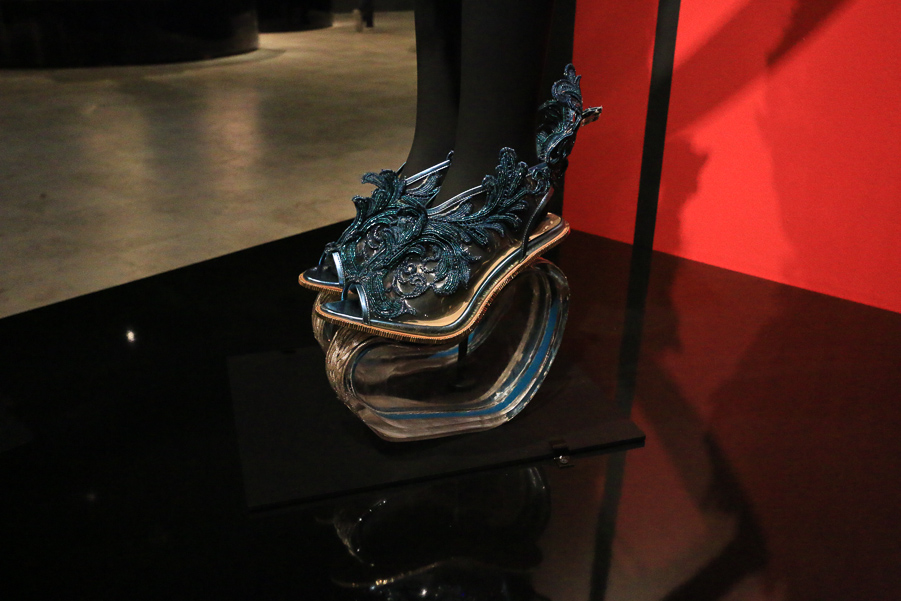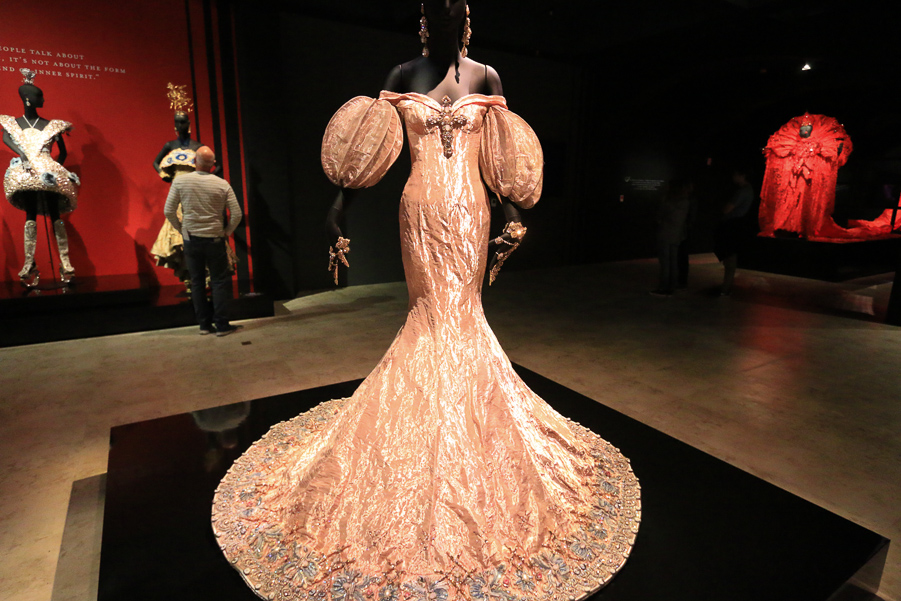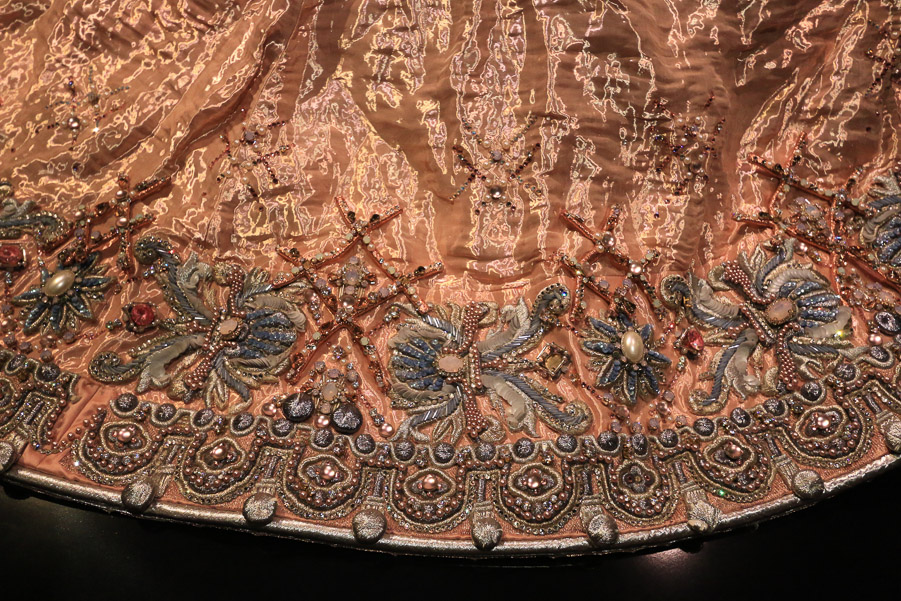 This exhibit can only be described as "Fabulous!"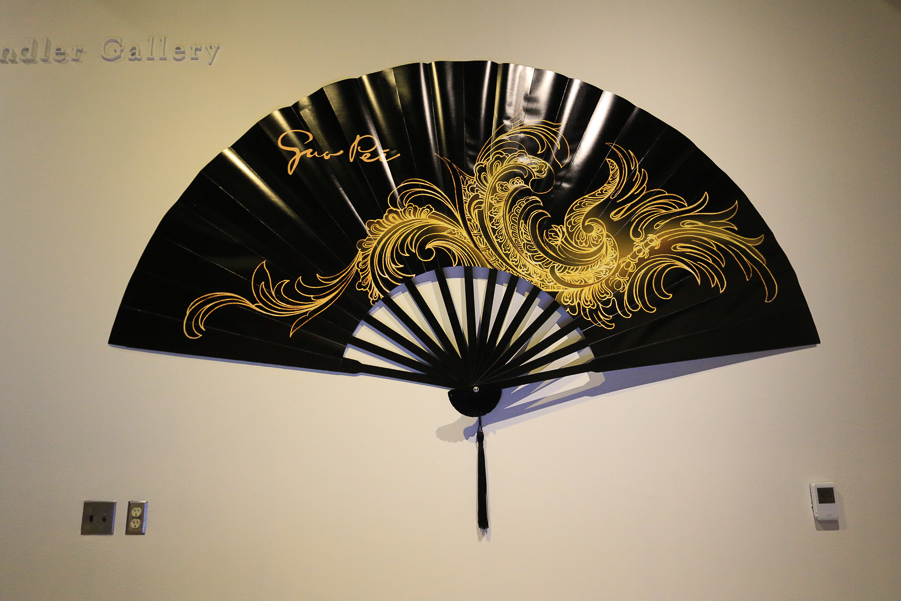 Before the museum, we stopped for brunch at Norm's.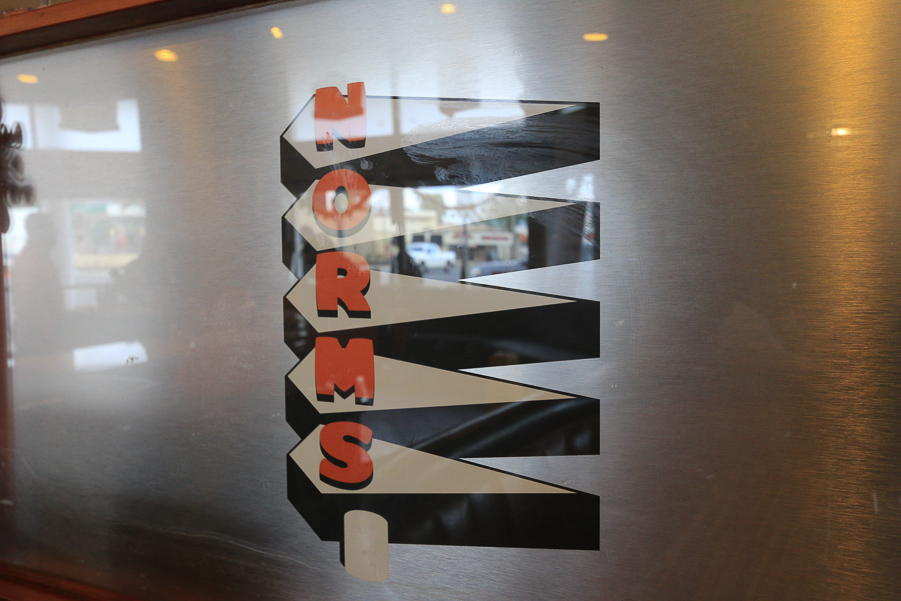 We both had their standard breakfast with sausage, not bacon, and Judy had sourdough toast rather than hotcakes.