June 2, 2023 - Friday - We stayed local today only going as far as Mentone, CA for our adventure. Our destination was Greenspot Farms, which is kind of a hidden treasure here in the valley. It's a traditional country farm with a lot of events during the year and the usual assortment of groves, gardens and animals that you'd expect to see.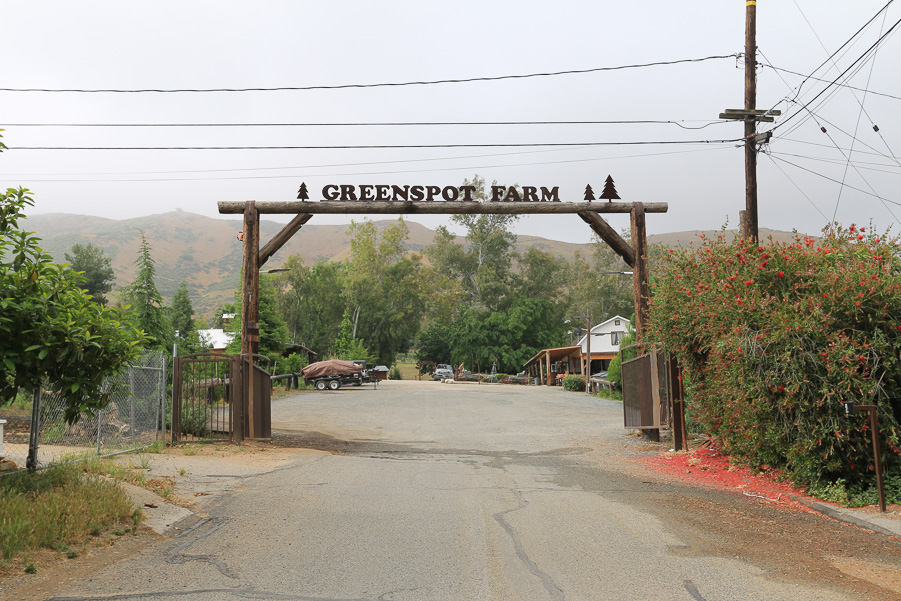 Our greeter was Duke, a huge, lovable dog who thought he was a horse.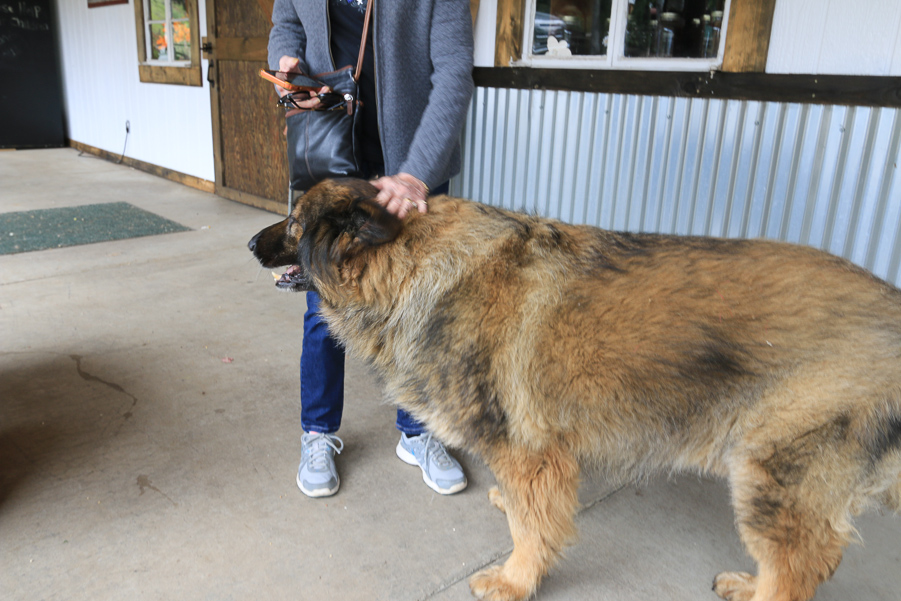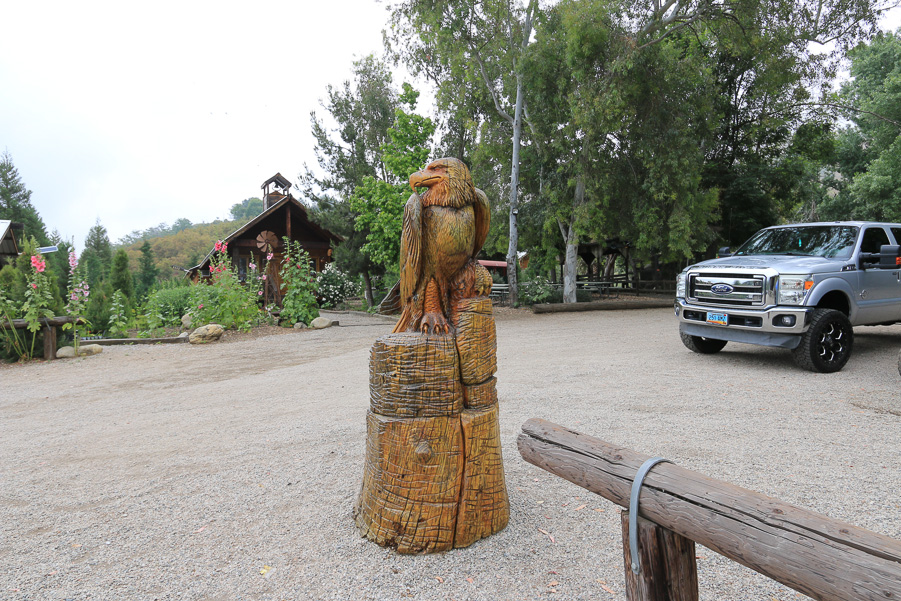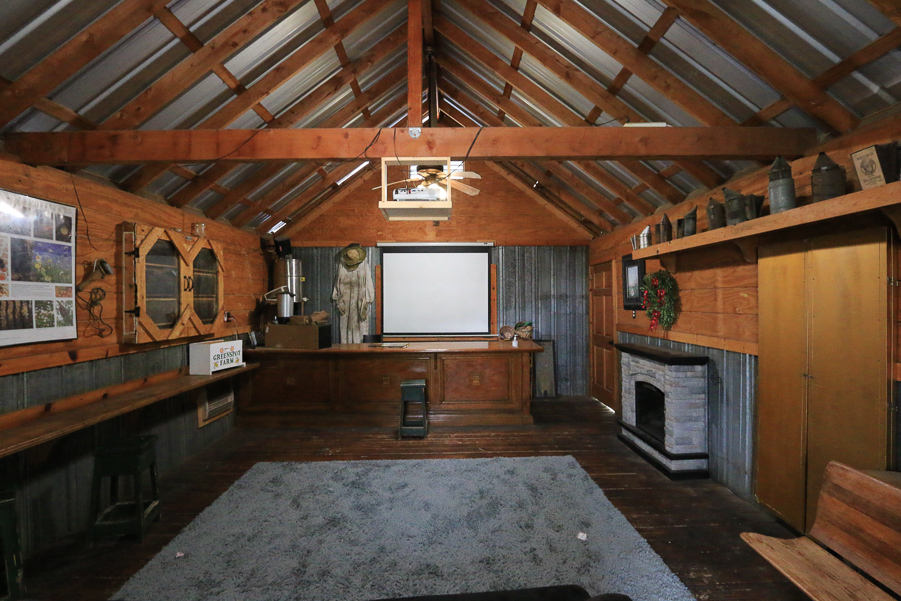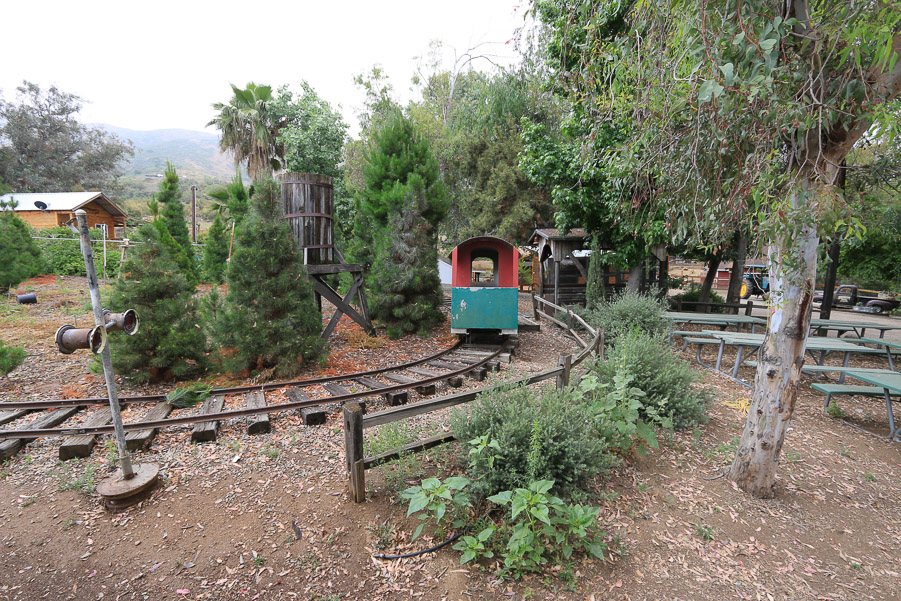 There is a large horse riding rink with beautiful hills in the background. They give riding lessons here.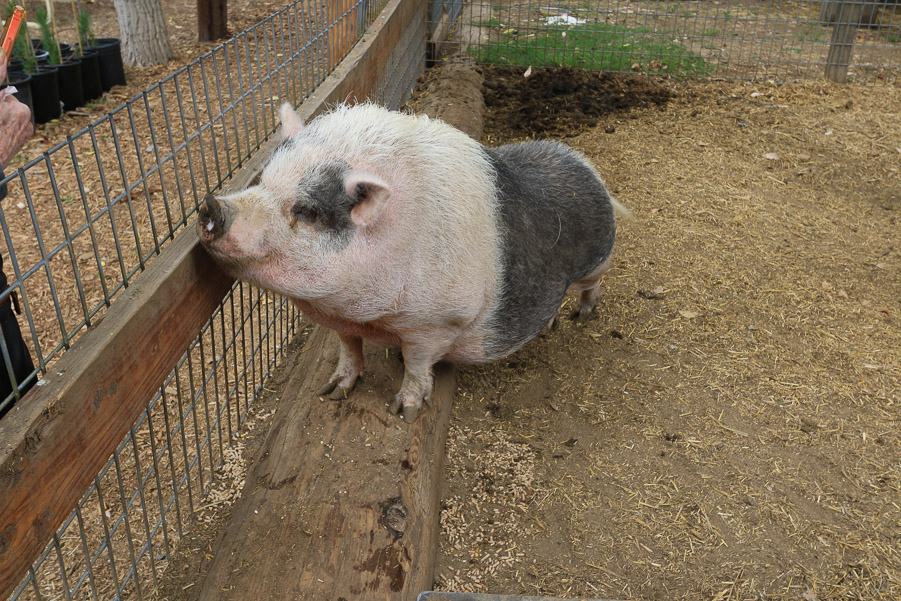 The building in the background is a saloon.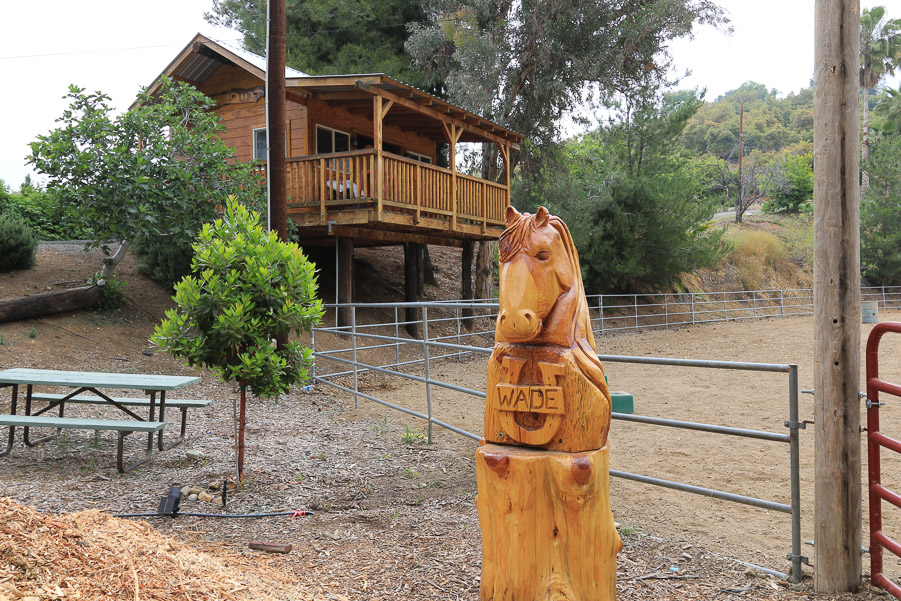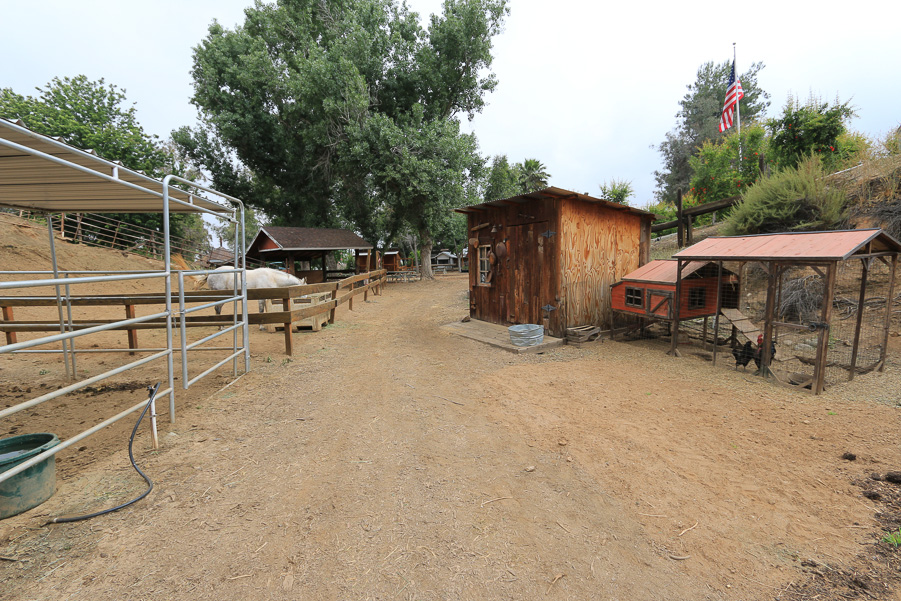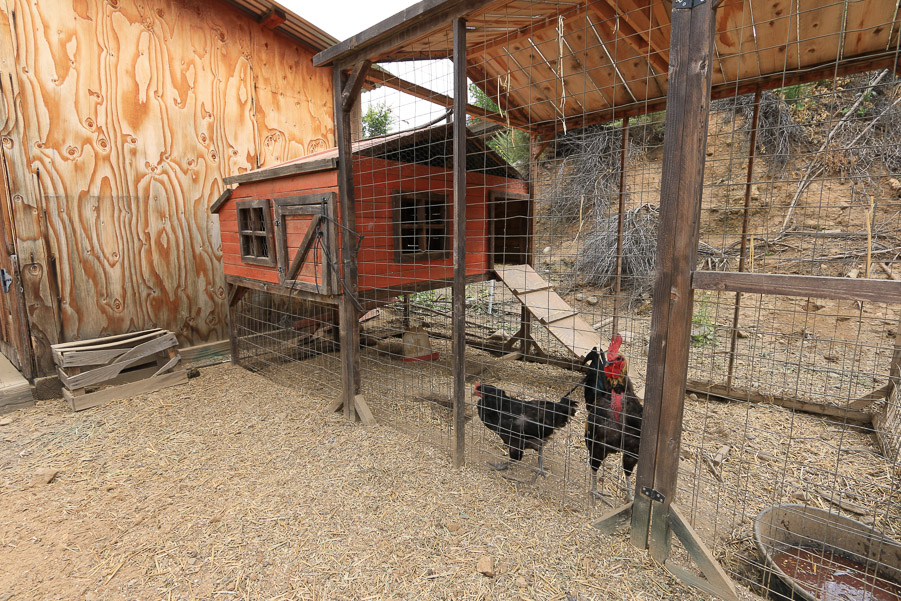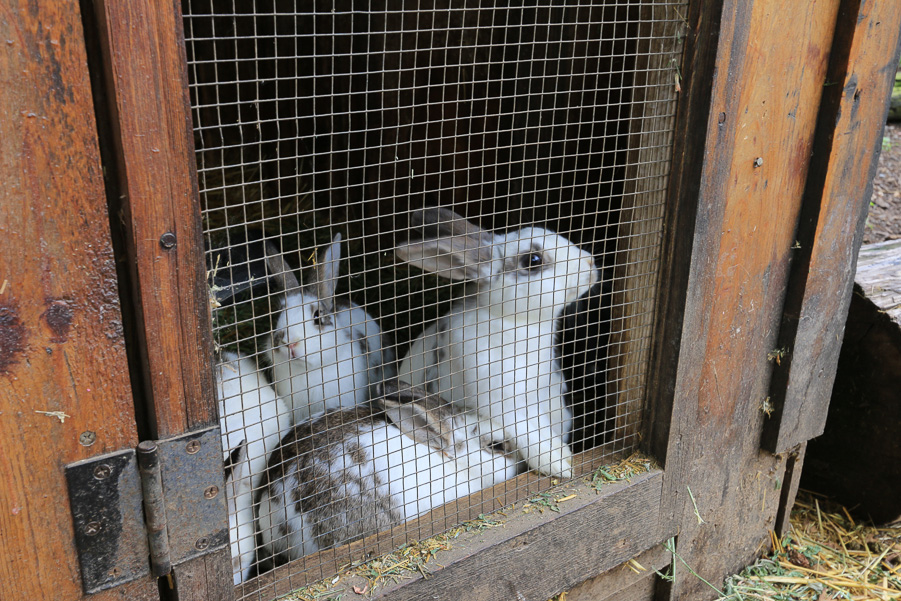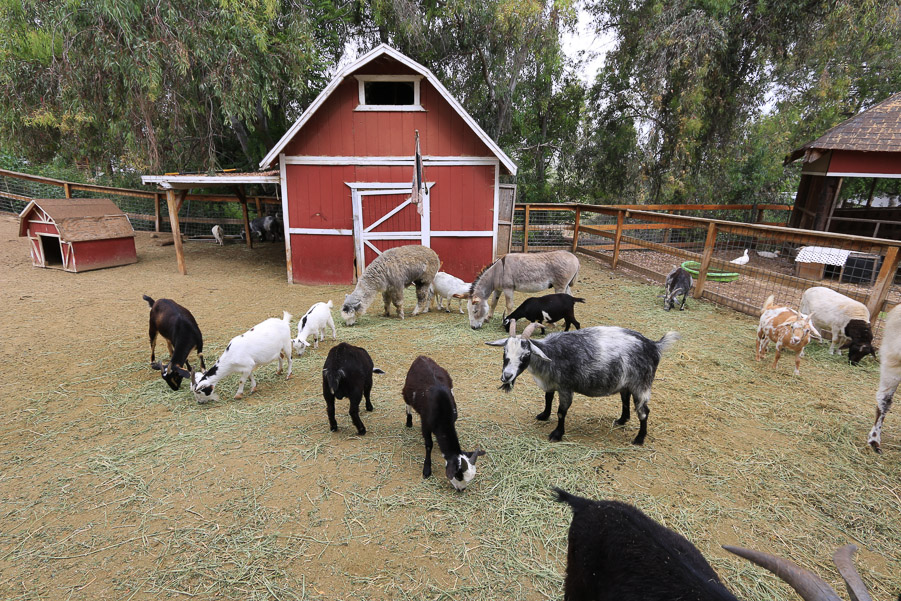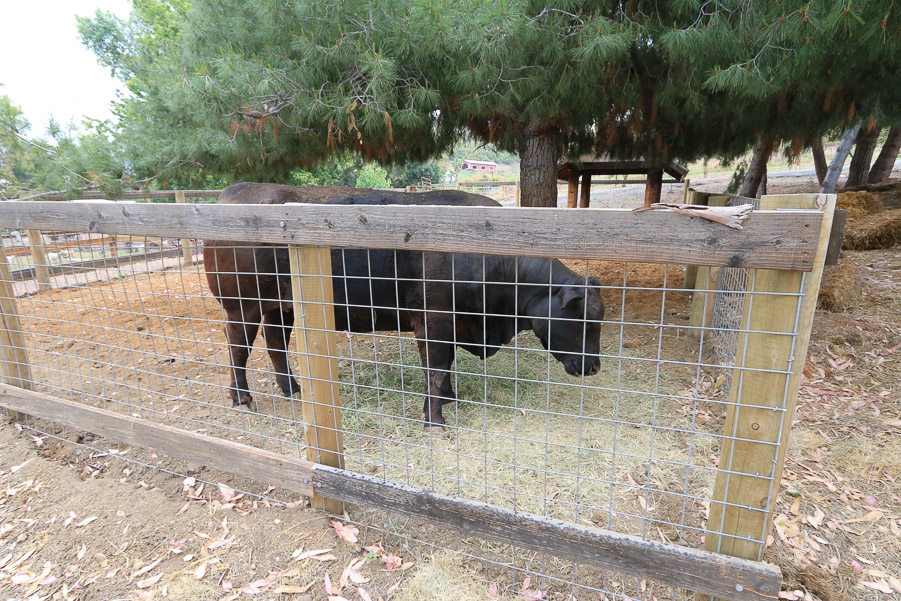 They have their own swimming hole for those hot summer days.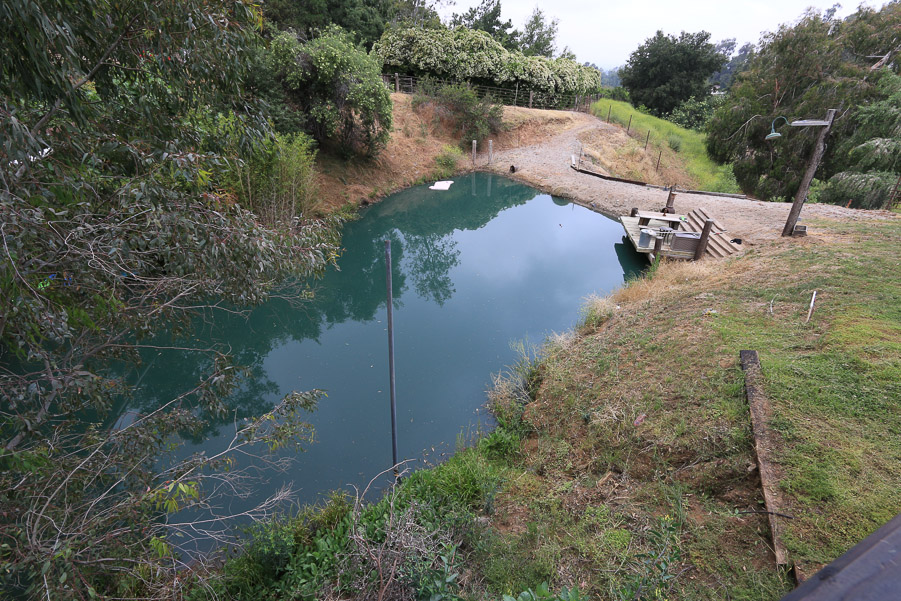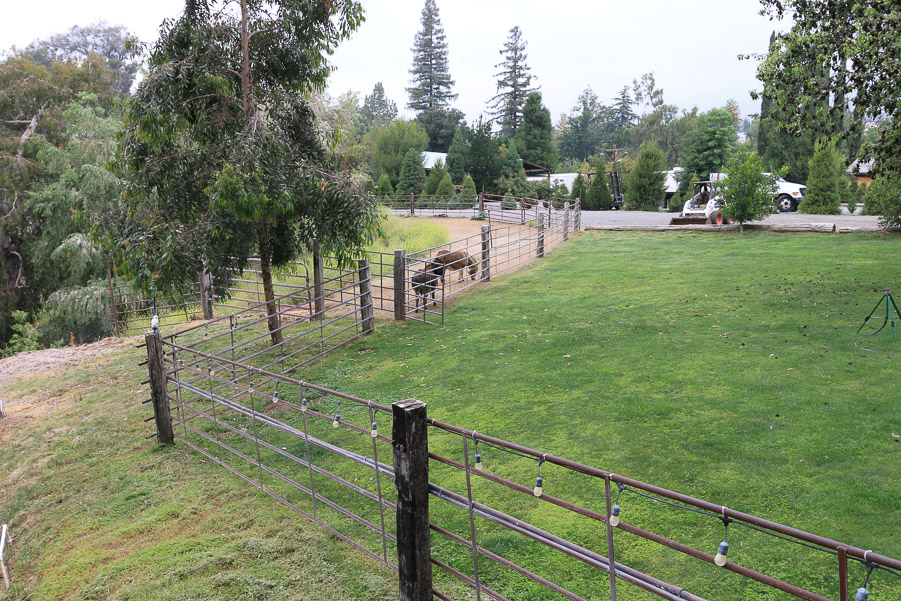 They do a big Christmas tree business here as well.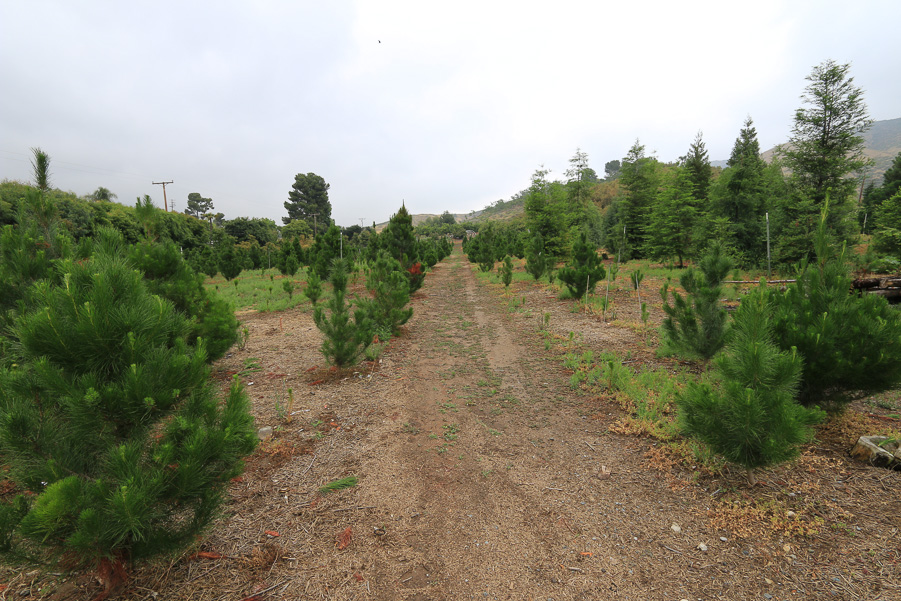 It's a very nice place to visit, especially since we had it all to ourselves.
Before the farm we ate at the popular Mentone restaurant, Arthur's.
Judy had their eggs benedict with fruit.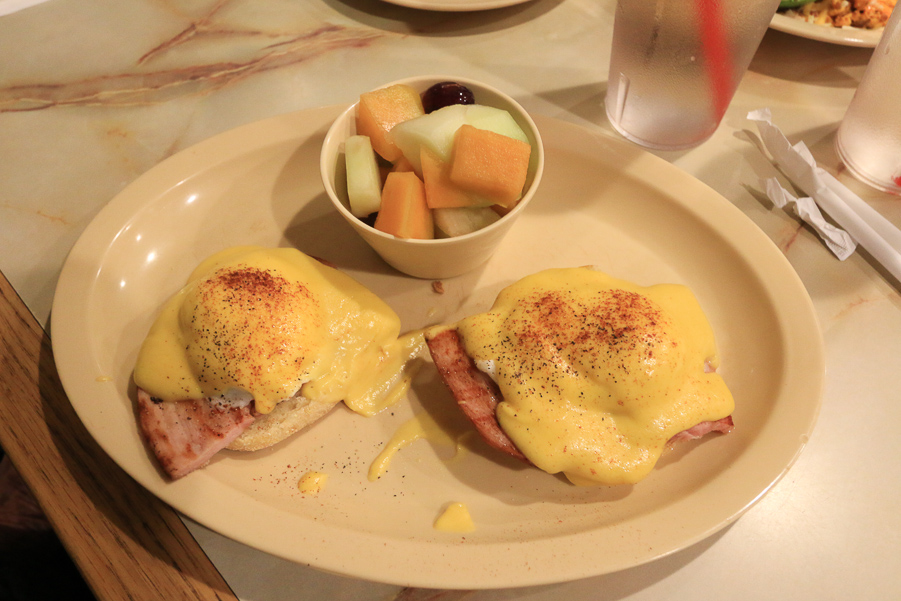 I had a very spicy chorizo plate with eggs, avocado, salsa and hash browns.