April 24, 2022 - Sunday - We were in Los Angeles this afternoon to see a special friend perform as the vaudevillian Velma Kelly in the hit musical Chicago. It also gave us a chance to check out the distinctive building, looming over the 101 freeway, the Grand Arts Concert Hall.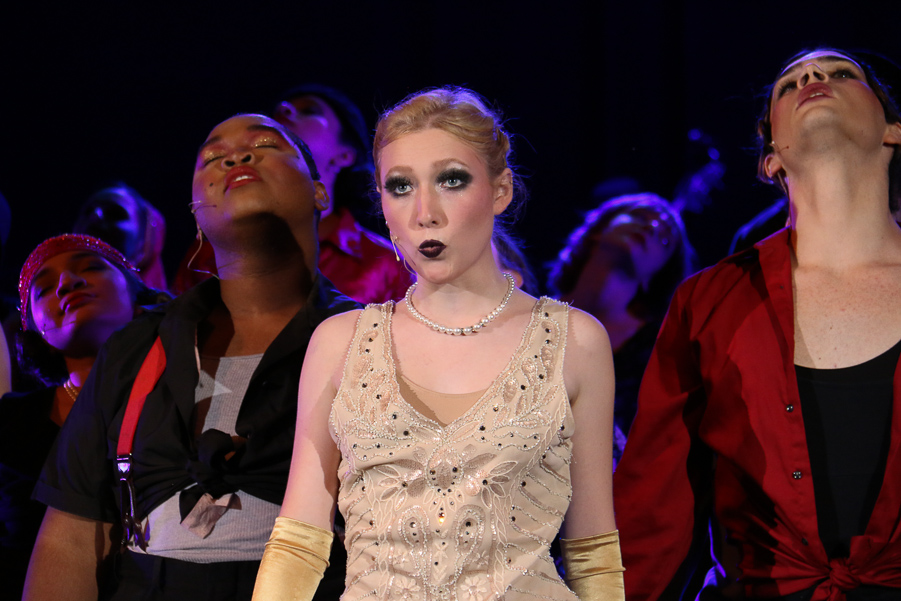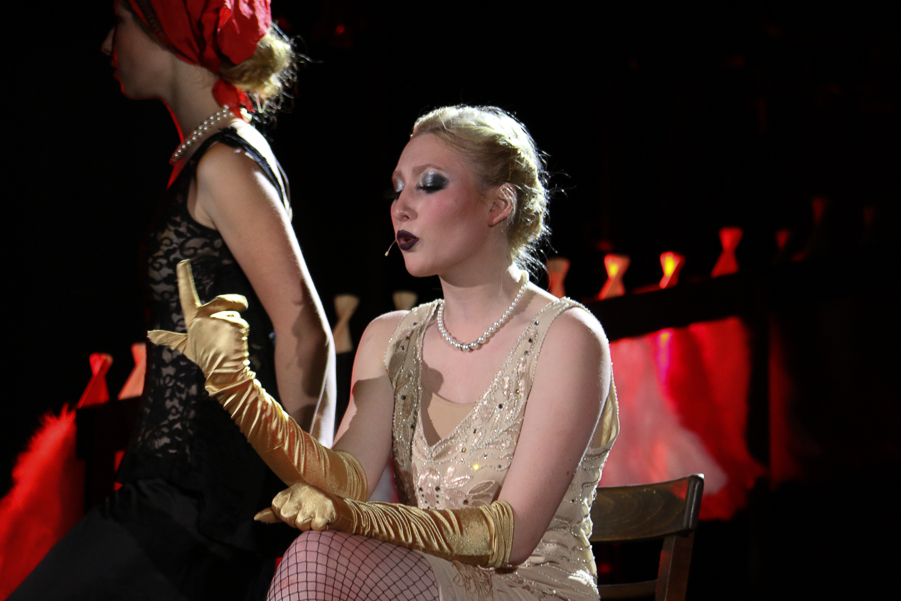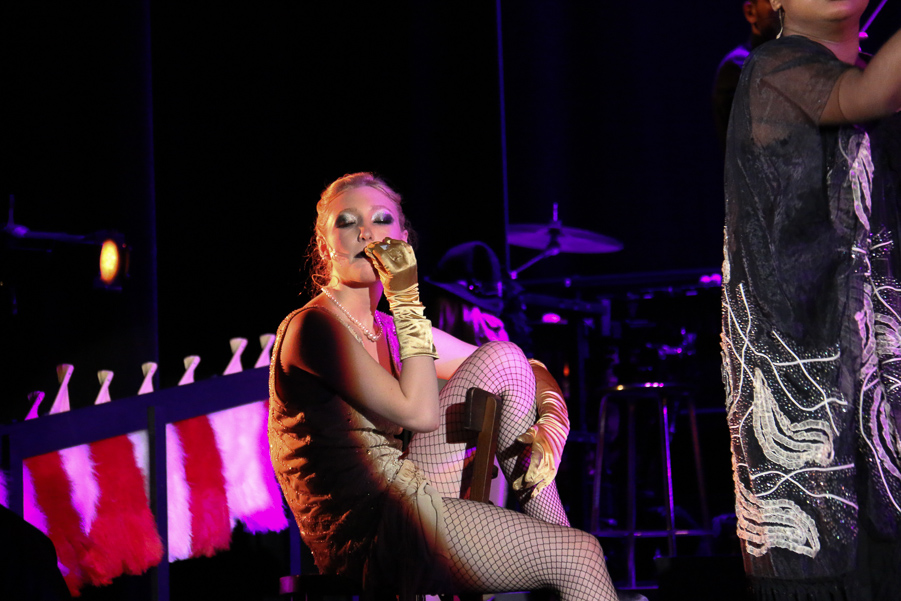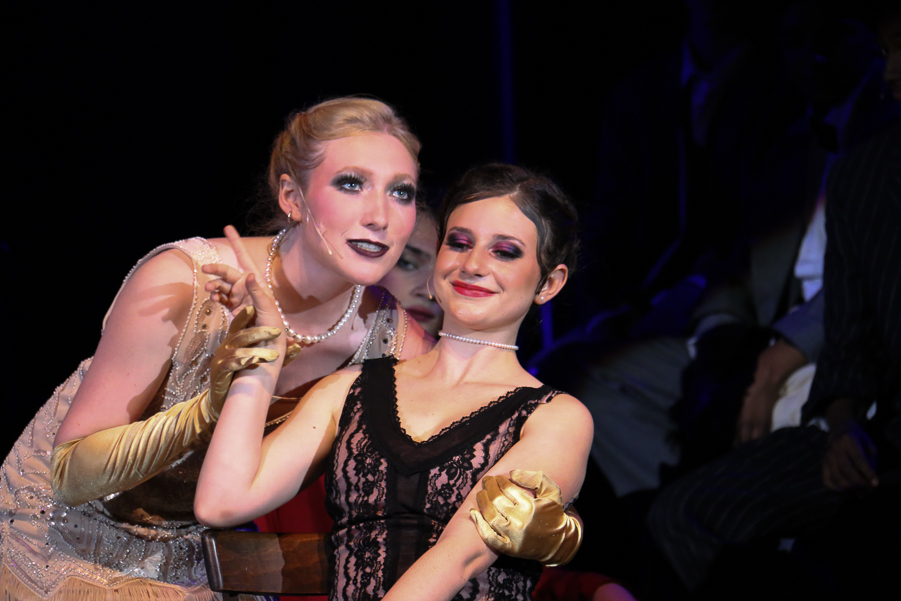 It's a wonderful production and all of the cast members performed splendidly.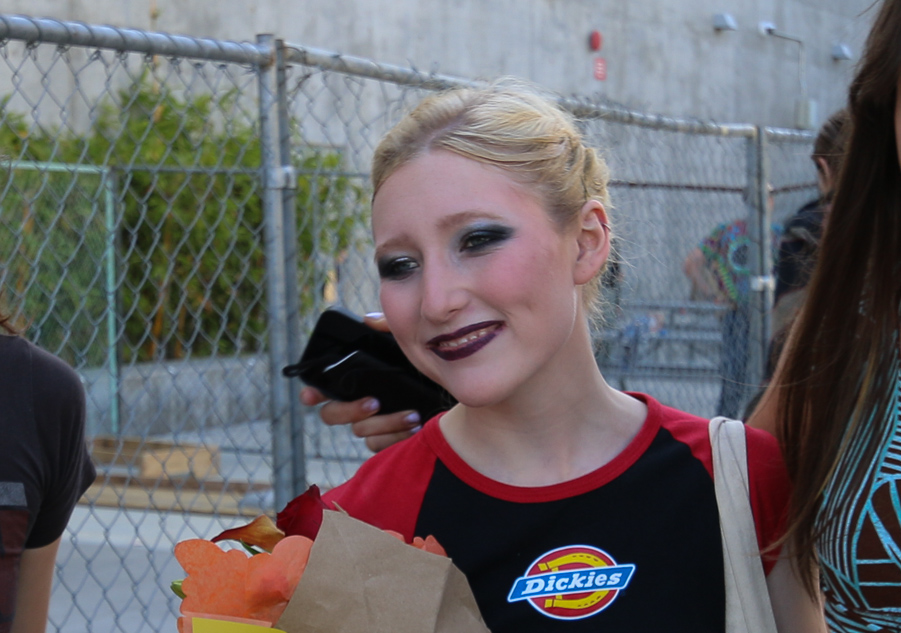 Since the performance was at 2:00 PM, there wasn't any eating associated with this adventure.