March 13, 2021 - Saturday - We were in Banning, CA today to see the reopened Gilman Historic Ranch and Wagon Museum. Although the Gilman Ranch was a successful ranching and agricultural enterprise, it is best known in connection with one of the last great western manhunts of Willie Boy, a Paiute Indian who wished to marry a young woman named Carlotta against her fatherís wishes. She and her family were camped at the Gilman Ranch working on the fruit harvest when Willie Boy killed her father and escaped with her. The Robert Redford film Tell Them Willie Boy Is Here was filmed in part at the Gilman Ranch.
Because of the pandemic, interior tours of the ranch house were not permitted. However, I had taken some pictures inside when I was here back in 2016. Judy was up north visiting Beve. Here's the link for that 2016 page.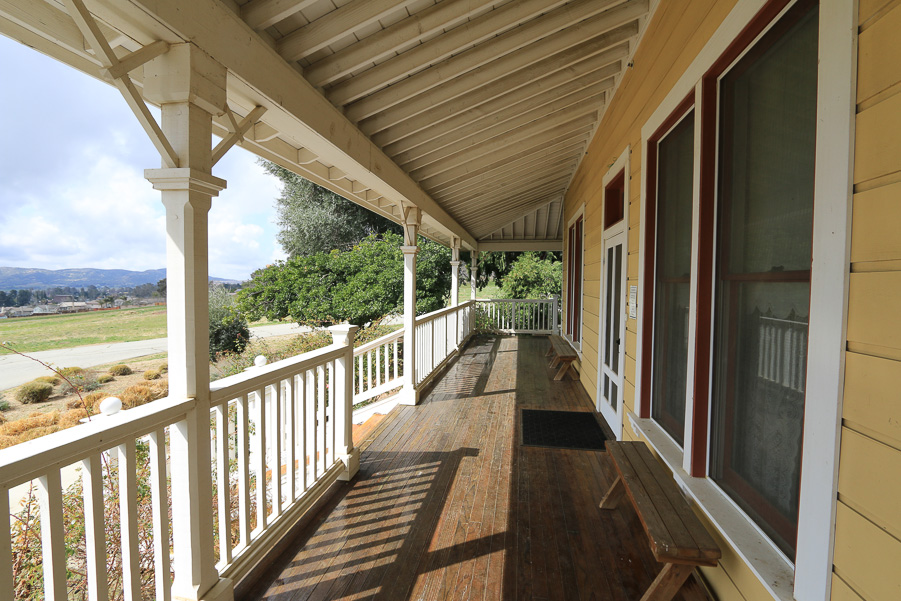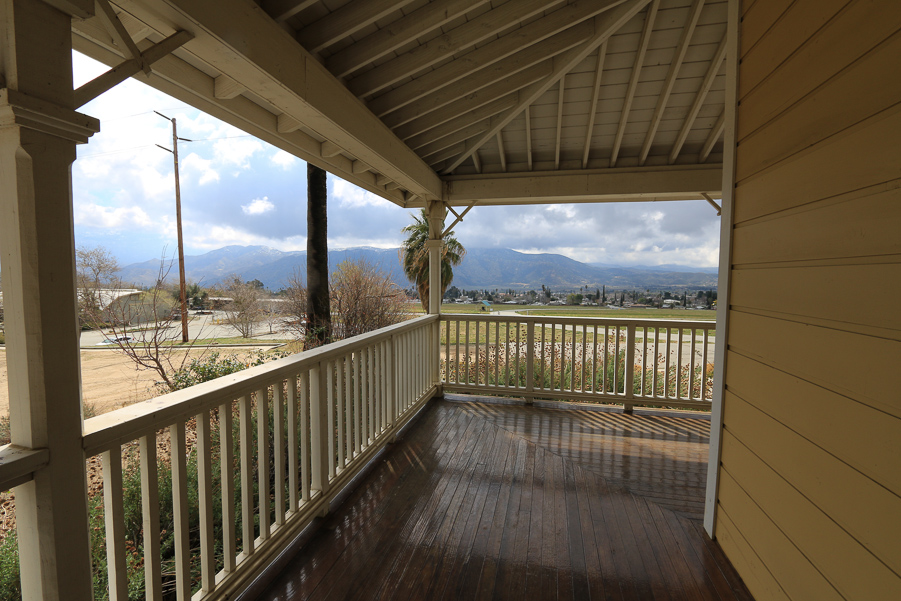 We did get a chance to look around inside the wagon museum.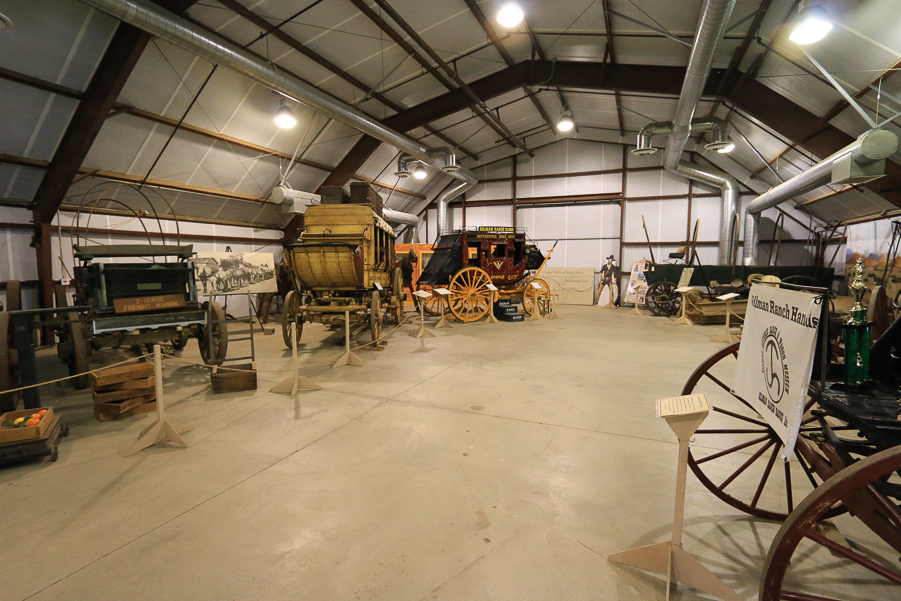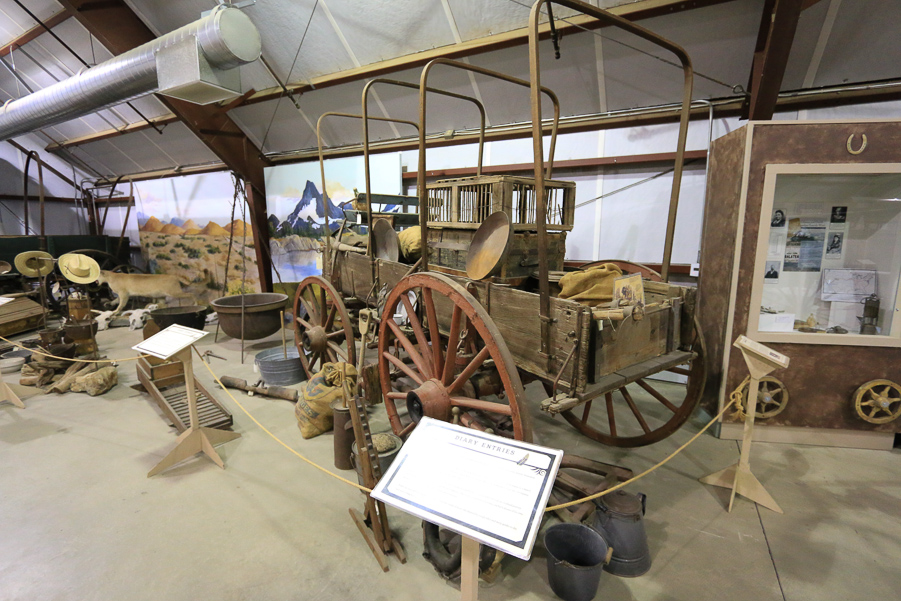 There are many things to see spread out over this 100 acre property.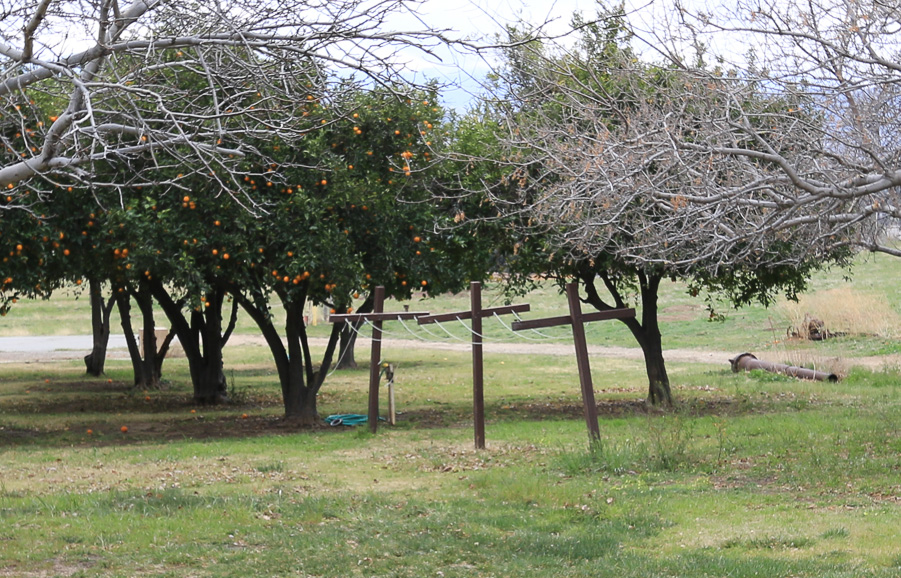 It was cold and windy, but at least it didn't rain on us.
Unfortunately, the restaurant where we planned to have lunch was unexpectedly closed. We had some Pad Thai "to go" back in Redlands and it was delicious!