January 9, 2022 - Sunday - It's been quite a while since we've had an adventure with animals, so today we drove to Santa Clarita, CA to visit The Gentle Barn. They rescue all kinds of animals and give them sanctuary here. Their motto is "Teaching People Kindness and Compassion to Animals, Each Other and our Planet."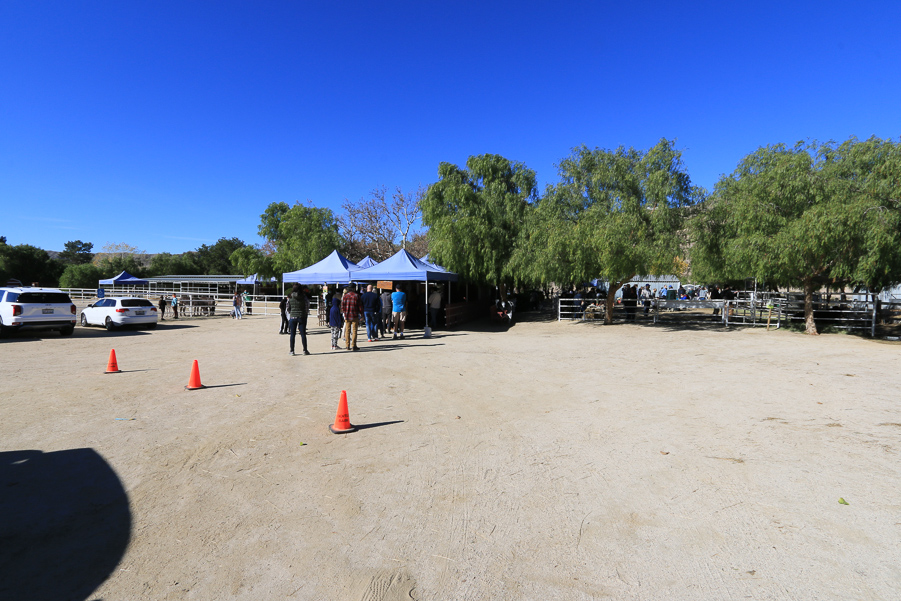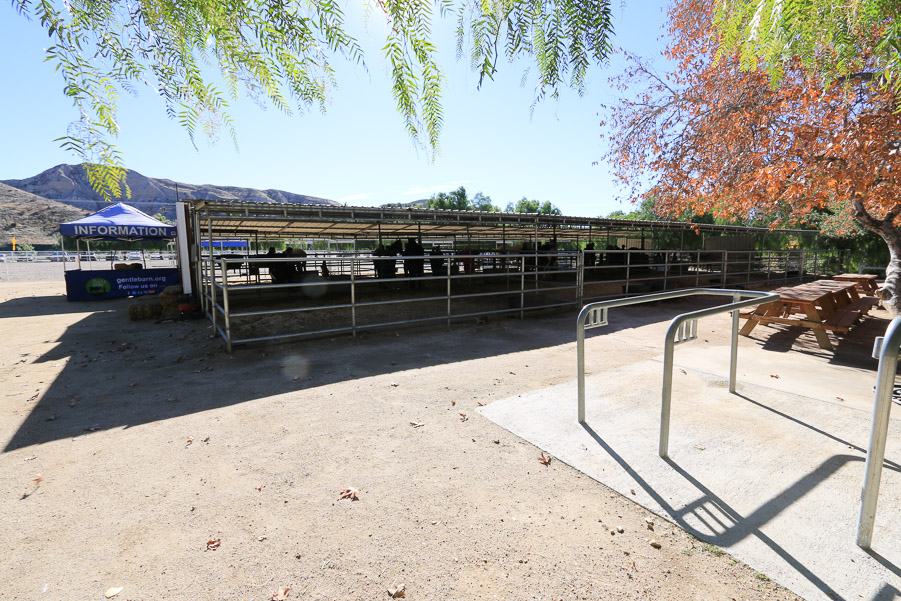 There are three areas to the farm; one for horses and donkeys, one for cows and the "Upper Farm" is for all of the smaller barnyard animals.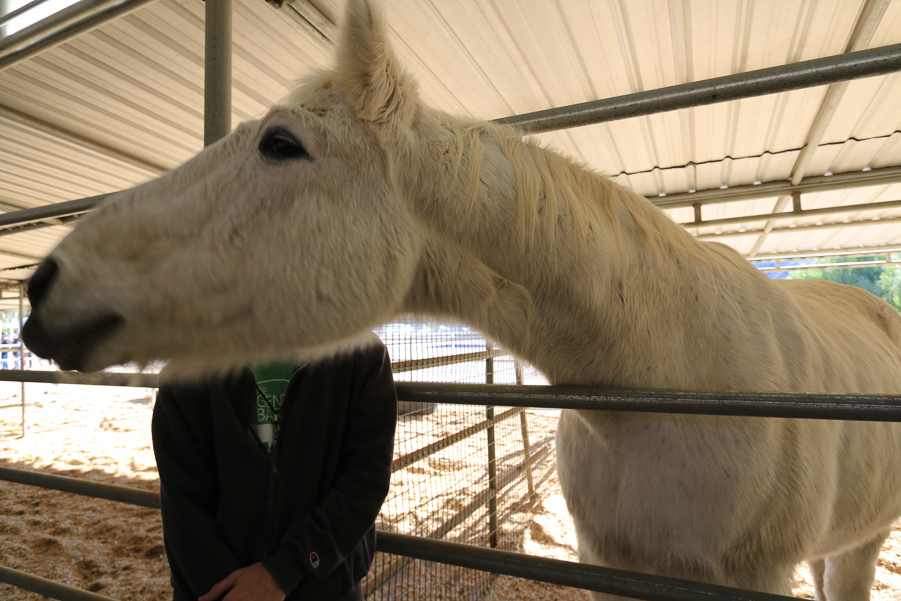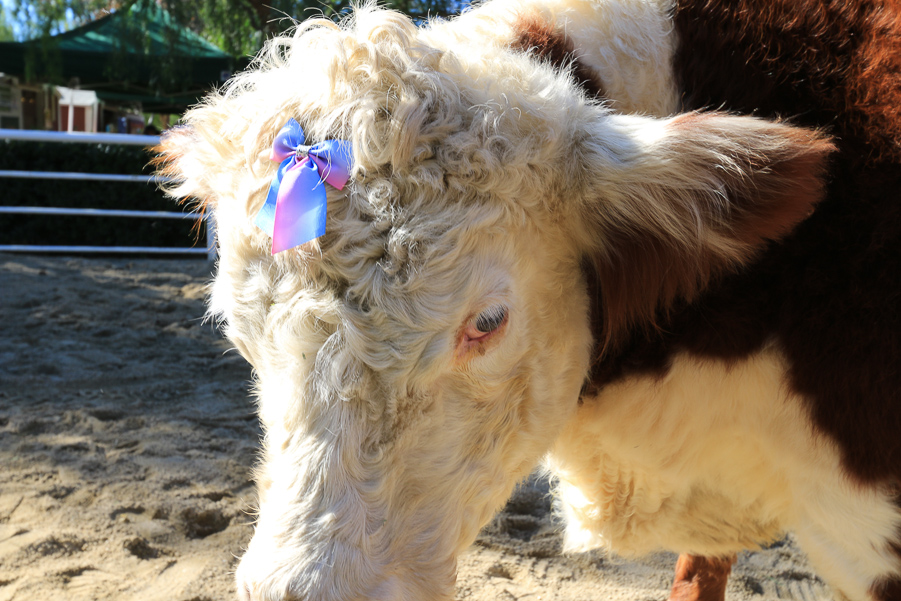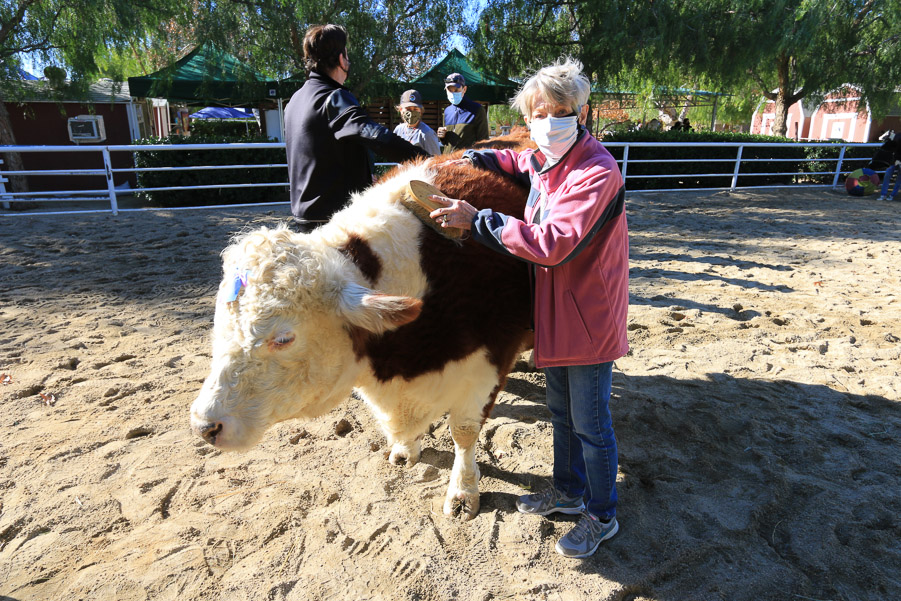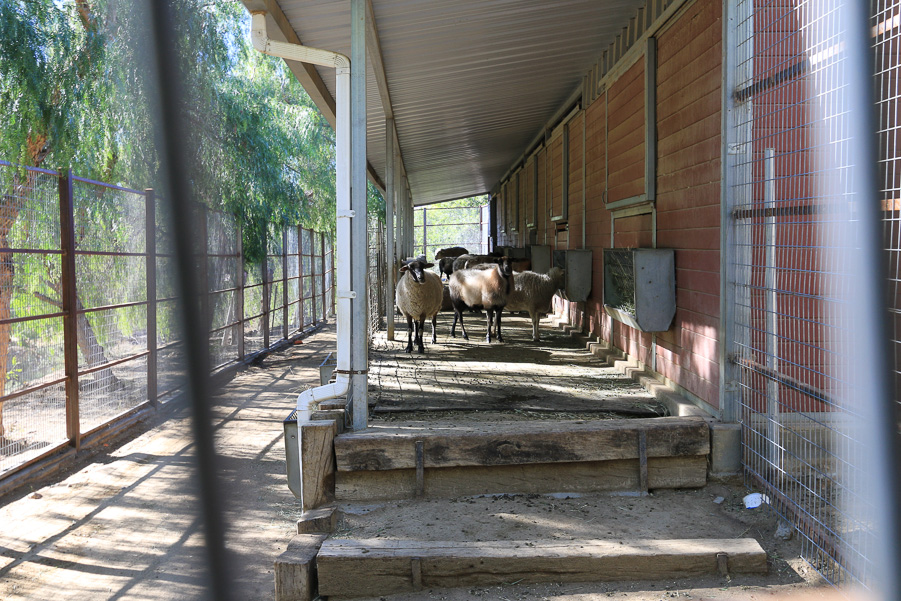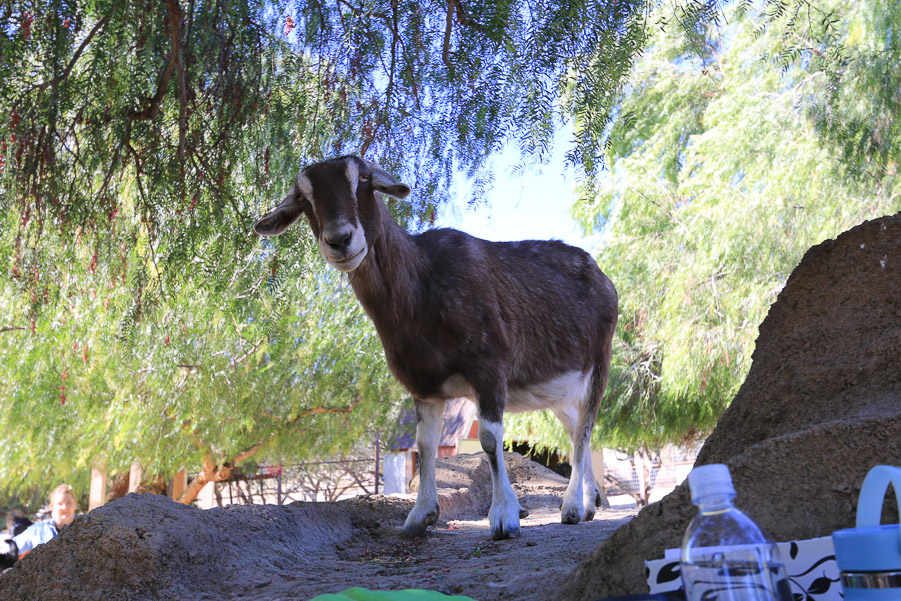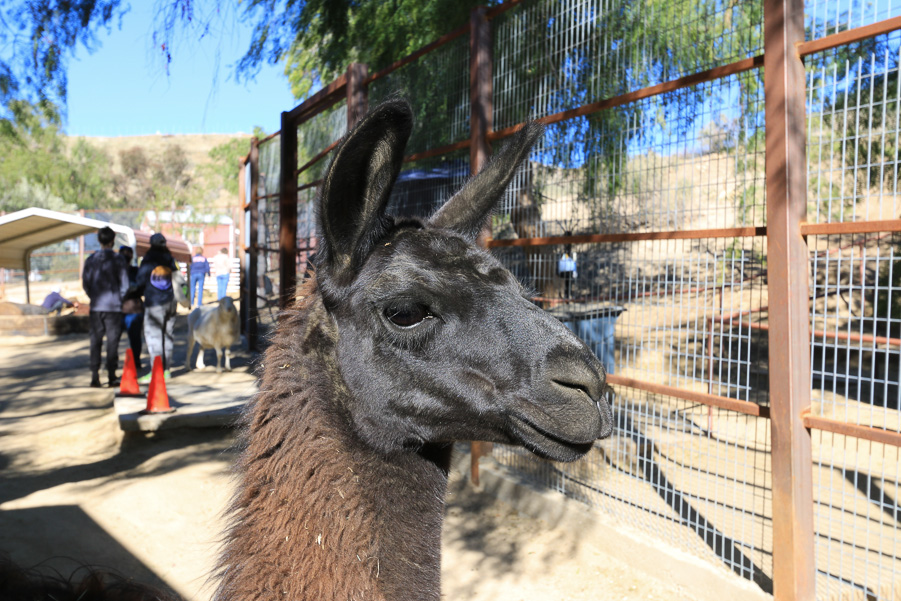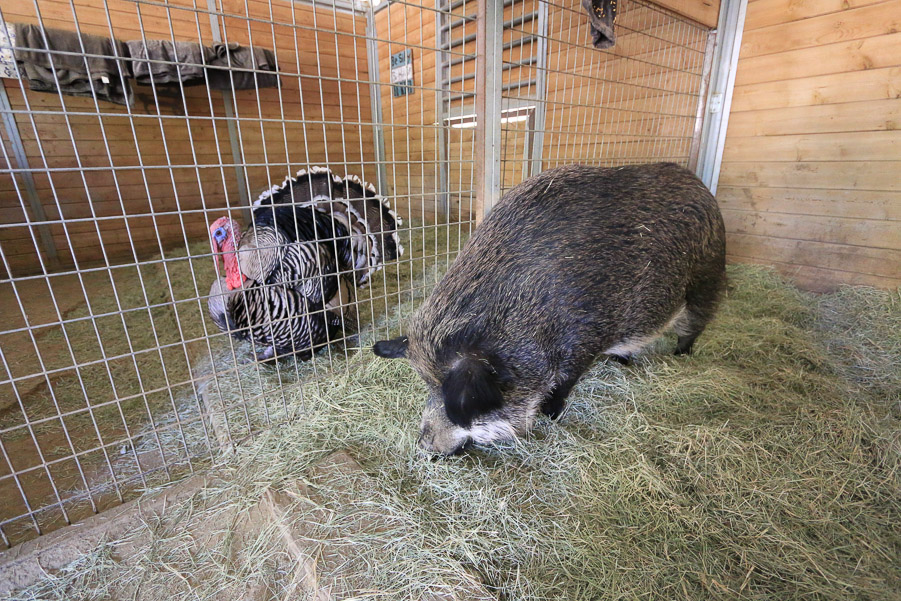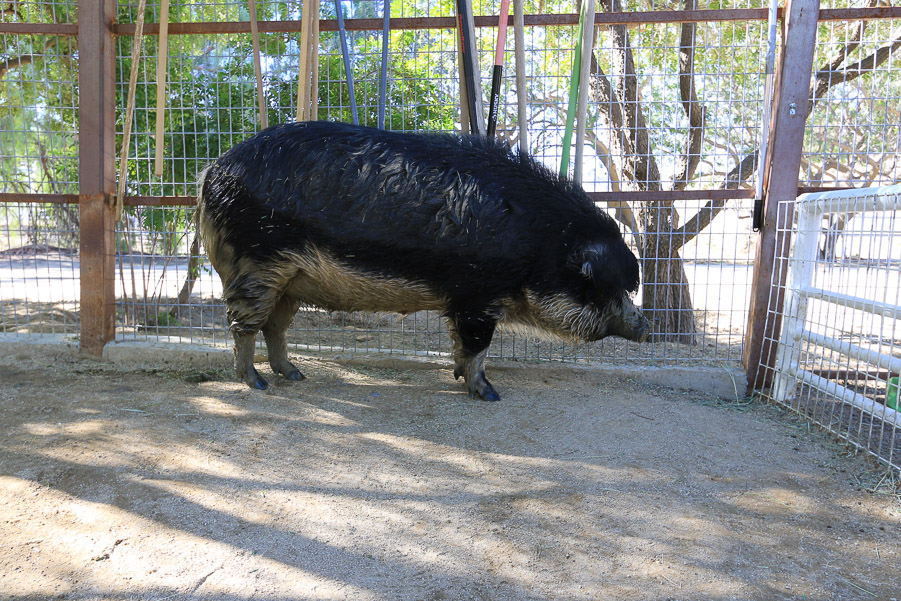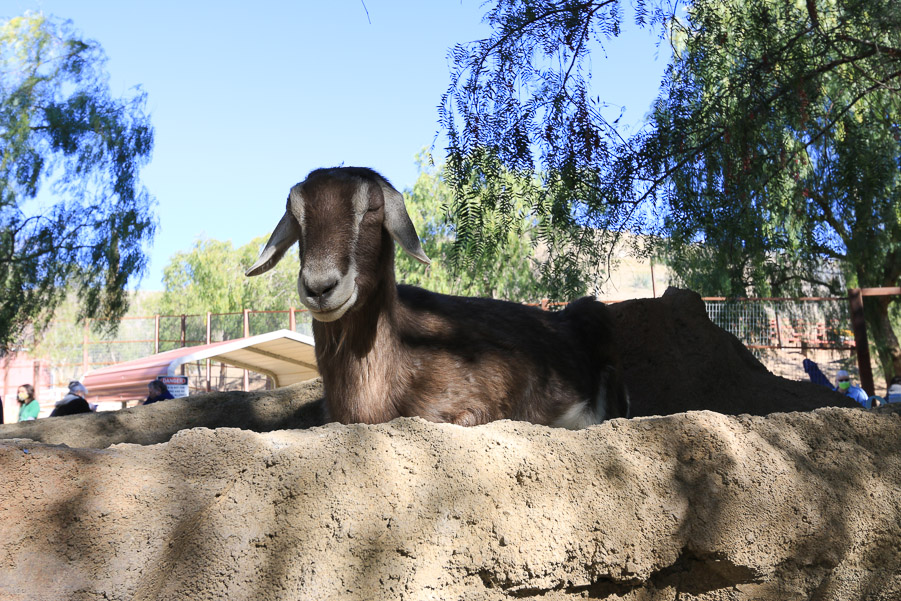 It's a rescue facility with a lot of caring volunteers and there's a story for each animal that's there. It's financed from the revenues of the "all ages" petting zoo like we attended today and it's fun!
Our day had started out with breakfast at Rick's Roadside Cafe in Pinion Hills, CA.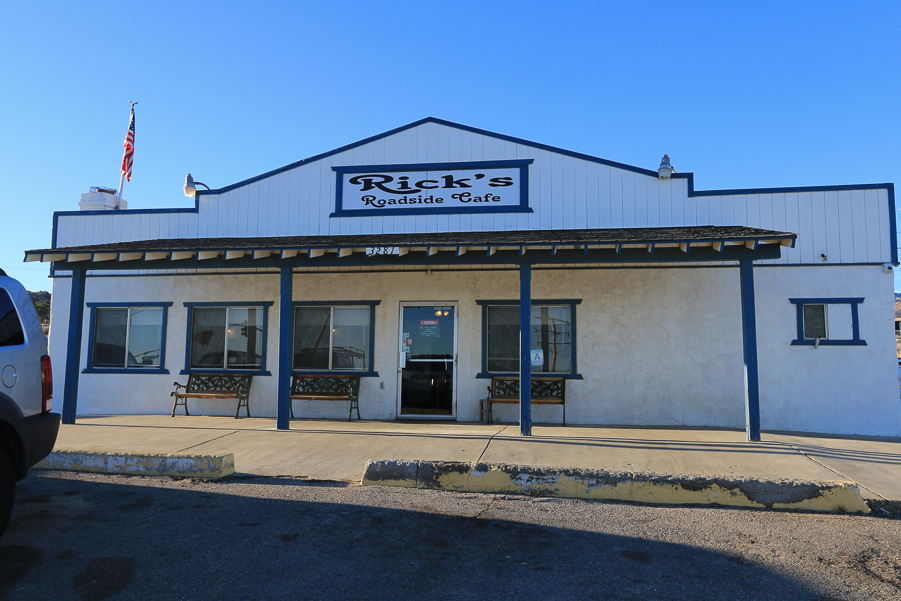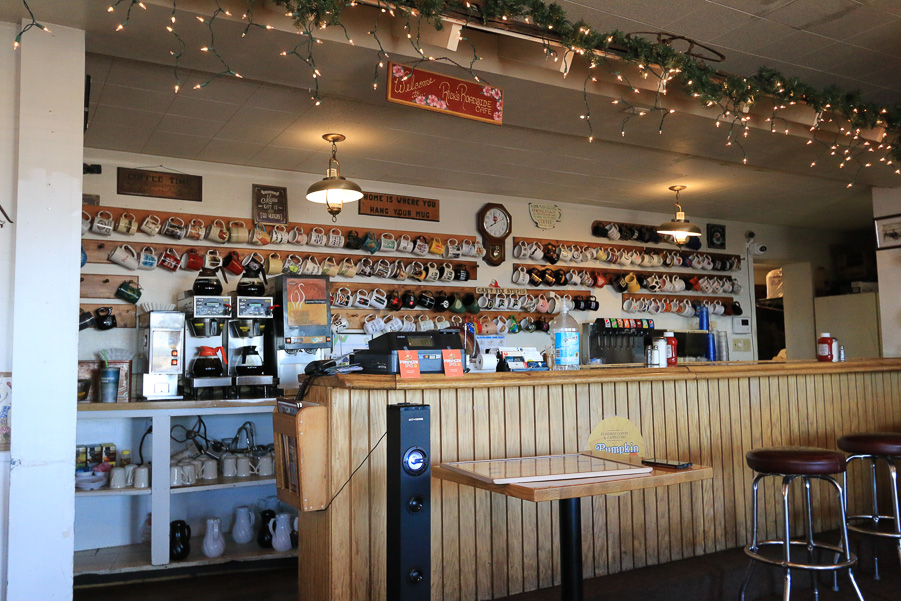 I had my usual here, bread pudding French toast, yum!
Judy had waffles and bacon, but I took the picture before the bacon arrived, whoops.
However, after brunch and after The Gentle Barn, we had one more stop before heading home. We headed down the Sierra Highway to Newhall to stop by the Eternal Valley Memorial Park, where Judy's momma and daddy are at rest.