February 19, 2019 - Tuesday - We drove over to Fullerton, CA today to visit the Fullerton Arboretum. The Fullerton Arboretum is a 26-acre botanical garden with a collection of 4,000 plants from around the world. The Arboretum was created in 1976, and it officially opened in 1979. The Arboretum saves species that are extinct or near extinction and serves as a learning place for agricultural history. Although we have seen many botanical gardens here in SoCal, we have never seen such a display of exotic plants.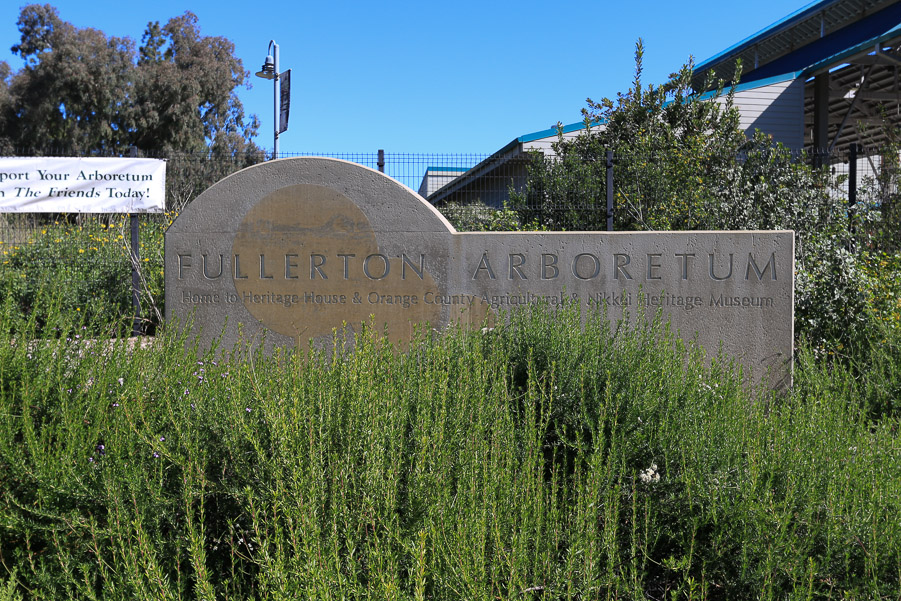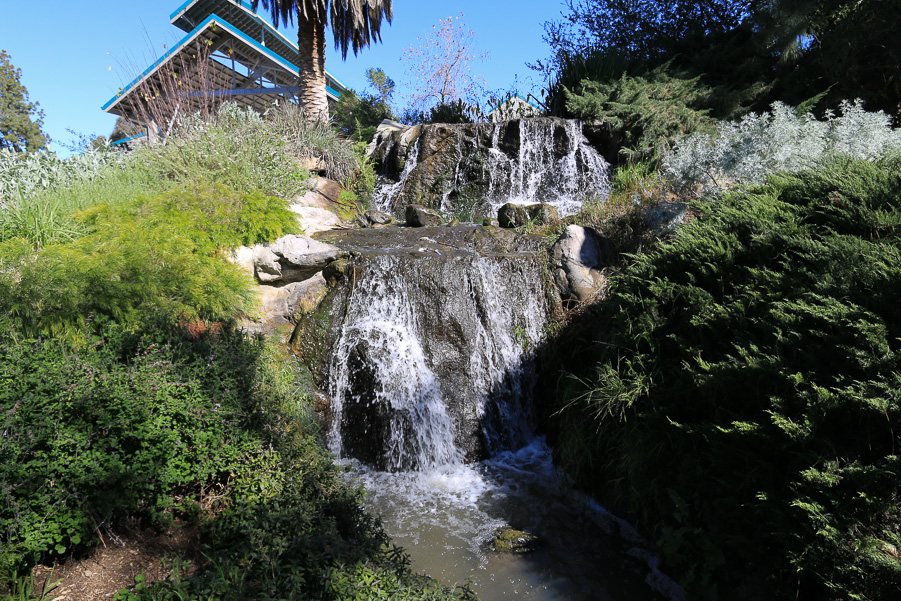 The centerpiece of the Arboretum is the Heritage House, which was built in 1894 as the home and office of Fullerton's pioneer physician, Dr. George C. Clark.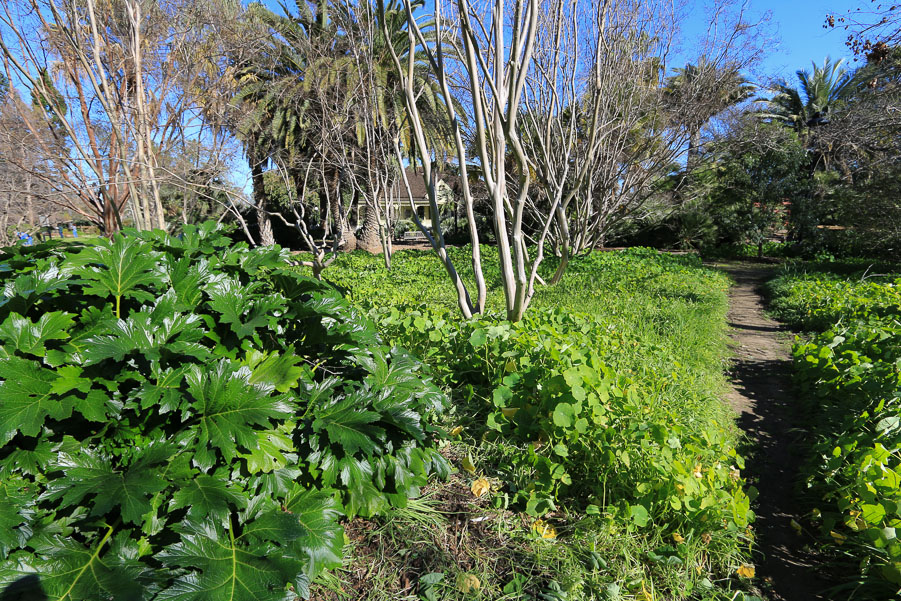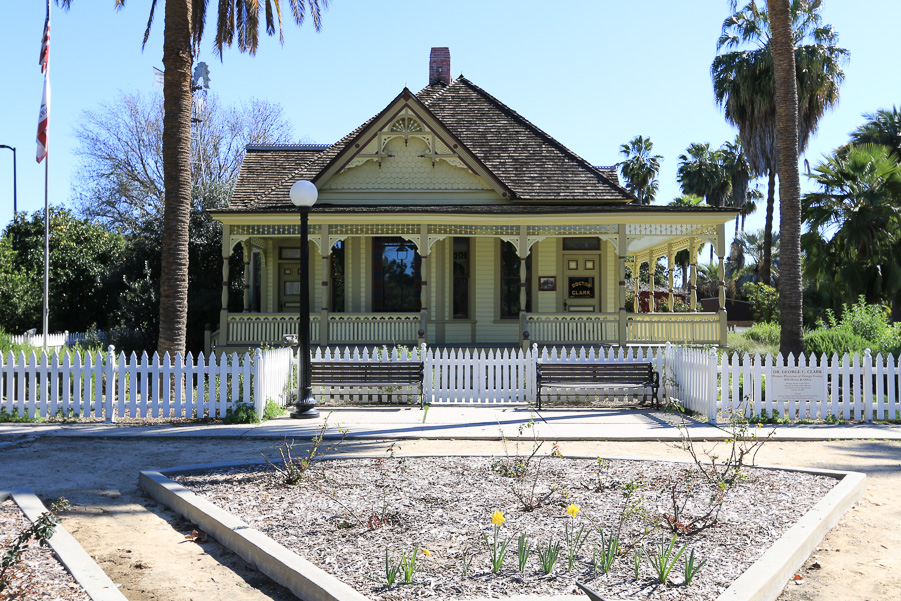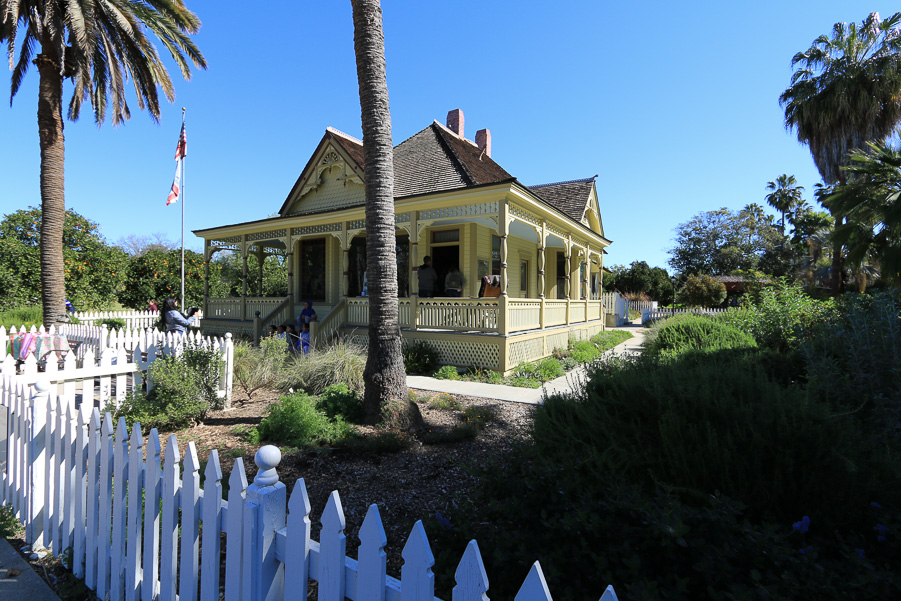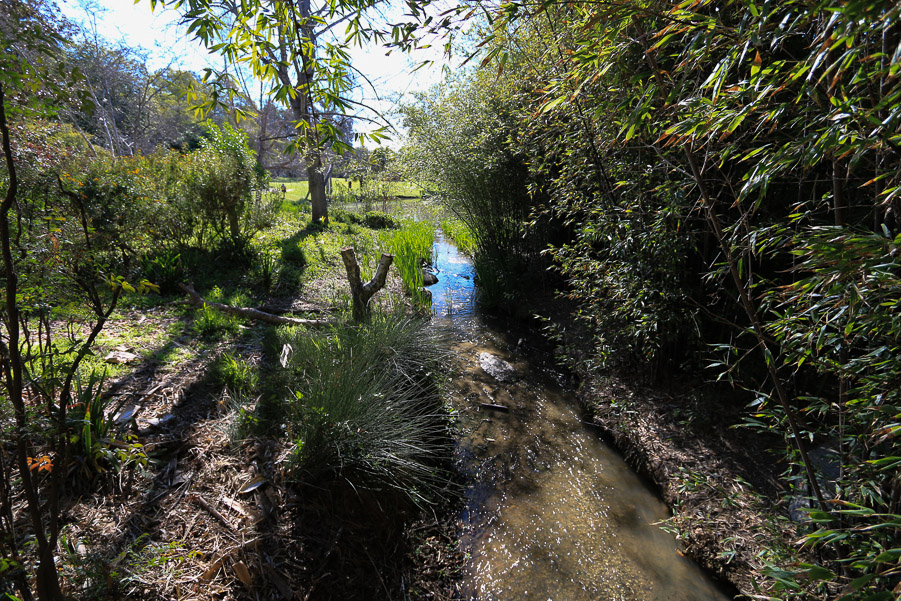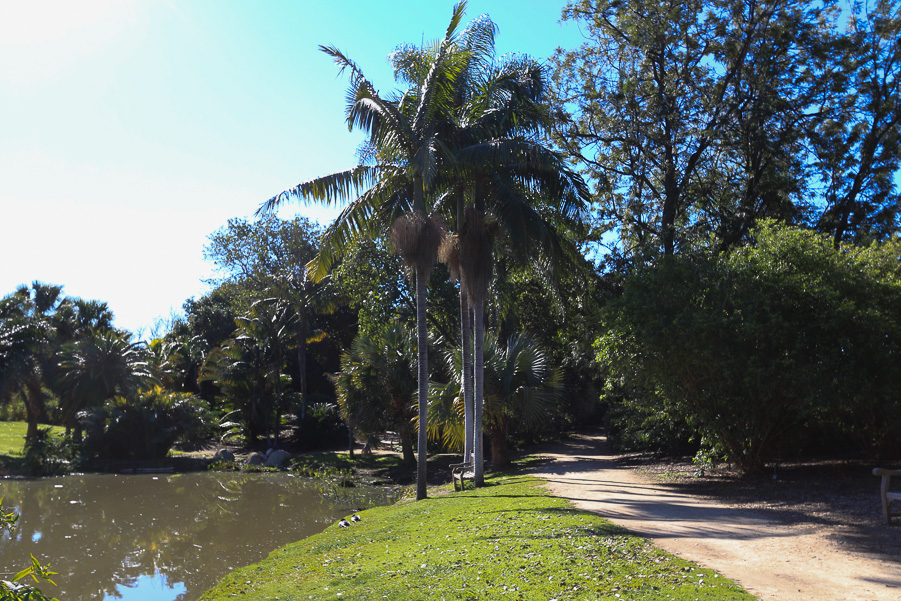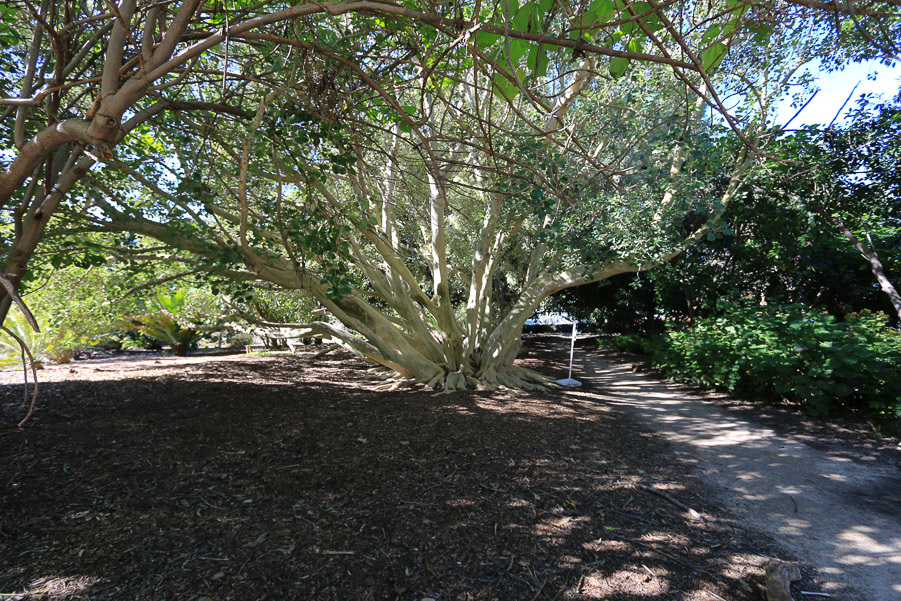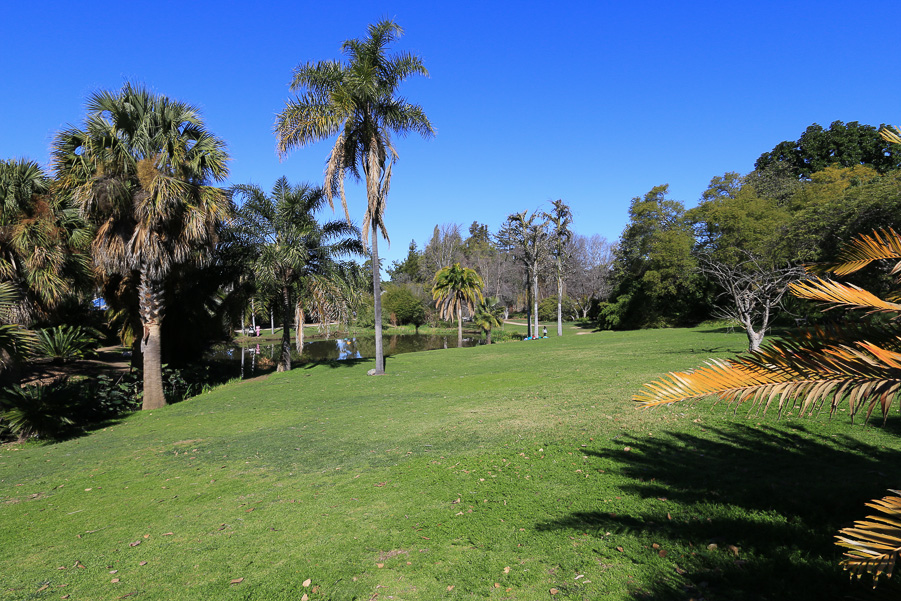 This was the most bizarre tree that we saw today.
The thorns covering the trunk and the limbs looked like seashells.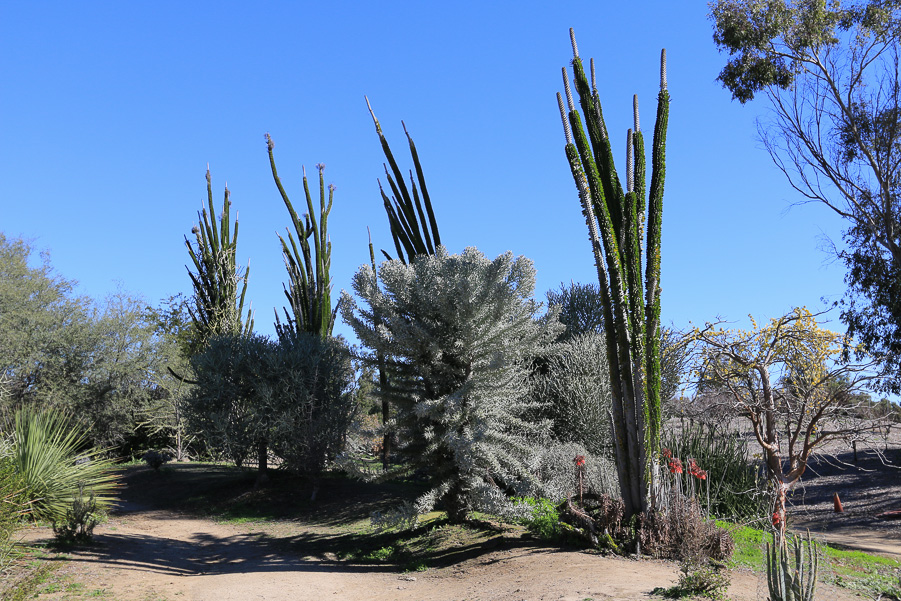 This is a close-up of the plants above.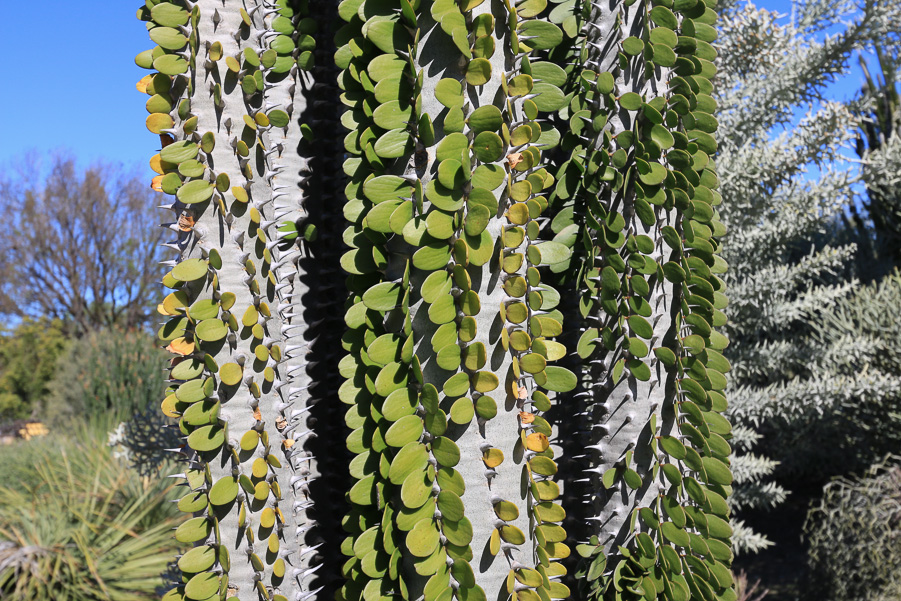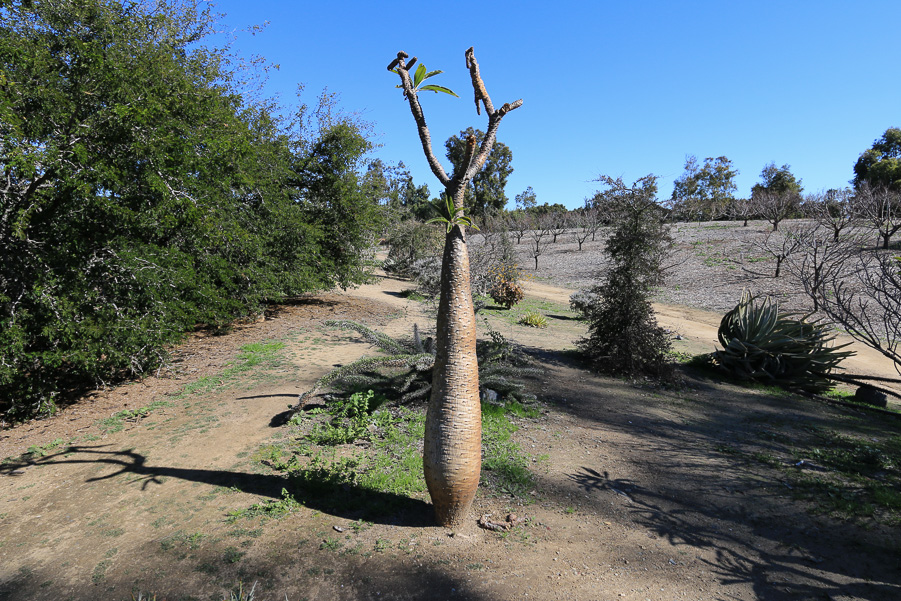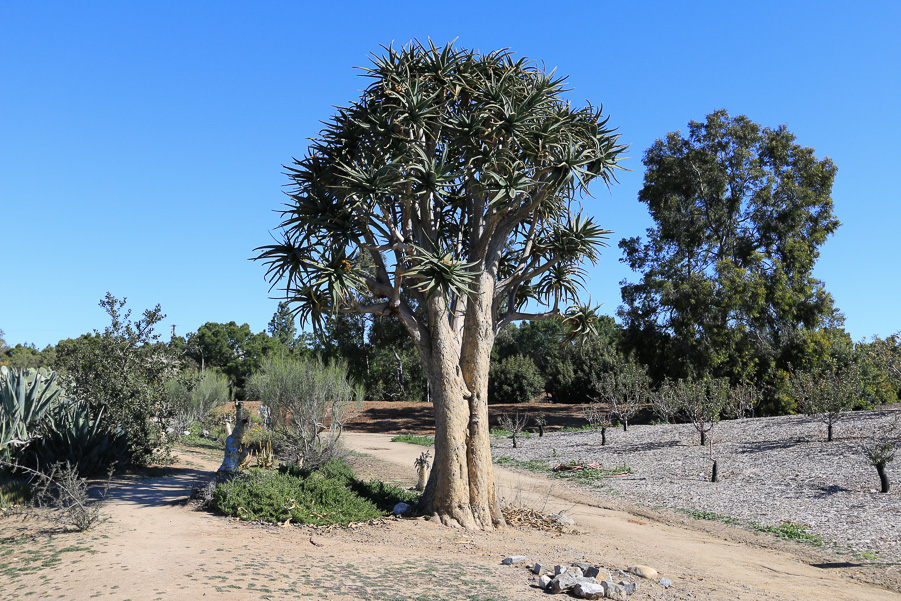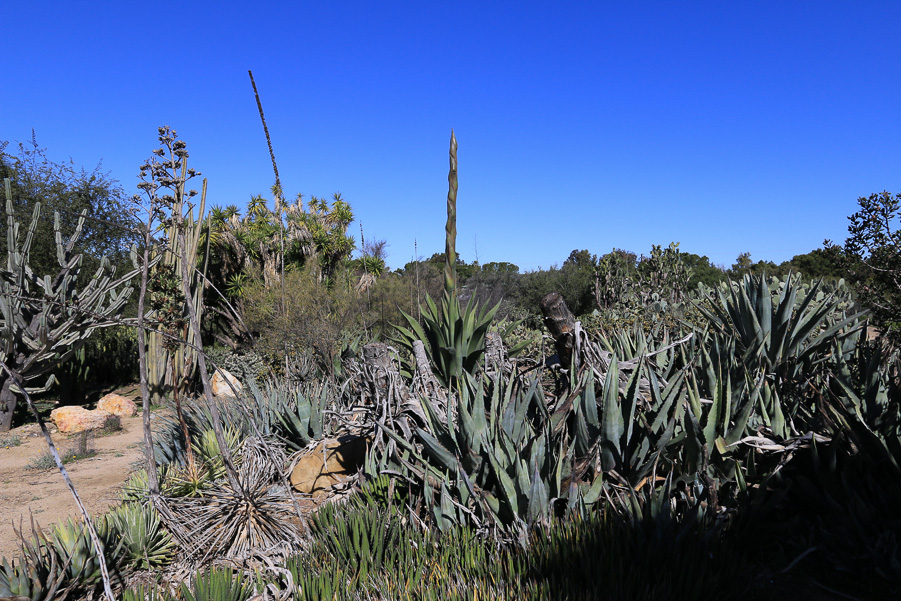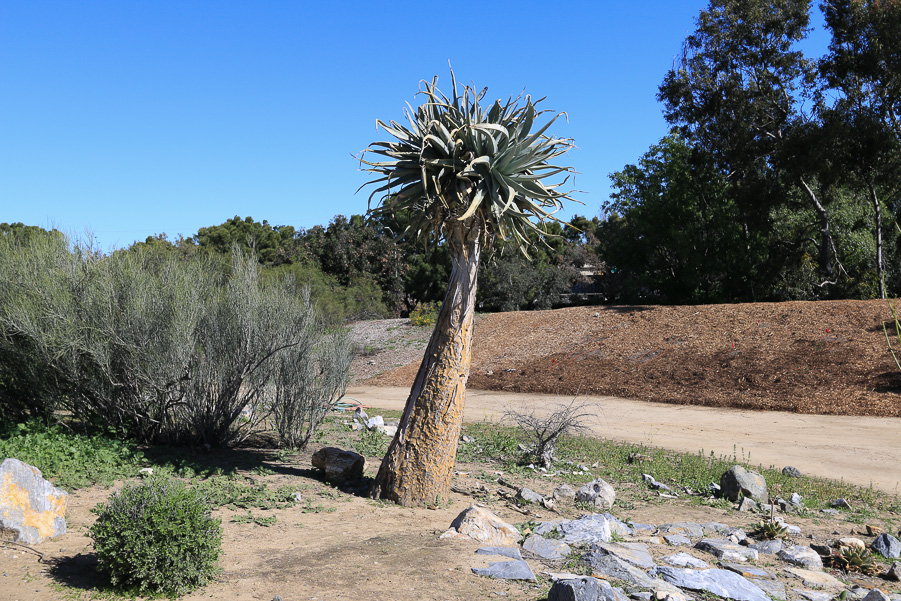 These plants had us scratching our heads.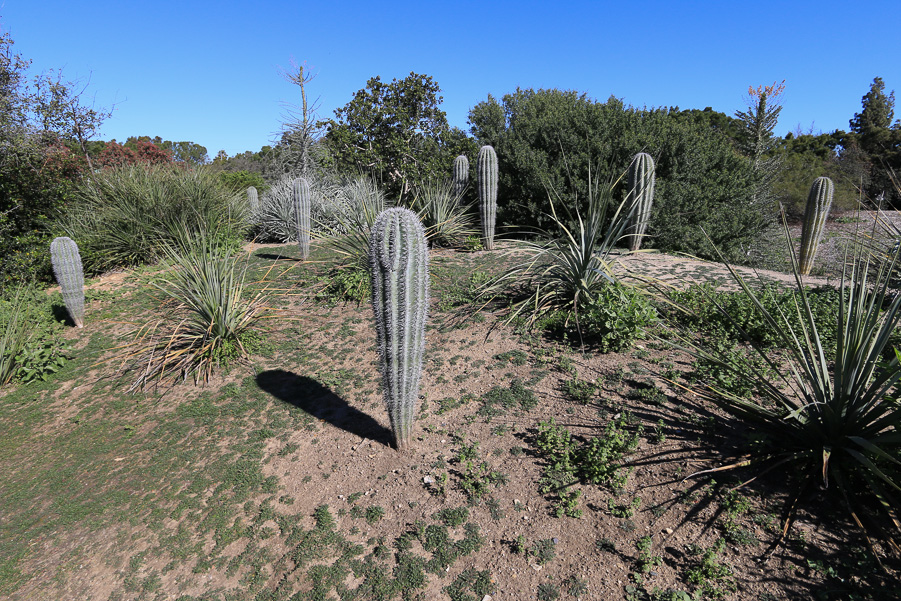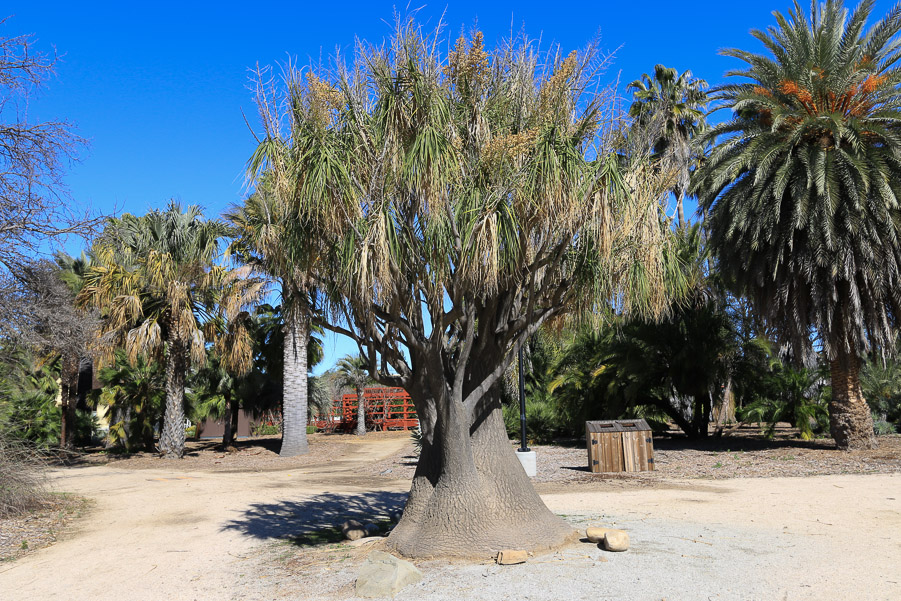 This is a wonderful garden to just wander around and enjoy the sights. Since it's 40 years old, most of the plants here are very big. The plants are not well marked, but this could be because it's on the campus of California State University - Fullerton. We saw a lot of students with clipboards inspecting the plants and probably trying to identify them.
For lunch we went back to Fuoco Pizzeria Napoletana, right in downtown Fullerton. We had been here once before and we realized the best menu choices here aren't on the menu. Their seasonal pizza specials give the chefs a chance to showcase their culinary talents, and when we walk in, we have no idea what kind of pizza we'll end up eating.
The Arrabbiata with meatballs had shaved parmesan cheese and pepper flakes.
The Carbonara pizza had proscuitto, mozzarella, green onions, black pepper, shaved parmesan and an egg on top.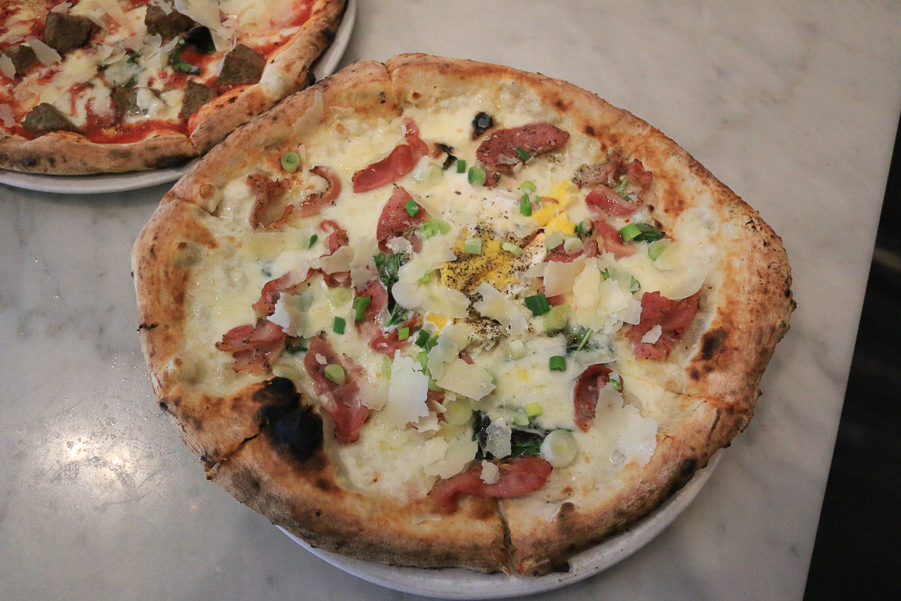 It was another wonderful adventure!