February 9, 2022 - Wednesday - Today we were in Los Angeles to see the Ferndell Trail in Griffith Park. At the border of the Hollywood Hills and Los Feliz neighborhoods is an enchanting, tree-shaded half-mile trail that meanders along a trickling stream dotted with ponds. This verdant paradox in the city of Los Angeles has an appropriately puzzling name: Ferndell Nature Museum. If you go there looking for "the museum," there isn't one; the collection of plants and animals living there IS the museum.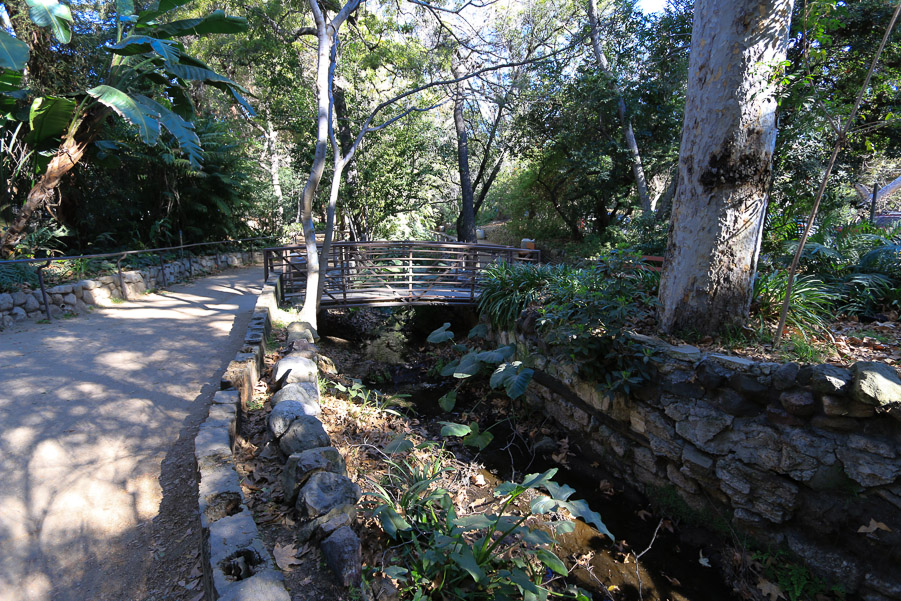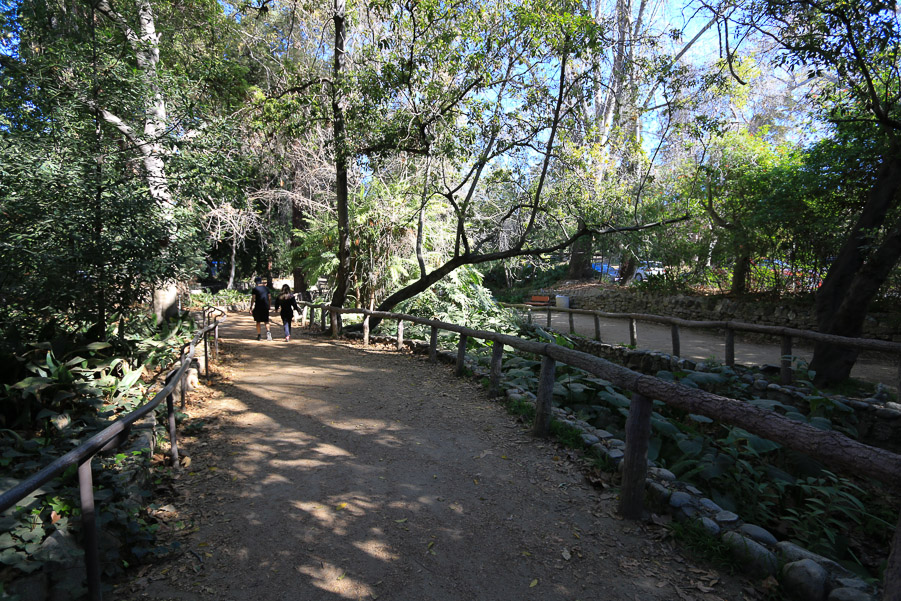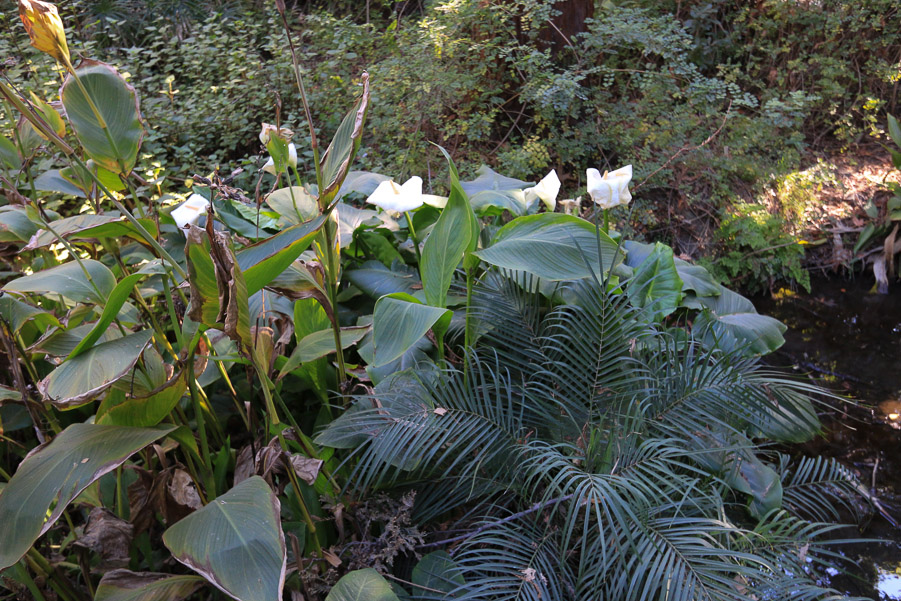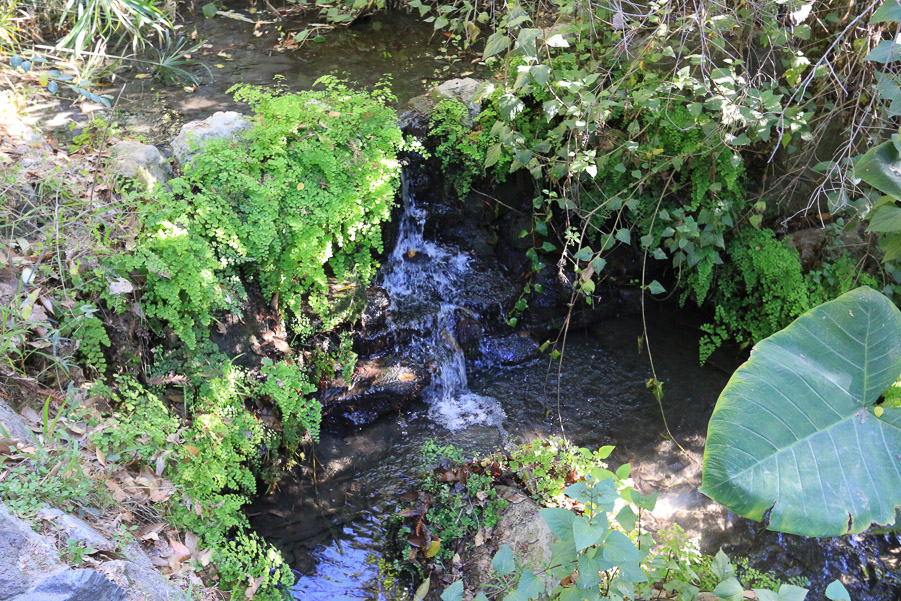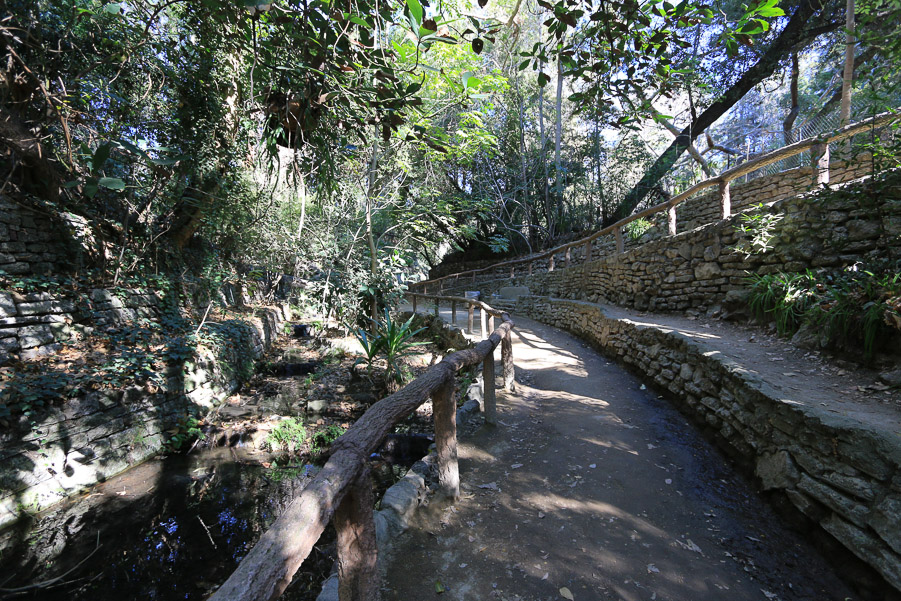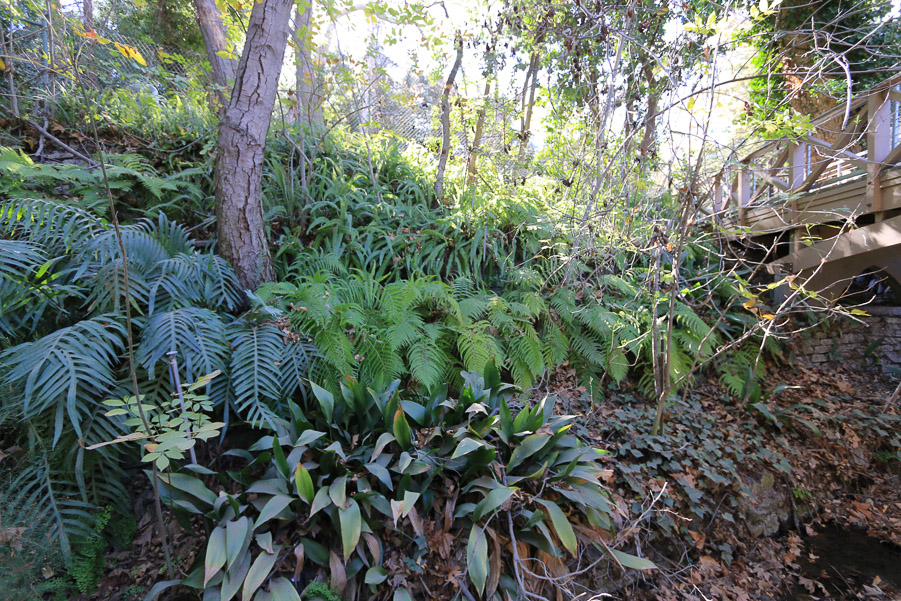 It's really an easy trail to hike. At the top of the trail we were right under the Griffith Park Observatory.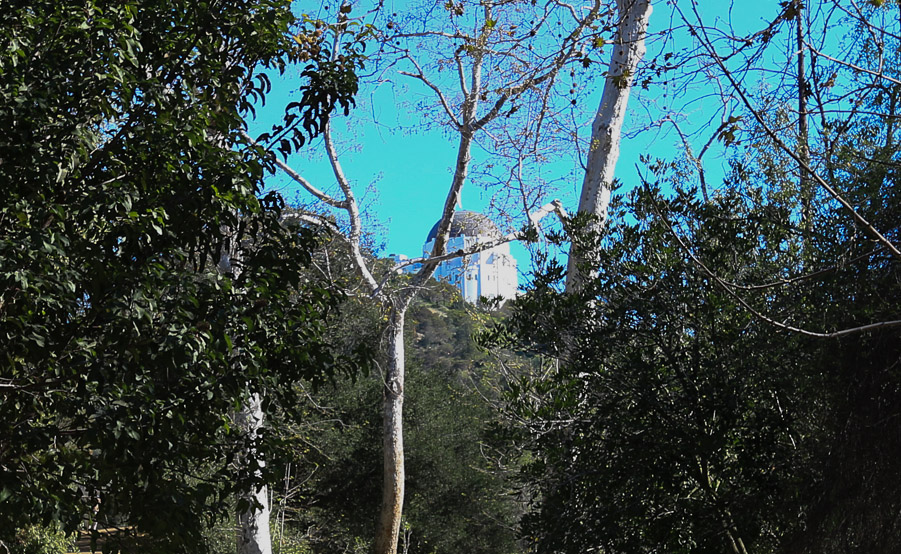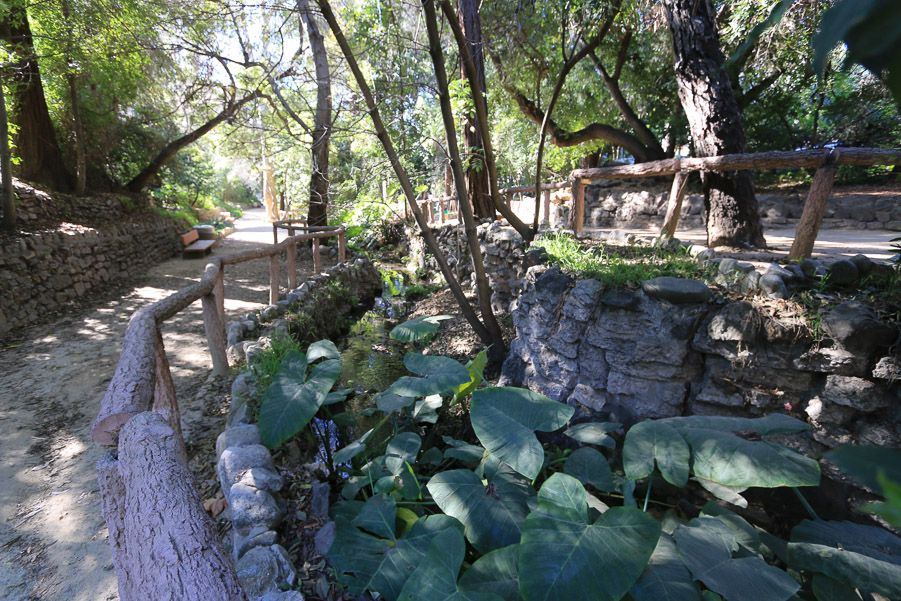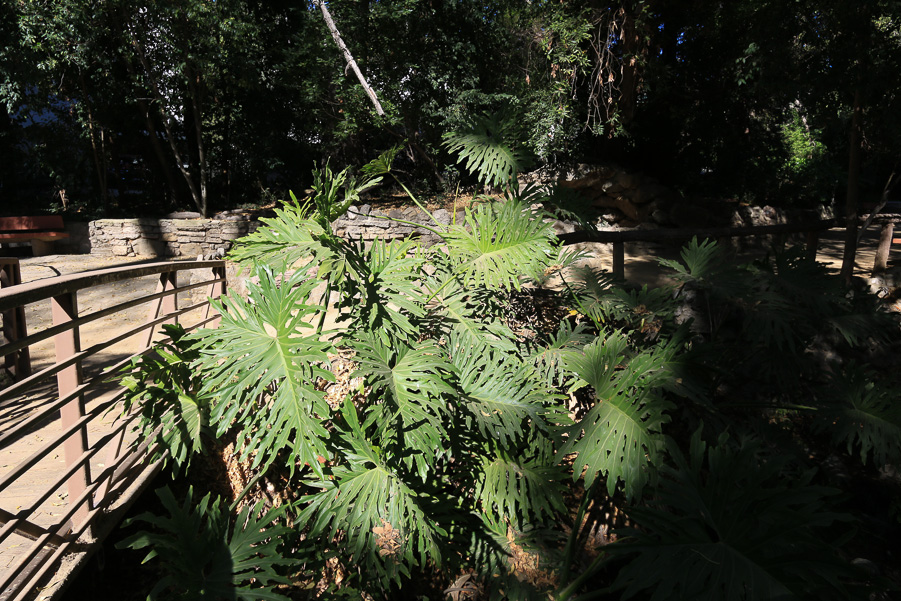 The scenery is beautiful and the atmosphere is magical. We loved it!
After Ferndell it was time for lunch and luckily Roscoe's House of Chicken and Waffles was nearby.
The fried chicken is crispy on the outside and tender and juicy inside, what's not to love?