February 23, 2022 - Wednesday - We were back in Santa Ana, CA today to see the latest exhibit at the Bowers Museum. The Museum, in partnership with the Royal Geographical Society, is presenting "Everest: Ascent to Glory." It combines photographs, films, and artifacts from the five expeditions leading up to and including the earliest successful attempt to climb the colossal mountain that the Tibetan people call the "Mother Goddess of the World."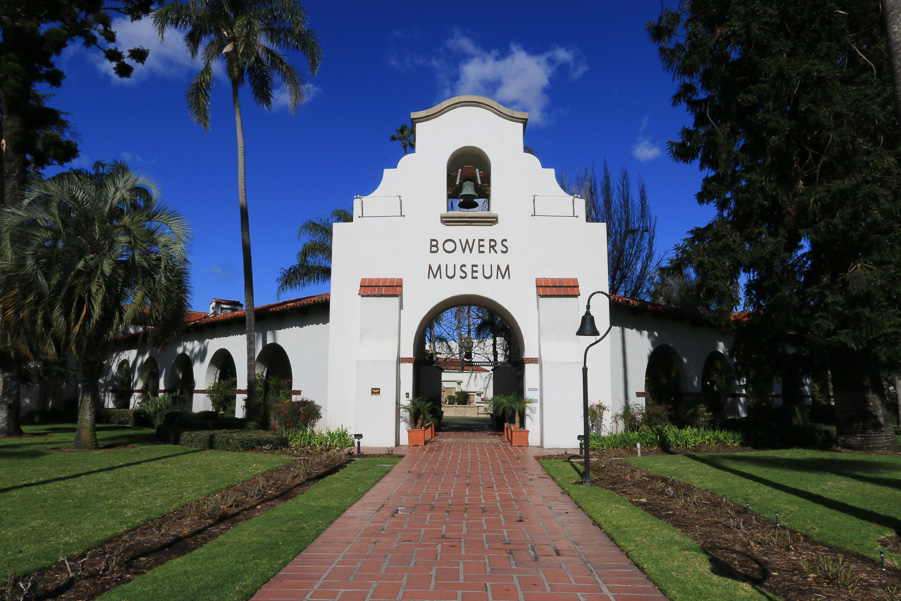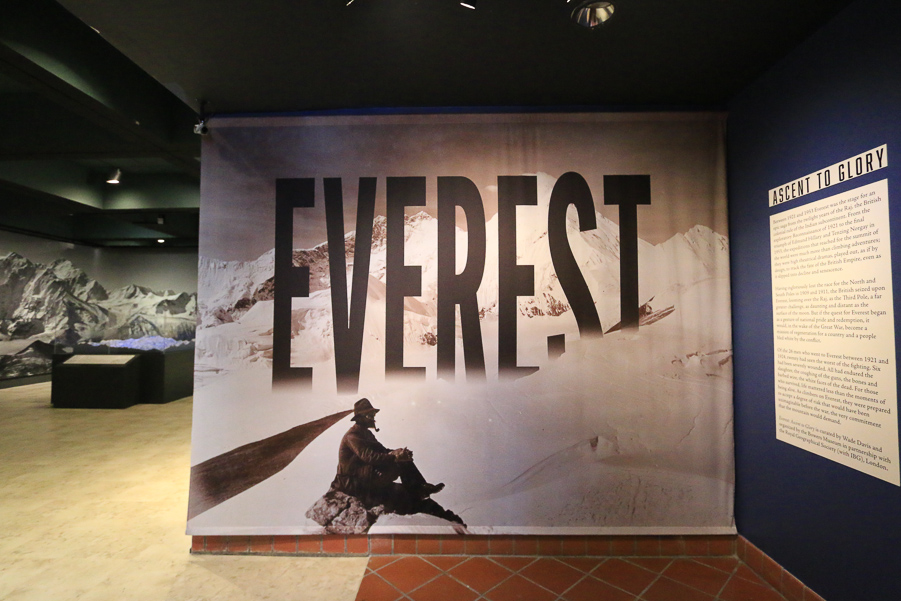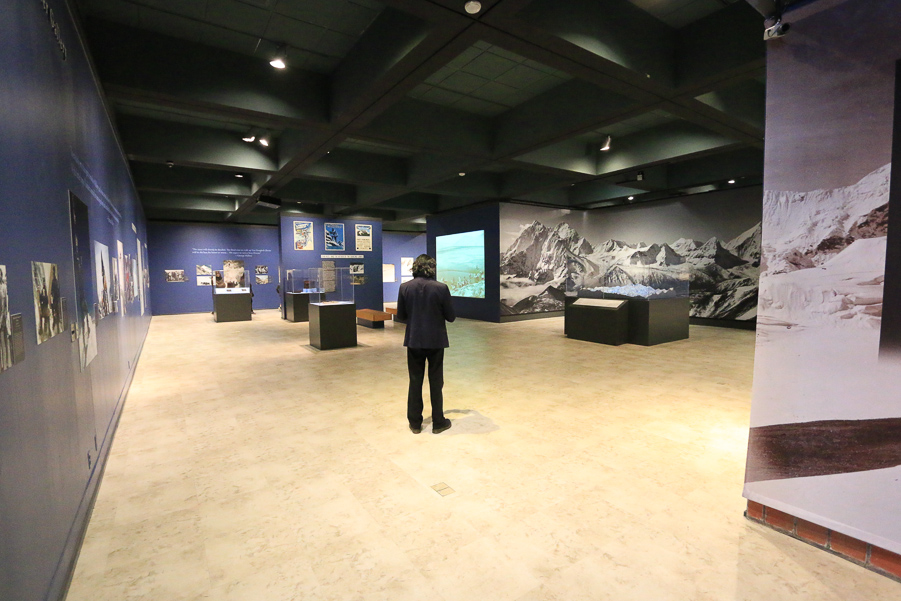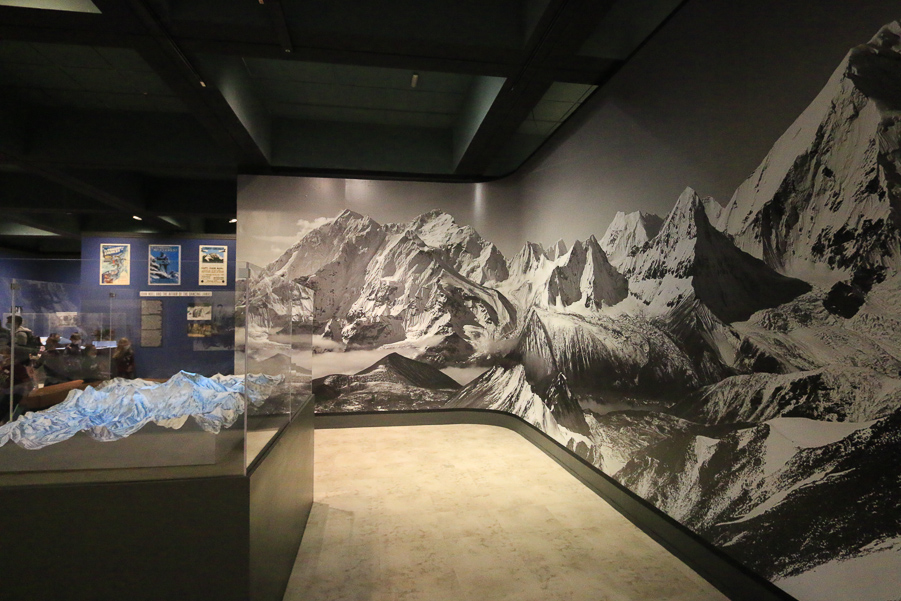 The photographs below are of the various British expeditions made between 1921 and 1924 attempting to summit Everest. The Americans were the first to reach the North Pole in 1909, the Norwegians were the first to reach the South Pole in 1911, so the British were determined to summit the "Third Pole" for their country's honor.
This is an ice axe from the 1921 expedition.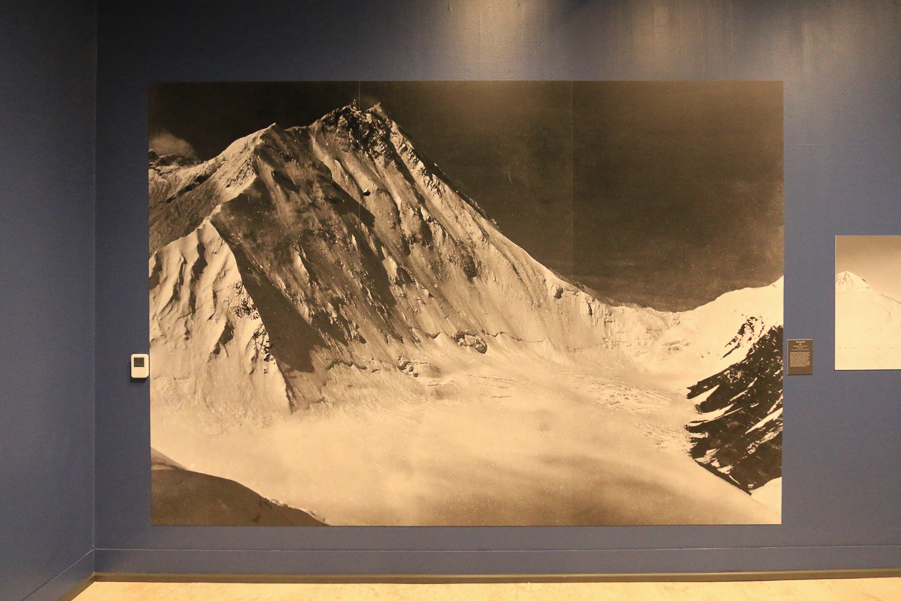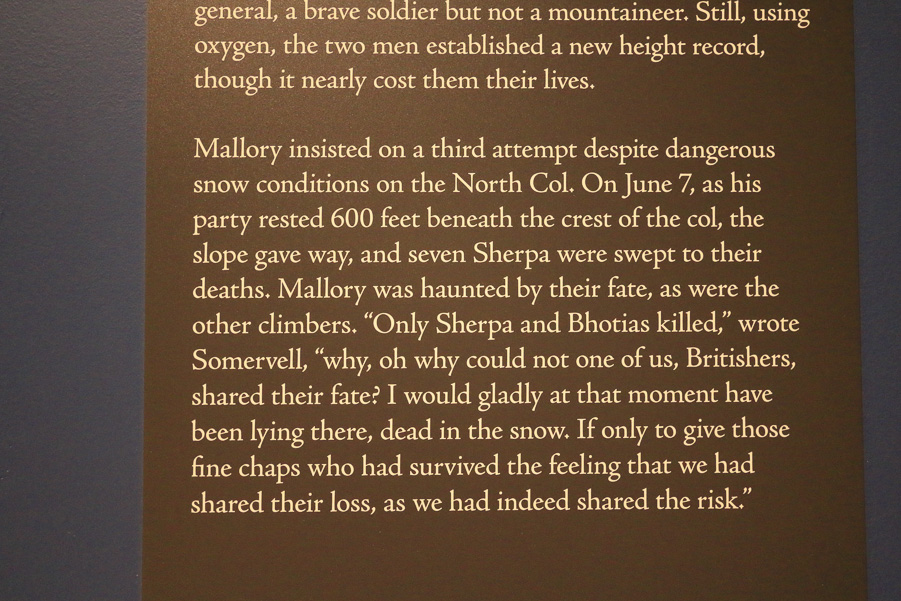 These are oxygen tanks that were carried up the mountain.
Notice the climbing team at the bottom of the picture.
This is one of the cameras carried up the mountain for documentation.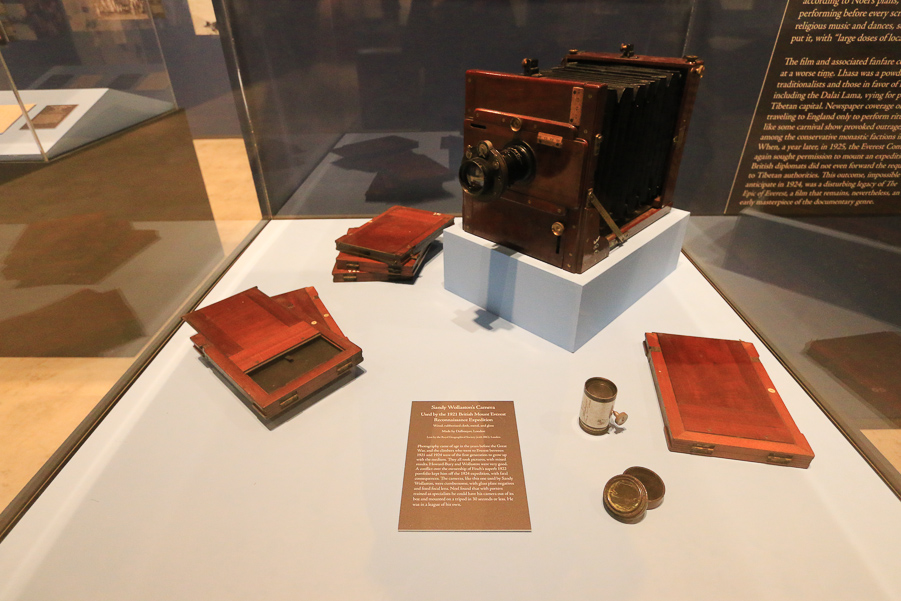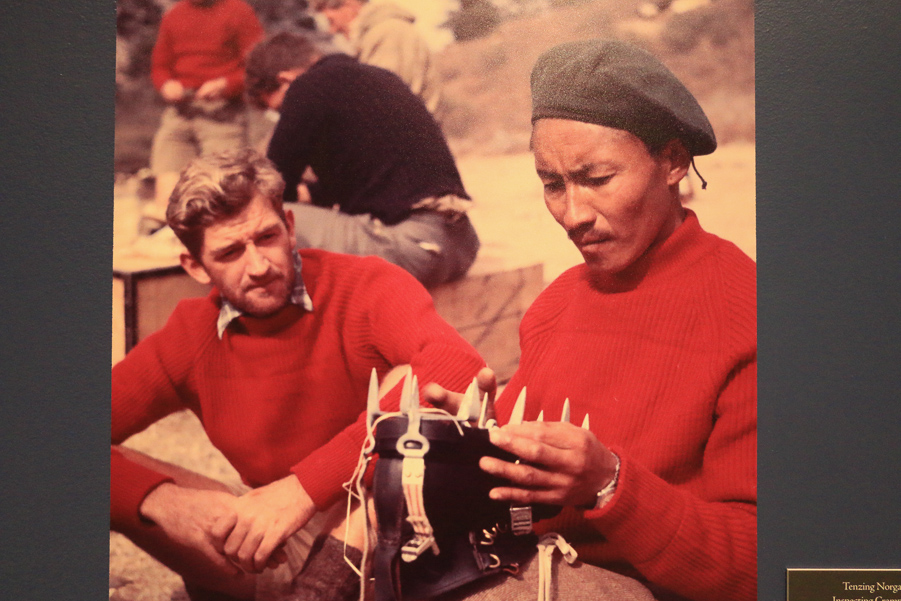 This is a picture of the New Zealander Edmund Hillary and Tenzing Norgay, a Nepali Sherpa climber prior to making their ascent.
They reached the summit at 11:30 local time on 29 May 1953. Hillary took a picture of Tenzing Norgay on the summit. At the time, both acknowledged it as a team effort by the whole expedition, but Tenzing revealed a few years later that Hillary had put his foot on the summit first.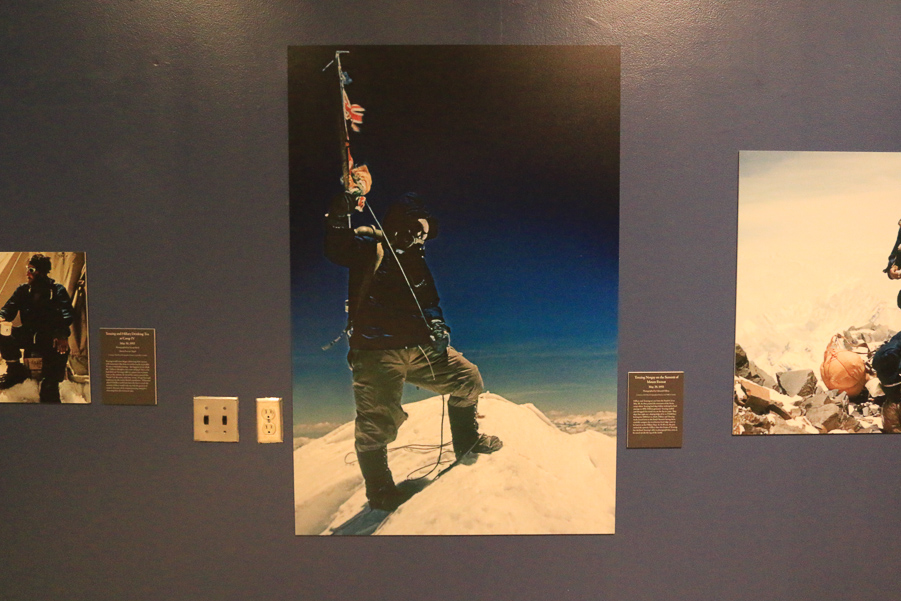 Both men enjoying some tea after their historic climb.
Hillary and Norgay at their welcoming in London.
The rope attached to George Mallory's body when he died during a 1924 expedition. His body wasn't discovered until 1999.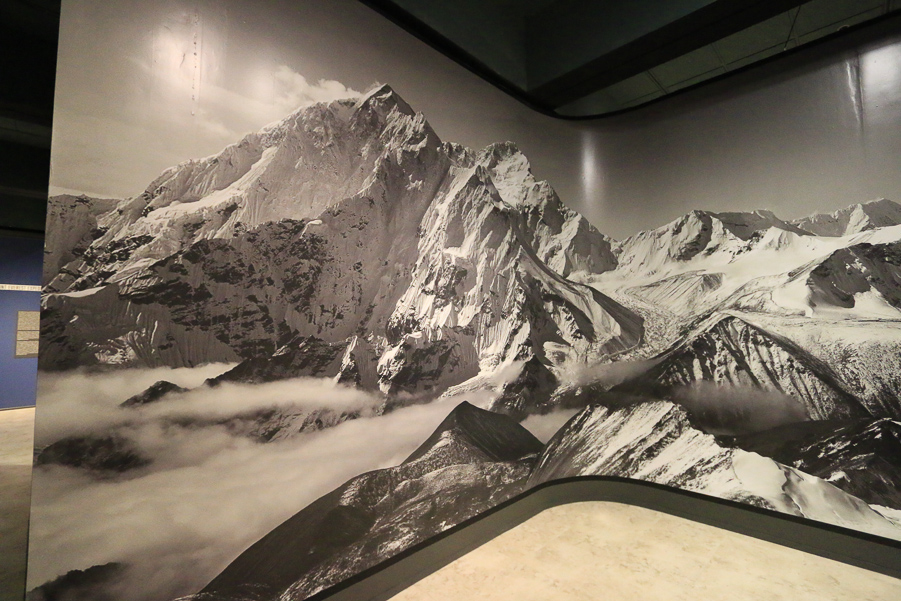 Before the Museum we had brunch at an old favorite of ours, Norm's. In 1949 Los Angeles native Norm Roybark opened one of the first 24/7 restaurants in Southern California, a small diner located near the famed Hollywood corner of Sunset and Vine. Today, there are 22 Norm's Restaurants in SoCal.
We both ordered the same dish today, aptly called the "Four Deuces." Two eggs, two bacon strips, two sausages and two pancakes. Delicious!